Online marketing wisdom delivered straight to your inbox
What can you expect out of our Monthly Marketing Newsletter:
1. Data-driven insights on the latest trends in marketing.
2. Unfiltered opinions from an agency owner.
3. First-in-line access to monthly freebies and webinars.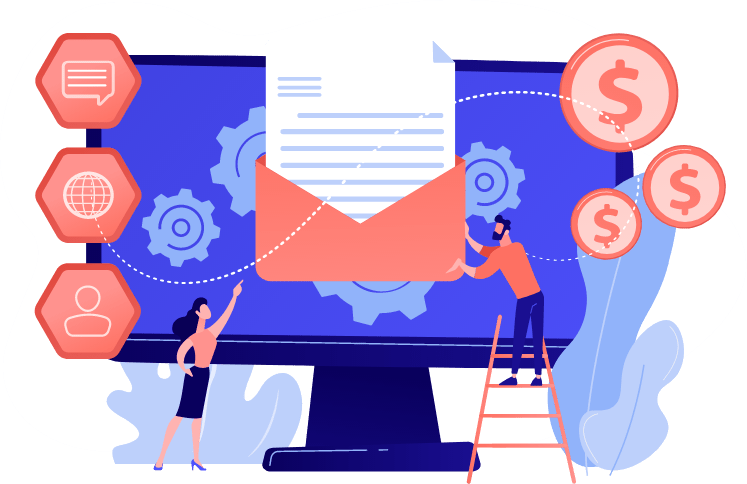 Wanna talk numbers? 1735 people have joined us and we have given them 0 reasons to leave. So what's stopping you?


The team understands requirements thoroughly, and this is no small feat given that everything happens over emails and online management tools. Because of how capable they proved themselves to be, we expanded their scope of work to include management of our Holiday Planner product as well. We've been able to implement key changes to this site thanks to their professional WordPress expertise.
Kruthika Subramanyam
Creative and Content Strategist, Cleartrip
Catch up on previous wisdom here