From the first touch to the first close, bank on a smarter way of B2B lead generation that doesn't burn you out and leaves room for doing things that matter more.
Here's what we'll be covering:
Lead gen process:

How to prospect and qualify B2B leads so you don't end up wasting time on something that doesn't bring you results
Lead gen tactics:

From lead magnets and case studies to cold outreach & ad campaigns, we'll cover on-ground, actionable methods working in the NOW. This means your implementation can begin right after this session.
Lead gen tools:

Pixelmattic's exclusive library of tools to get the best out of your B2B lead generation efforts and how to optimize them for outcomes that bring a smile to your face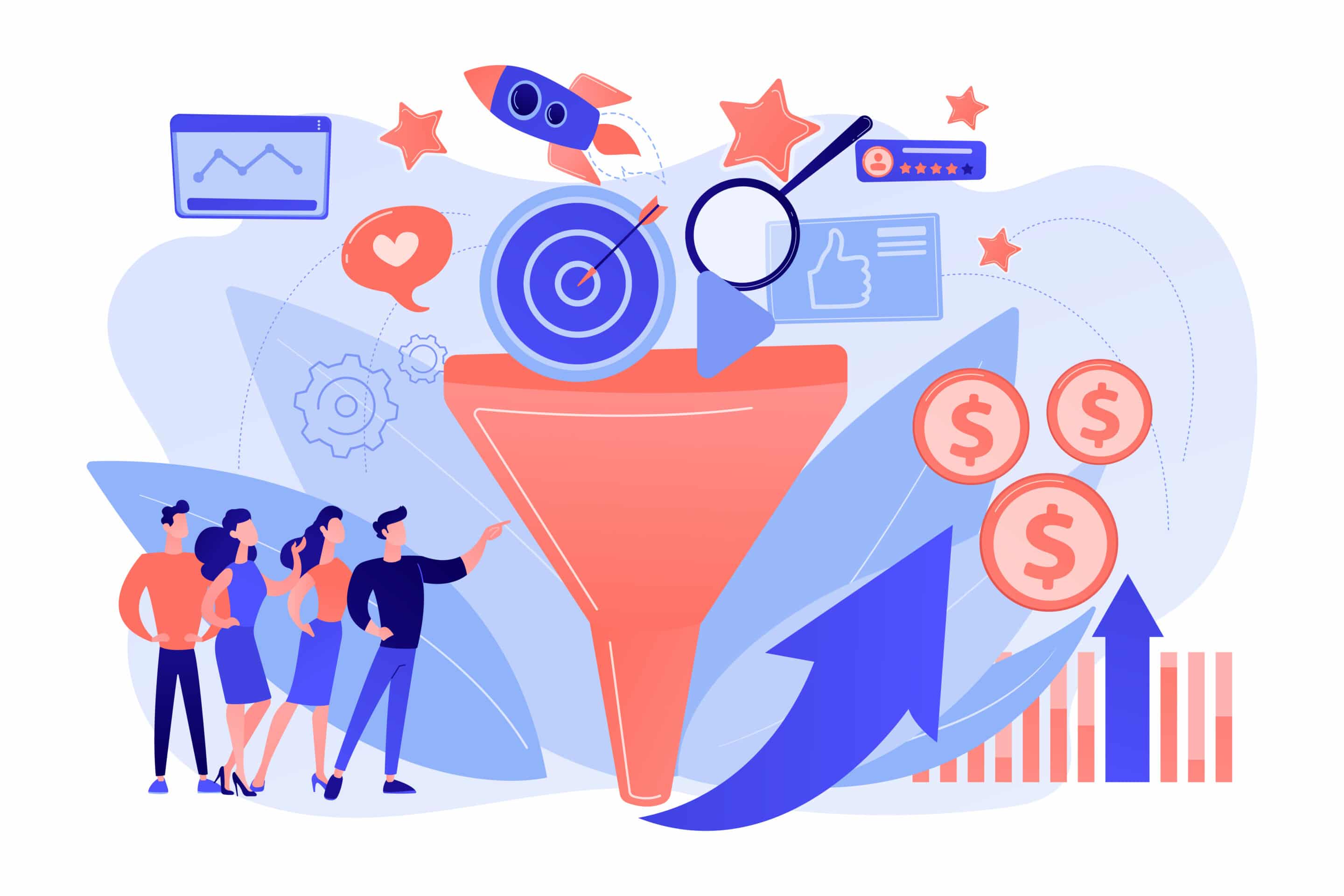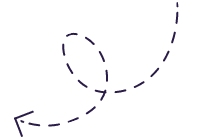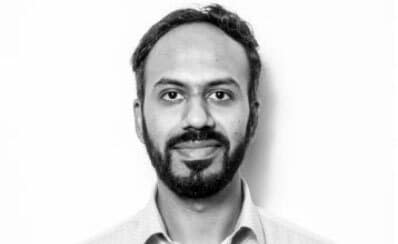 Sandeep Kelvadi,
CMO of Pixelmattic
Responsible for growth and marketing strategies at Pixelmattic helping clients articulate their brand value proposition with clarity and brevity. Sandeep has a decade of marketing and technology experience building products and lead generating websites that convert.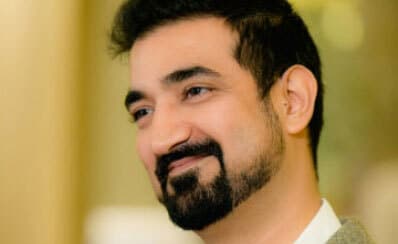 Karan Sachdev,
CTO of Pixelmattic
Pixelmattic's chief tech officer is in charge of delivering fast and marketing-friendly WordPress solutions to clients. With more than 20 years of experience in building websites, Karan takes a special interest in ensuring websites not only look good but load blazingly fast.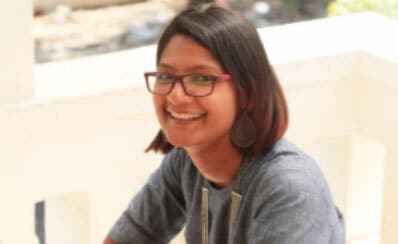 Noella Thomas,
Chief Content Strategist at Pixelmattic
Content creator, copywriter and strategist at Pixelmattic, Noella helps clients build marketing strategies that are based on customer research and brand strengths. Her diverse marketing experience with B2C brands and B2B companies helps clients create impactful marketing campaigns.
Sign up for the Masterclass