We're a Digital Strategy and
WordPress Agency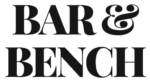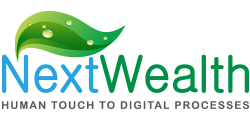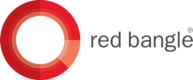 Digital Marketing Strategy
Digital Agency bringing clarity to your marketing message and helping your reach the audience effectively.

Brand Messaging
Craft the right message for your audience to convey the best aspects of your brand in a short and crisp format.

Design
Design for the digital generation of today with equal attention to aesthetics, emotions and practicality.

Digital Marketing
Build a digital marketing machine with our help to generate new leads and traffic for your business. 
Featured Case study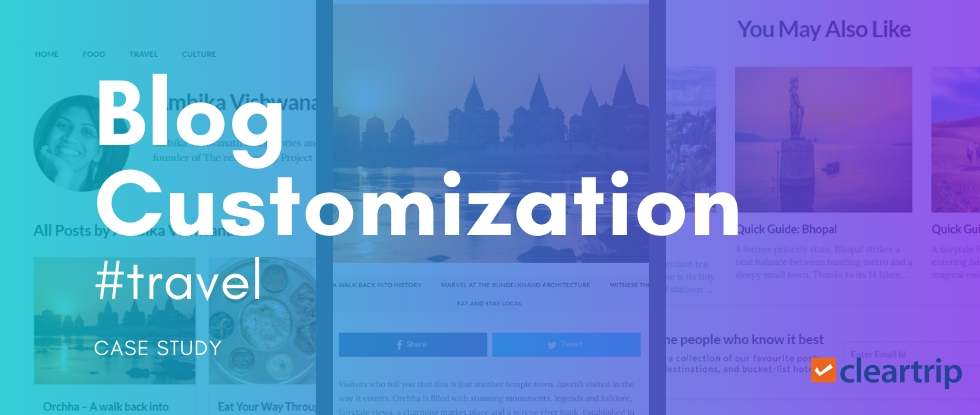 Cleartrip WordPress Blog Customisation
Cleartrip is a WordPress development retainer customer of Pixelmattic. We work with them on customizing their travel stories blog to improve the user experience, adding new features and fixing the old bugs. Cleartrip approached us to take over their WordPress blog that was being managed by another vendor. We first met with them at their Bangalore office in January of 2018 to understand the scope of work. There were WordPress related experiments the content and marketing team wanted to do.
PIXELMATTIC GUIDE
WordPress Optimization Guide for a Digital Marketer
If you're a digital marketer tasked to grow traffic and increase lead generation, you need to know how to apply your digital marketing tactics on your WordPress website. This guide will show how to manage, secure and optimize your WordPress website for speed, traffic, leads and conversions.
WordPress Agency
WordPress development company for all your design and support needs. 

Website Design & Development
Your website needs a complete redesign, and you're wondering where to start. As a WordPress web design agency, we've designed and built 100's of WordPress websites for technology companies, educational institutes, NGOs and e-commerce stores.
Our WordPress experts will guide you through a systematic process of crafting the strategy, design and development of the website. We will collaborate with you using our suite of online tools and involve you at every stage so that there are no surprises.
Get in touch with us to find out how we can help you redesign and build your WordPress website.

WordPress Development Support
You run a high-traffic WordPress website, but you're continually running into WordPress issues or slow turnaround times. We understand your website needs. As a WordPress development agency, we have solved similar problems for high growth-stage startups in the publishing, online learning and technology industries.
Our WordPress development support helps you speed up the website development process with automation, well-defined processes and a dedicated 'developer-account manager' team. We will send you monthly, and quarterly website reports too.
Find out how we can support your website with our dedicated WordPress support plans.
Whether you're someone who's familiar with WordPress, tech speak, and coding; or not – Sandeep and Karan speak your language. They're honestly wonderful to work with. With Pixelmattic coming onboard, changes and updates get pushed to production a lot faster, and time taken to deploy changes has reduced significantly.
Pixelmattic created a superb new design for Asia Law Portal and is providing excellent follow-up assistance with the development of the site. 
Sandeep and Karan were a pleasure to work with and have helped me not only improve my blog but have also been an integral partner in constantly improving it.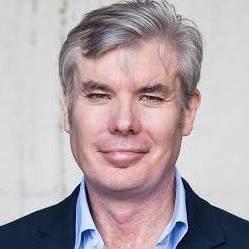 Systematic in the way you tackle problems and always engaging and a pleasure to work with. What I liked the most was the domain expertise and the feeling that you know all the things that can go right or wrong with WordPress. What I liked about your service was a very stable senior management and a visibly growing team and set of services.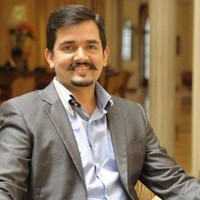 Talk to a WordPress Expert
PASSIONATE ABOUT YOUR BUSINESS? WANT WHAT'S BEST FOR IT?
When your business does exceedingly well, it reflects on us. That's why at our remote WordPress Agency, we apply an absurd amount of care and attention to detail in creating a site experience that is high on strategy, design and development.