Get a website analysis
report from a human,
not a robot.
Our WordPress agency has advised 100's of busineses owners and marketing
managers over the years through our website analysis reports.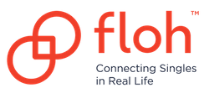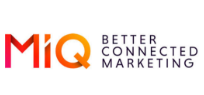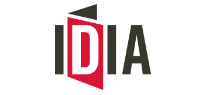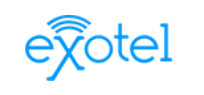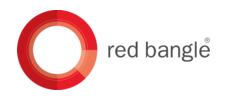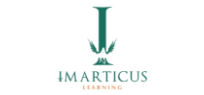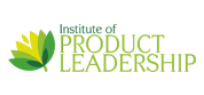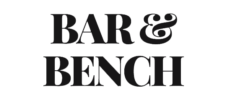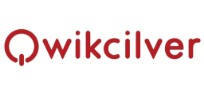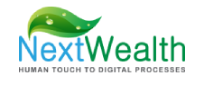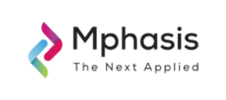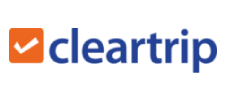 An instant website audit give you lots of data. Our website assessment gives you specific recommendations.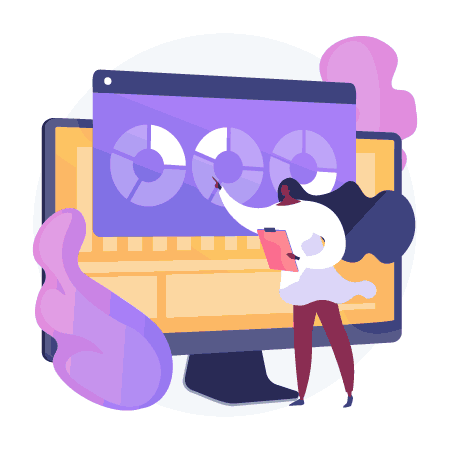 Submit your website details


Receive your website analysis report video in 24 hours.
*Not happy with our website assessment? Get a full refund. No questions asked.
Benefits of website audit done by humans, not a free website audit tool.

Identify low effort high impact opportunities
Audit tools will dump their automatic recommendations on you. How do you prioritize the right ones for your website?

Boost your SEO rankings and conversions
Fix your shaky foundation before you go on to build a marketing campaign.

Assessed by experts, powered by data.
Don't self-diagnose the problems, let the experts make the right analysis of the data.

Fast turn around time and actionable recommendations
Free tools can do an instant website audit and generate online audit reports. We give you practical insights you can act on straight away.
What does the website assessment cover?

Design Audit
Is your website responsive? And are design issues that are currently hindering lead generation and user experience? We'll tell you what design issue you must fix on priority.

SEO Audit
We'll look for the obvious and not so obvious website issues that might impact your SEO during our website assessment. Reports from SEO tools only tell you half the story.

Speed Audit
Core web vitals and Google PageSpeed scores are important. But there's more to performance bottlenecks than just these numbers, and we'll find them.
Get a 10-minute video recording of your website audit and analysis for Rs. 9990
Website Audit Service FAQs
Does all the technical jargon fly over your head? Find the answers to your questions about our website audit service.
What is included in the audit?
The website audit service includes a design audit of your website, an SEO audit and a performance audit of the site. Through this quick website audit we will help you uncover design roadblocks, hidden SEO issues and performance bottlenecks in your website. The website assessment will include recommendations to address issues in a 10-minute website audit report video.
Types of website audits
– SEO audit – This type of audit looks at indexing and link related issues among other search related parameters. It helps in boosting your search results and identifies website issues that might be preventing it.
– Website audit – The site audit encompasses analyzing the design of the website, SEO parameters and the technical aspects of the website like performance. Fixing the website is the first step to optimizing your marketing.
– Social media audit – An audit like this will look at your social media profiles and the engagement on each of the channels. It helps in prioritizing and optimizing your social media marketing.
– Brand audit – Analysis of how your brand is articulated internally and communicated externally. The brand audit helps in assessing misalignment within the team and see how customers are currently perceiving the brand.
– Competitor analysis – A comparison of the business vis-a-via the competitors to benchmark against parameters related to the digital presence. This helps you identify weaknesses and opportunities for the business.
– Performance audit – A website audit includes a look into the page speed and core web vitals that show how well or poorly the page is loading. Addressing the website speed issues leads to better UX and a positive impact on SEO.
– Security audit – A part of the technical audit of the website, this involves scanning the website for malware and checking against security best practices. Advanced security audit also includes steps like penetration testing.
– Design audit – A design review of the website to identify UX and UI issues that might be leading to a negative impact on the brand or obstructing lead conversions. A trained eye can pick up design flaws that are not always obvious.
– Online reputation audit – This audit is usually performed by reputation management agencies that scan the digital and media landscape to assess your reputation and what might be negatively impacting it.
– Marketing audit – A comprehensive audit that includes assessing the brand, website and design of your business' digital presence. This is a must before creating your marketing strategy and is part of our toolkit in our Digital Growth System.
– Content audit – Reviewing the content you're creating periodically will help you visualize gaps for which new content can be created and also highlight what old content pieces can be repurposed.
– E-commerce audit – Meant for online stores, this audit looks at the products and shopping cart flows to assess what issues could be affecting online purchases or discovery of products.
What is the difference between a free website audit and a paid website audit?
A free website audit is run using a tool with no human intervention usually. These are generally used as a lead generating tactic by companies by offering something free in return for your information to market their premium services. A paid website audit service uses premium versions of audit tools to get in-depth data, but also uses a website expert to review it and interpret what that means for your website and business.
What can you expect in our website analysis report video?
Our website analysis report recorded as a 10-minute video will walk you through the website issues we find, explain to you in simple terms what is causing the issue and the impact on your website. We will also suggest some practical steps you can take to act on the most important issues we find.
Can you do a more in-depth audit?
Yes, we certainly can. Our in-depth website audit will include competitor analysis and a marketing audit. We will also look at your WordPress website closely for which we will need WordPress admin access. This audit will take 10 days to turn around. Please fill out the form here if you're interested – https://pixelmattic.com/project-requirements
What is NOT part of this website audit service?
Content audit, security audit, marketing audit and competitor analysis.
Why do a website audit?
A website audit is like a health check. You must get the website audit done every quarter at least if the website is being actively used. In some cases, we recommend a monthly audit as well.
Why not use a website audit tool to generate an instant website audit?
– Website audit tools work by scanning for information and comparing it against a checklist. Then based on the comparison against what they expect to see, the tool will generate a report indicating something didn't meet the expected standard.
– Since this is an automated test, they fail to contextualize your website issues and therefore give you a standardized website audit report. While this is great for most websites, if you use the website actively for growing your business, depending entirely on the results of automated tests is not advisable.
Do you have money back guarantee?
Yes, if you request for it within the 30 days of receiving the website analysis report, you will get the refund, no questions asked. We would suggest you read through the details of our website audit service and the FAQs in its entirety so that there is no mismatch in your expectations and our delivery.