46% of users might never return to your website if it performs poorly. Can you risk losing that kind of traffic to metrics you can control?
No, right? Let's dive in to optimize your digital doorstep.
The real meaning for performance and the tools to derive the best of it.
Optimizing your WordPress website for maximum efficiency
Removing silent killers that affect your core web vitals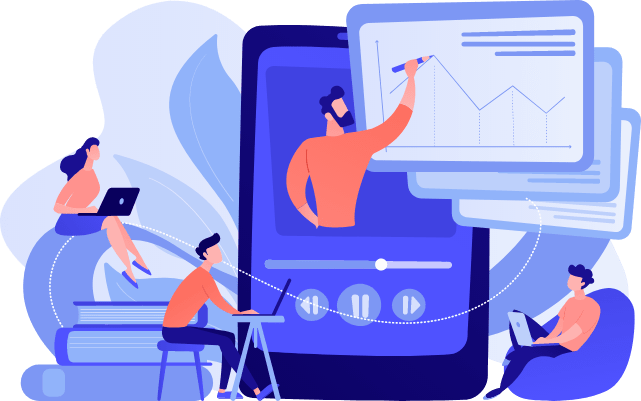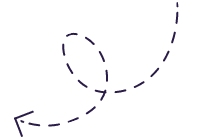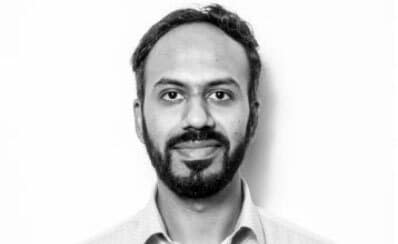 Sandeep Kelvadi,
CMO of Pixelmattic
Responsible for growth and marketing strategies at Pixelmattic helping clients articulate their brand value proposition with clarity and brevity. Sandeep has a decade of marketing and technology experience building products and lead generating websites that convert.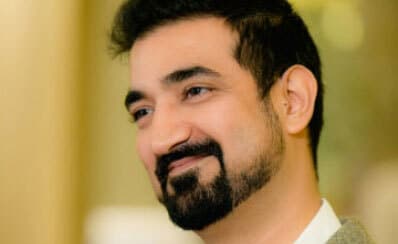 Karan Sachdev,
CTO of Pixelmattic
Pixelmattic's chief tech officer is in charge of delivering fast and marketing-friendly WordPress solutions to clients. With more than 20 years of experience in building websites, Karan takes a special interest in ensuring websites not only look good but load blazingly fast.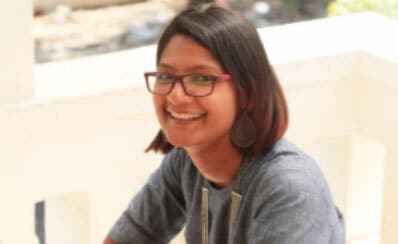 Noella Thomas,
Chief Content Strategist at Pixelmattic
Content creator, copywriter and strategist at Pixelmattic, Noella helps clients build marketing strategies that are based on customer research and brand strengths. Her diverse marketing experience with B2C brands and B2B companies helps clients create impactful marketing campaigns.
Register to watch the Masterclass