BlinkShop – WooCommerce Furniture Store For Home Decor & Accessories
WooCommerce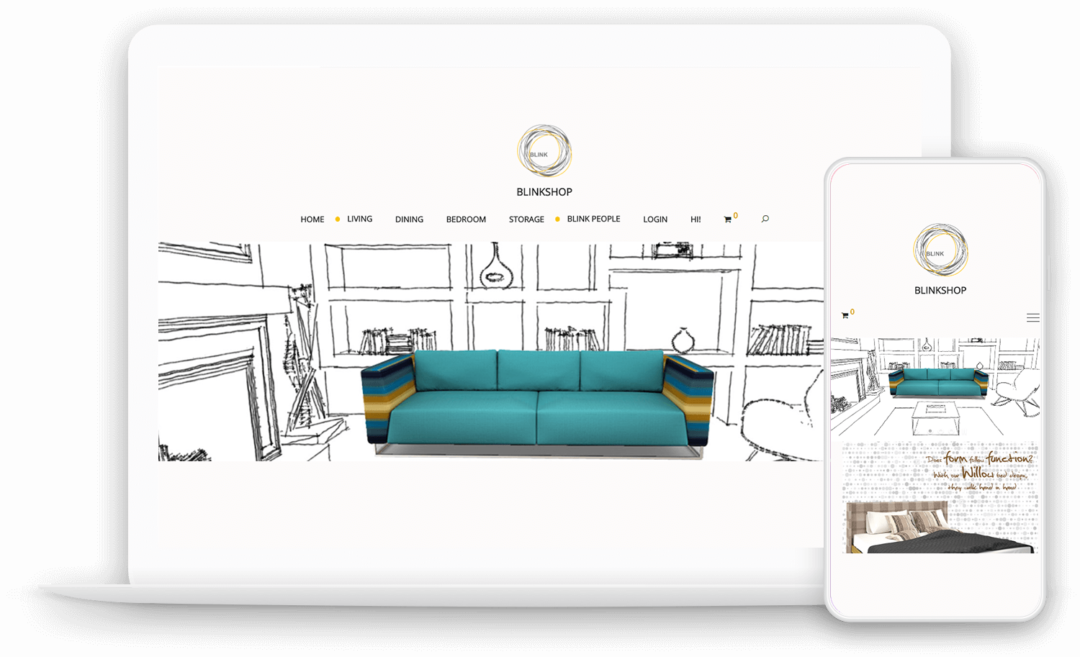 BlinkShop is a WooCommerce furniture store for Home decor, Arts & Accessories. It was conceived with an intention of promoting responsible design curated by architects Gargi De and Ashvini Mahadev.
BlinkShop was built using the following:
WordPress with WooCommerce development
Custom WordPress Theme with Responsive Design
PayU Payment gateway integration with WooCommerce
Ashvini and Gargi reached out to us again towards the end of 2019 to take our help to relaunch the website. The business had undergone a change in the intervening years. Blink is now an interior design firm that offers design solutions for living spaces and offices. We kept the old design elements but redid the layouts to incorporate the new positioning of the business that focuses on services and not so much on products.
See other similar projects we've worked on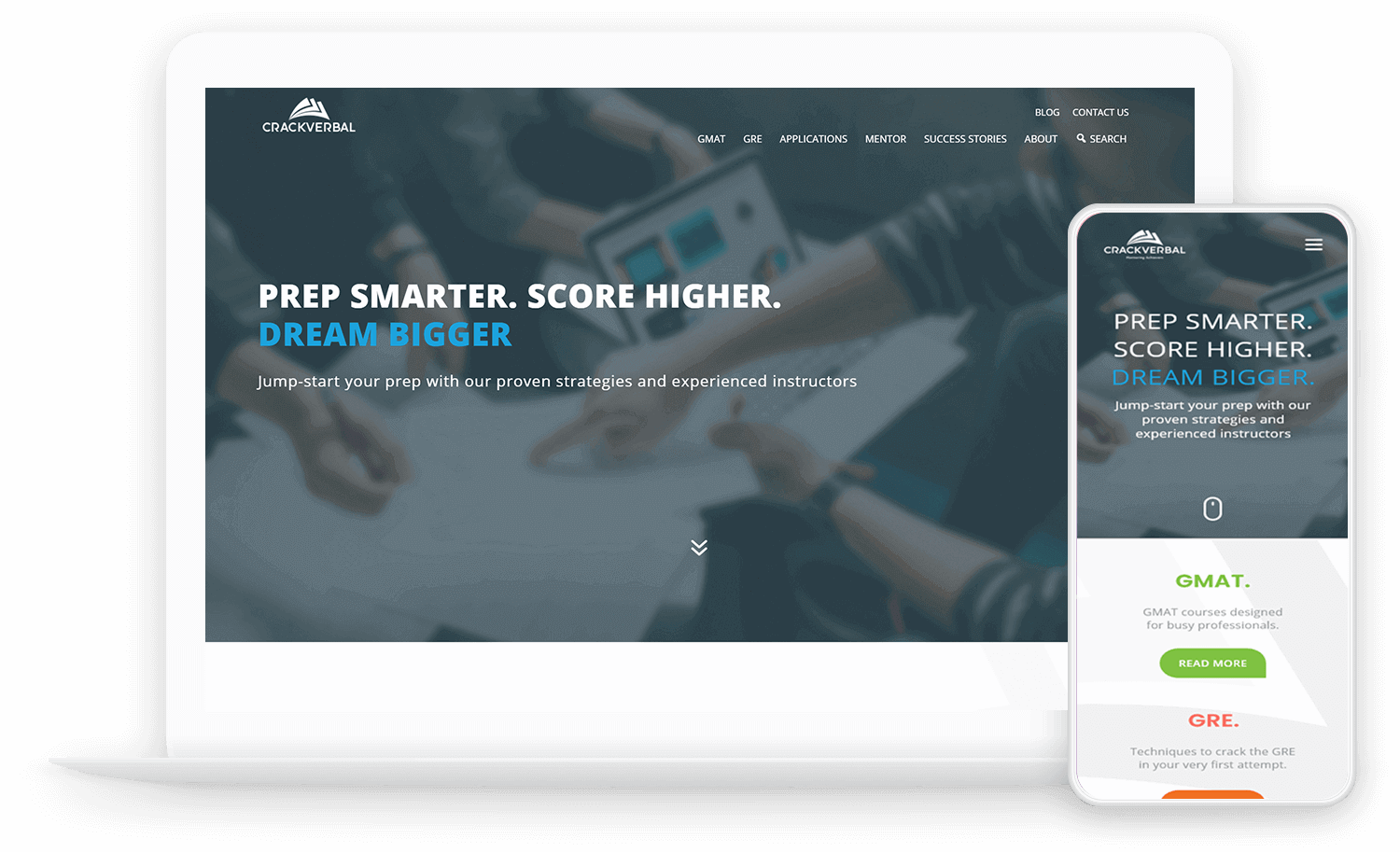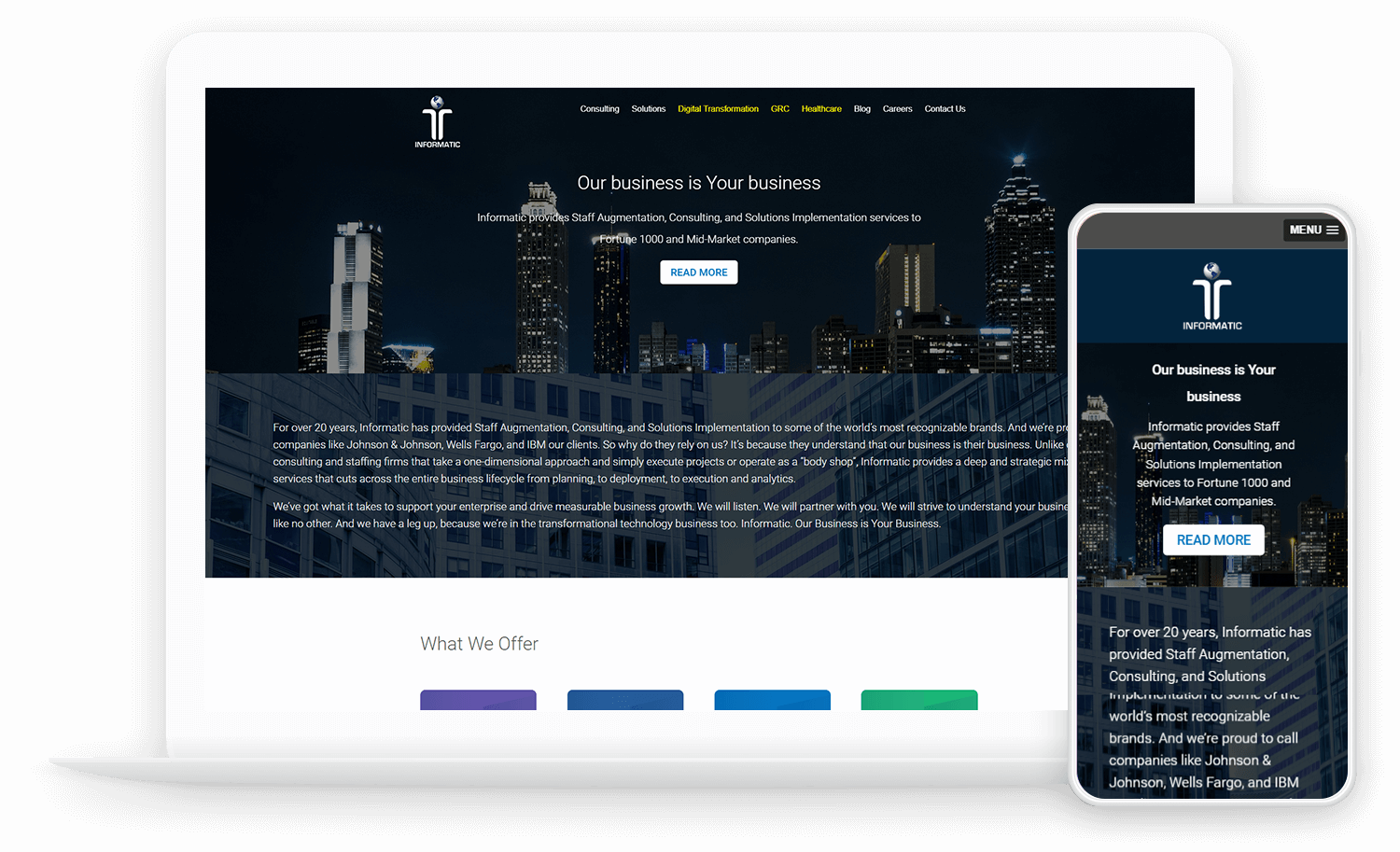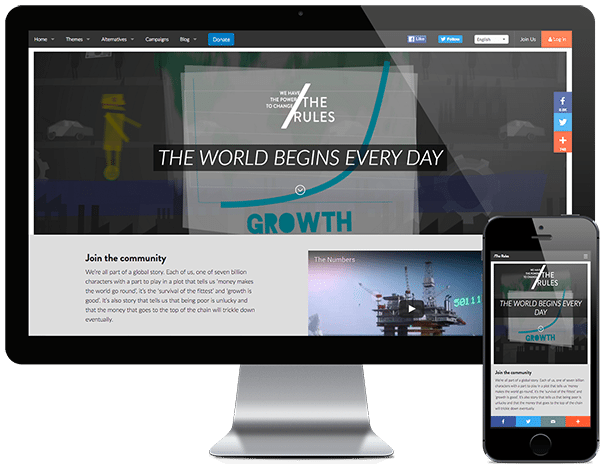 Let's help you provide clarity in this complex digital landscape