Amagi – A Media Technology Startup for Advertisers & Broadcasters
Media, Technology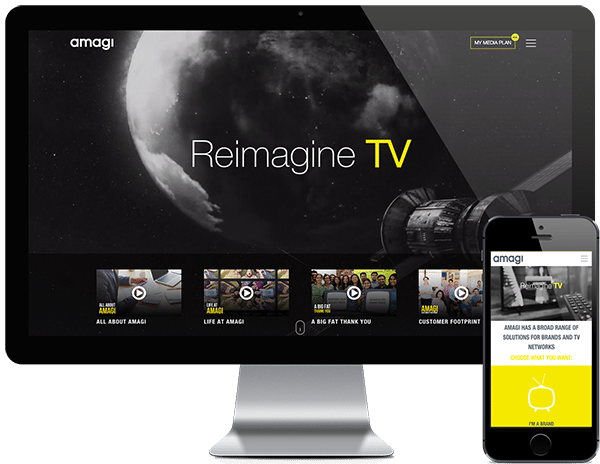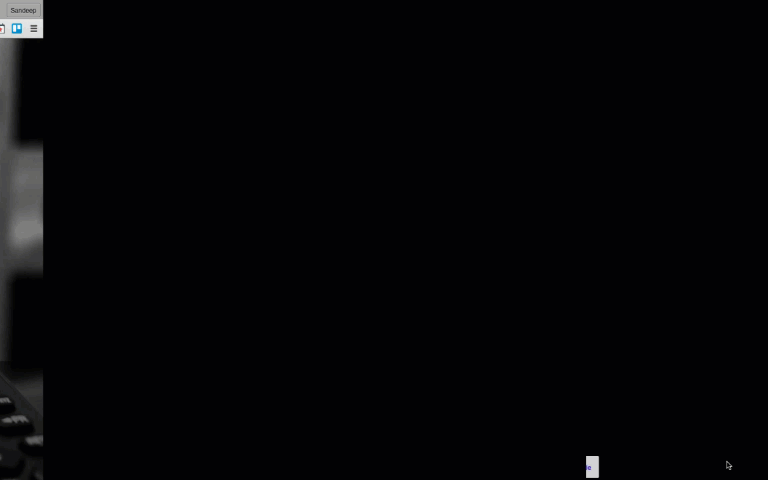 Amagi website was developed as a responsive custom WordPress theme. It was a challenging project to execute because of the design specs that evolved through the project.
Some of the features of the website include the following:
CSS animations
Slide out menu
Three separate contextual menus
Pop up videos
Smooth scroll
Page builder integrated with the custom built from scratch theme
CRM and marketing platform integrations
Custom WordPress development for this project was done to meet the specific needs of the client. We made use of our in-house WordPress base theme that enabled us to create a responsive theme that was light and flexible.
See other similar projects we've worked on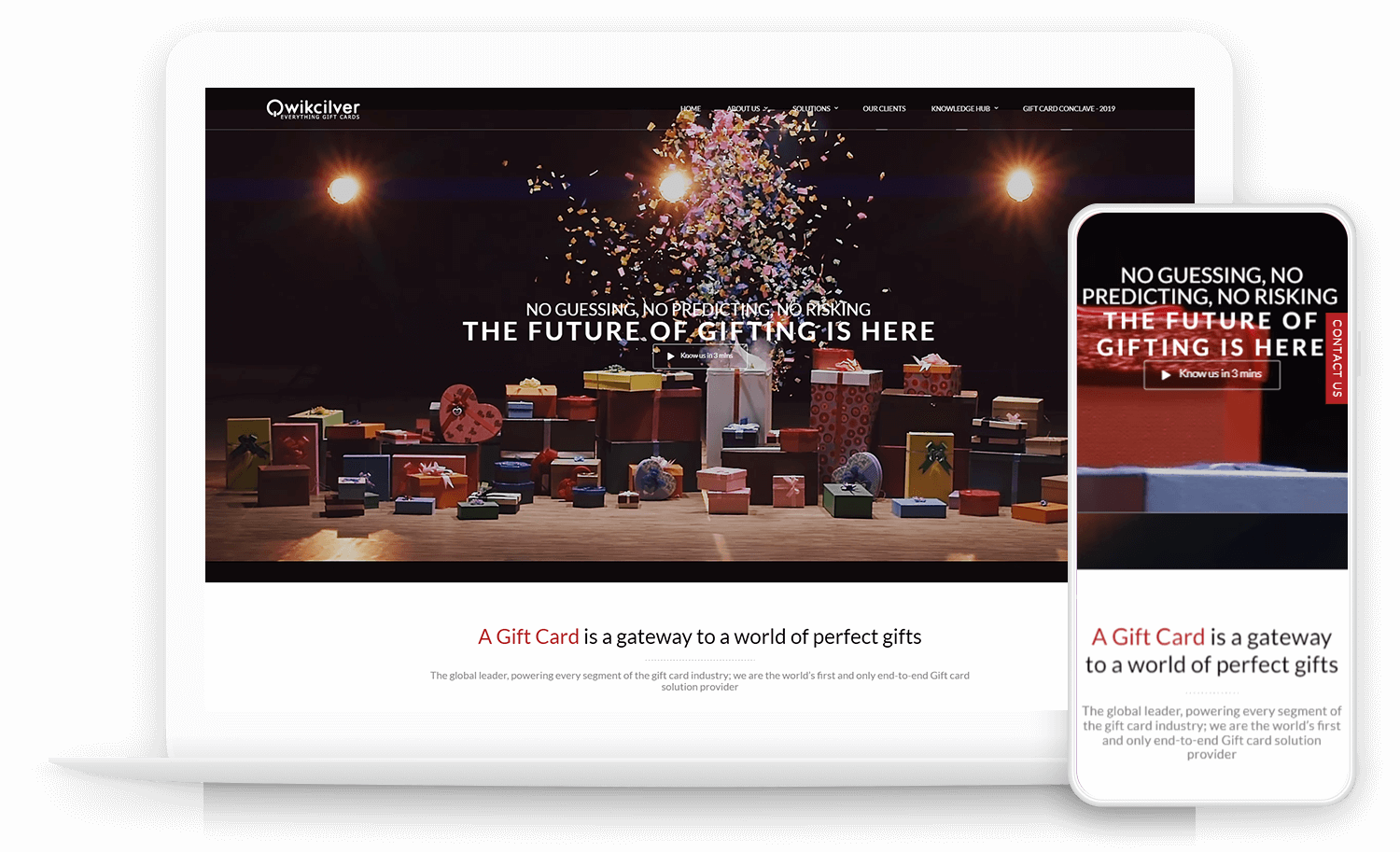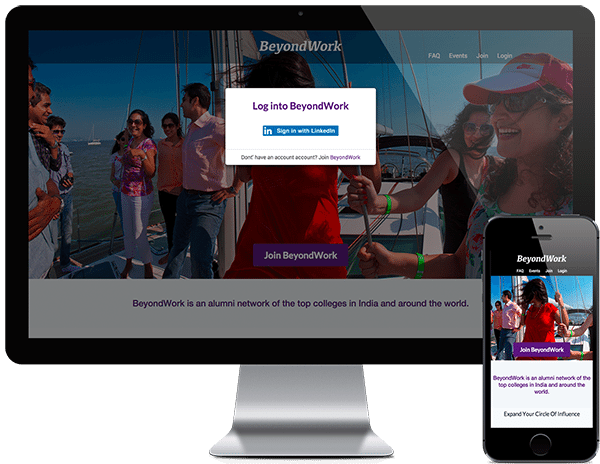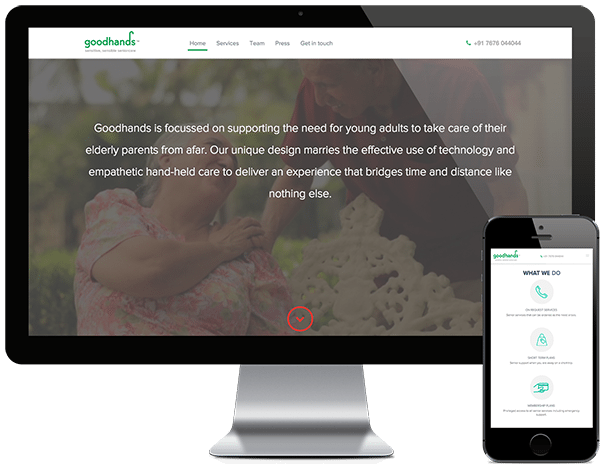 Let's help you provide clarity in this complex digital landscape