Our Remote Team
Our remote team has digital consultants, WordPress experts, project managers, designers and experienced marketing professionals. Set up a call with us to find out how working with remote teams can help you scale your WordPress development and marketing efforts.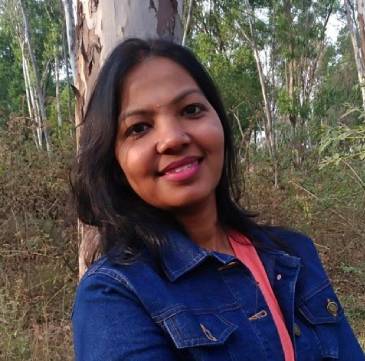 Rajini Garg
Project Co-ordinator
Project co-ordinator and website maintenance manager. I also look for every opportunity to dance to my heart's content.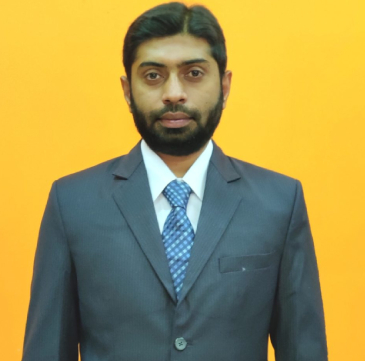 Abrar Ahmed
Project Manager
Senior WordPress developer and project manager. I love a good game of badminton, and I'm passionate about driving.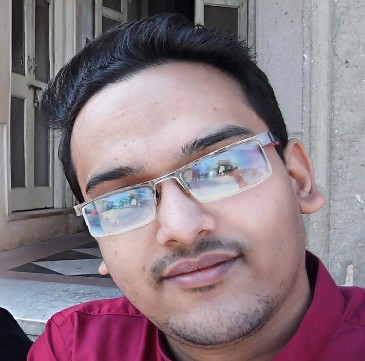 Ataur Rahman Khan
WordPress Expert
Aside from being a Web Developer I like to learn new things and solving problems. Love to play video games and watch scientific movies.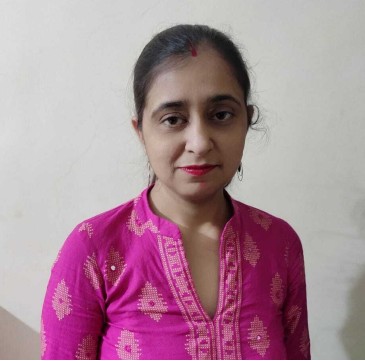 Rupali Karir
WordPress Expert
Being a Web developer I never give up until I get something right and that hard work doesn't bother me.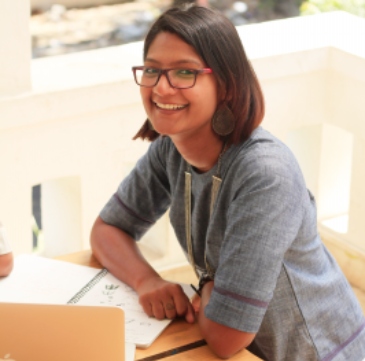 Noella Thomas
Content Strategist
Content creator, copywriter, part-time athlete and lover of all things quirky. I look for magic in unexpected places.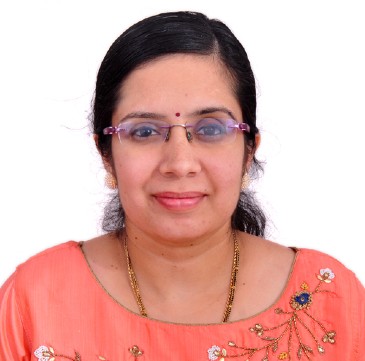 Rashmi Narayana
Digital Marketing Analyst
I love fictional short stories and I am also an enthusiastic creator of art and crafts from the waste.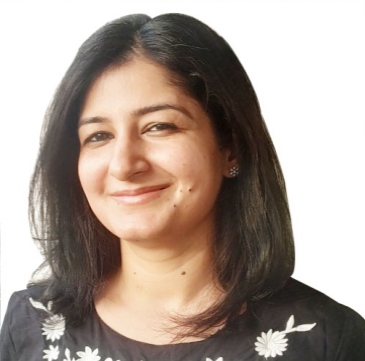 Kshipra Jaiswal
Talent Acquisition
Talent acquisition expert. I'm a fitness enthusiast who embarked on this journey to become the best I could be.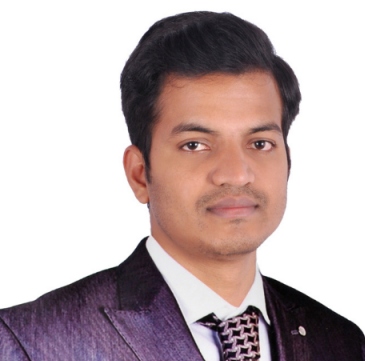 Yuvaraj
Digital Marketing Consultant
Search and paid media promotion expert. I'm an avid outdoorsman and keen biker.
Interested in joining our growing remote team? Write to us to see if we have open positions at the moment.
Values that guide our remote work culture









Featured Case study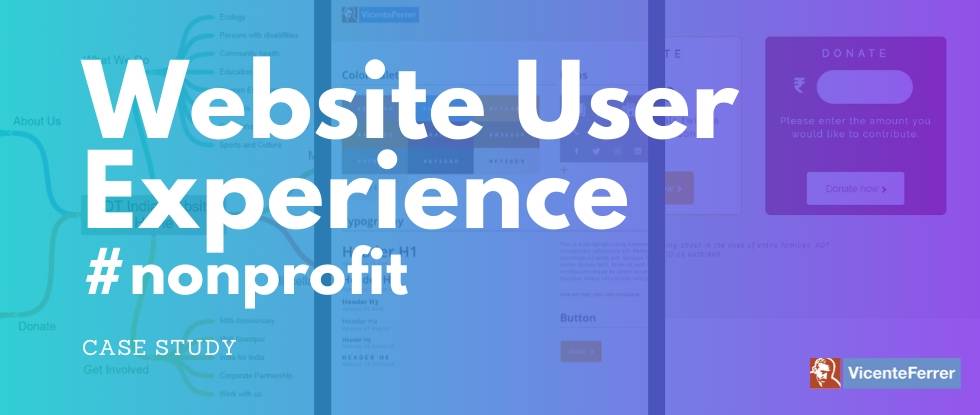 Case Study of a Non-Profit Website Redesign
Website Redesign Challenge

Information Hierarchy and Navigation Issues
The number of pages and multi-level page hierarchy made content accessibility and discoverability a challenge, particularly when one of the goals of the client was to showcase the extensive work...
What is our Remote Digital Agency good at?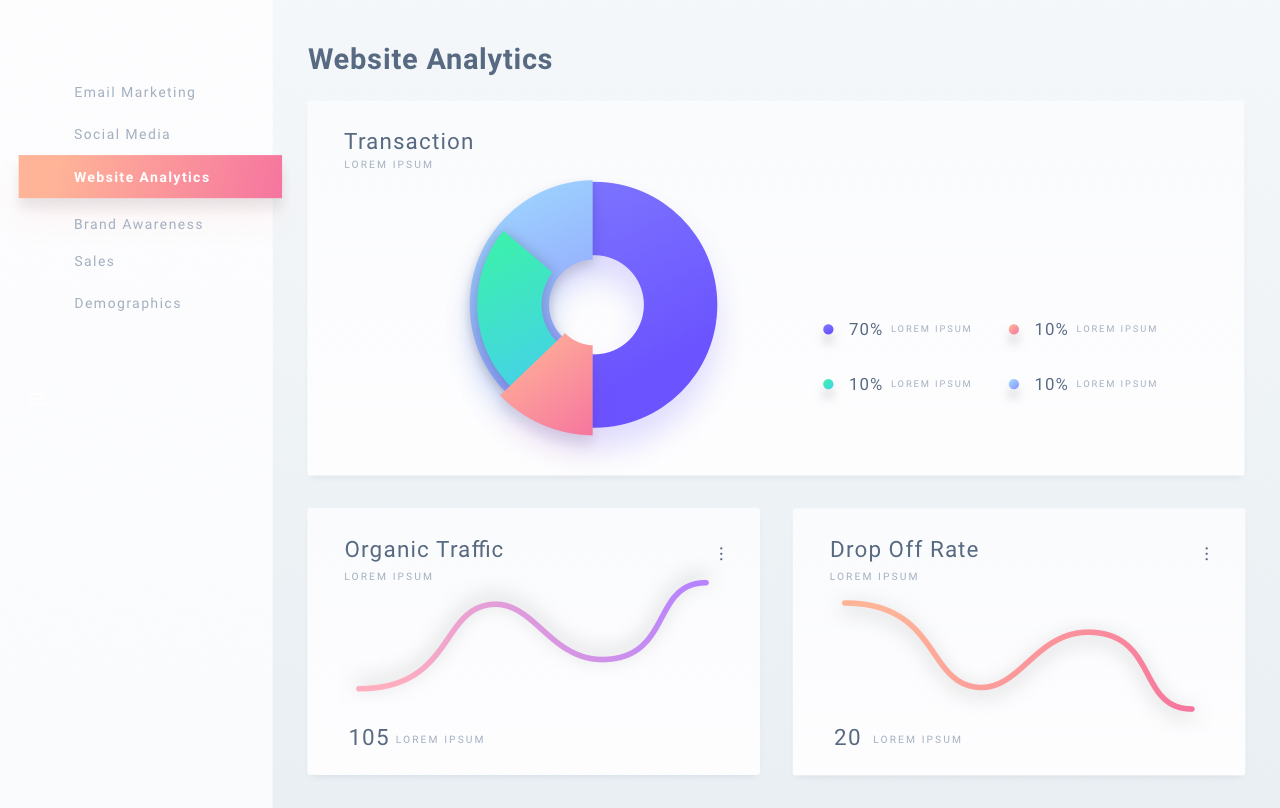 Systematic in the way you tackle problems and always engaging and a pleasure to work with. What I liked the most was the domain expertise and the feeling that you know all the things that can go right or wrong with WordPress. What I liked about your service was a very stable senior management and a visibly growing team and set of services.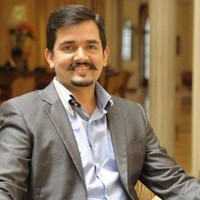 Pixelmattic helped us manage and grow the website from 200,000 users to 400,000 users, 300,000 page views to 1,500,000 page views.
I've had a good working relationship with their team and they've always been quick with their support and offered useful recommendations. I would recommend them to any company or publisher looking for a team with strong WordPress development expertise.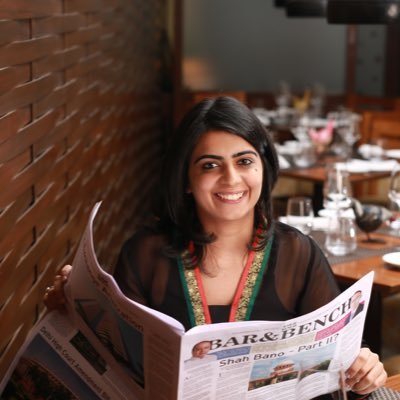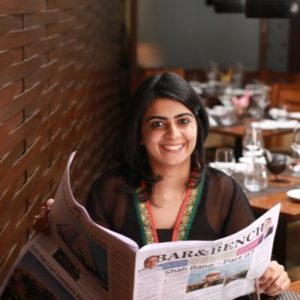 I was impressed with the ideas that the Pixelmattic team came up with in the context of leveraging WordPress to the fullest extent.
Their knowledge of the platform was deep and they were able to make practical suggestions that were quickly implemented.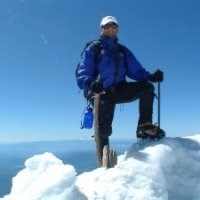 Want to know how Pixelmattic started?