WordPress Dev & Maintenance for an Education Startup
Services Provided:
Education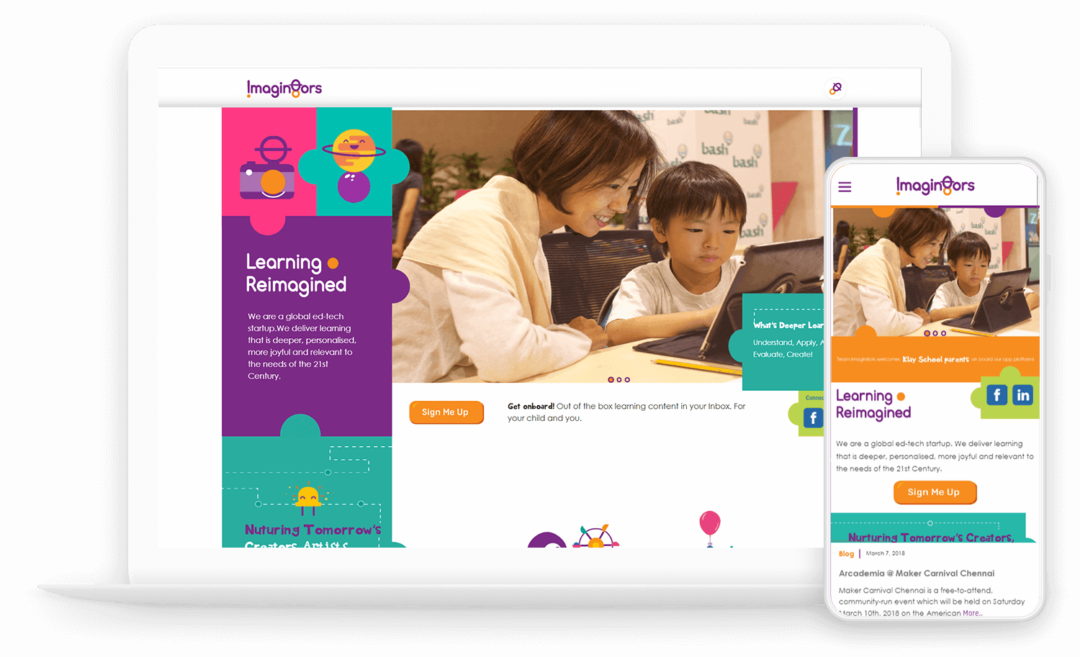 Imagin8ors is a Singapore based education startup that came to us with a website that was in transition from an old to a new design. We took over the project to address UI issues and develop new pages.
Once the development phase was completed, we maintained the website for them. During this period, we also convinced the client to migrate from a VPS server that was causing them issues to a managed hosting account on WPEngine.
See other similar projects we've worked on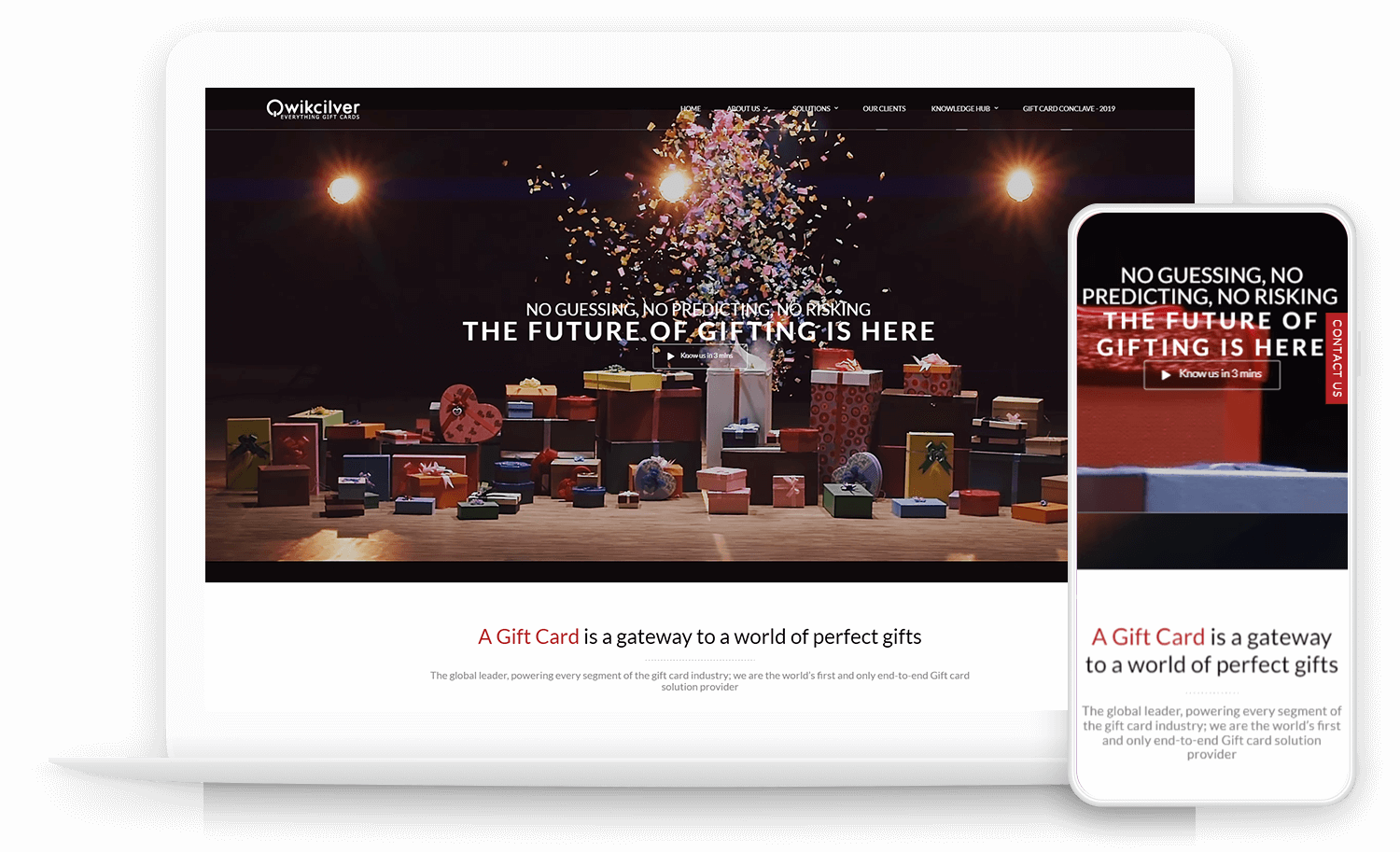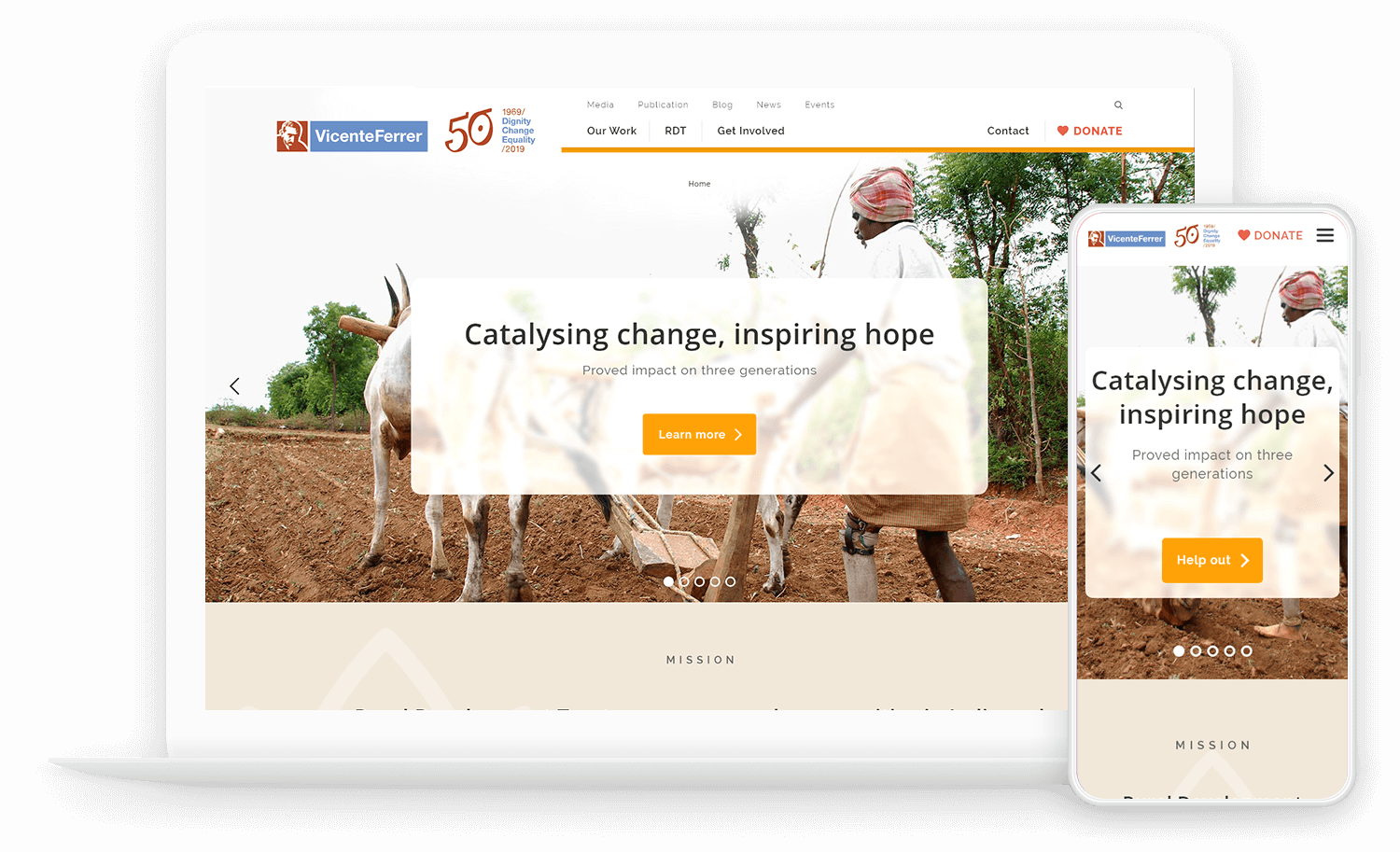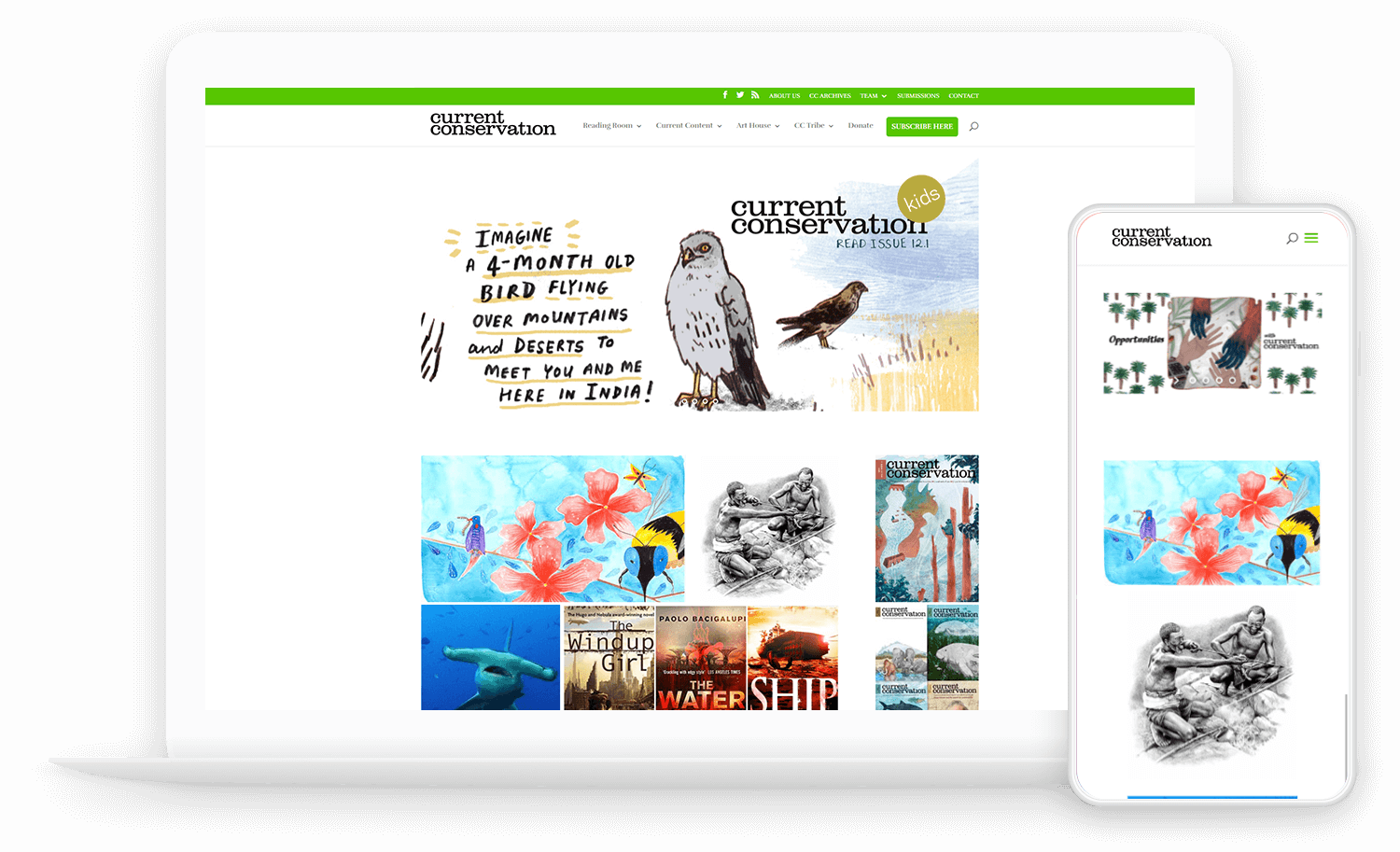 Let's help you provide clarity in this complex digital landscape