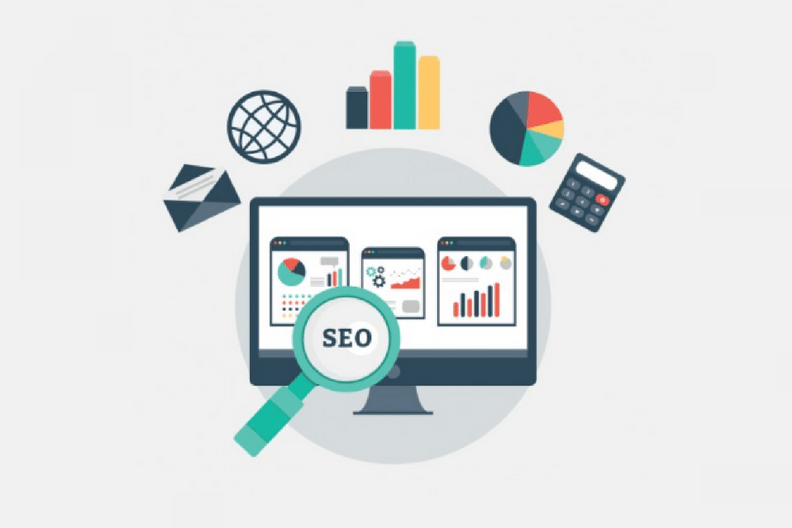 You've heard the word, you don't know what it really is, but everyone does it. Before you hire the next door neighbor to do your SEO or invest in online advertising, you should consider reading up on what SEO is and how it works. Then spend some time doing the basic SEO on your WordPress website.
[prompt type="left" title="What is Search Engine Optimization?" message="SEO is a marketing discipline focused on growing visibility in organic (non-paid) search engine results." button_text="Beginner's Guide on SEO From Moz" button_icon="" href="https://moz.com/beginners-guide-to-seo" target="blank"]
Taking care of the 'health' of your website is one of the simplest ways to better your SEO! By 'health', we mean you got to keep your website up to date, check your content, links on the website, security etc.
You can do great SEO site audit by yourself by following a few steps and probably the use of some tools. Being search engine optimised is essential for your organic search results.
It is important because of the following reasons:-
Google changes their search engine algorithm all the time. You must keep up with that. Or else your ranking drops.
Your website should always focus on the target audience.
The content you have on your website should not be outdated. There is a need for fresh and appealing content at all times.
The website will contain a lot of links, make sure your links are not broken. Broken links lead to dead ends, such stops cause Google bots to negatively rate your website.
If you need to improve your visibility on the search engine, you need to make sure you are implementing all the features that a search engine is looking for.
Now that you have a basic idea of why you need to do an SEO site audit, let's move on to how to do one.
Have an overview of what you want to check, how you will go ahead to do that (for example maybe some tools), and then you make the required changes. Keep collecting data, so you can analyse them and compare them to the standards. You data should essentially have the following to analyse:
Analyse the target keyword
Your website domain and subdomains
The site maps
Check the page indexes
The internal links
The page speed and load time
Here's A Great Infographic On How To Do A Simple Site Content Audit:

As part of the audit, we would also suggest looking at website optimization. Here are 6 free methods to increase your website speed.
Some tools to help you carry out a great SEO site audit:
What's your experience with SEO site audit been like? Share with us in the comments section.