UX Design for a Non-Profit Website Optimized for Donations
Services Provided:
Non-profit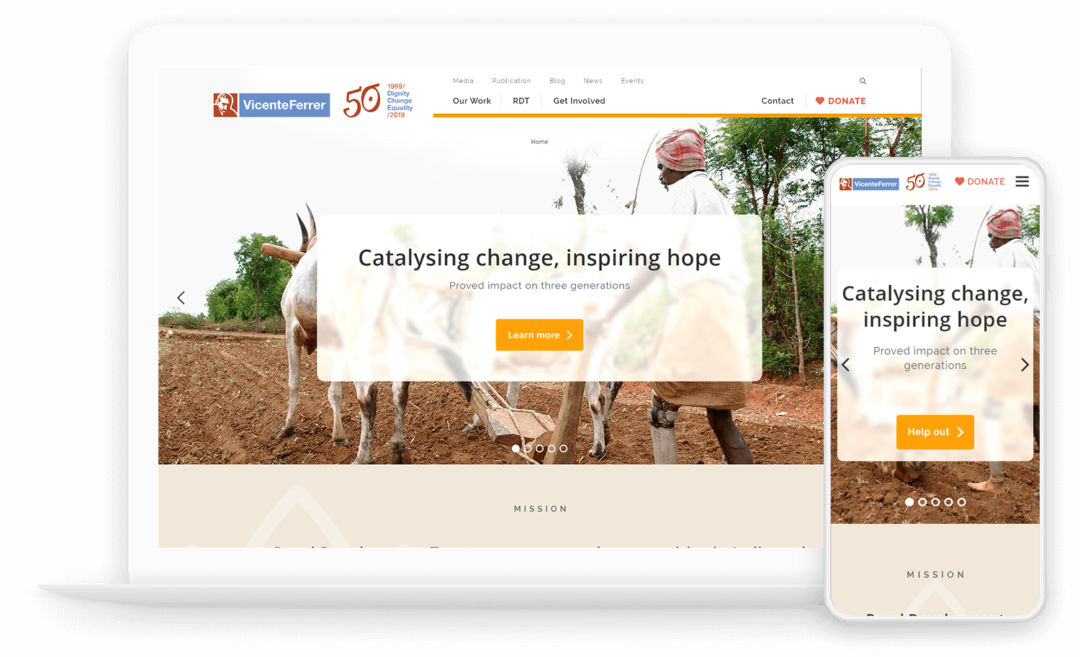 Rural Development Trust is an NGO based out of Anantpur, Andhra Pradesh. Judit who was the International Communications Officer at RDT reached out to us through our website in June 2018.
We visited their HQ in Anantapur on their invitation to understand the history of the organization and their scale of efforts in the rural areas of Andhra and Telangana, which inspired us to come up with a modern website.
The non-profit had an old and outdated website that was suffering from frequent website downtimes and security issues. The content on the website as also dense and not easily navigable.
We followed our systematic process of guiding the client through different phases of the website project and provided the following services:
Information Architecture Consultation
Website Design
Custom WordPress Development
Development of a resource hub for uploading their publications
Payment gateway integration for accepting donations
We followed a 3 stage design process which you can read about in our case study. The design imbibed the rural environments RDT works in, their brand colors in the logo and the need for using lots of pictures of the work they do on the ground.
Here is the design transformation of the website from a wireframe to a fully functioning website:
Recommendation from Rural Development Trust
Having worked with the team at Pixelmattic, we know that they are among the best in the field, especially at WordPress. The recommendations on how we should structure our content was especially helpful. The team at Pixelmattic is highly professional and skilled. They have a great understanding of technicalities as well as design and content. Not only were they quick to respond to our queries and suggestions but they guided us at every step through the process.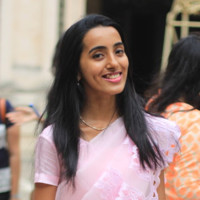 Project's Case Studies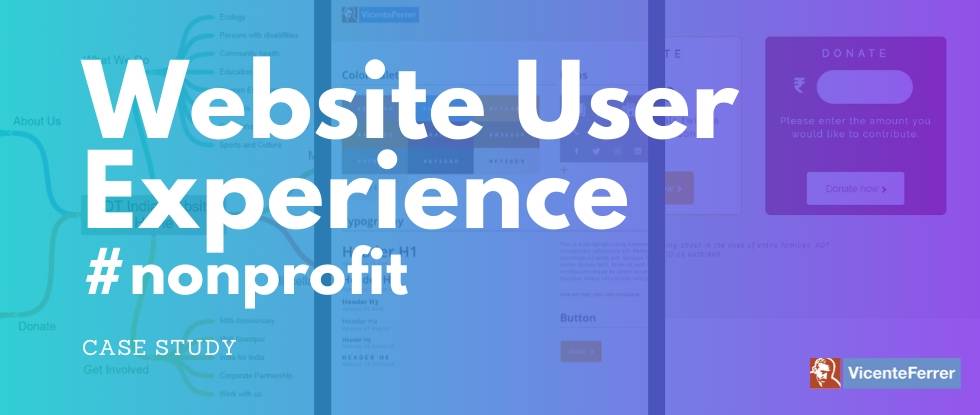 Case Study of a Non-Profit Website Redesign
Website Redesign Challenge Information Hierarchy and Navigation Issues The number of pages and multi-level page hierarchy made content accessibility and discoverability a challenge, particularly when one of the goals of the client was to showcase the extensive work...
See other similar projects we've worked on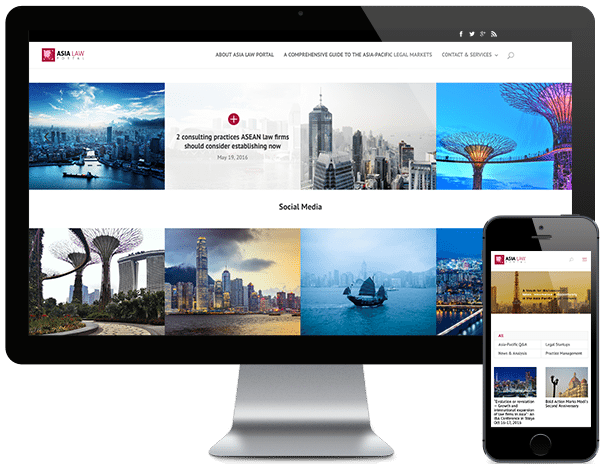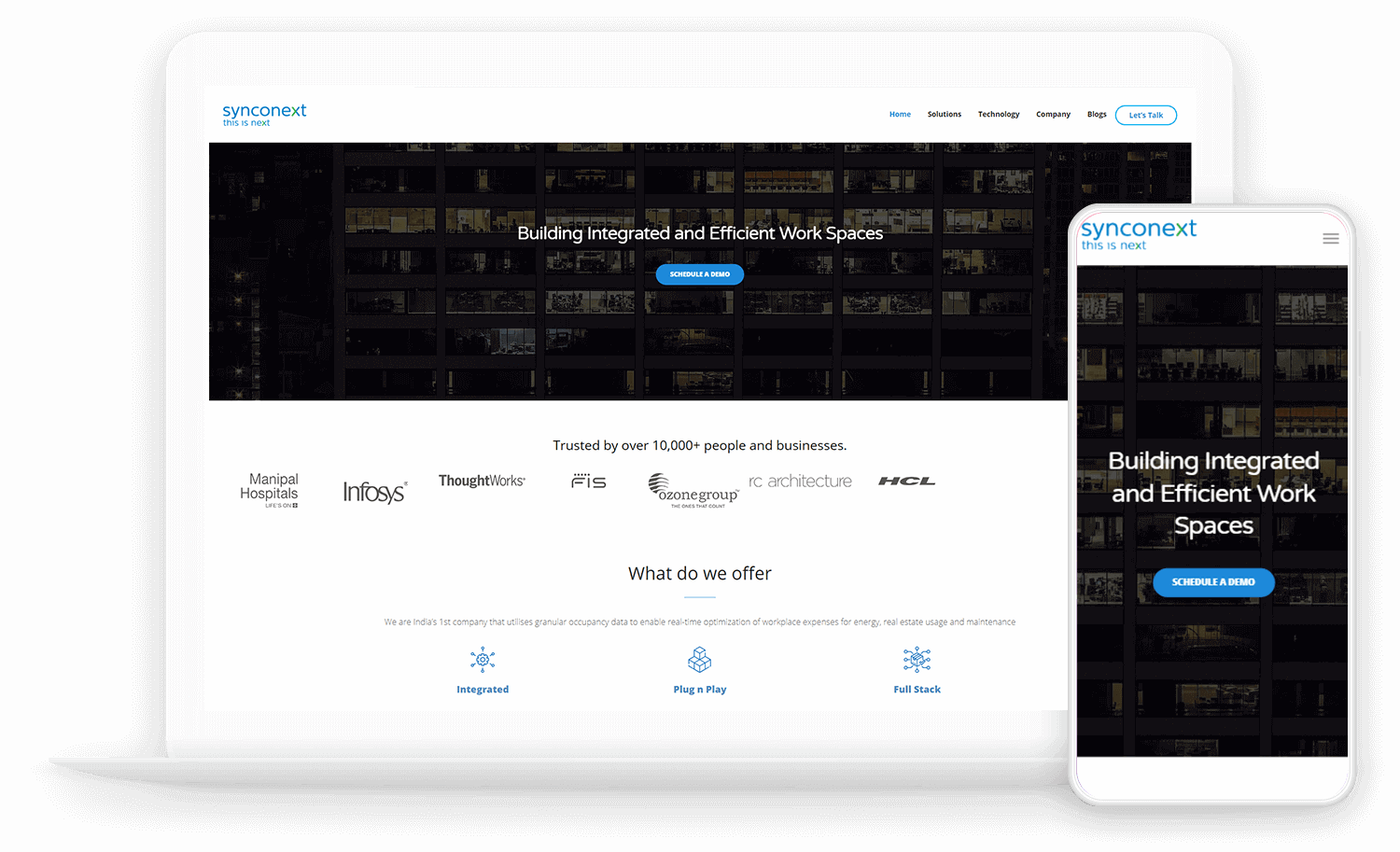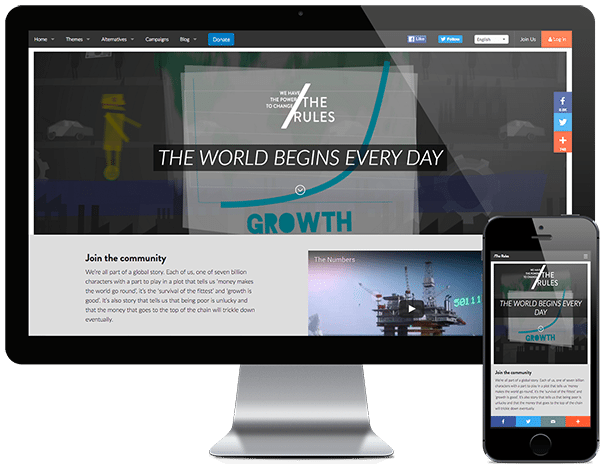 Let's help you provide clarity in this complex digital landscape
Schedule a call