WordPress Theme for Multi Disciplinary Design Firm's Website
Design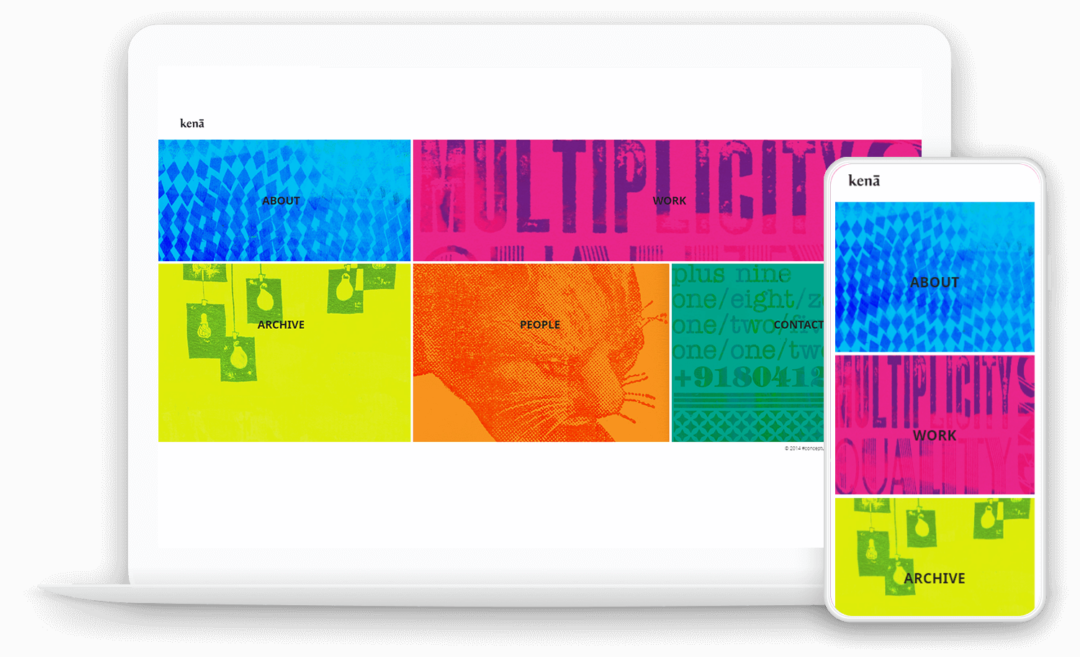 Kena Design was a PSD to WordPress Theme conversion for a multi-discplinary design firm in Bangalore. The PSDs were provided by the design firm to us and wanted an accurate conversion of the design into a responsive website.
The project also involved creating custom posts for the client to upload new projects and archive the old ones.
"The three things we liked about your service was the understanding and sensitivity to Design, ease of communication and promptness to make changes till client satisfaction." – Prachi Prabhu, Senior Graphic Designer, Kena Design
Review from Kena Design
As designers, every time we work with competent coders like you, we learn a lot about aspects of designing for the web. Its extremely important for me to know what are the various possibilities and constraints since you are the ones executing the job.
The understanding and sensitivity to design, ease of communication & the promptness to make changes till client satisfaction were highly appreciated by us.
See other similar projects we've worked on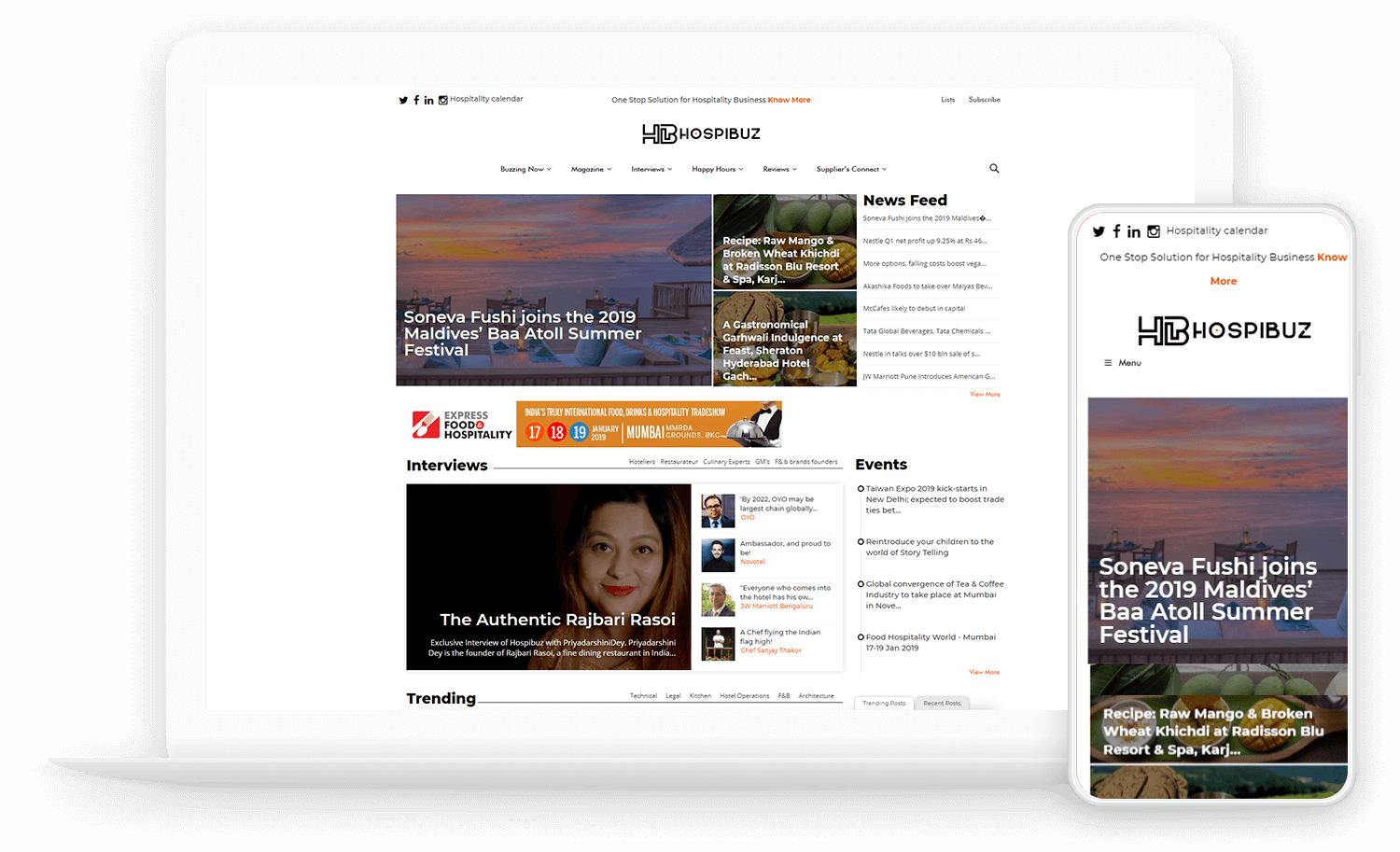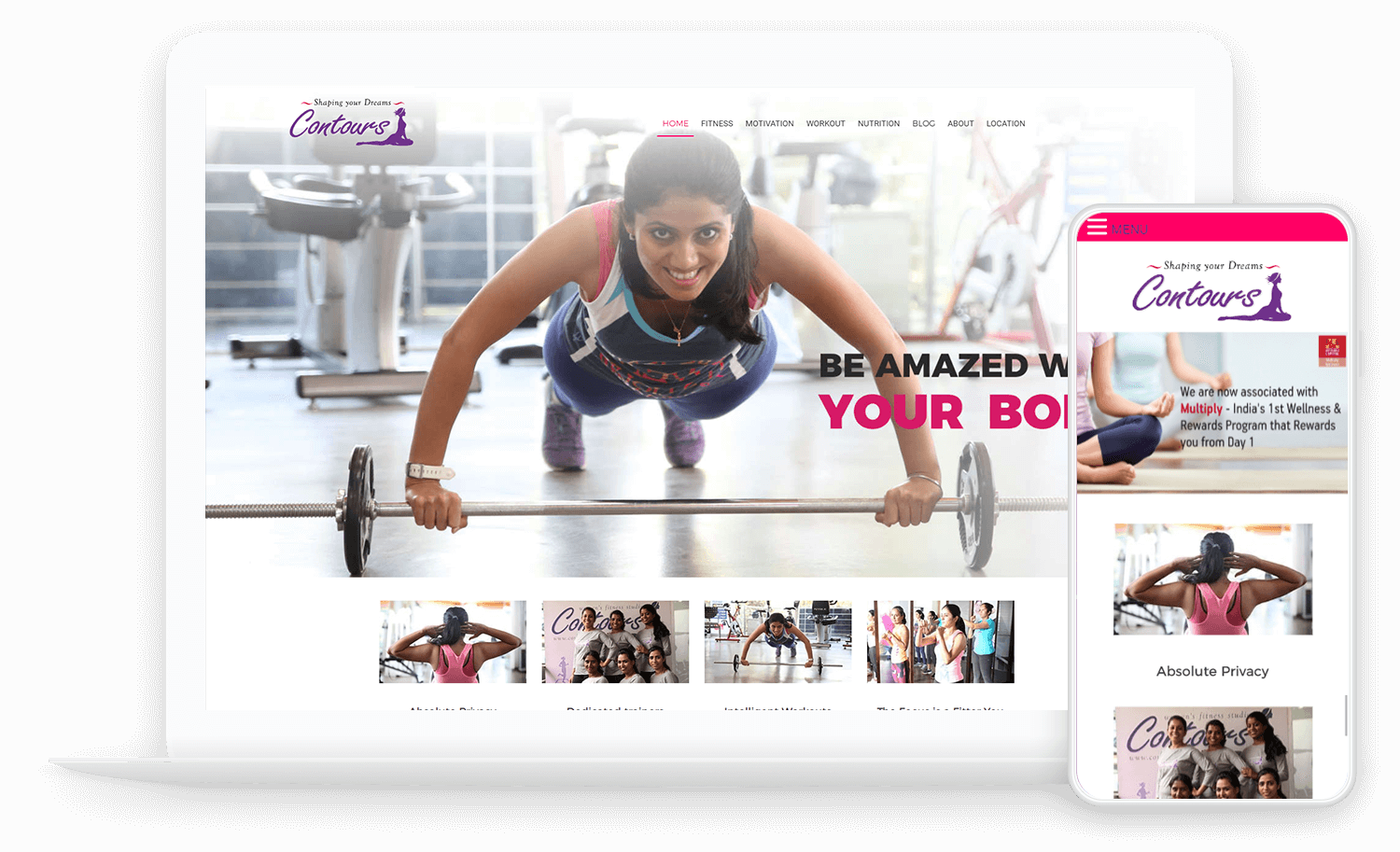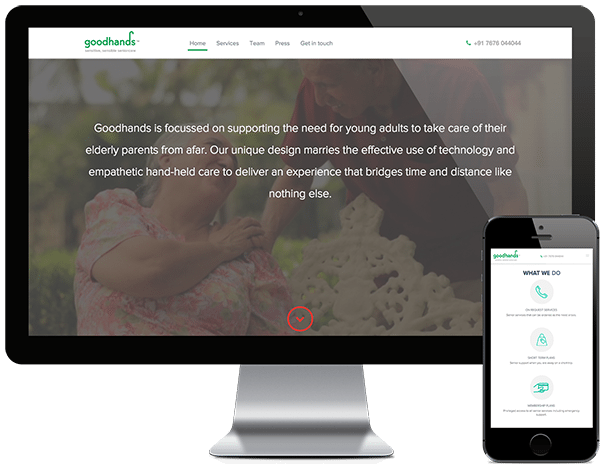 Let's help you provide clarity in this complex digital landscape