Modern Business School Website using WordPress
Services Provided:
Project Type: Website Development
Education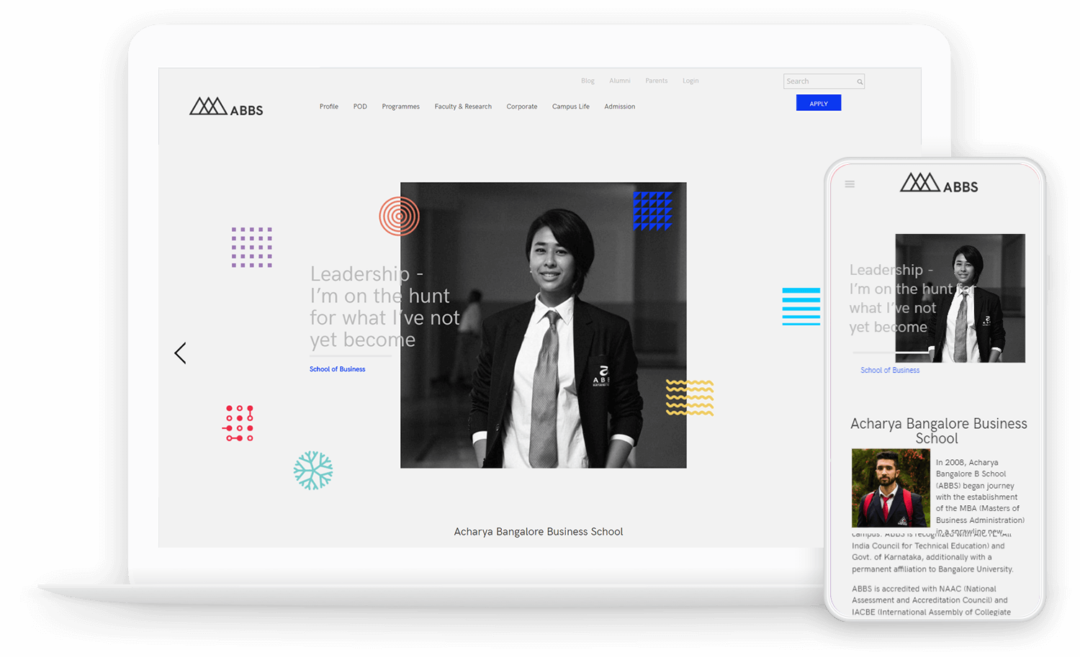 Acharya Bangalore B-School website was designed by Exit Design who then approached us to develop the website in September 2017. Karn Malhotra runs Exit Design and we've partnered with them on other projects as well.
We created a custom WordPress theme based on the design and developed a responsive and performance-optimized WordPress website for the client. Thereafter, the client signed up for a website maintenance plan with us. After a year of maintenance under the WPCruiseControl Starter Plan, the client upgraded to a WPCruiseControl Growth plan to match their increase in website marketing activities.
In January 2020, the client reached out to us again for revamping certain sections of the website. EXIT Design was again responsible for redesigning some sections of the website based on client requirements and also inputs from our end. Prior to starting the redesign exercise, we completed a comprehensive website audit for the client, which included SEO recommendations as well.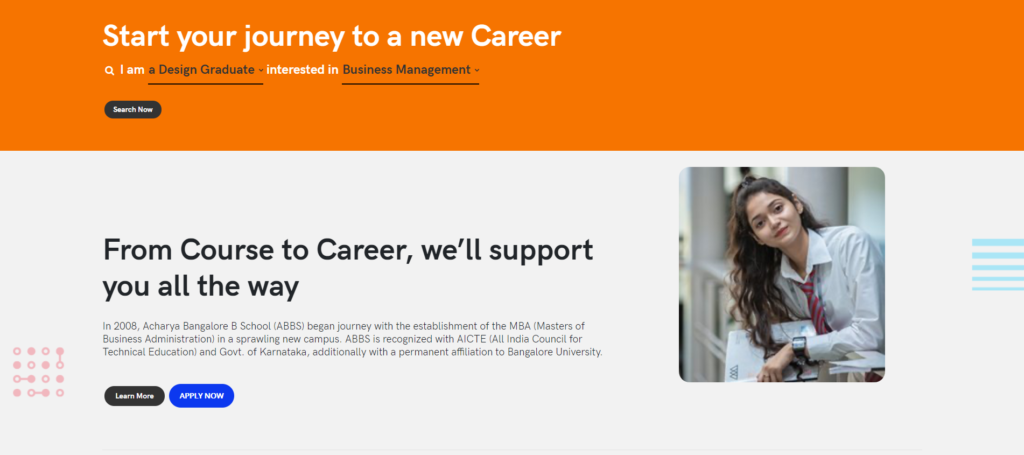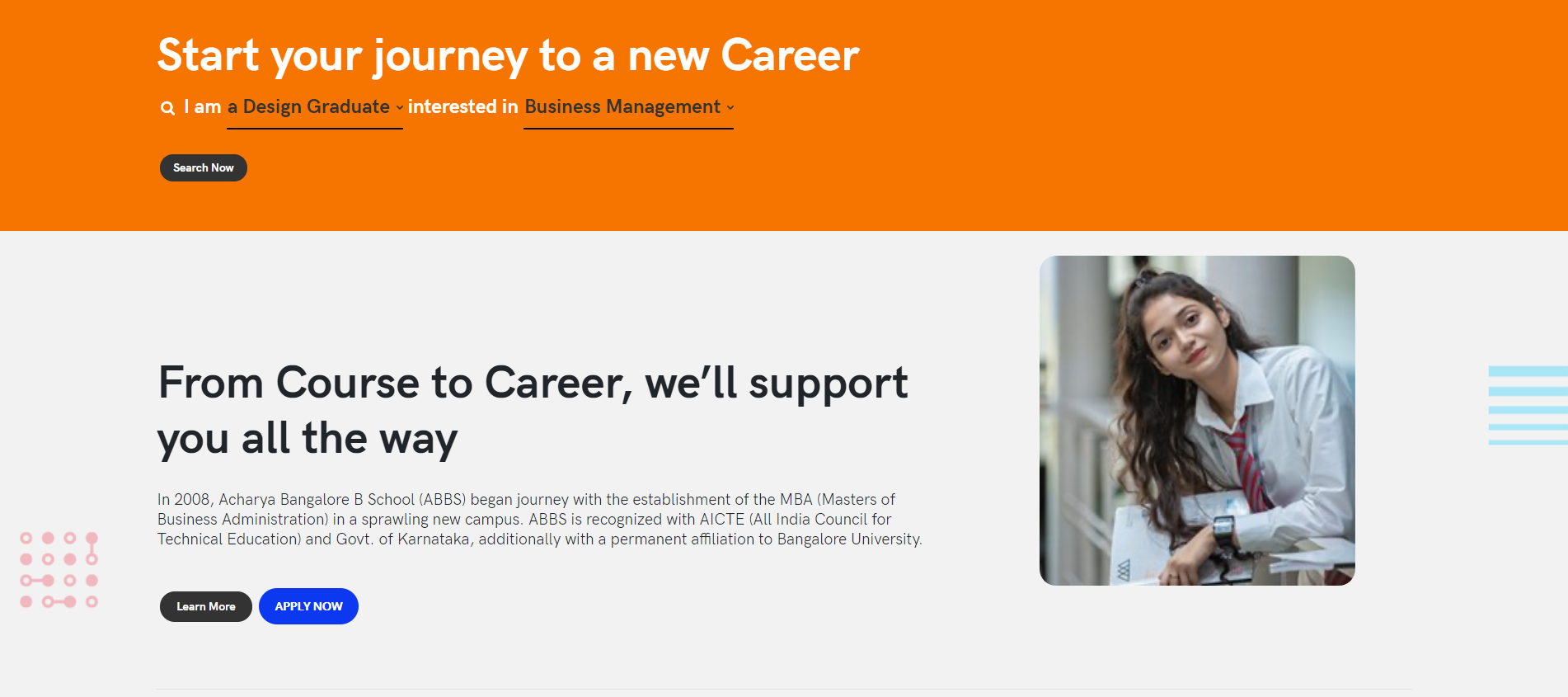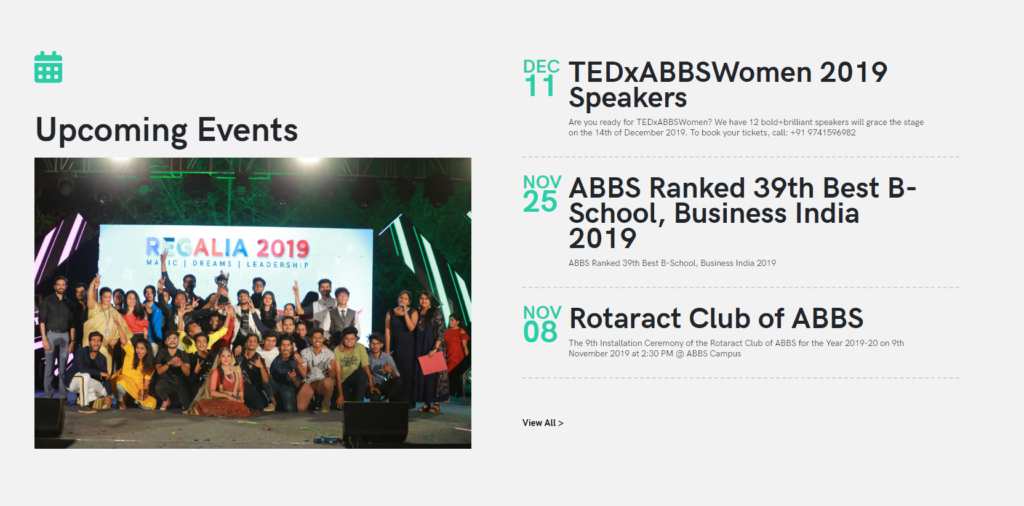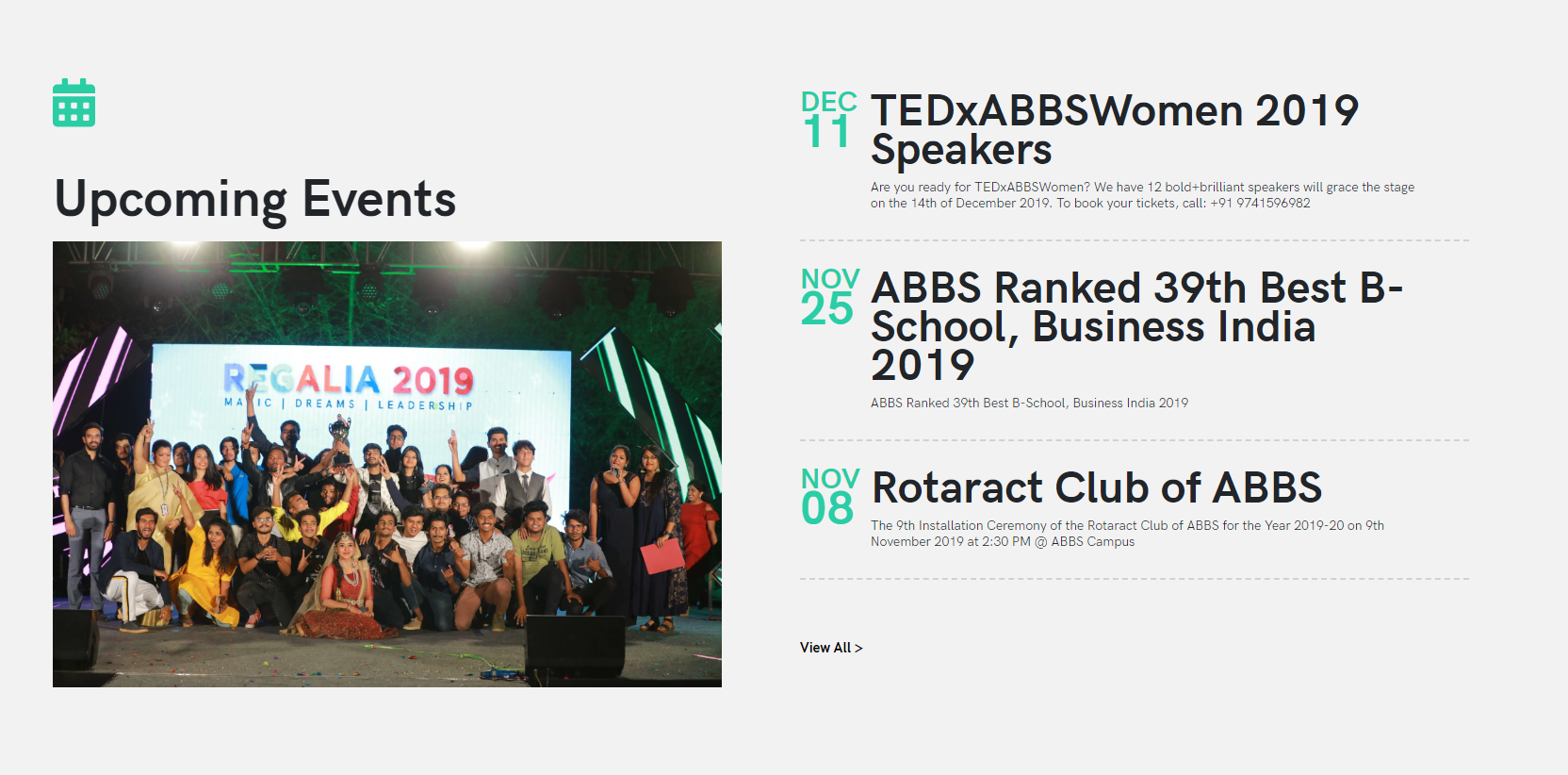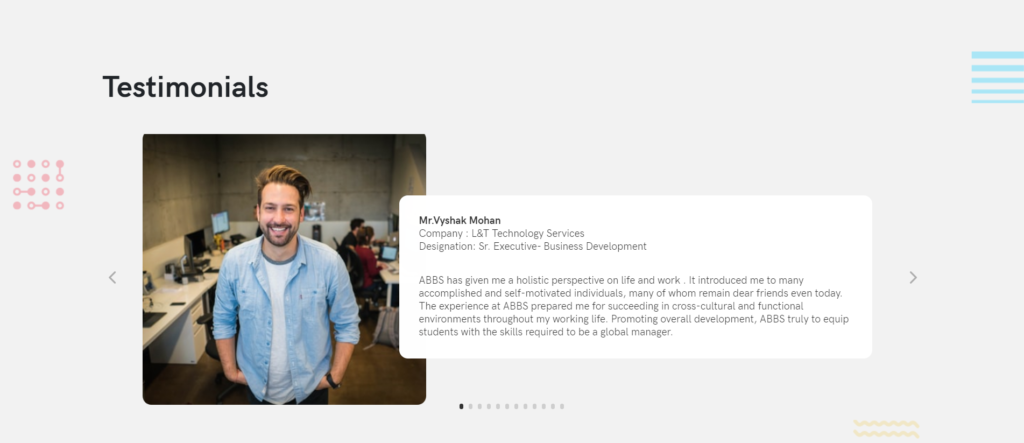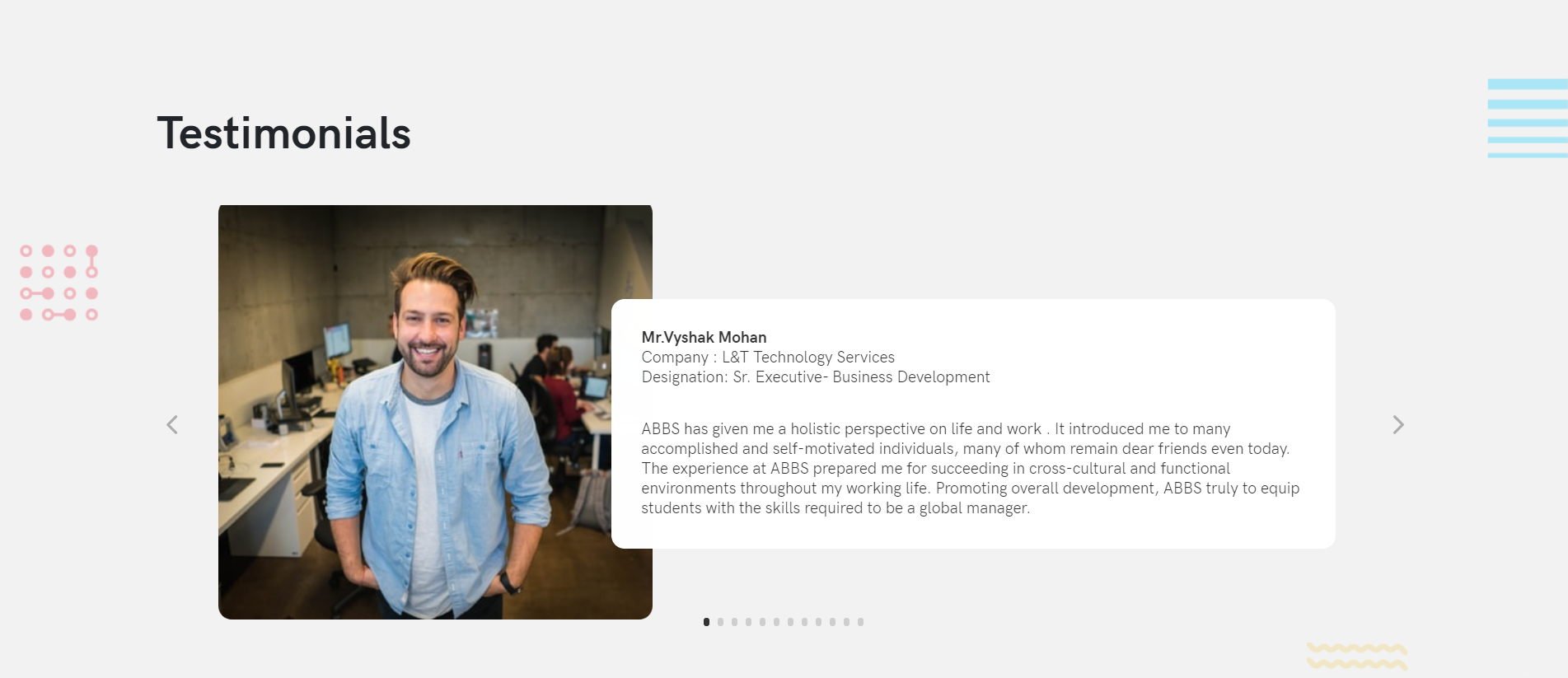 See other similar projects we've worked on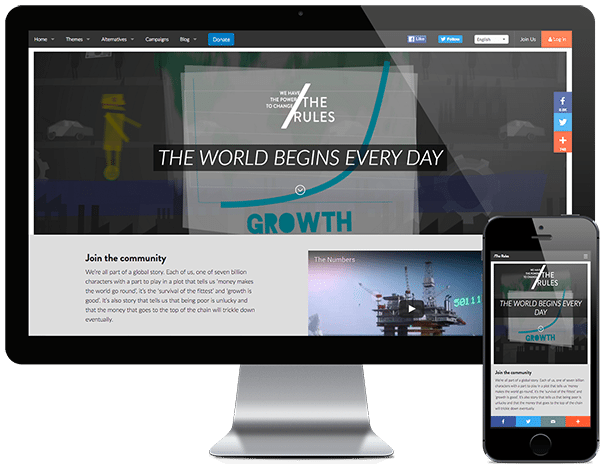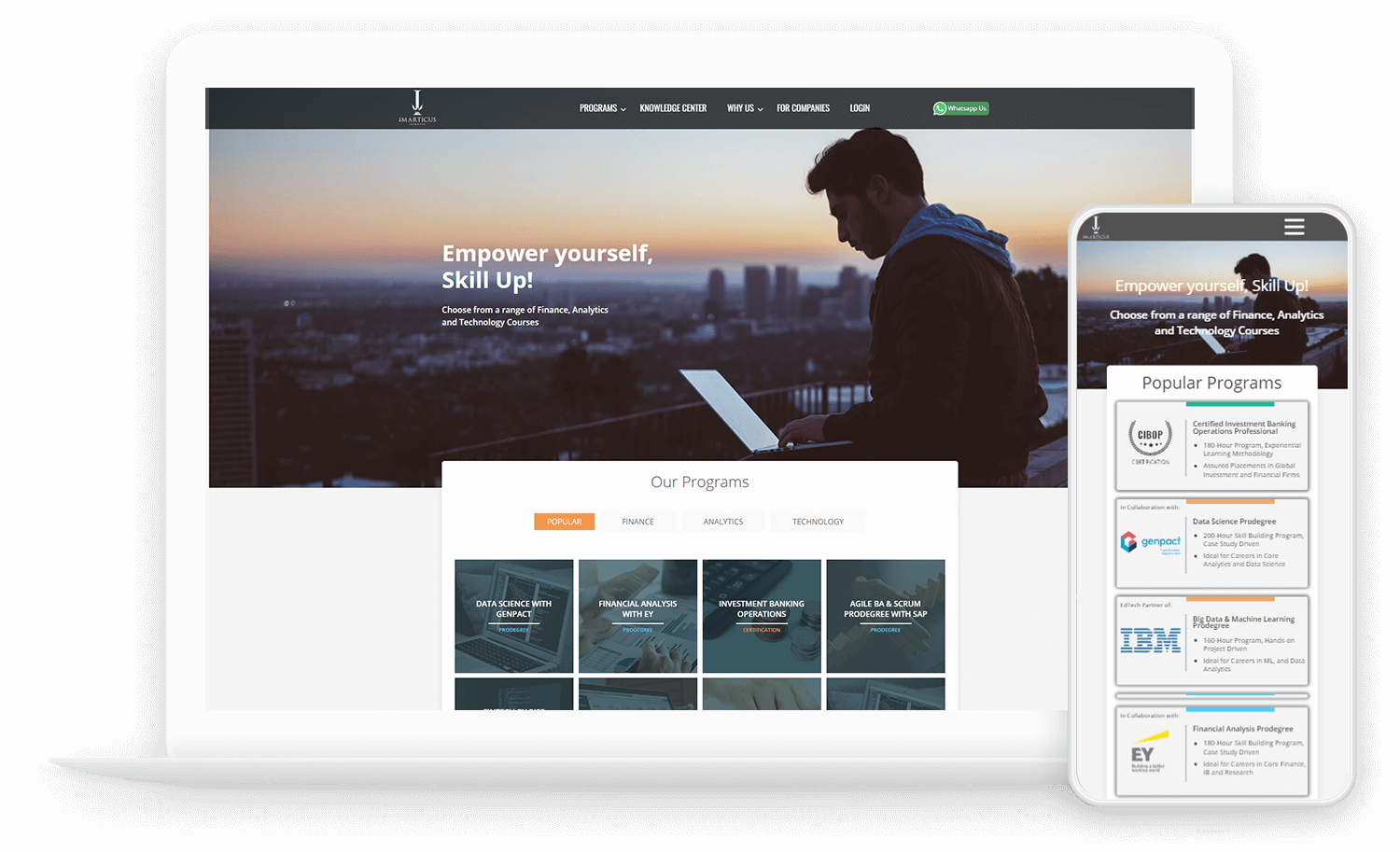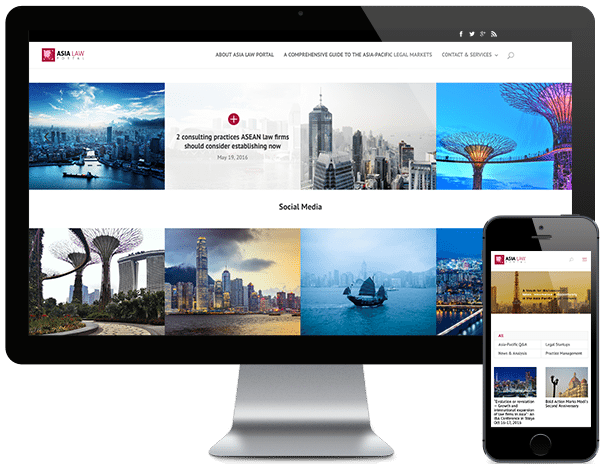 Let's help you provide clarity in this complex digital landscape