Building a Cutting-Edge Website for a Leading Data Analytics Company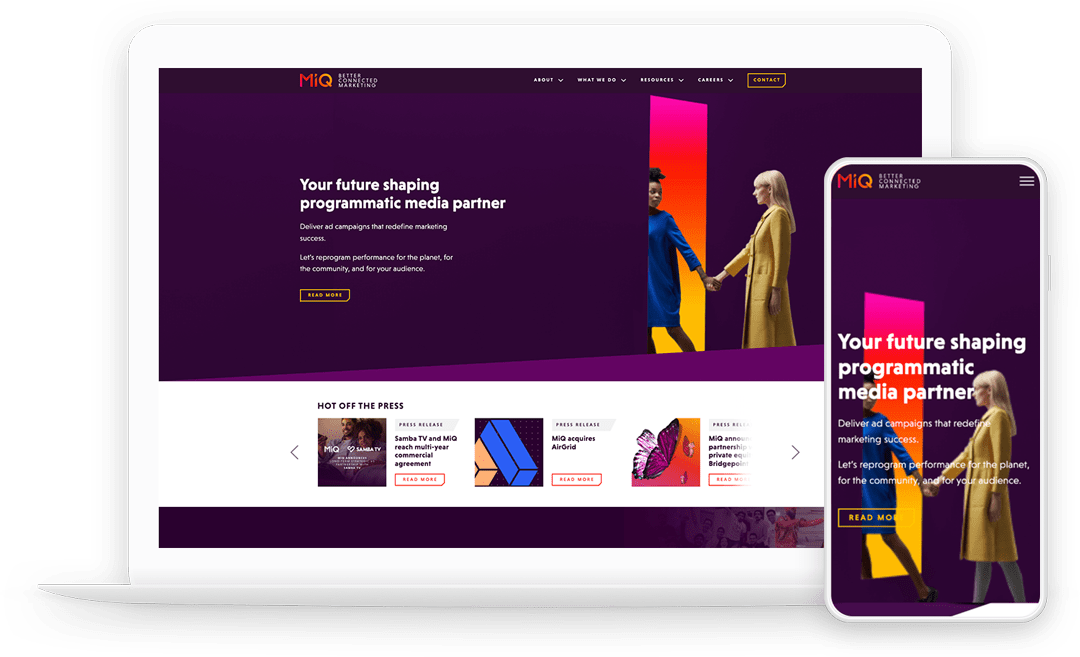 MiQ is a programmatic media platform that provides solutions for marketers and agencies. It helps businesses to connect data, discover insights, and activate them in high-performance campaigns to deliver real business outcomes.
MiQ's approach integrates all of its clients' first-party data, enhances it with industry-leading technology and analytics, and activates it into impactful campaigns. The platform offers a complete programmatic stack that combines the right people, technology, and industry partnerships to deliver personalized solutions for specific business challenges.
MiQ is our WordPress retainer client. Our scope of work included the following:
Development of new web pages
Update the website and plugins to the latest version
Optimize the website for speed and better performance
Optimize the website for SEO
Revamp the website for a better user experience
Develop custom functionalities
Client Testimonial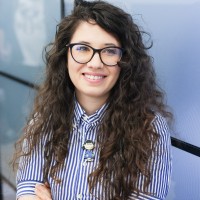 We searched for companies that can be proactive and work as an extended part of our own teams. With Pixelmattic, we saw a willingness to resolve issues very quickly. The best aspect of working with Pixelmattic is their speedy communication and willingness to help solve issues. They're organized and very good at managing projects and expectations.
Project's Case Studies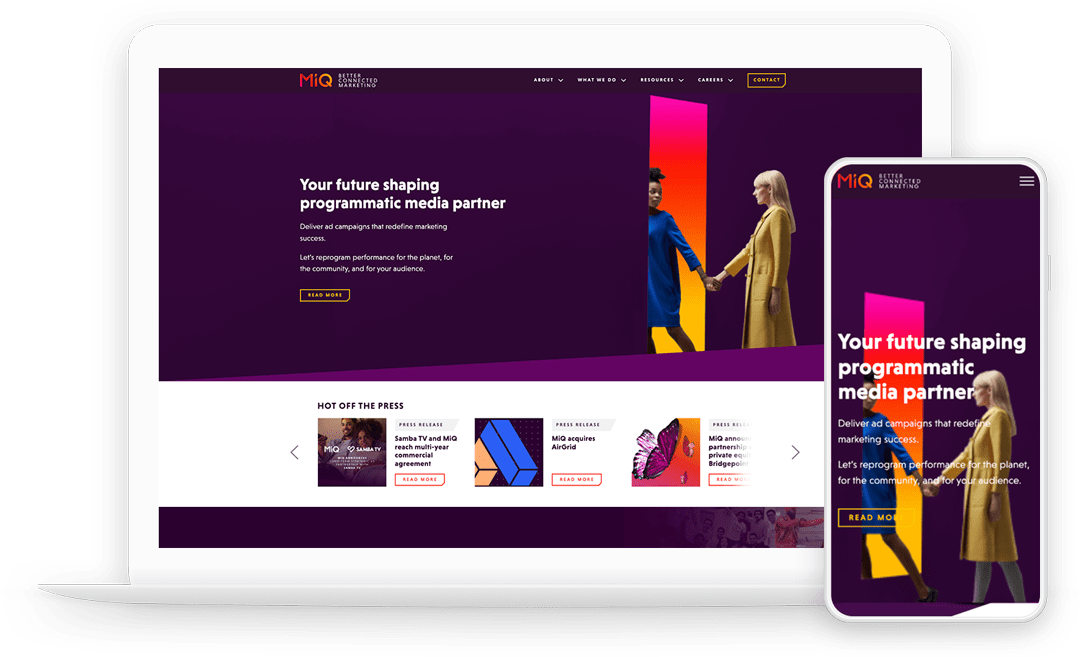 Web Development and Optimization Services for a Data Analytics Company
MiQ is our retainer client. We provide ongoing WordPress maintenance and support services. We are responsible for ensuring the smooth operation of their WordPress website
See other similar projects we've worked on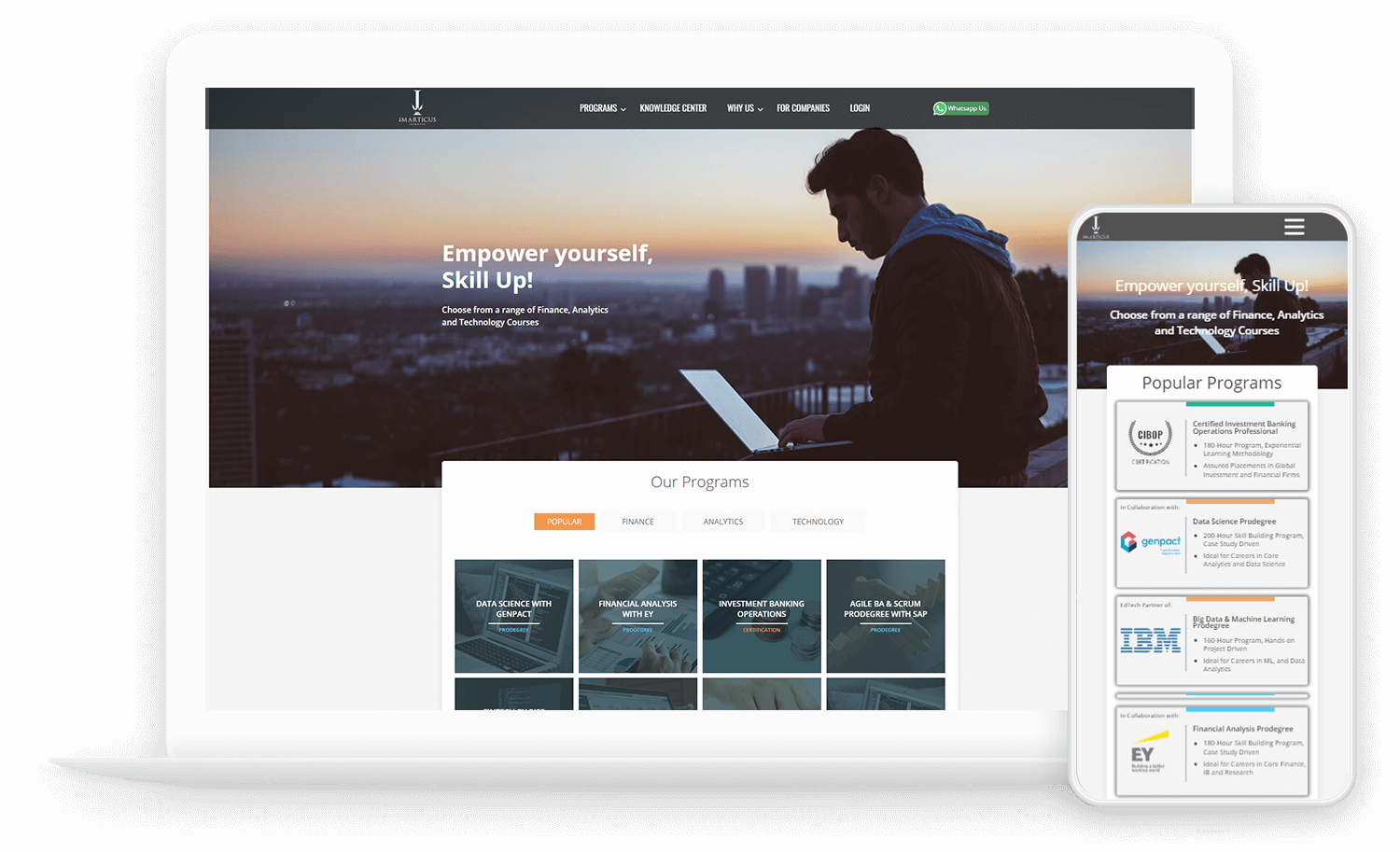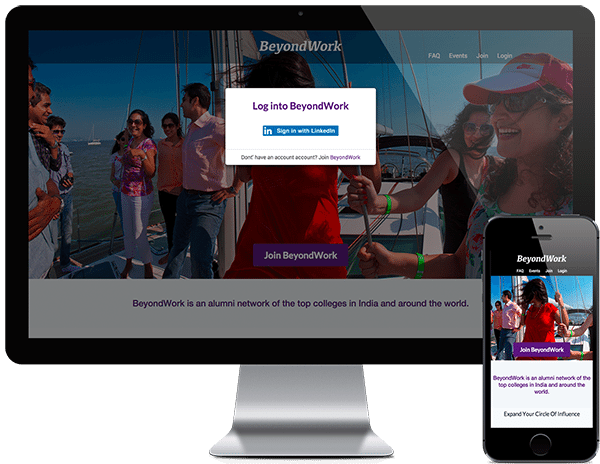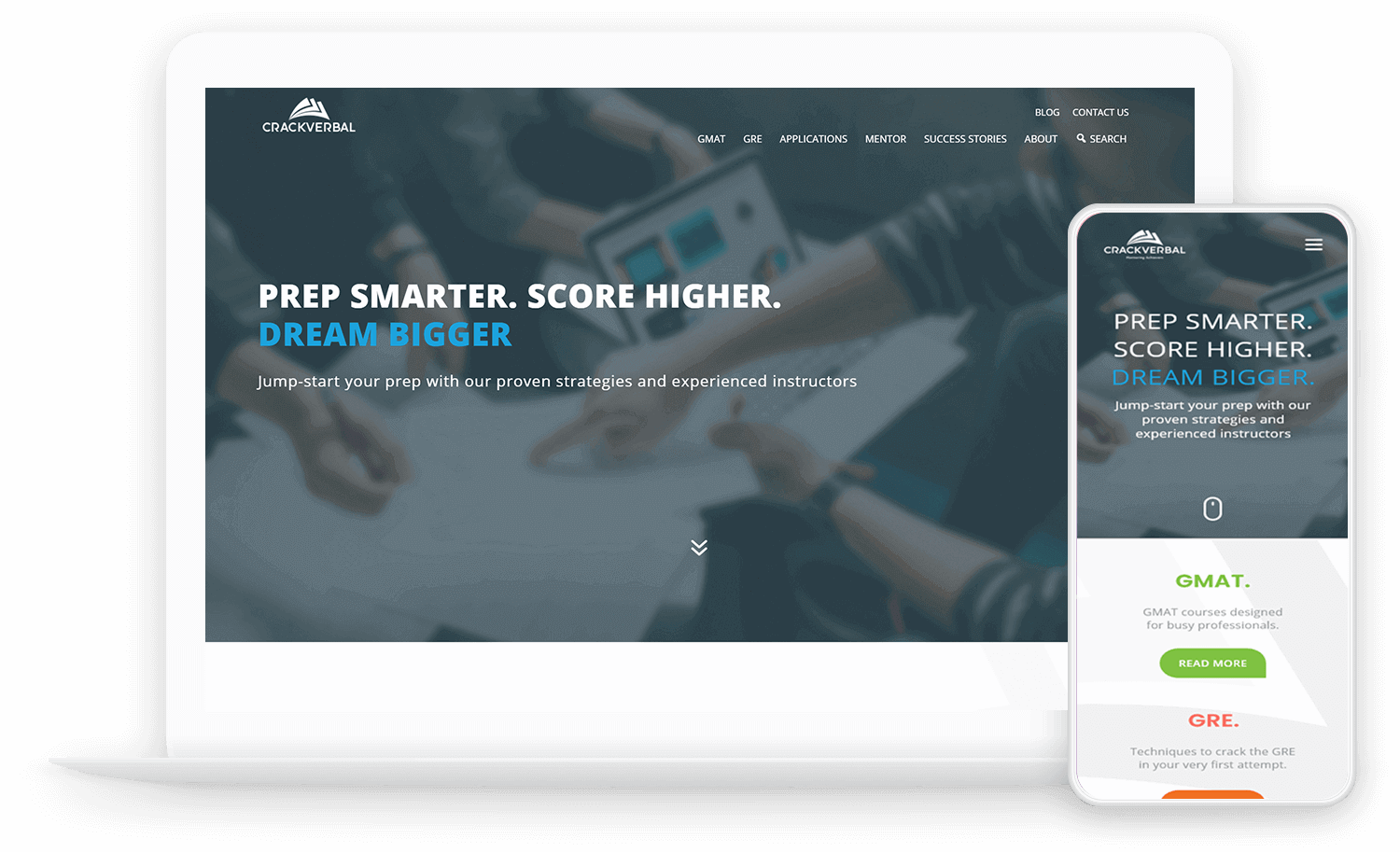 Let's help you provide clarity in this complex digital landscape
Schedule a call