Web Strategy and WordPress Theme Development for a Coaching Centre
Education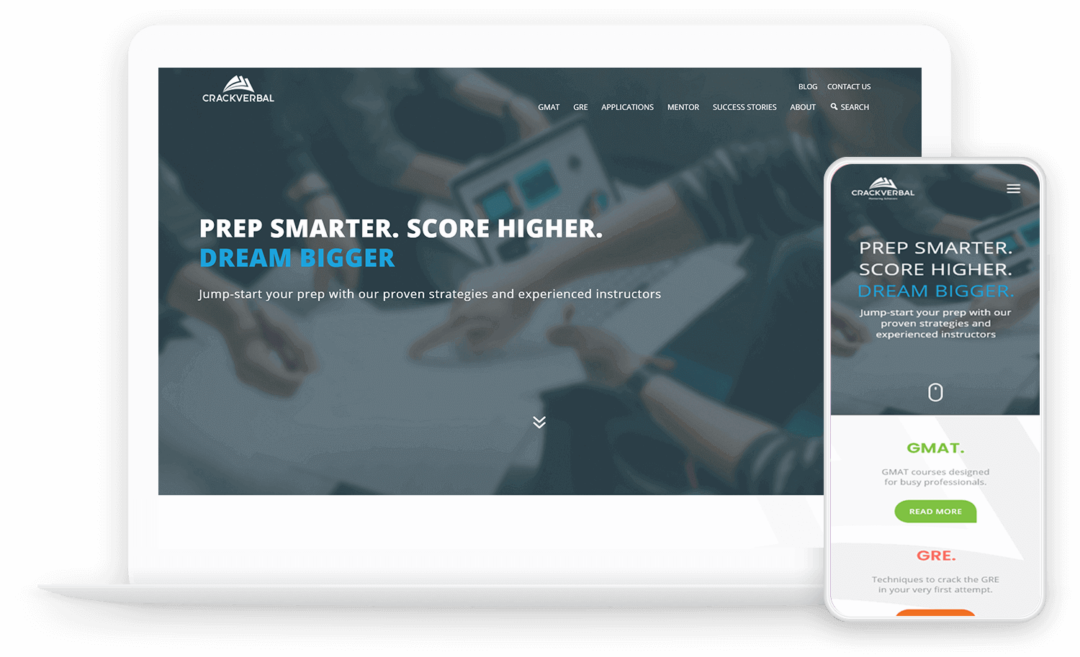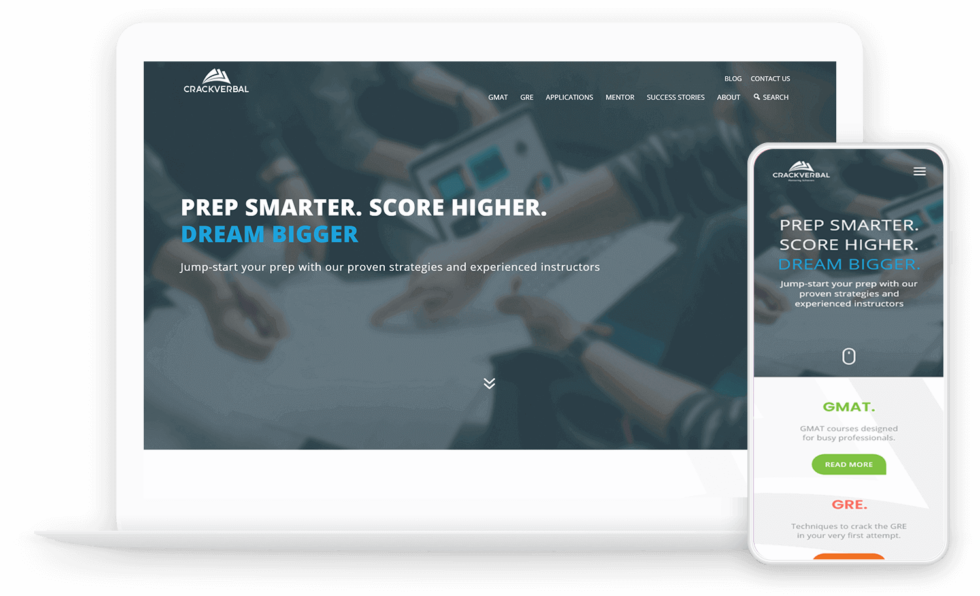 CrackVerbal is a GRE GMAT Coaching centre based out of Bangalore. They had 3 WordPress websites for each of their business vertical. Duplication of efforts and managing 3 websites was becoming a challenge. The design on the old websites was also not conducive to conversion as they had evolved through numerous in-house modifications and changes.
Our work with CrackVerbal for the first few weeks involved understanding their business, audience and their USPs. We helped created 4 different buyer personas which would later be used in writing copy and for their content marketing activities.
Merging the pages and page hierarchy from 3 websites into a new single was a challenge. We conducted a workshop and using the card-sorting technique, we were able to categorize pages from 3 websites into logical and customer-centric buckets. We also ended up eliminating pages that were not necessary.
With the information architecture of the new website finalized, we worked on the copy and design of the website. The website was then developed as a custom WordPress theme incorporating the layouts and conversion-optimized content.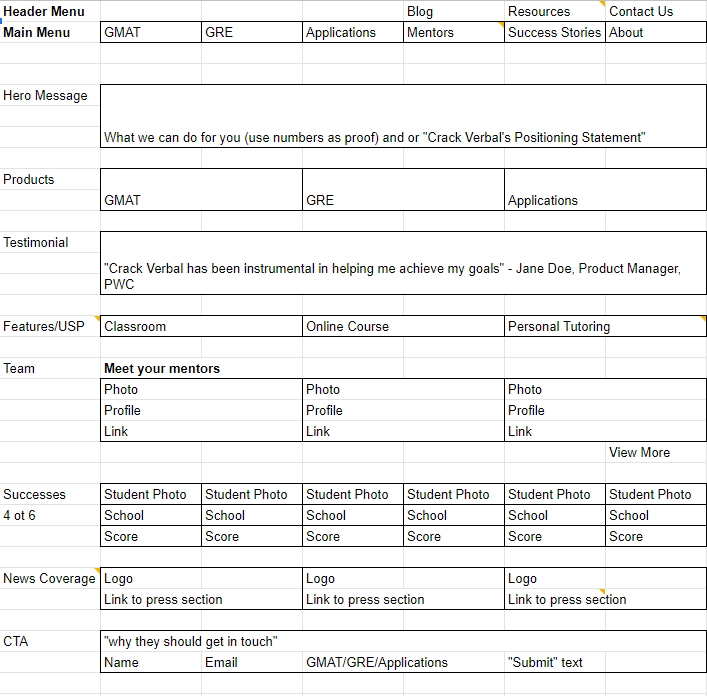 We created a resources hub for GMAT, GRE, and Admissions which the client can use to upload different types of content – webinars, guides, solutions, etc. With advanced search integrated, we were able to implement a searchable, easily navigable resource hub for their audience.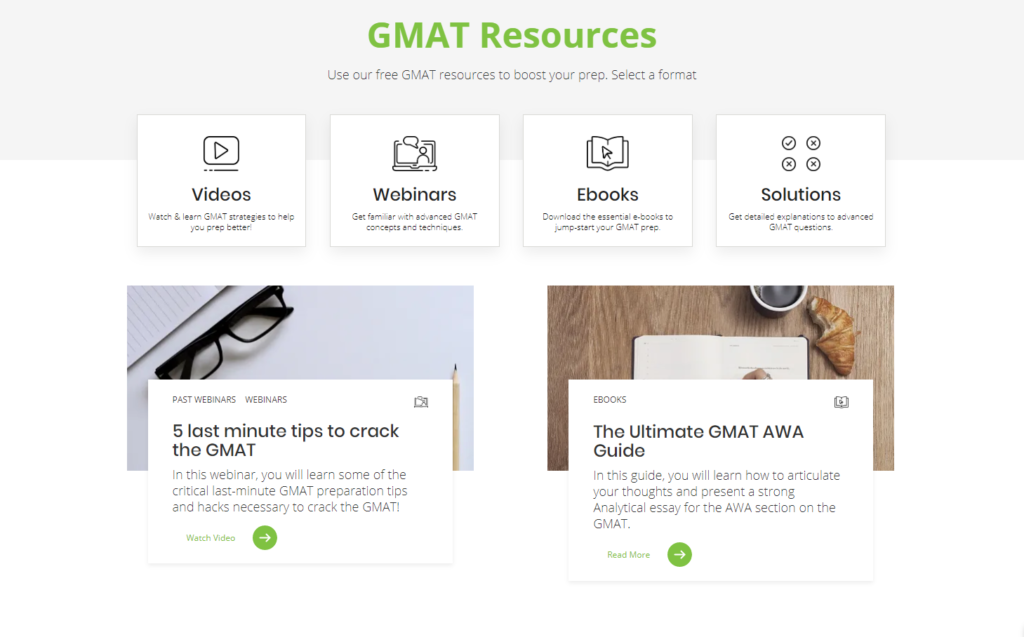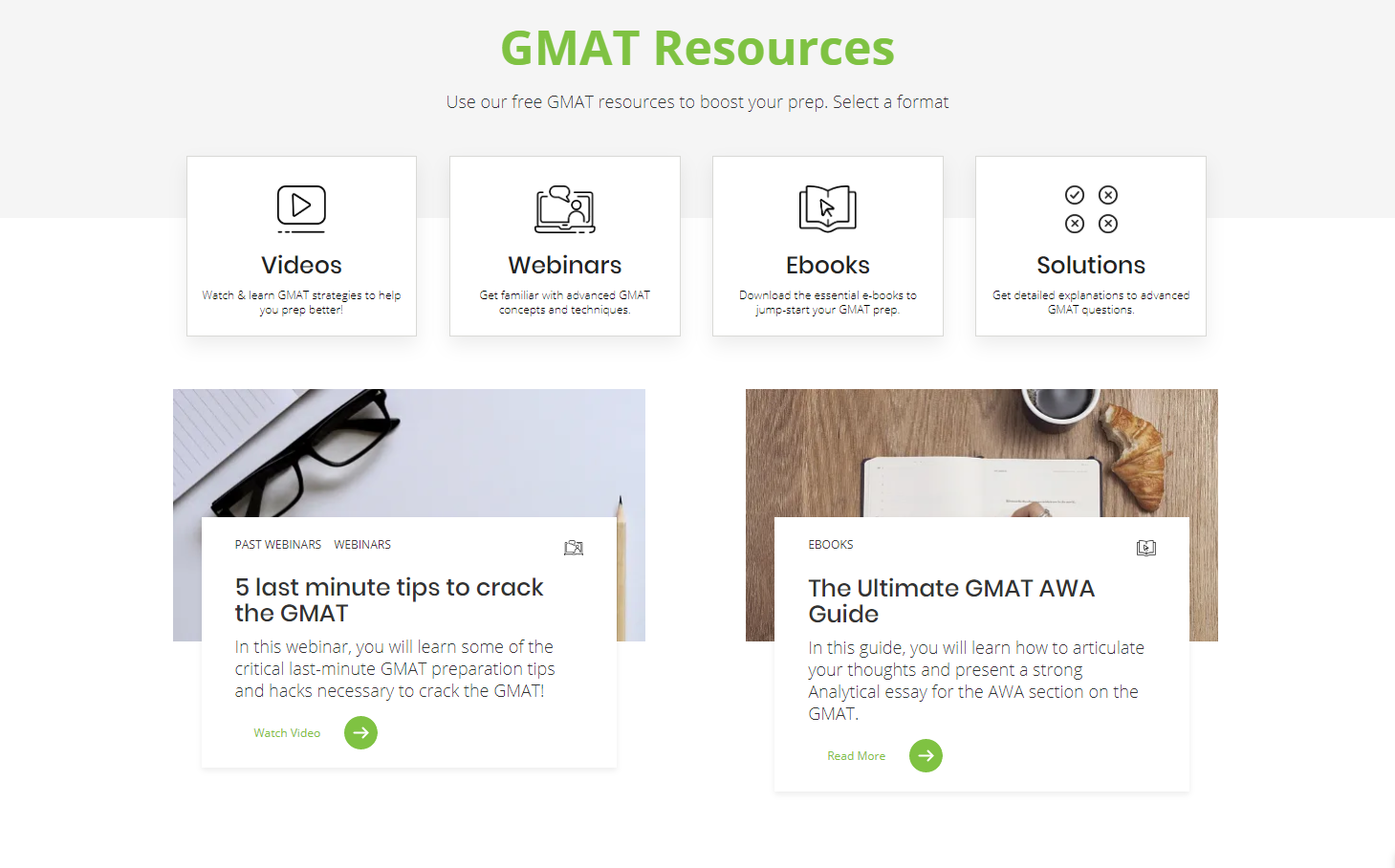 Client Testimonial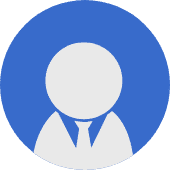 See other similar projects we've worked on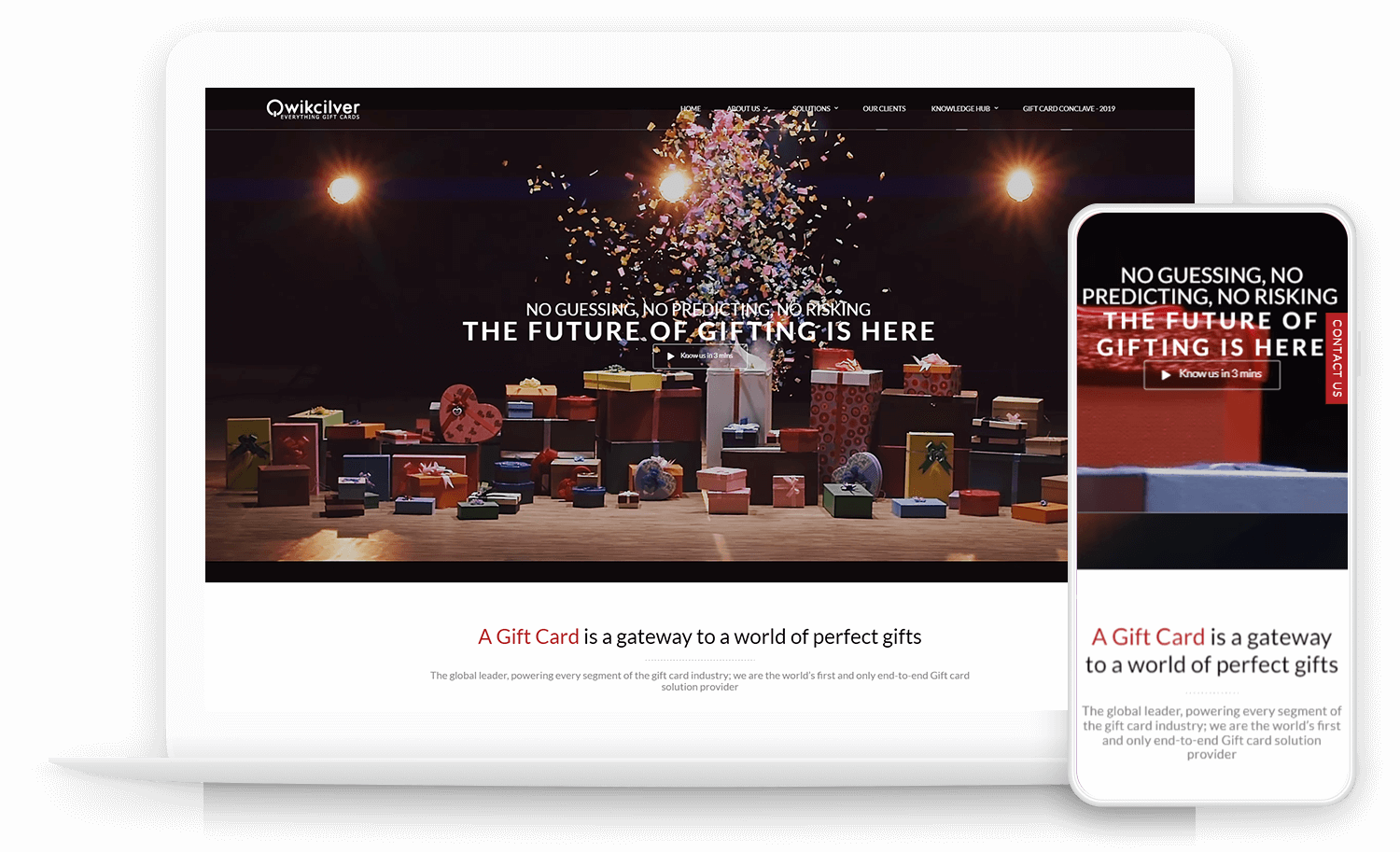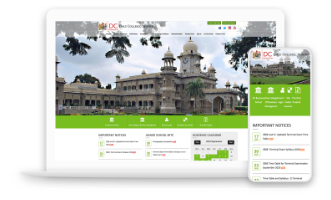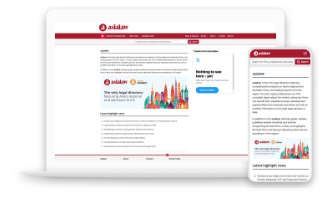 Let's help you provide clarity in this complex digital landscape
Schedule a call