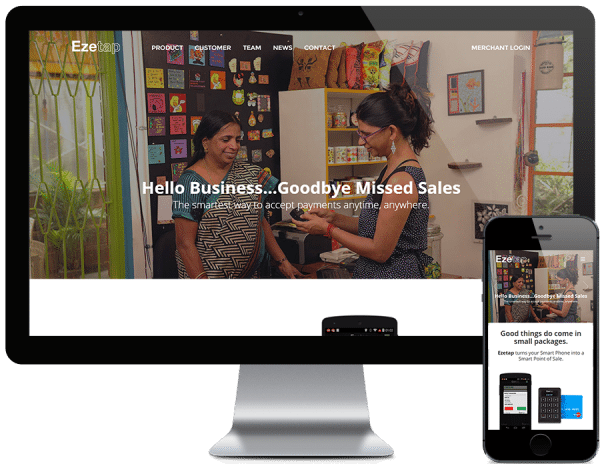 Ezetap is a VC funded startup that provides mobile POS and payment processing solutions to businesses. Their old website was inconsistent with their business thinking and did not accurately reflect the company or the solutions they were providing.
Pixelmattic engaged them in detailed discussions over content, design and the technology to use for the website. The end result was a clean and simple website that allowed crystal clear messaging to come through and educate users about their payment solutions. We incorporated call-to-actions for the company to drive new visitors to get in touch with them.
A custom post was created to allow Ezetap to easily add new case studies to showcase the diversity of businesses they help through their payment solutions.
See other similar projects we've worked on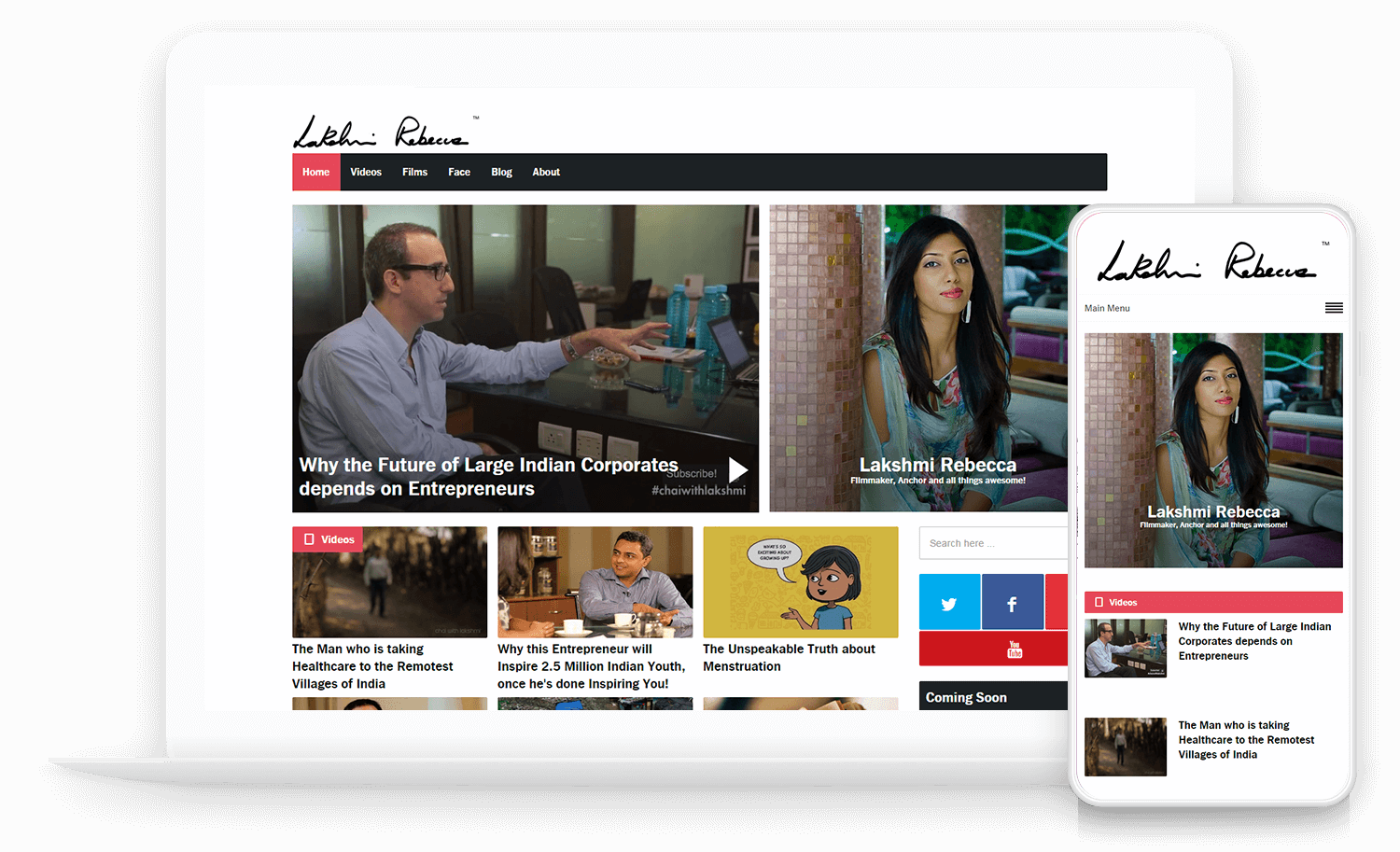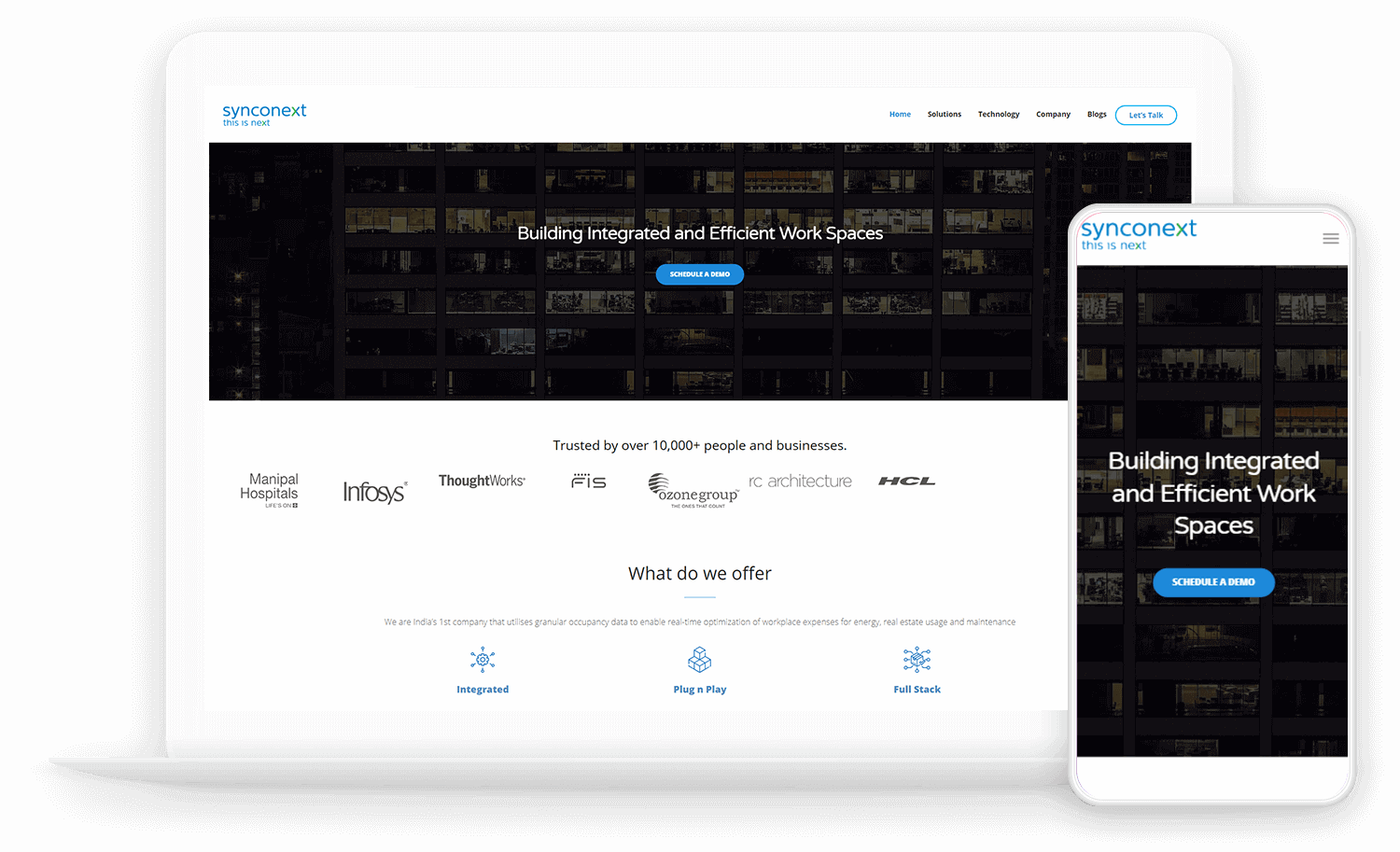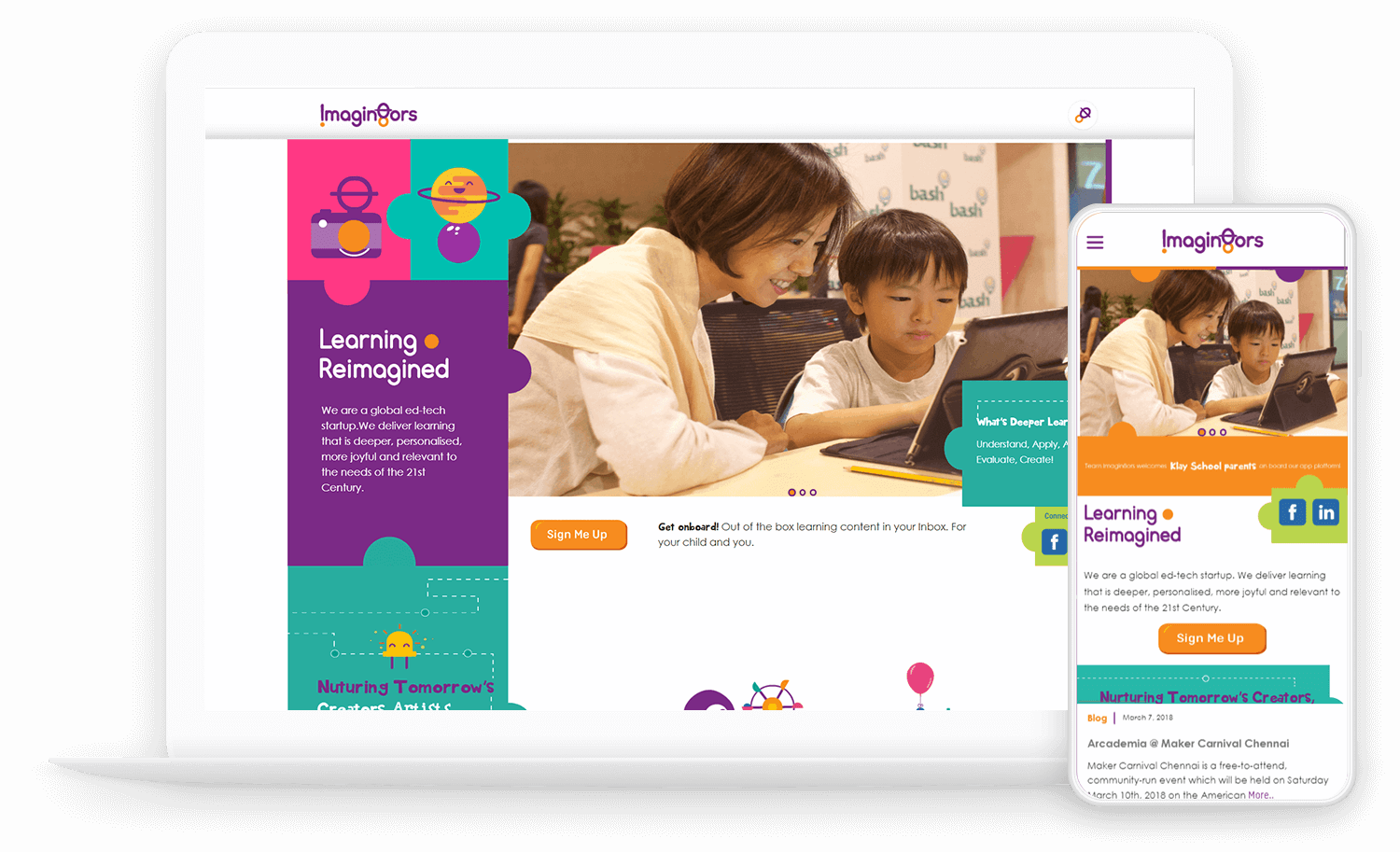 Let's help you provide clarity in this complex digital landscape