Customer-Centric Design & Copy for an IT Infra & Security Company
Services Provided:
Technology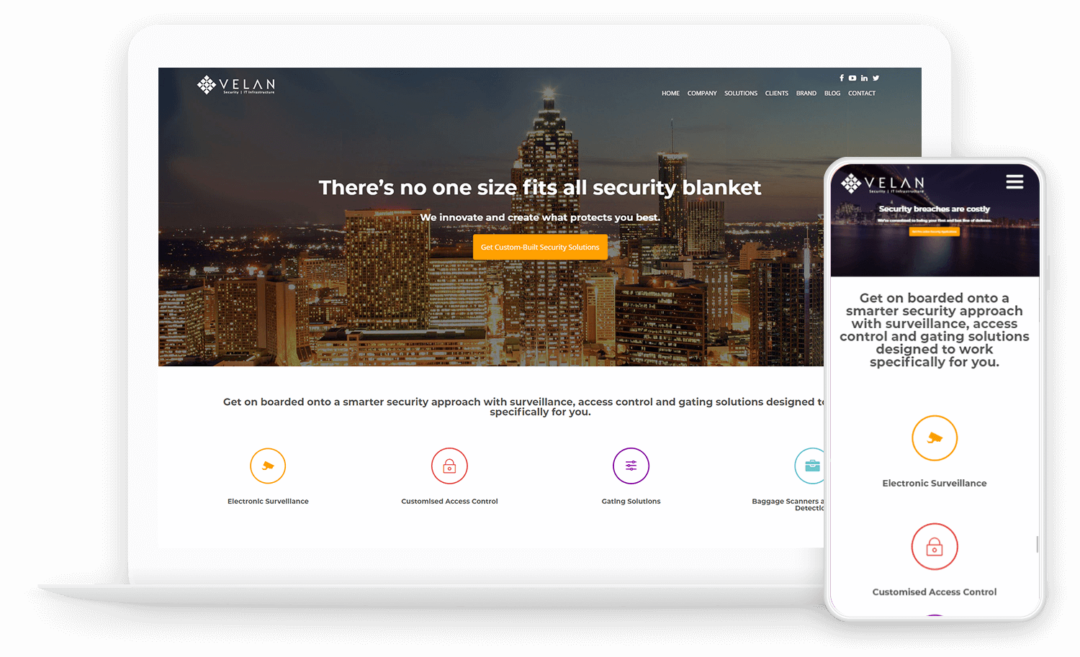 Velan.asia is an IT infrastructure company that helps build intuitive, end-to-end security solutions that get rid of new waves of potential threat to ensure your sense of security is well guarded. They provide intelligent video surveillance, access control, identity management, intrusion detection and perimeter protection with industrial command and control center technology.
Riyana and Anand from Velan IT reached out to us in June 2015. Their old website at the point was a non-responsive brochure website. The readability was poor, the design was outdated and the content was not useful to their clients.
During our engagement, we worked with the Velan IT team to understand who their customers were, what were they looking for and how Velan IT solutions were addressing these problems. With this knowledge, we went about writing SEO optimized copy for this security and IT infrastructure company.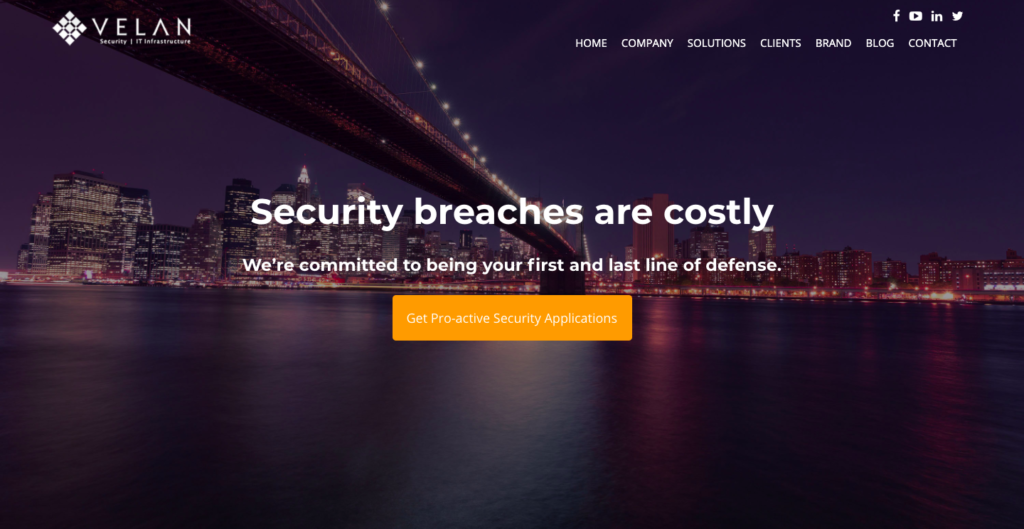 Our scope of work with this IT Infrastructure client involved:
Market and competitor research
Website content development
Creatives for the website
Responsive WordPress Theme
See other similar projects we've worked on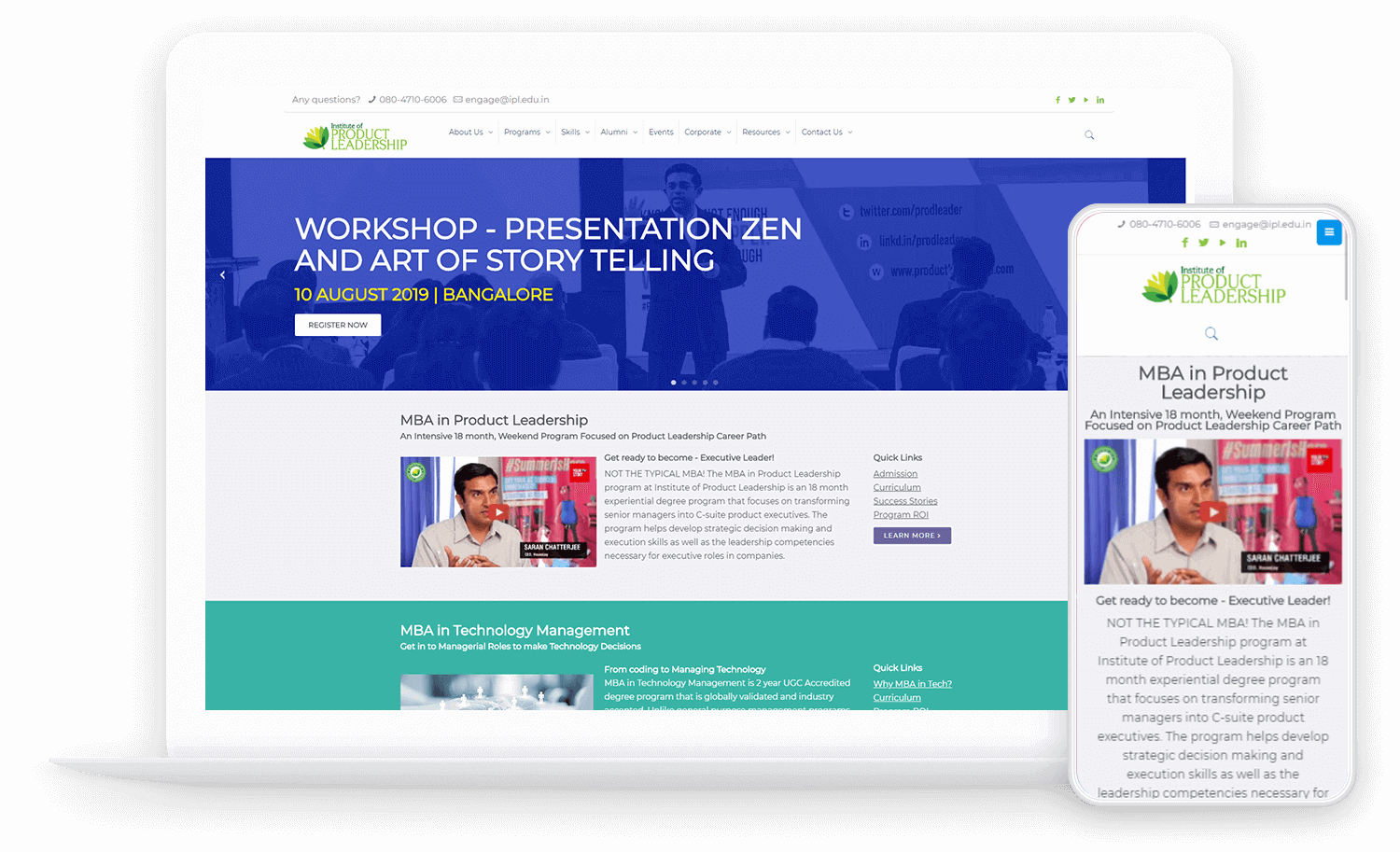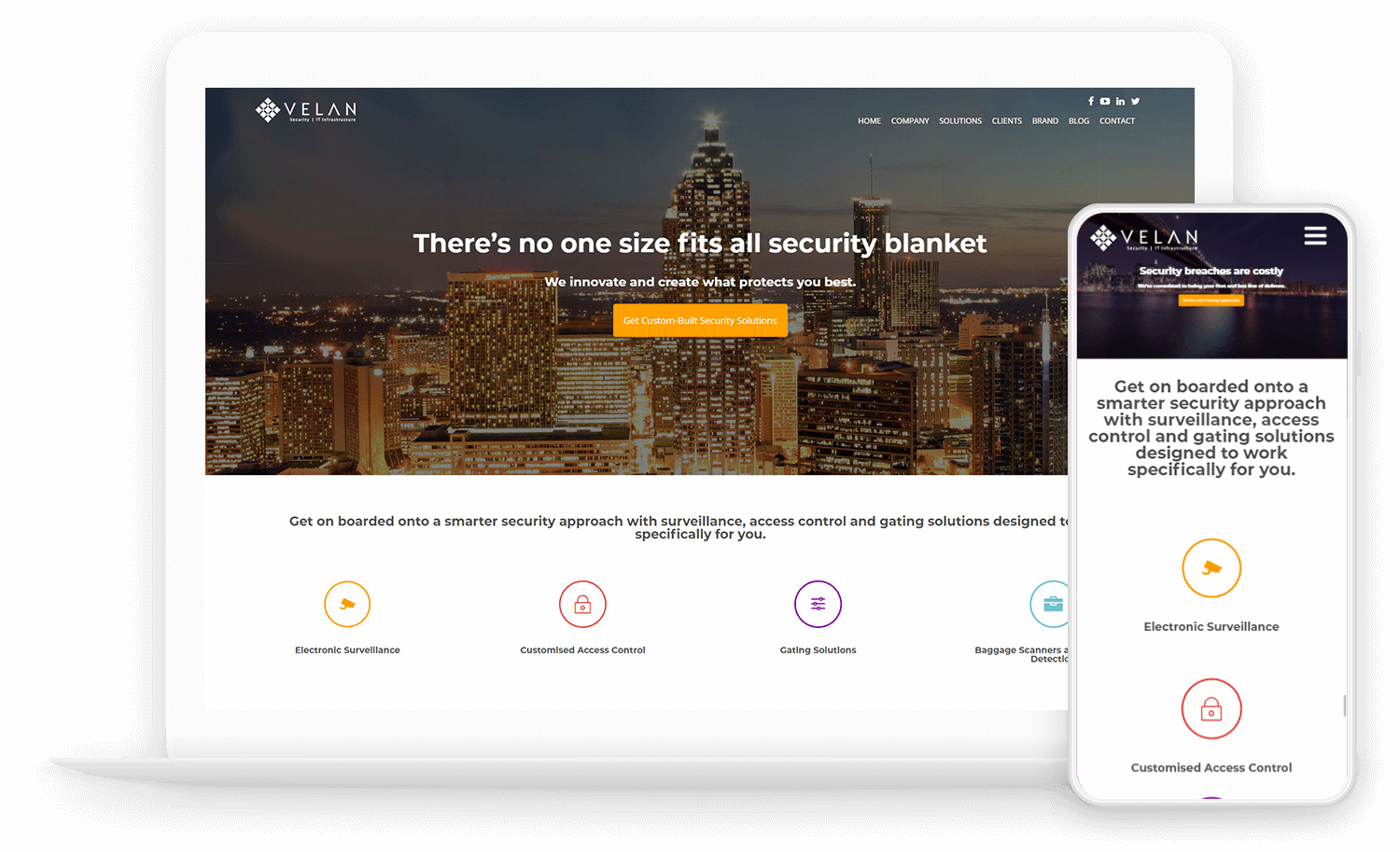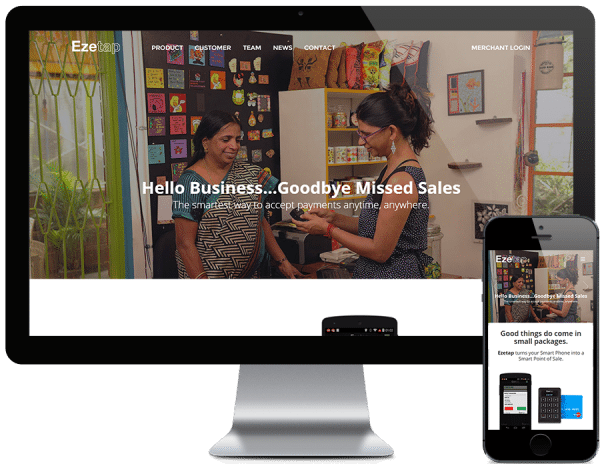 Let's help you provide clarity in this complex digital landscape