Custom Design & Theme Development for a Non-Profit
Services Provided:
Non-profit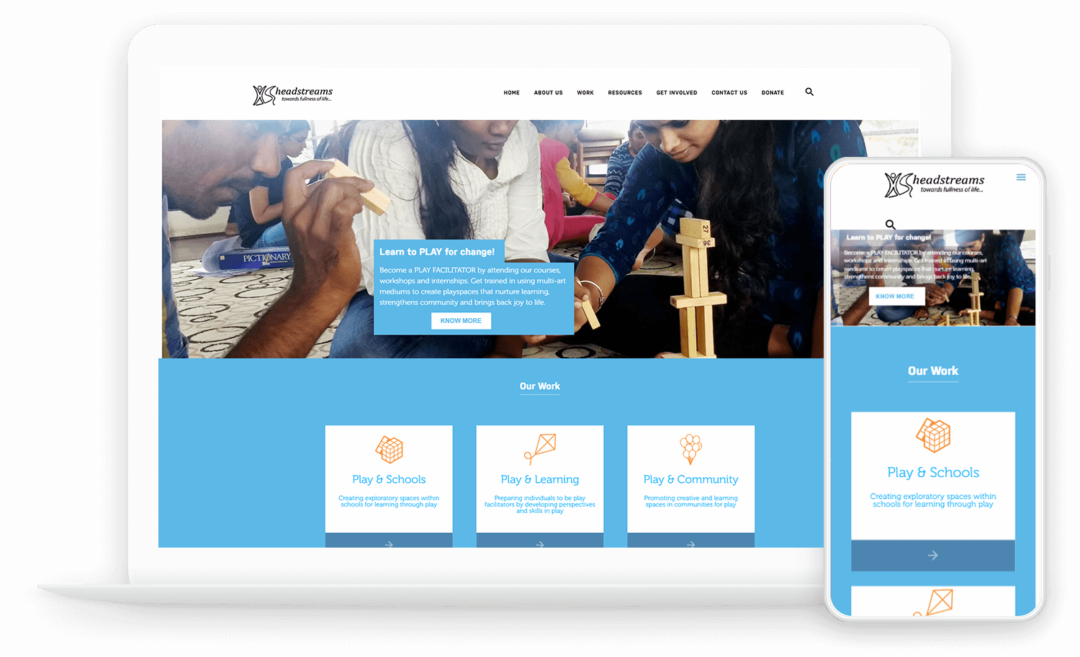 Headstreams is a non-profit organization based in Bangalore that works in the areas of learning and community development. When Naveen Thomas, the founder of Headstreams, approached us in March 2017, he was looking for someone to help them revamp the website using their existing WordPress theme.
As with all projects, we do a website assessment first before recommending the right course of action to our clients. The client':
1) First phase: A lot of work has gone into the site internally. There are a several pages which have been created in the background but have not been published because of various reasons – aesthetics, technical issues, content, etc.

So, in the first stage, I just want a basic functional site with all key sections laid out logically, mostly using existing content, themes, pages, etc.

2) Second phase: During the first phase, we should prepare a more detailed strategy for the revamp of our website to achieve what I have listed in the website form on your site. This can be implemented during the second phase, which we can work on in March 2017.

Naveen Thomas, Headstreams
After our assessment of the website found out that the website had a lot of design-related issues that needed fixing. To fit their new requirements into the old website would have been counter-productive, therefore we suggested that they build a new website from scratch.
The biggest challenge clients face is to gather and organize content into a web-friendly format. We coached them on how to use the wireframe method to create content blocks and assign content they had collated and gathered. The client was then able to share the content in a format that was as the basis for creating the website UI.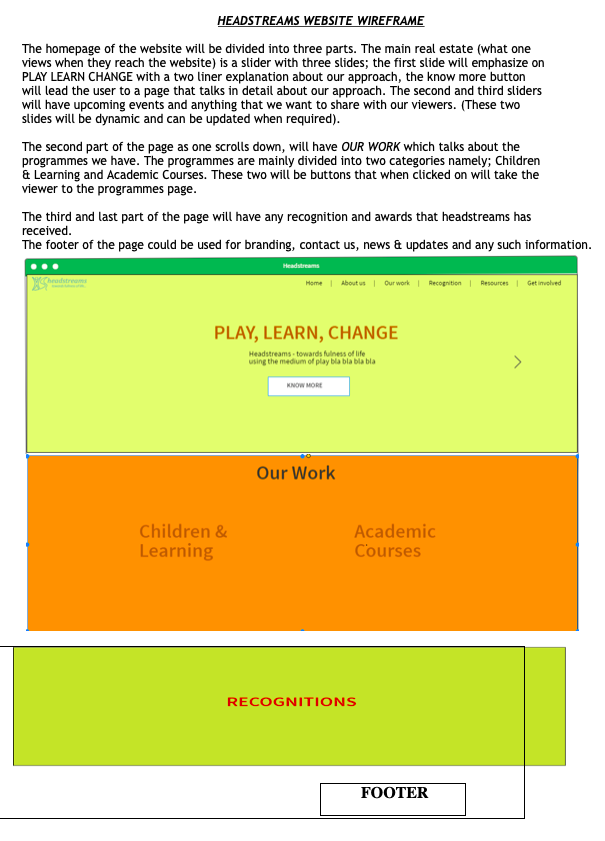 We've also been maintaining the Headstreams website since then with regular backups, tweaks, and updates through our website maintenance plans.
Recommendation from Headstreams
I want to thank you all for transforming our web presence and designing us a beautiful website. Kudos to you for your efforts and patience in working through all the information and getting it into an organized form. As a non-profit, we want our website to help us to extend our resources to those it would benefit and to inspire more and more people to volunteer in our mission. We hope this revamped website will help us reach that goal. Thank you once again. All the best wishes for the work you do as professionals and as a company.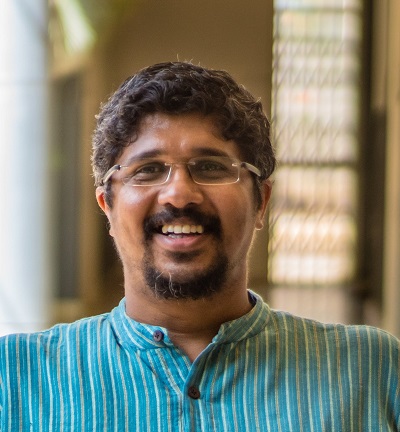 See other similar projects we've worked on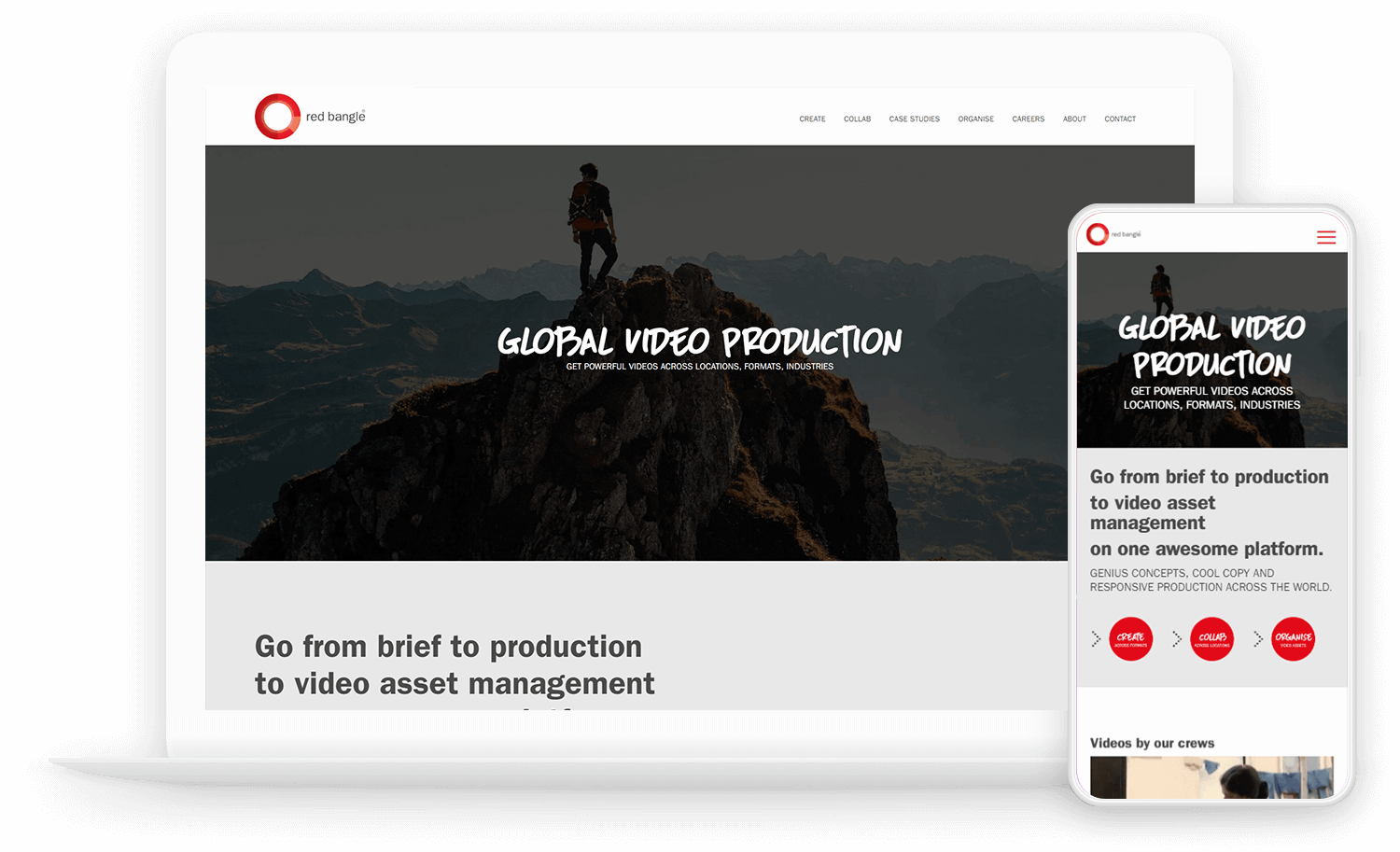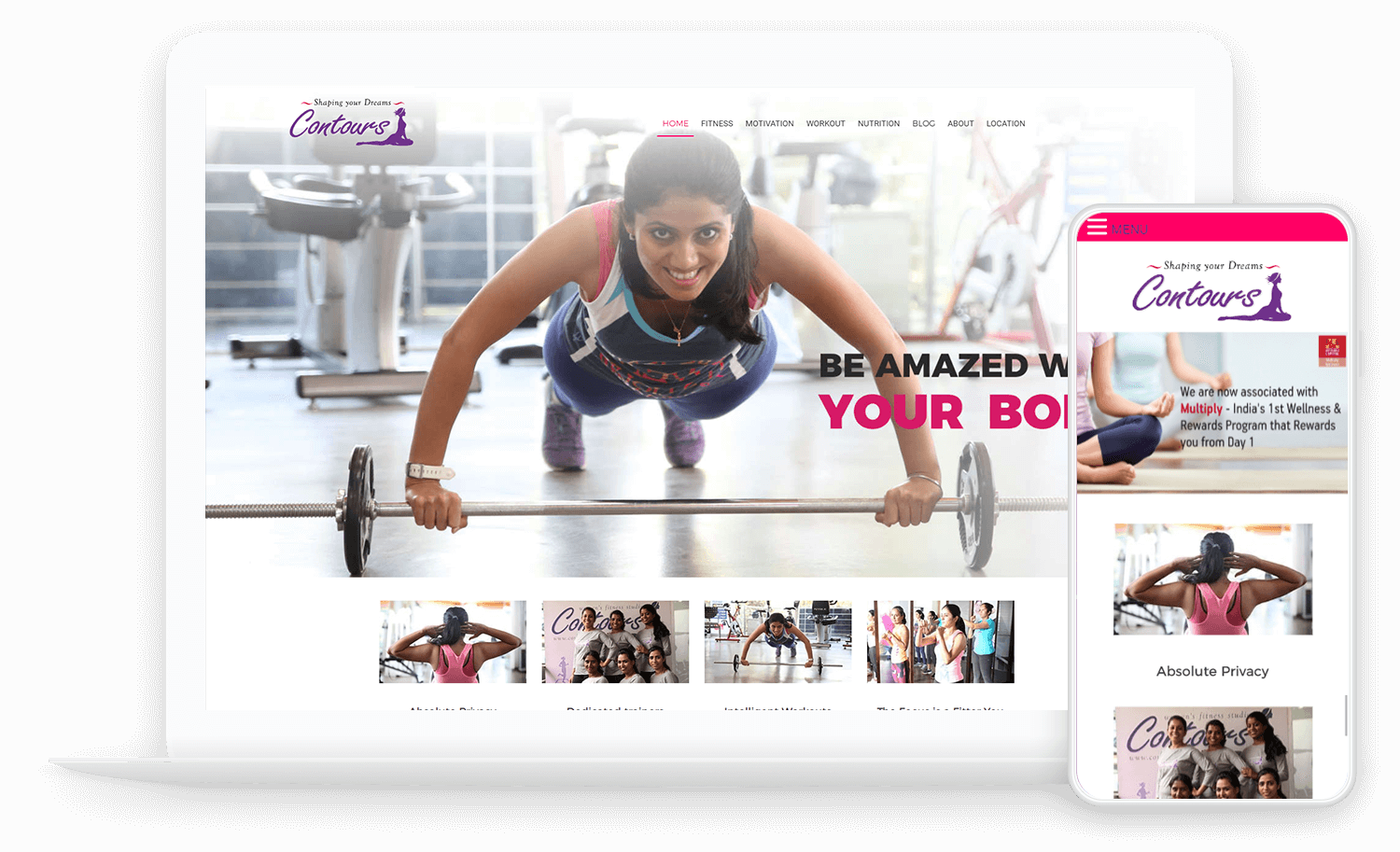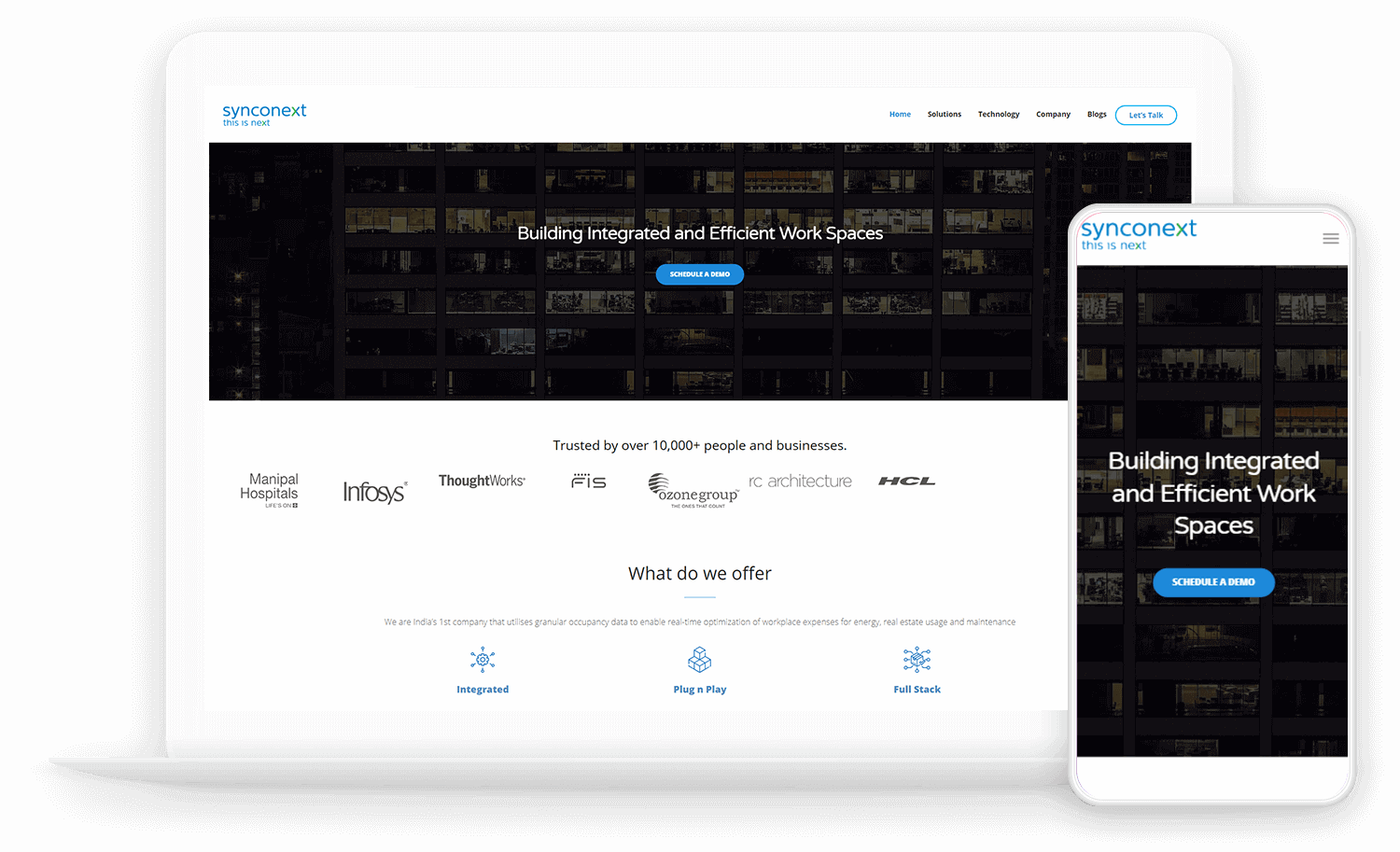 Let's help you provide clarity in this complex digital landscape