UI, WordPress CMS Development for a Consulting Firm
Services Provided:
Media, Technology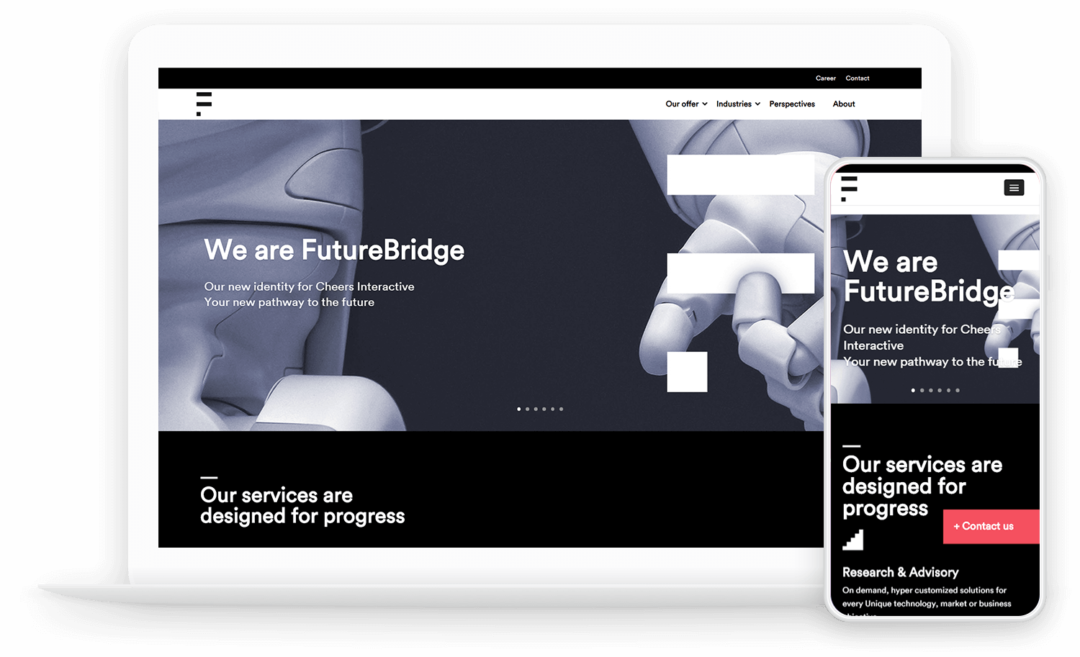 FutureBridge is a research, analytics and technology trends tracking website, where they offer services to clients to help them discover insights into rapidly changing industries and provide positioning and implementation strategies.
We started working with FutureBridge also known as Cheers Interactive in May 2018. Prakash Dogra, the Senior VP at Futurebridge, reached out to us through our website to inquire about our capabilities. We started our conversation on understanding their requirements while also providing them with our credentials.
The client is based out of Mumbai in India while they also have offices in Europe and North America. Our WordPress projects and website maintenance work for them has been productive even though it's been a fully remote engagement.
We helped Cheers Interactive in their journey of rebranding and launching the FutureBridge brand. The website has evolved to keep up with the business priorities and some of the areas we've worked with them during this period are:
Establishing the website Style Guide
Designing the website user interface
Developing a custom WordPress theme
Creating custom post types for managing their research publications, webinars, and events
Adding multiple tiers of content access using the Restrict Content Pro plugin
Integrating the website with their custom APIs for search and other functionalities
Continous website updates and tweaks through our maintenance plans
Client Testimonial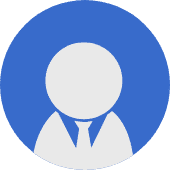 See other similar projects we've worked on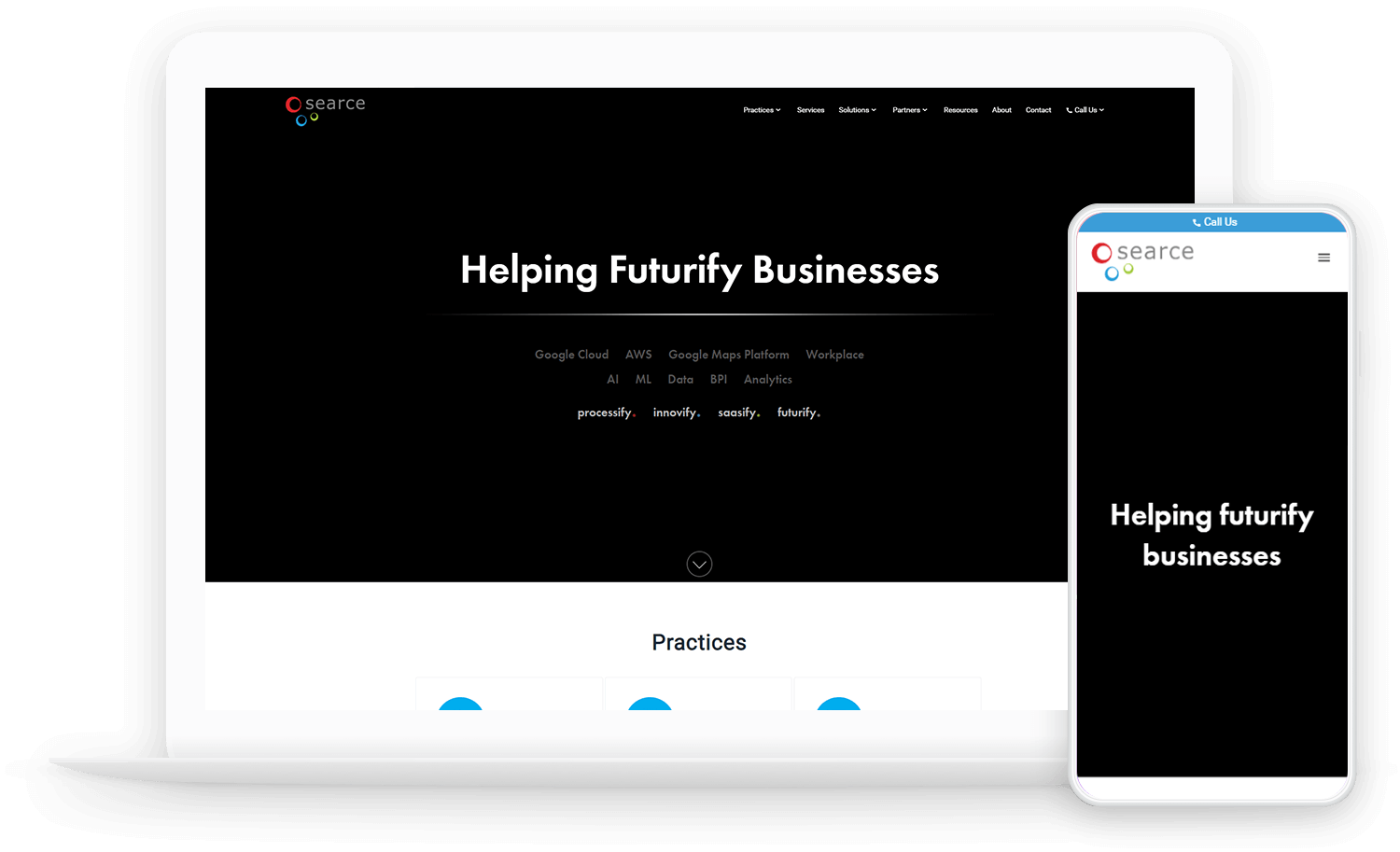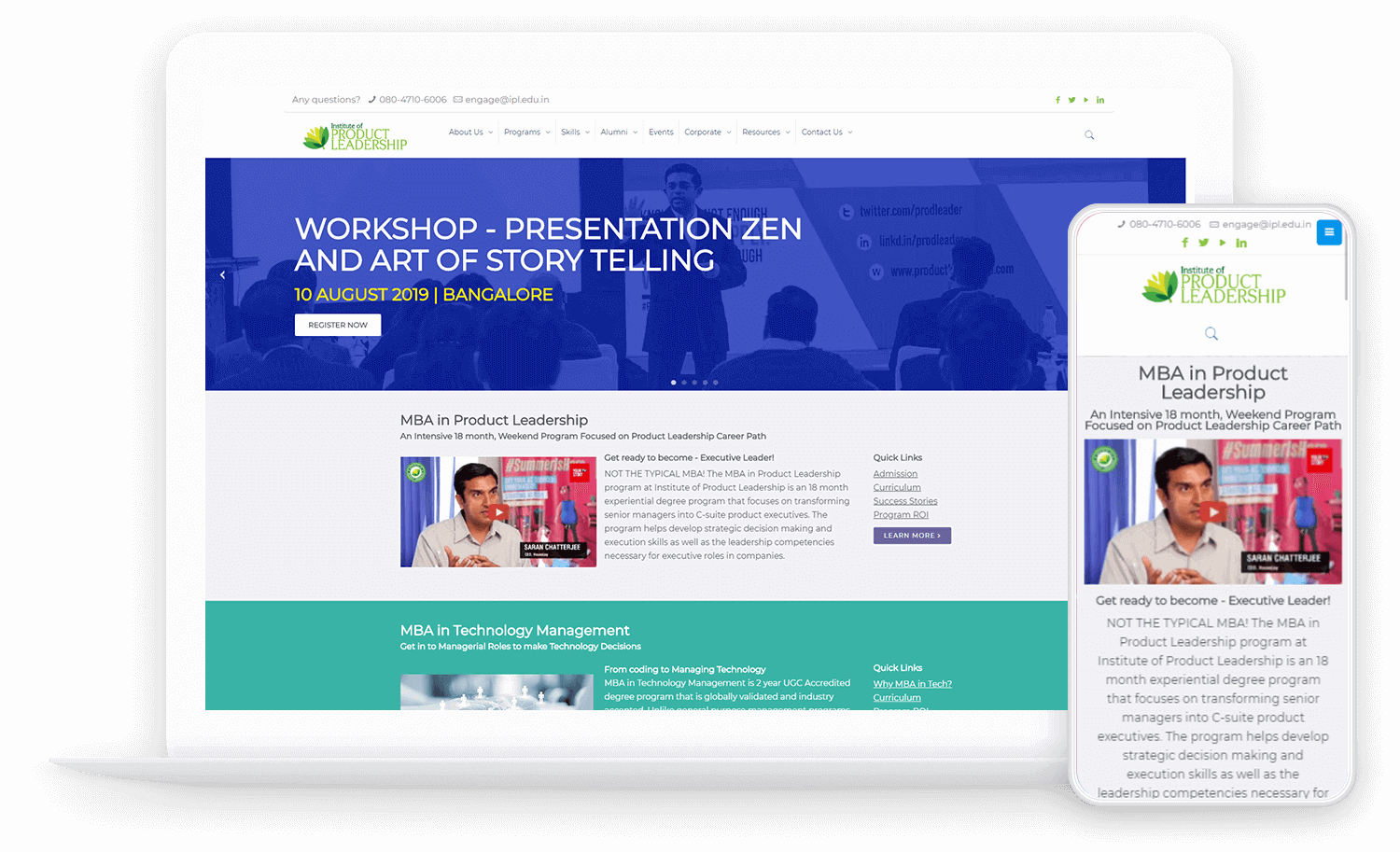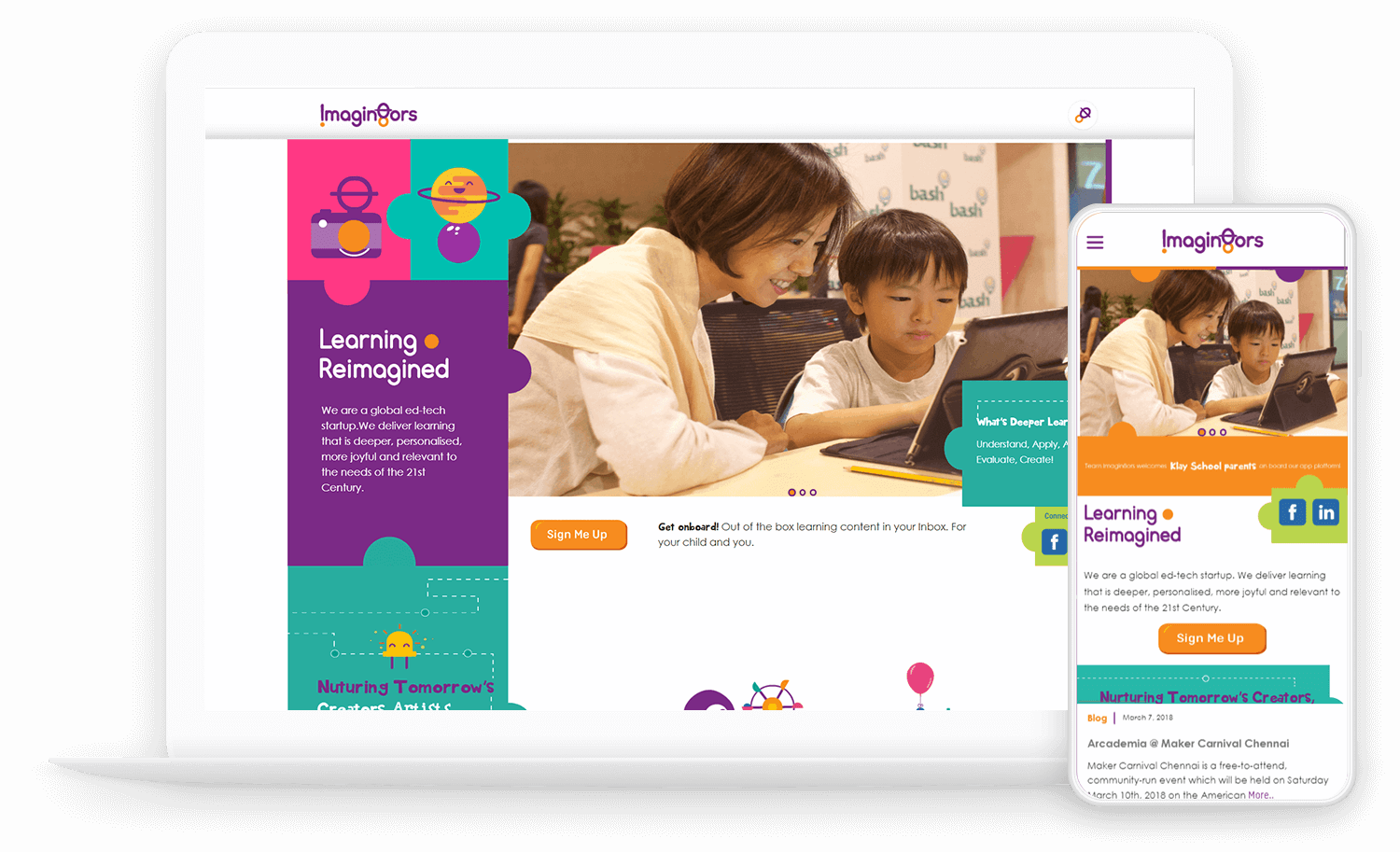 Let's help you provide clarity in this complex digital landscape
Schedule a call