The Rules – Online Community of Activists, Writers and Designers
Services Provided:
Media, Non-profit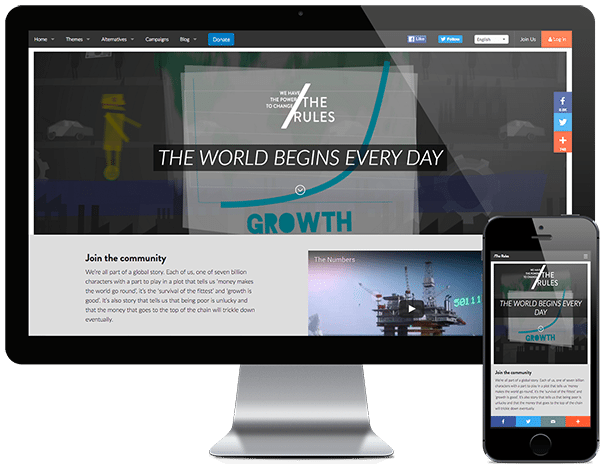 TheRules.org is an online community website for activists, artists, writers, farmers, peasants, students, to link up and discuss global issues The Rules team approached us after being referred by The Random Lines, the agency that built the website.
Like all retainer projects, we first conducted an audit of the website to understand the internal workings of it. The next step was to discuss the list of requirements the client had. Once we had a list and the engagement model decided, we planned the work spread out over the next few months.
With a staging environment setup, we got cracking on fixing issues, building new functionalities, customizing plugins and working with BuddyPress features. The project management was initially done via Google spreadsheets, and then eventually moved to Freshdesk to streamline our support processes.
Recommendation from 'The Rules'
We have a very complex site already built by other developers, we were concerned that handing over to a new dev team might not be smooth and that there might be problems understanding the site architecture. We were pleased that updates to the website were done in a timely manner. The in-person treatment to discuss more complex issues was beneficial to us. The ticketing system was very useful once it was up and running, things were a bit harder to track before that. You provide a good service at a reasonable cost, and you know what you are doing with Wordpress.
See other similar projects we've worked on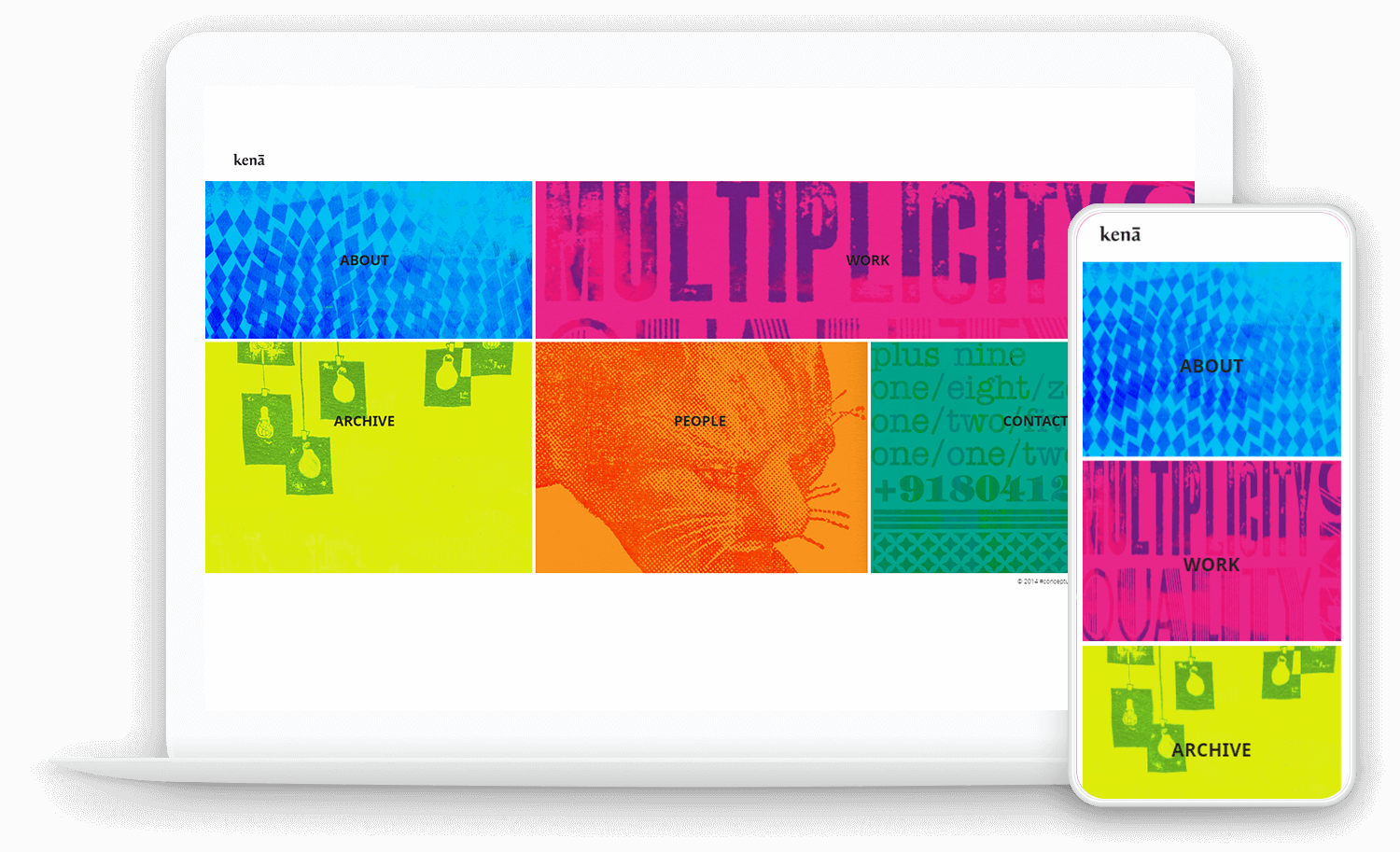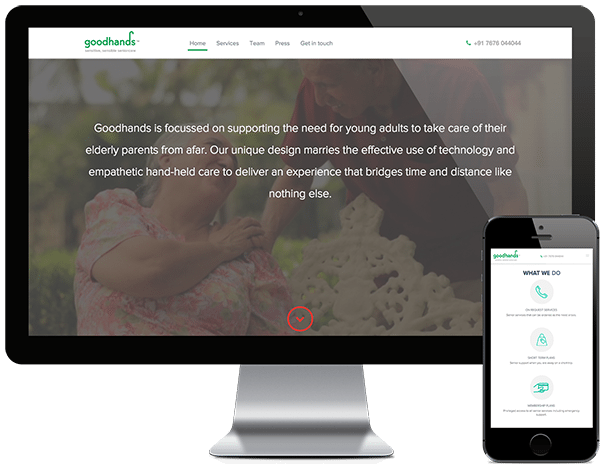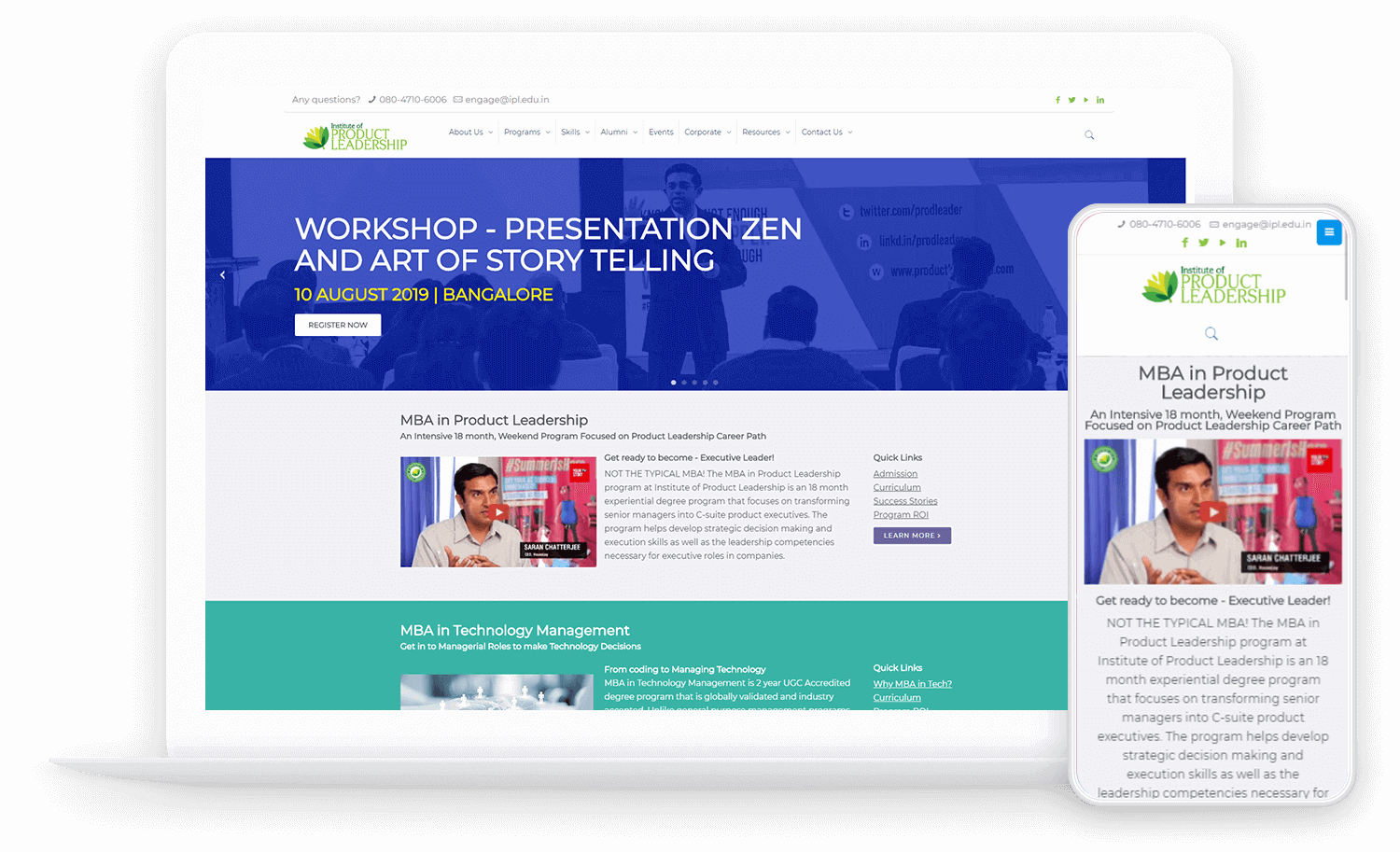 Let's help you provide clarity in this complex digital landscape