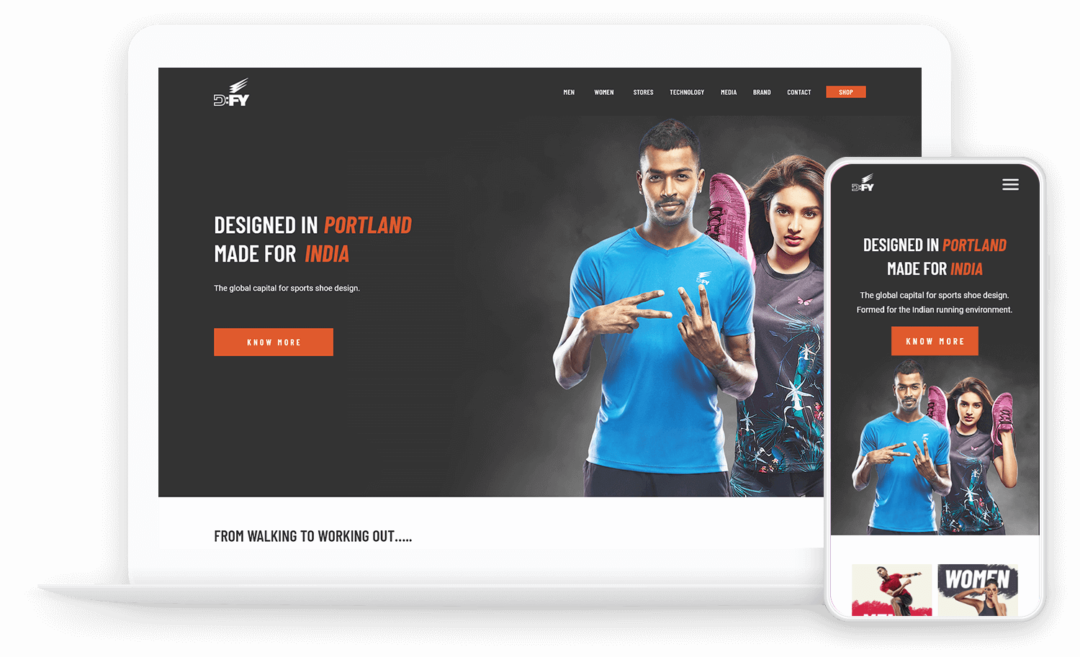 D:FY Sports was an Indian sports and fitness brand that launched in India in 2018. While they were launching numerous retail stores across malls in India, they did not have a digital presence other than a few social media handles.
We spent many sessions with the founders, Rajiv Mehta, Prashant Desai, and Ketan, to understand their USP, which we then articulated through the copy on the website and the website design.
One of the unique aspects of the brand was its focus on using the latest technologies and incorporating them into the shoes. We designed a specific page to showcase this technology.
Our services as part of this project engagement included:
Copywriting
SEO Keyword Research
Website Design
Custom WordPress Development with WooCommerce Integration
See other similar projects we've worked on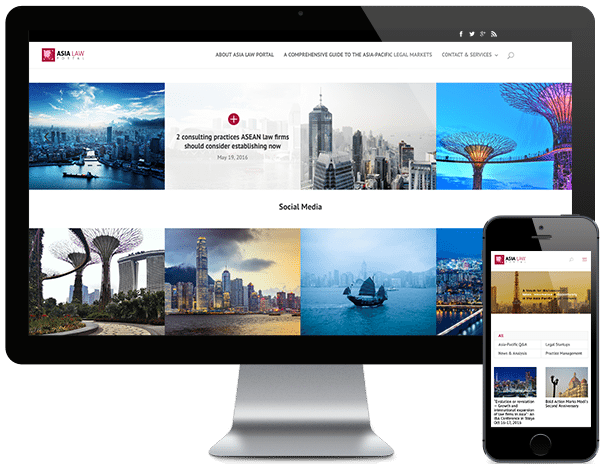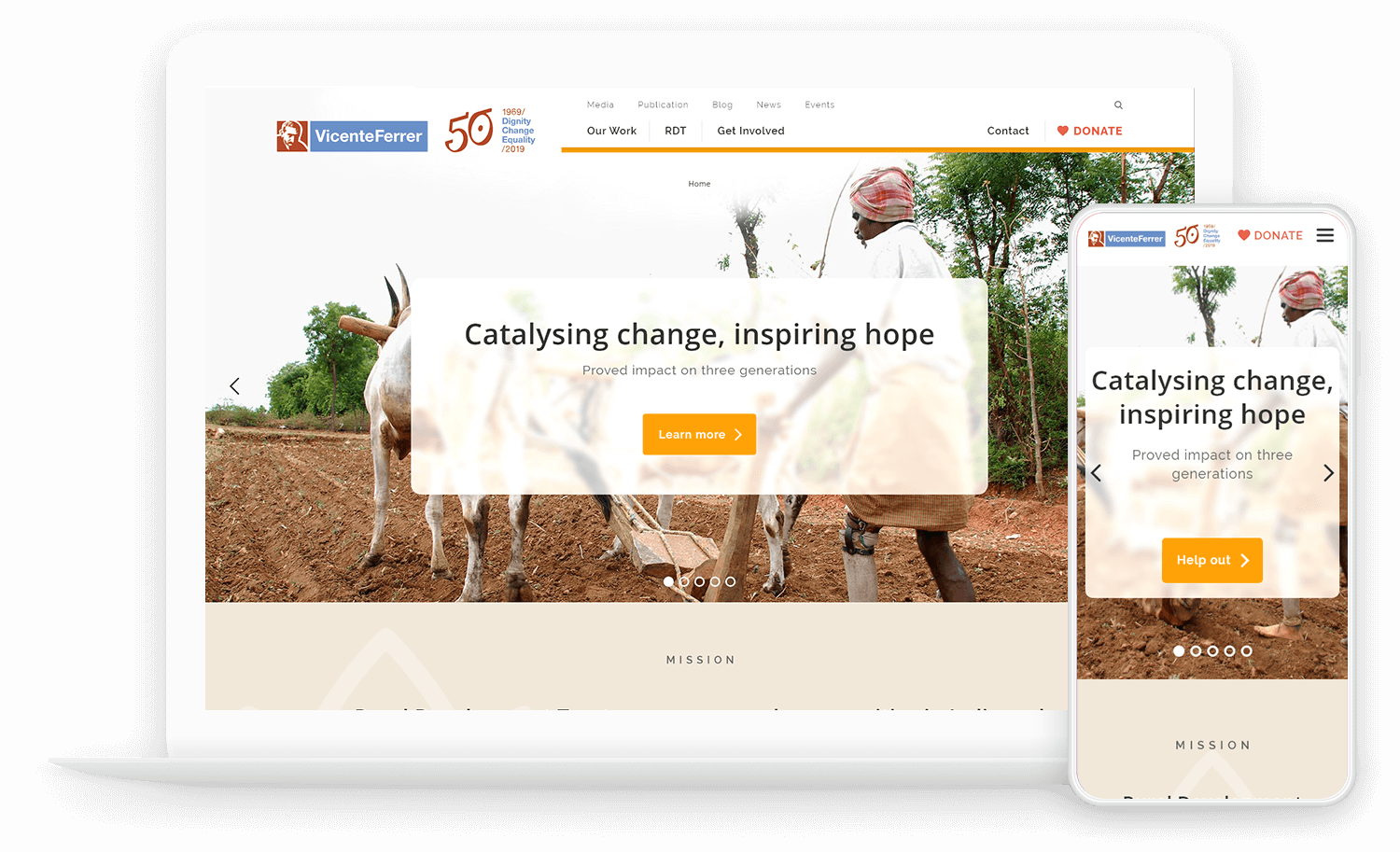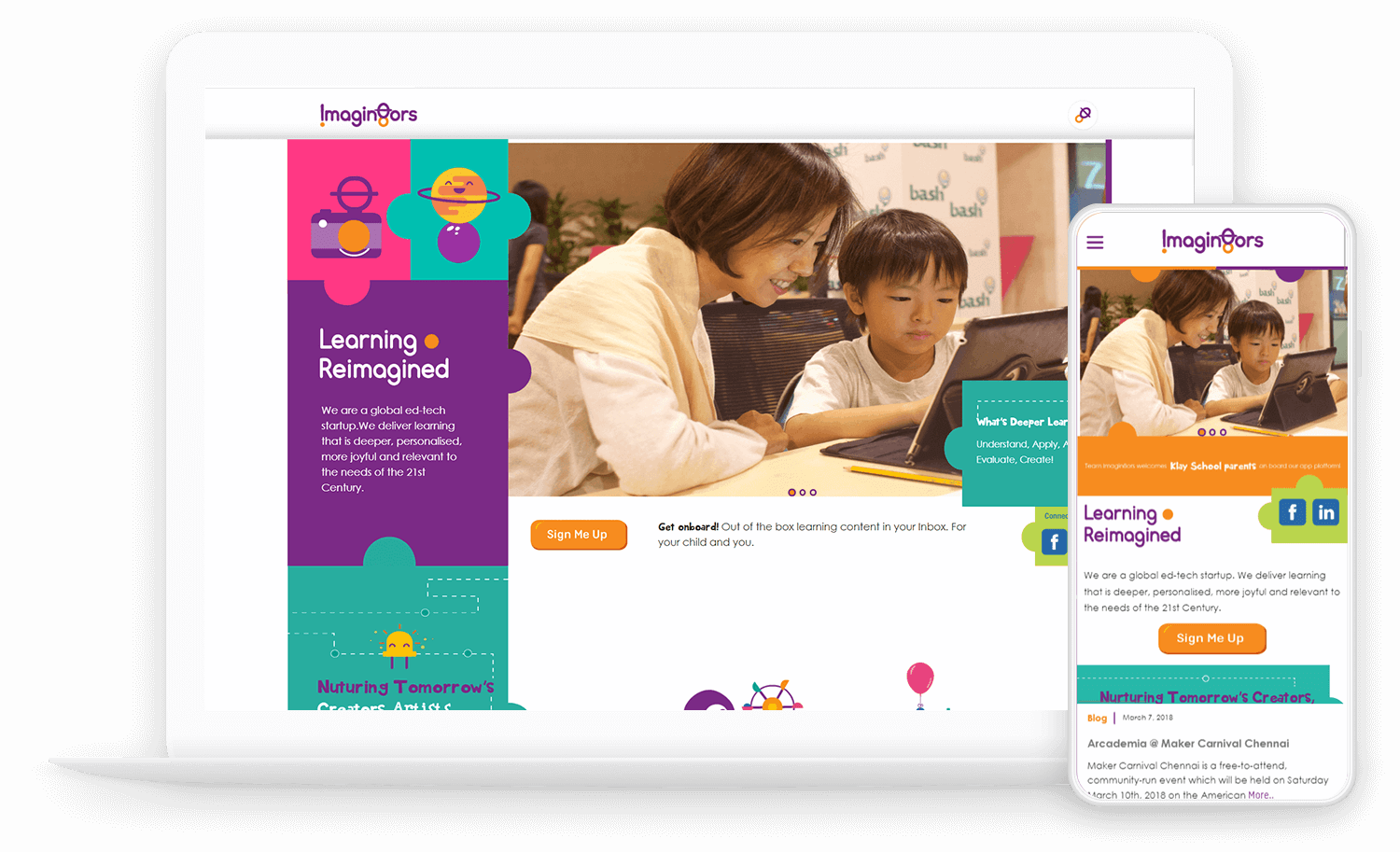 Let's help you provide clarity in this complex digital landscape