Website Consulting & Development for a Video Production Company
Services Provided:
Media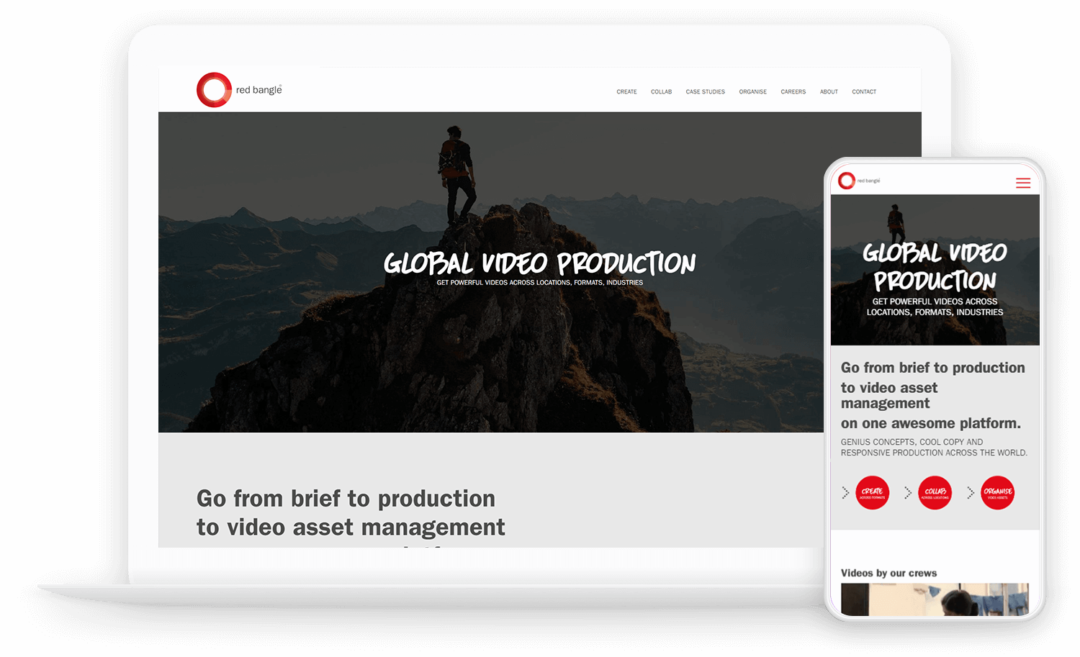 We've worked with Red Bangle since 2013 on multiple iterations of this website. Some of this work has included website design, UI/UX recommendations, information architecting, custom WordPress development and website maintenance. In the latest iteration, we have developed custom post types for their portfolio section, form integration with an API among other things.
Recommendation from Red Bangle
We've learned through our work with Pixelmattic the importance of collaboration and client ownership of projects. We realize over and over again that we own the project and have to keep a constant check on deadlines. Thankfully a team like yours is pretty good in delivering to deadlines. Communication skills of the core team and friendly approach makes it easy to work with you. Your technical know-how and delivery is a big plus too.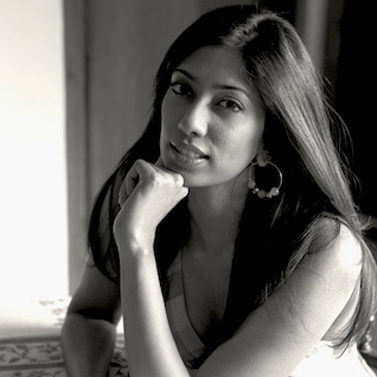 See other similar projects we've worked on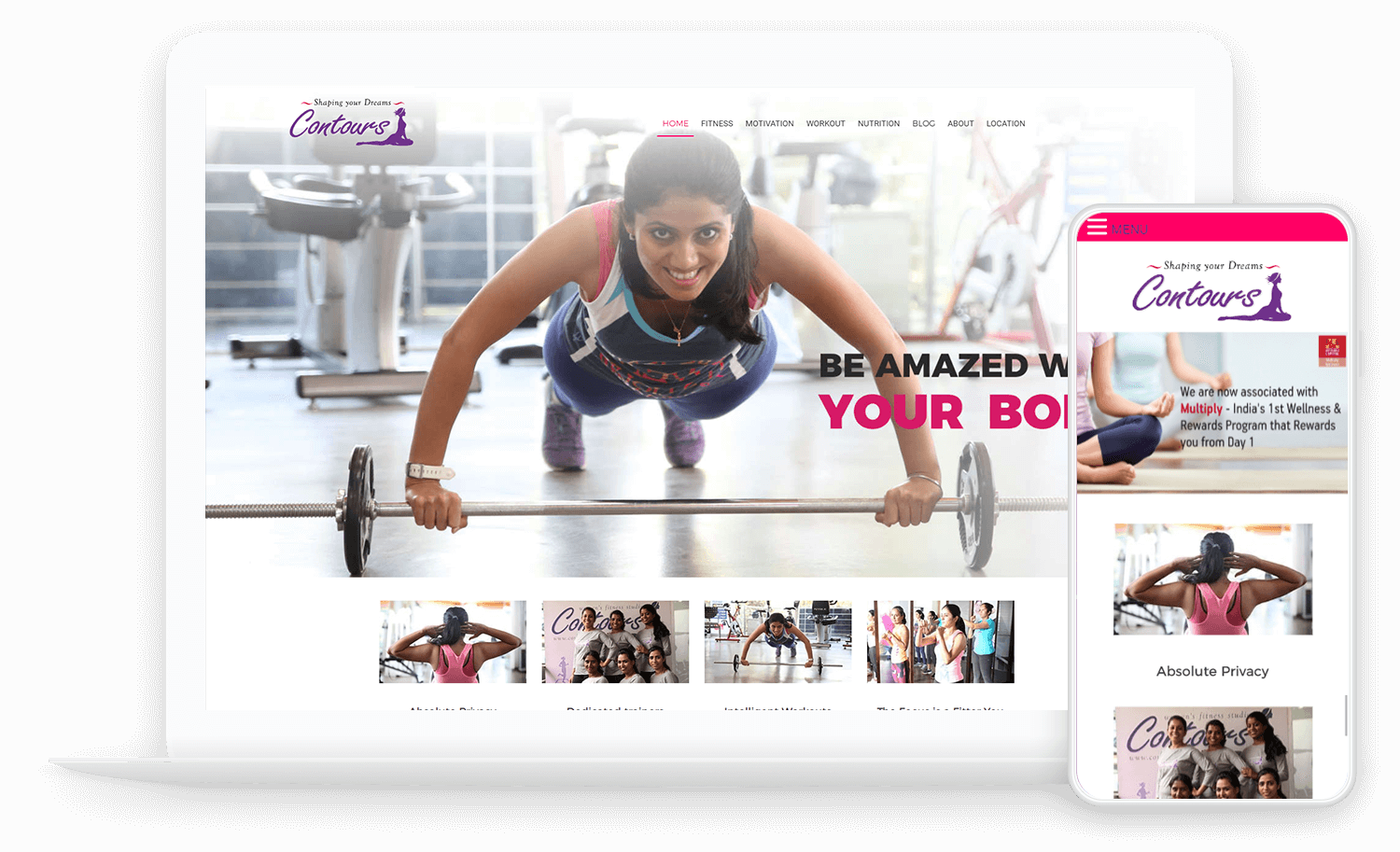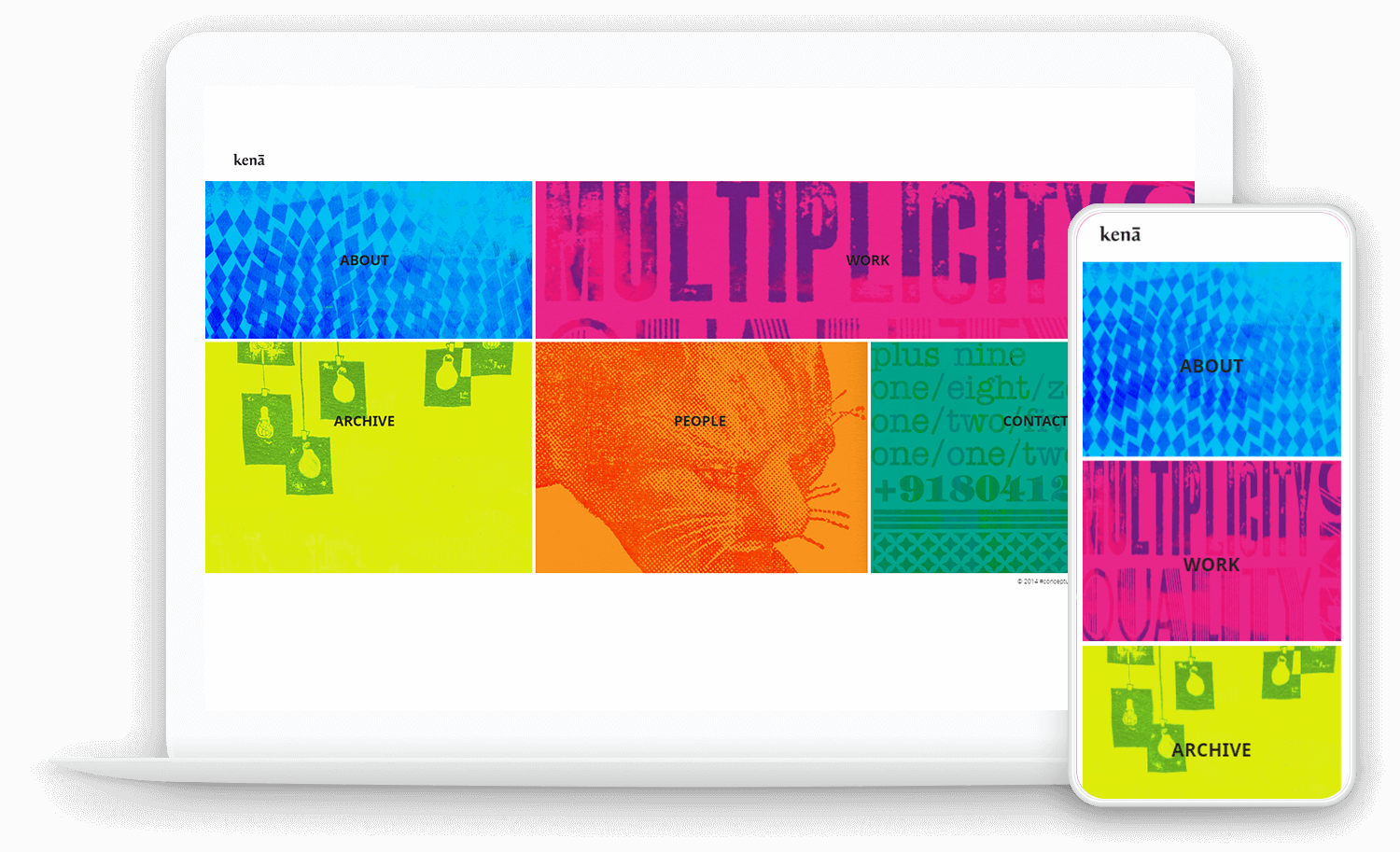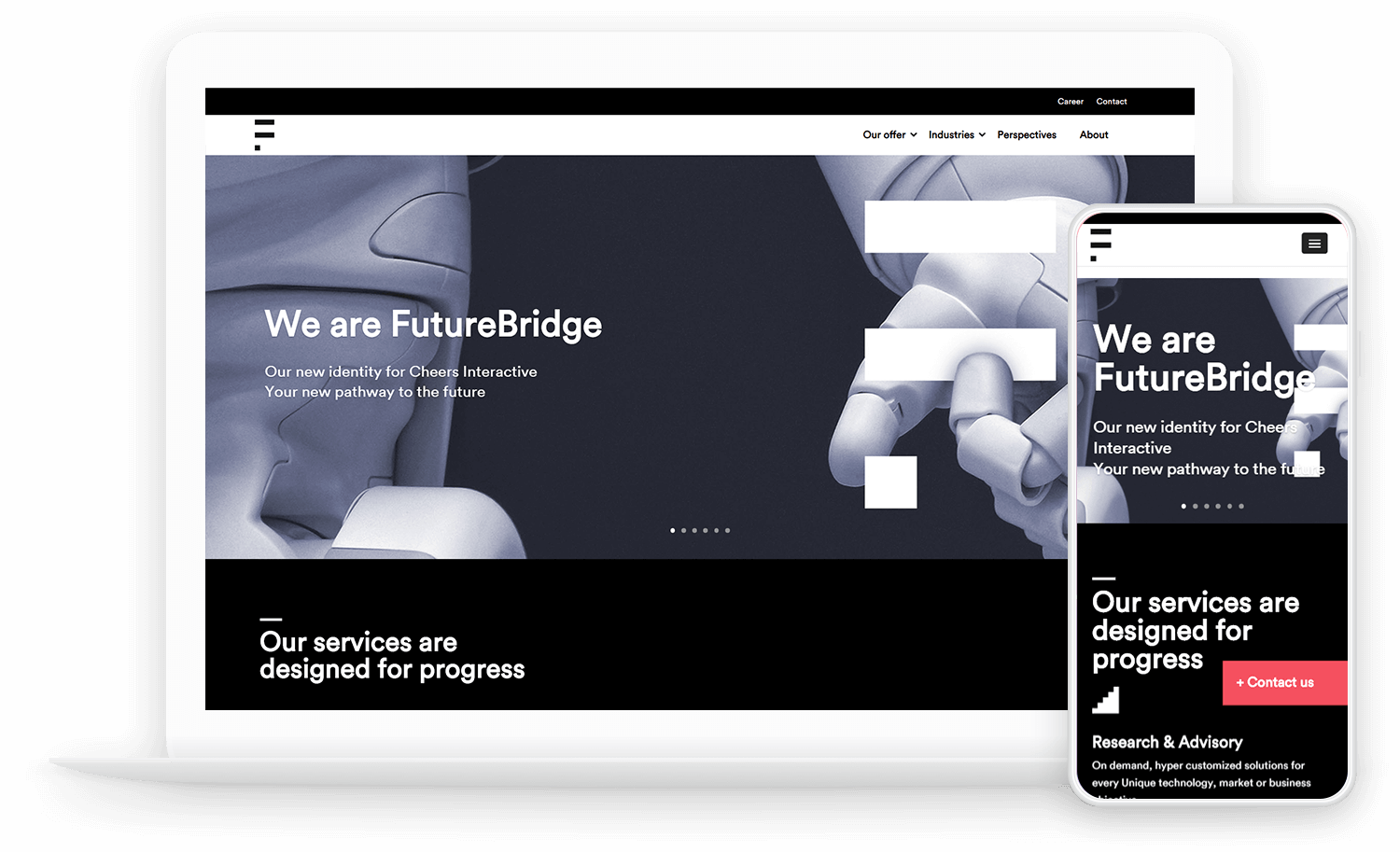 Let's help you provide clarity in this complex digital landscape
Schedule a call