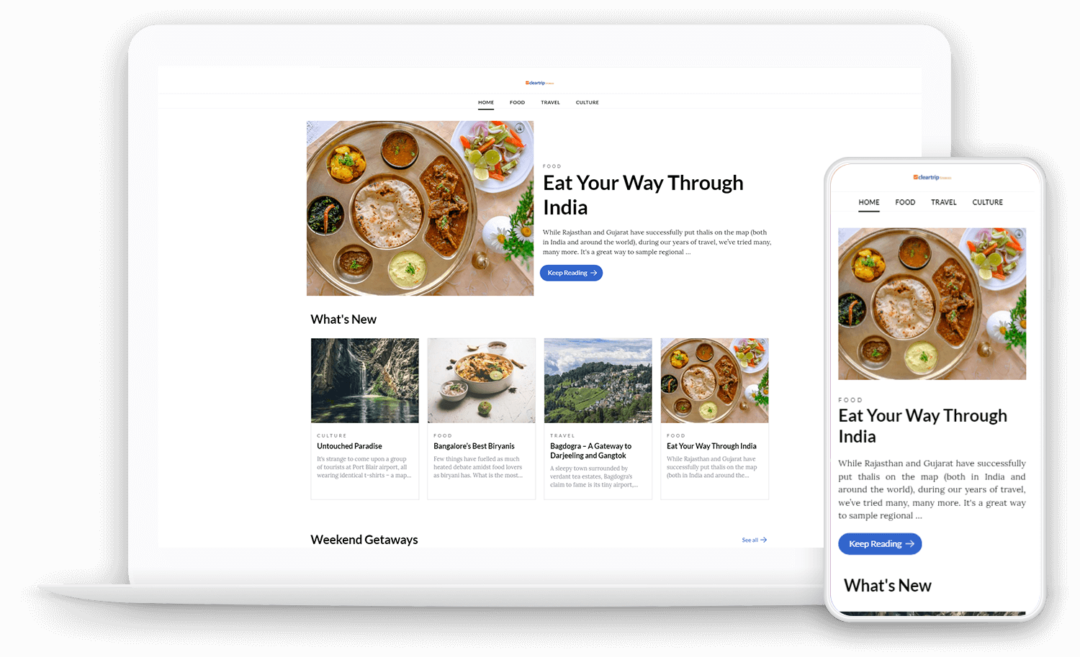 Cleartrip is a global online travel company and one of India's best-known startups. They approached us to help them manage and improve their Cleartrip Stories Travel blog. We've worked with them for close to two years since June 2018 when we began our engagement.
Their biggest pain points were the turn around times, quality of work and communication with the previous vendor. We use Basecamp to track and communicate with their team for tasks. With a dedicated WordPress developer assigned to this project along with our recommendation for them to move to Kinsta's managed WordPress hosting, they've seen their tasks completed on much faster.
Have a look at our case study for this project on some of the technical details of our engagement with the client.
Recommendation from Cleartrip
We were looking for a WordPress team to manage Cleartrip's travel inspiration product, our blog – Cleartrip Stories. With Pixelmattic coming onboard, changes and updates get pushed to production a lot faster, and time taken to deploy changes has reduced significantly. The team understands requirements thoroughly, and this is no small feat given that everything happens over emails and online management tools. Because of how capable they proved themselves to be, we expanded their scope of work to include management of our Holiday Planner product as well. We've been able to implement key changes to this site thanks to their professional WordPress expertise. Whether you're someone who's familiar with WordPress, tech-speak, and coding; or not – Sandeep and Karan speak your language. They're honestly wonderful to work with.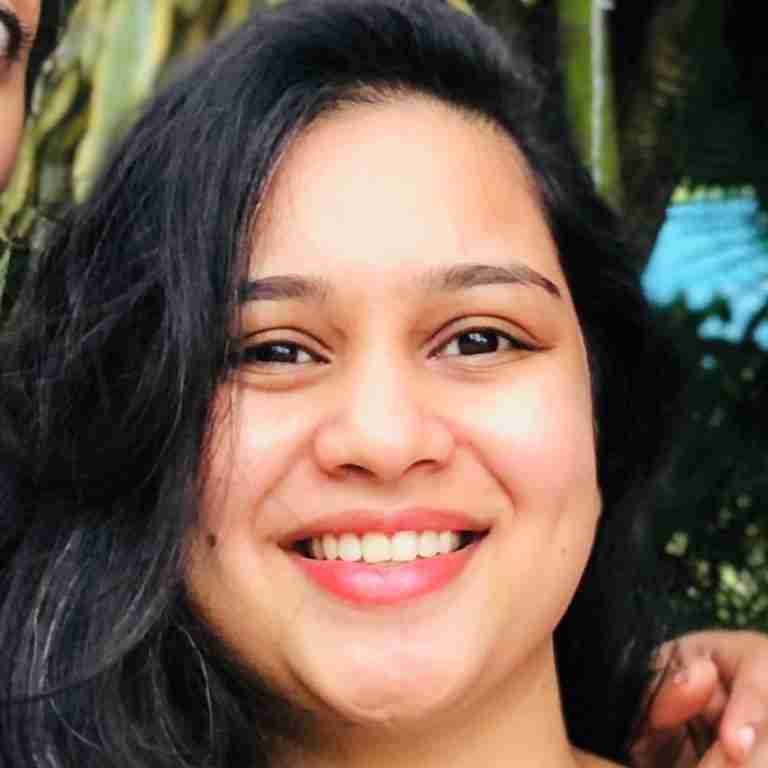 Project's Case Studies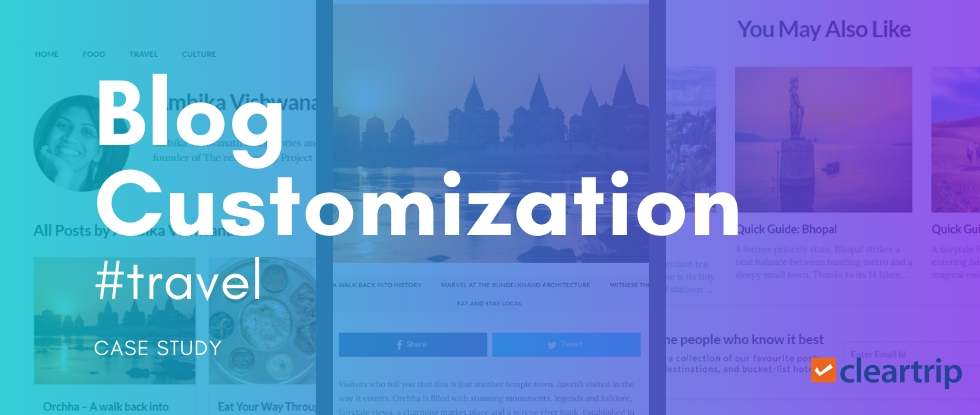 Cleartrip WordPress Blog Customisation
Cleartrip is a WordPress development retainer customer of Pixelmattic. We work with them on customizing their travel stories blog to improve the user experience, adding new features and fixing the old bugs. Cleartrip approached us to take over their WordPress blog that was being managed by another vendor. We first met with them at their Bangalore office in January of 2018 to understand the scope of work. There were WordPress related experiments the content and marketing team wanted to do.
See other similar projects we've worked on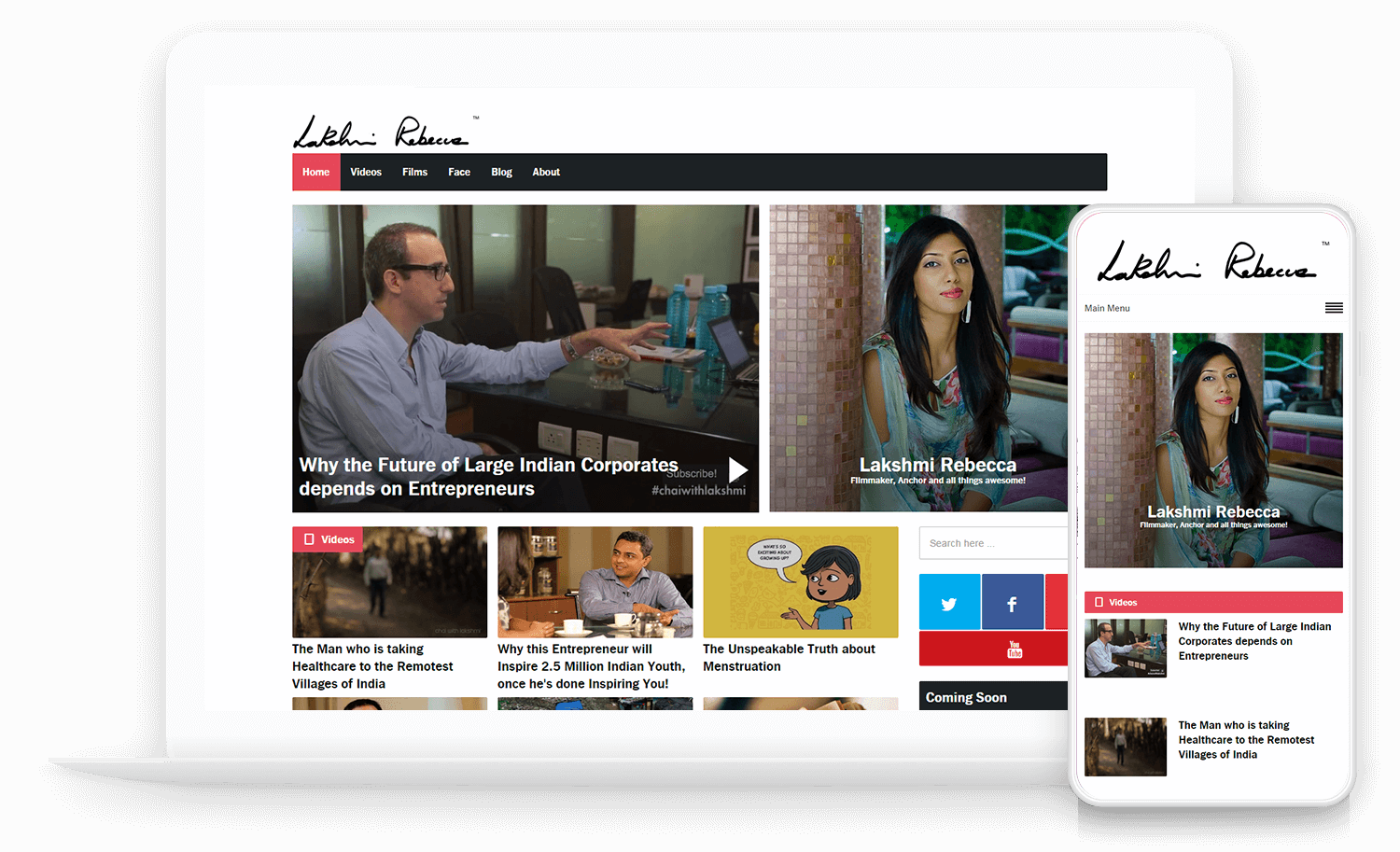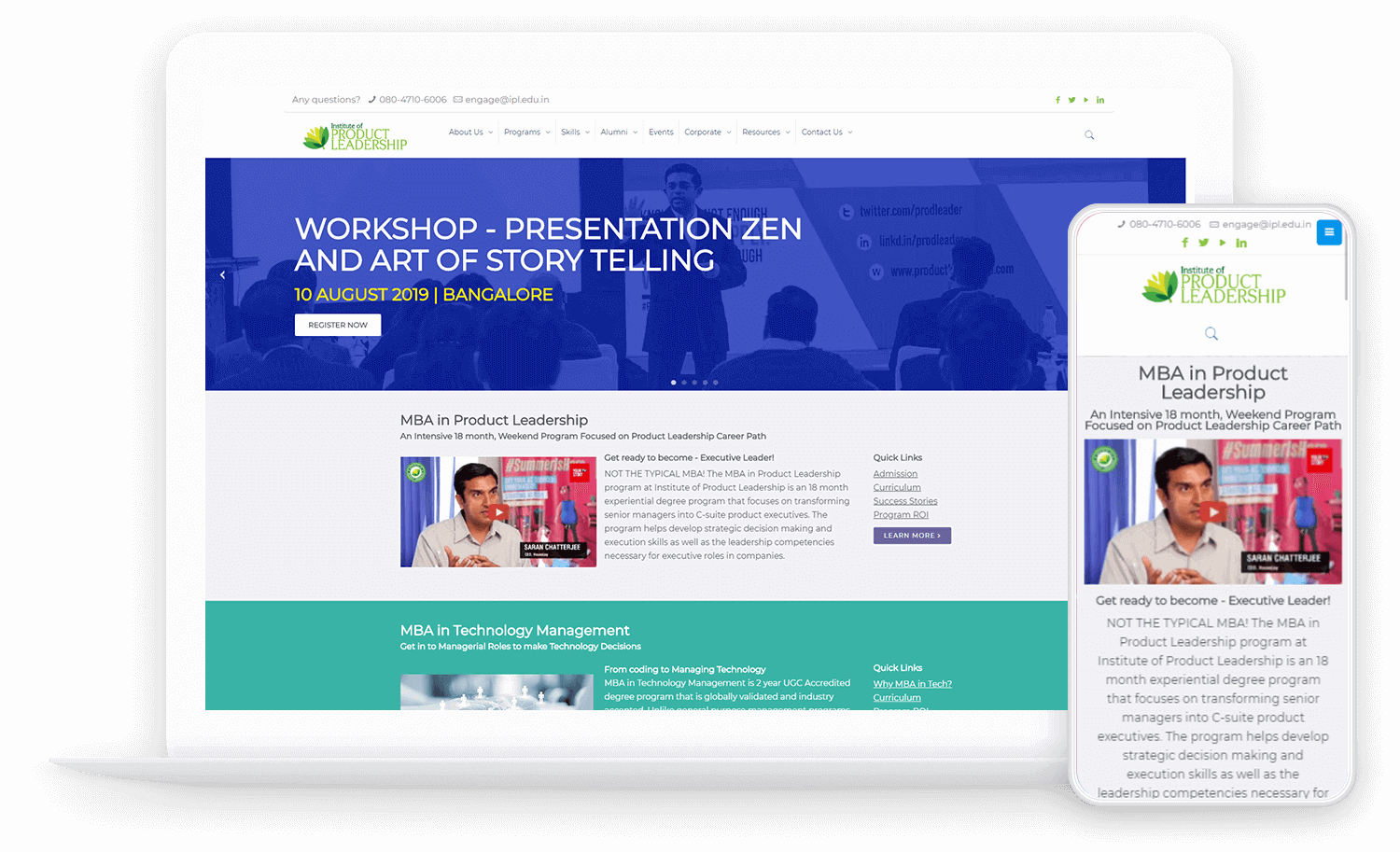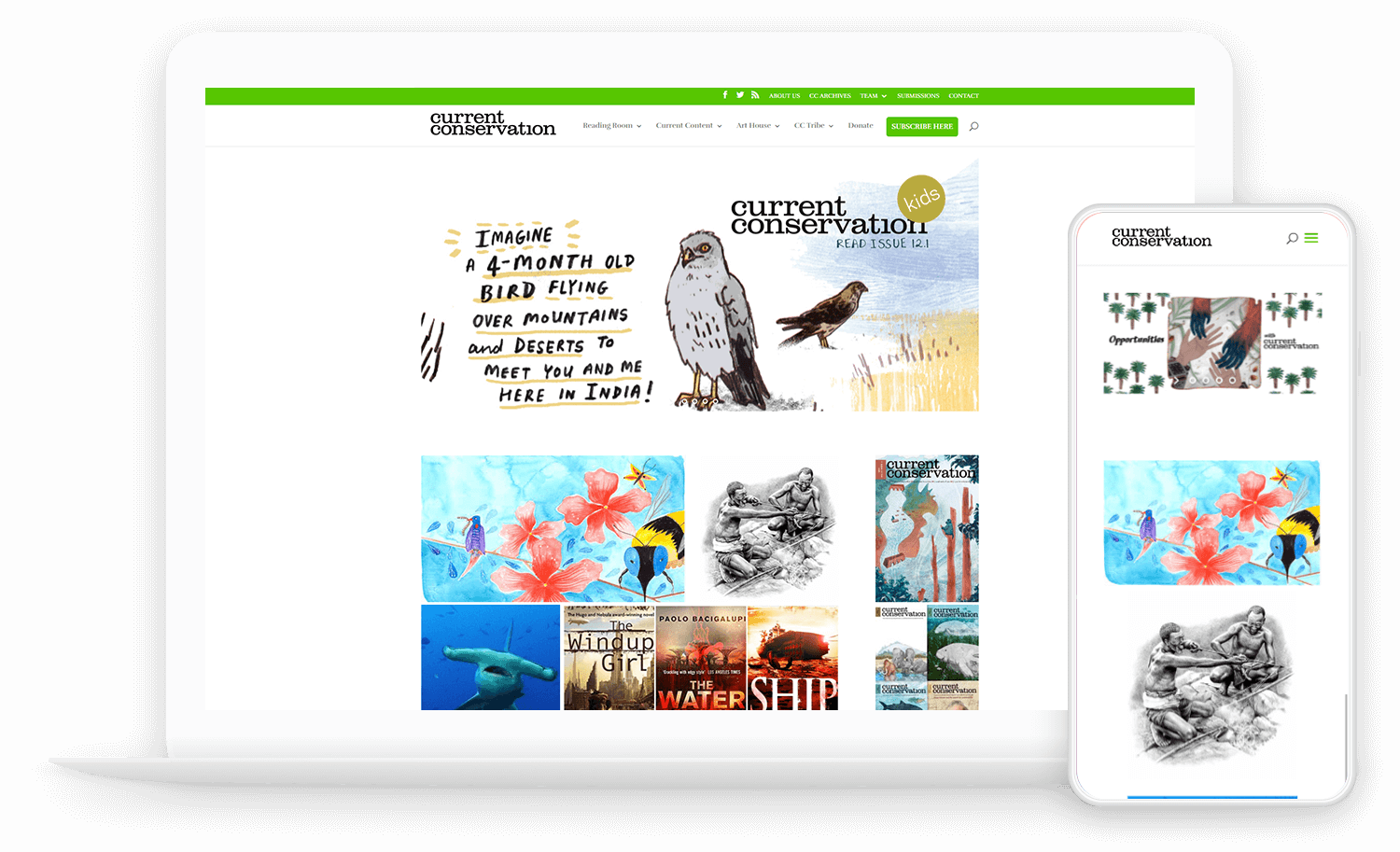 Let's help you provide clarity in this complex digital landscape