More Than Just Maintenance
The only affordable WordPress monthly retainer service that provides development hours with maintenance.
Consultative WordPress Development
---
---
Hygiene WordPress Maintenance
---
WordPress Migrations
We've done 100+ WordPress migrations of small and big websites. We've dealt with shared hosting providers, managed WordPress hosting companies and VPS providers as well. Migrating a website can be tricky to ensure the integrity is maintained. We know how to migrate it seamlessly so that we reduce your downtime to a minimum.
WordPress Backups
Imagine a server crash or a website hack wiping out your entire website. Without a WordPress backup, you might lose years of data and the loss may be catastrophic to your business. Some hosting providers have backups, but they might be old and will cost you extra to restore it. With our WordPress Monthly Retainer plans, you get daily off-site backups that can help you restore your website in no time.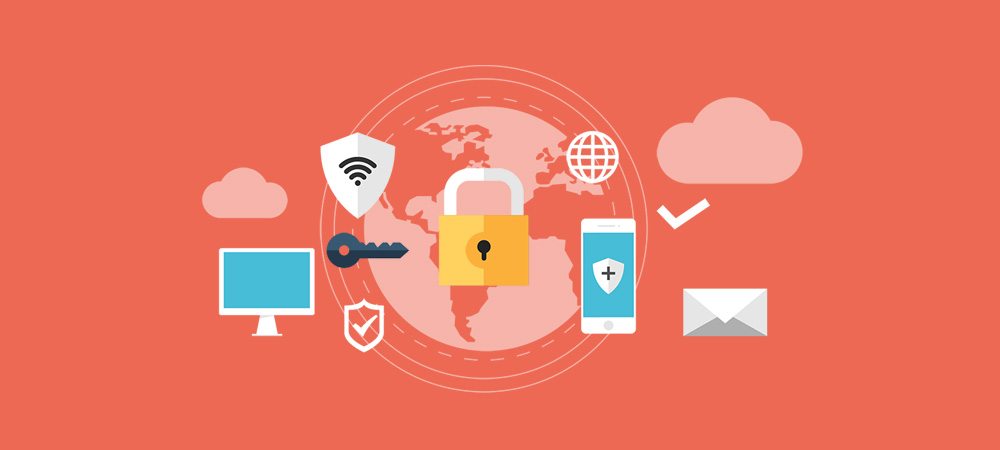 WordPress Security
WordPress is one of the most popular CMS platforms in the world. Given its popularity, it attracts its fair share of hacking attempts. But with an active community around the world, the response to WordPress security issues are quick. We are always on top of such issues and take precautions and enforce certain rules to make sure your website is safe and secure.
Reporting
Depending on the type of your business, we can create reports that give you a good insight into your website traffic and online business. Google Analytics reports and monthly work reports will keep you updated with the changes and improvements undertaken. This will allow you to determine the effectiveness of new changes and alter you strategy accordingly.
Monitoring
We keep a hawk's eye on your website. Monitoring your website 24X7 allows us to react and respond to issues quickly. Potentially serious issues can be avoided if attended to early.
Pixelmattic Advantage
Our WordPress Monthly Retainer Plans let you run the business while we take good care of your website.
If you run a high traffic website, we'll make a custom plan for you.
Have questions about our WordPress Monthly Retainer plans? Get in touch with us and we'll be happy to answer them.