The following case study will cover the challenges/issues faced by John Grimley while migrating his WordPress.com blog to asialawportal.com (self-hosted on WordPress.org) and the solutions adopted for the same.
We will also explore the benefits reaped after this change.
Client Testimonial
We had not worked together before, but after I spoke with Sandeep I had confidence in Pixelmattic's services. Pixelmattic created a superb new design for Asia Law Portal and is providing excellent follow-up assistance with the development of the site. Karan's deep knowledge of web-design and Sandeep's knowledge of the science of content marketing superior design service and ability to see where a client can be in the future with a good online strategy Sandeep and Karan were a pleasure to work with and have helped me not only improve my blog but have also been an integral partner in constantly improving it.Recommendation from Asia Law Portal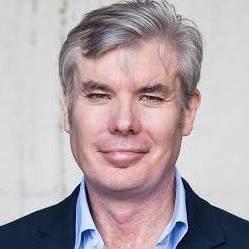 Client Project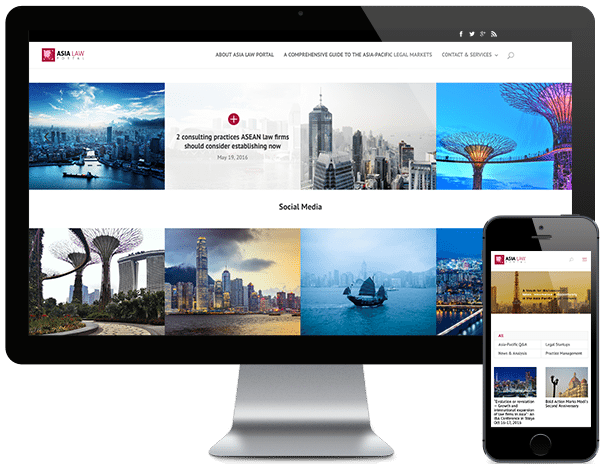 Asia Law Portal – APAC's Legal News & Insights Blog
Asia Law Portal is a leading blog covering legal matters in the Asia-Pacific region. It was previously hosted on wordpress.com. As our blog post on differences between wordpress.com and wordpress.org explains, the latter is a better option if you plan to grow your website beyond just a blog. When the client approached us, our consultation process led to the decision of migrating the content from the existing wordpress.com blog to the new website. Our case study on migrating the blog from wordpress.com to a self-hosted wordpress.org website explains the challenges and solutions we implemented.
Check our other Casestudies