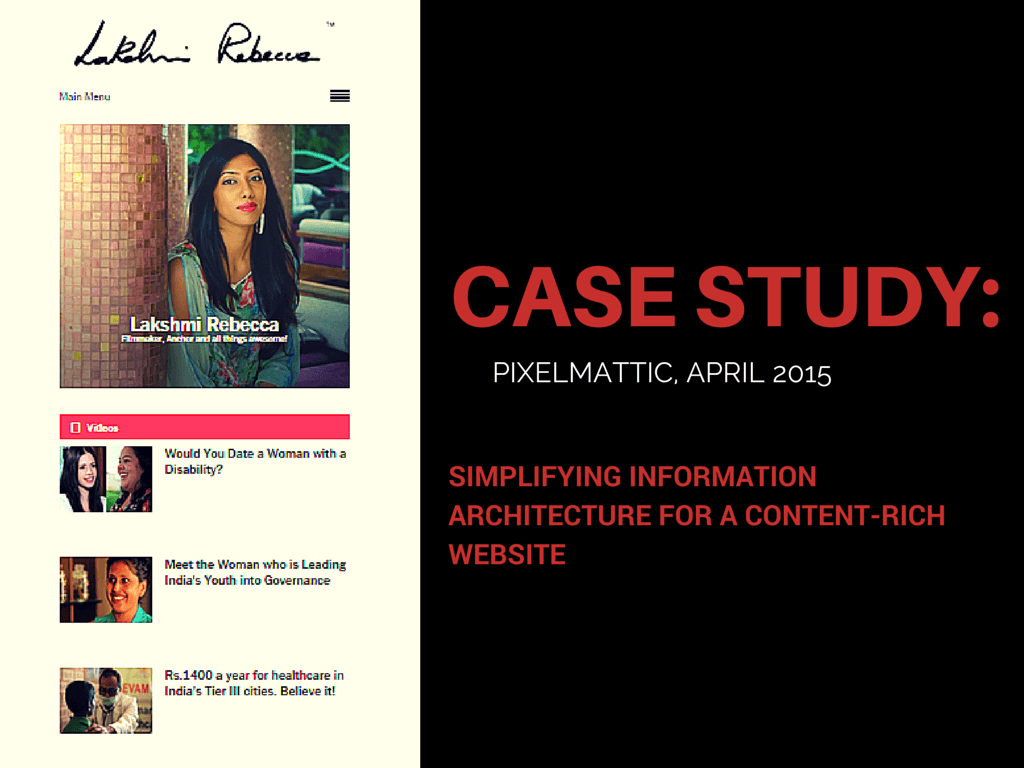 Content heavy websites are a challenge to design because of the many categories of content and the different parent-child relationships that exist between them.
Through this case study on information architecture, we want to highlight and showcase how the efforts of good planning and collaboration can lead to good websites.
THE CHALLENGE
Migrating a live website with legacy IA to a new website with a new identity and IA
Identifying issues with existing website and addressing it in the new one

Complex navigation with multiple clicks required to browse
Cluttered layout
Confusing content architecture in the backend
Multiple templates for desktop, tablet and mobile

Mapping old site content architecture to a new simplified one
Finding the right theme for a specific need
Understanding the possibilities and limitations of the theme
Planning the project execution with a tight budget constraint
Adding new features that did not exist in the theme to satisfy a UX requirement.
DOWNLOAD HERE: CASE STUDY ON SIMPLIFYING INFORMATION ARCHITECTURE FOR A CONTENT-RICH WEBSITE
Client Testimonial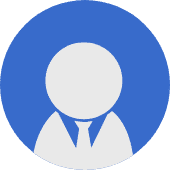 Client Project
Check our other Casestudies