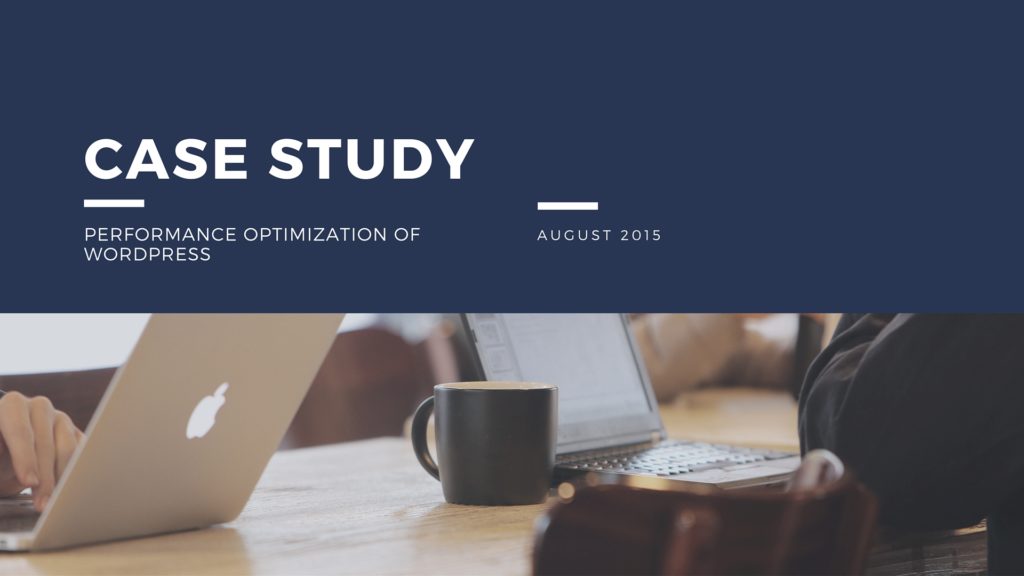 Website optimization ensures that the website loading speed, traffic, and conversion rates improve. In this case study on WordPress performance optimization, we address the issue of why websites need to be optimized and how we achieved that on a couple of our client websites.
PROBLEMS WITH NON-OPTIMIZED WEBSITES
Slow page load times have a direct impact on bounce rate and sales. The speed of a web page can immensely affect business conversion rates. Greater speed confirms a better user experience and hence the conversion optimization is higher. (More info on our blog)
Image download issues: It is a known fact that larger images will take more time to load. Hence reducing the overall speed of the page.
Effect on SEO: Compared to all the factors that help the website rank in search engines, Google announced in 2010 that the speed with which the page loads will also be considered as a factor for ranking the website.
Takes more time on mobile to load on data connections. Working at home/office may be convenient. But with rising use of mobile devices and hence their data connectivity coming into place, the slow page load factor can affect the number of visitors.
Loss of visitors and in turn loss of revenue. The data from Psychology of Web Performance article shows that the tolerable wait time (twt) is about 5-8 seconds for the page load. After which the frustrated visitor leaves your website. If the traffic to your website reduces, it will directly affect your conversion rates.
WHAT WILL YOU LEARN FROM THIS CASE STUDY ON WORDPRESS PERFORMANCE OPTIMIZATION?
There are tools that will help optimize various parts of your website. You will learn what are the different ways of optimizing your WordPress websites and the tools available to help you do that. With small changes, you can see big improvements in the performance of the website.
Use the tools carefully by following their instructions, but always take a backup before you optimize. If you're new to WordPress, get a professional to help you out.
Client Testimonial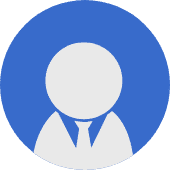 Check our other Casestudies