A digital marketing
system for your
growing business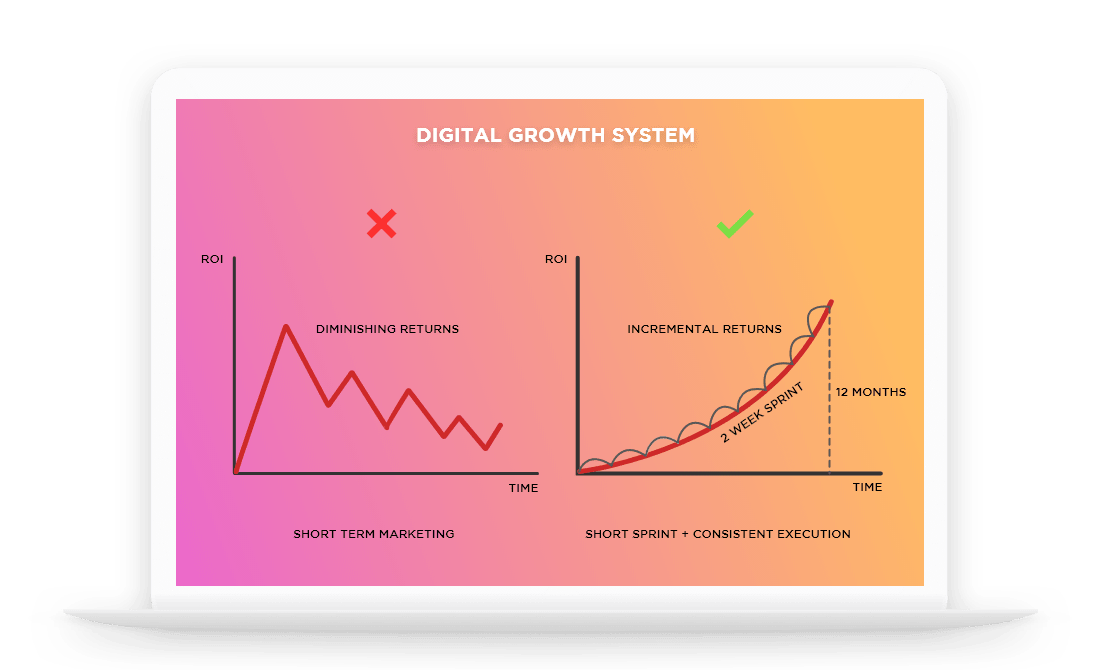 How does the Growth System work?
The Digital Growth System is the perfect blend of short-term tactics and long-term demand generation, implemented in 2-week sprints over 4 phases. A 12-month timeline gives us time to plan, build, tweak, optimize and demonstrate the vast improvements in various digital marketing KPIs.

Kruthika Subramanyam
Creative and Content Strategist, Cleartrip

Whether you're someone who's familiar with WordPress, tech speak, and coding; or not – Sandeep and Karan speak your language. They're honestly wonderful to work with. With Pixelmattic coming onboard, changes and updates get pushed to production a lot faster, and time taken to deploy changes has reduced significantly.



Pixelmattic helped us manage and grow the website from 200,000 users to 400,000 users, 300,000 page views to 1,500,000 page views.
I've had a good working relationship and they've always been quick with their support and offered useful recommendations. I would recommend them to any company or publisher looking for a team with strong WordPress development expertise.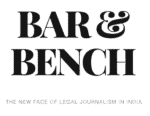 Sohail Merchant
Digital Marketing Head, Imarticus Learning

Pixelmattic has been a stable and reliable WordPress team helping us grow our website from 78k to 335k pageviews and 21k to 180k users per month.
In particular, they were able to help us with their WordPress expertise when it came to site migrations, site optimisation and WordPress customisations.

What do you get with this marketing system?
The breadth and depth of our design, marketing and technical experience are employed to solve your business growth problems starting with how your brand is perceived to how you can optimize your sales funnels.
Clarity in your brand messaging
Design interventions for better engagement
Boosting online authority with digital outreach and PR
Intelligent insights from customer engagement data
Website as a marketing platform
Better search engine ranking for keywords that matter
Workflow automation for efficient marketing
Content blueprint for every stage of the customer journey
Program Delivery & Approach

Team
Principal partners, content strategist, digital marketer, designer, WordPress expert and a project manager come together to work on your business. We have a big agency like experience but with the agility of a small team. No core work is outsourced.

Tools
We use Slack and Zoho Projects to coordinate, collaborate and implement our 12-month program in 2-week sprints. We use the best tools in the industry for automation, security, SEO research and market research so that you don't have to.

Tenets
We take a scientific approach mixed with creativity. The 80/20 rule helps us prioritise on high impact activities. We take a minimalistic approach to design, choosing function over form if we have to. You will be coached and empowered to take decisions through out this engagement.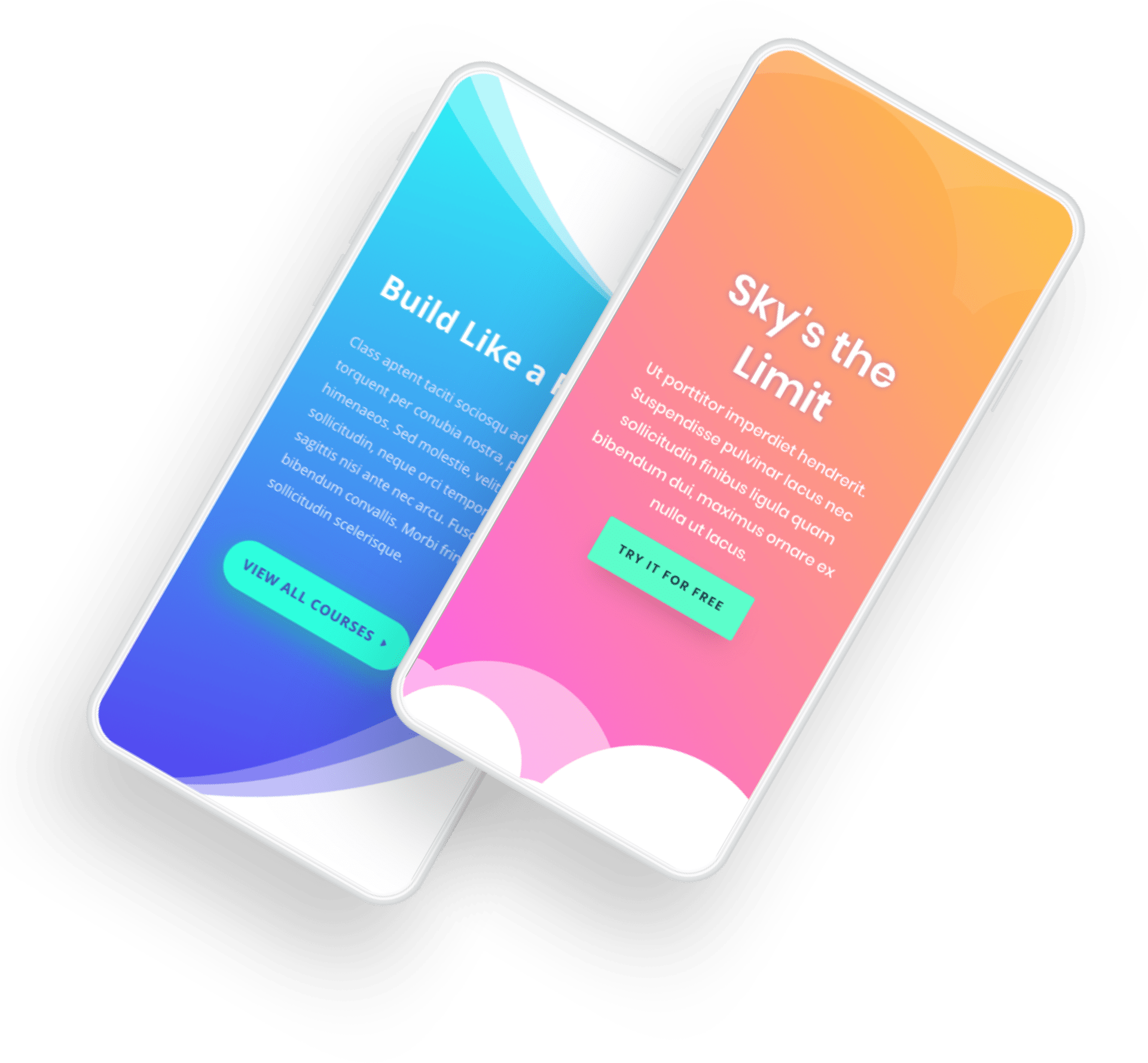 FAQ
We'll help you plan and execute the perfect digital marketing strategy for your business.
What services are included?
Marketing strategy, SEO, website design, website development, PPC campaigns and website management
What services are not included?
Content production (like blog writing, photography and video creation), media planning/buying, non-WordPress development, domain and hosting services.
How do you accommodate changing needs of my business?
While the system consists of well-defined phases with clear objectives that we know when executed in the right order will produce results, we are conscious of the dynamic needs of a business. We will set aside time in every sprint to take on these ongoing changes you will need in addition to our pre-planned tasks.
Who do I communicate with when the project starts?
You will be assigned a project coordinator who will drive the project from our end and manage the daily/weekly communication. However, we strongly suggest you appoint someone at your end as well to champion this program internally.
What are the next steps?
Fill out the form from the link below and share as many details as possible. We'll first assess whether you would be a good fit for this digital growth system and then schedule a 30-minute discovery call. A final 45-minute presentation will be scheduled to walk you through the ins and outs of our digital marketing program. This is also a great opportunity to get all your doubts cleared.
LET'S GET STARTED
READY FOR CHANGE? TALK TO US.
Get in touch for a consultation and find out how we can help you maximise your digital presence and grow your business.