Design for Function. Build for Practicality.

User Experience
We help you visualize your ideas and turn them into experiences that are easy and intuitive.

User Interface
We ensure you have a good looking website with particular focus on both UI and UX.
Their platform awareness, technology exposure and maturity to think beyond UI/UX and delve deep into use cases & nuances makes them a very reliable, easy to work with design partners. We have far less iterations and quicker project closures with Pixemattic.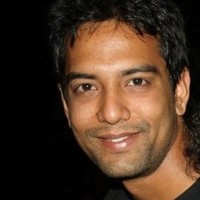 Let's Get Started
Want to hire a UI UX Design Agency for your startup?
Let us help you create meaningful UI UX designs for your app.