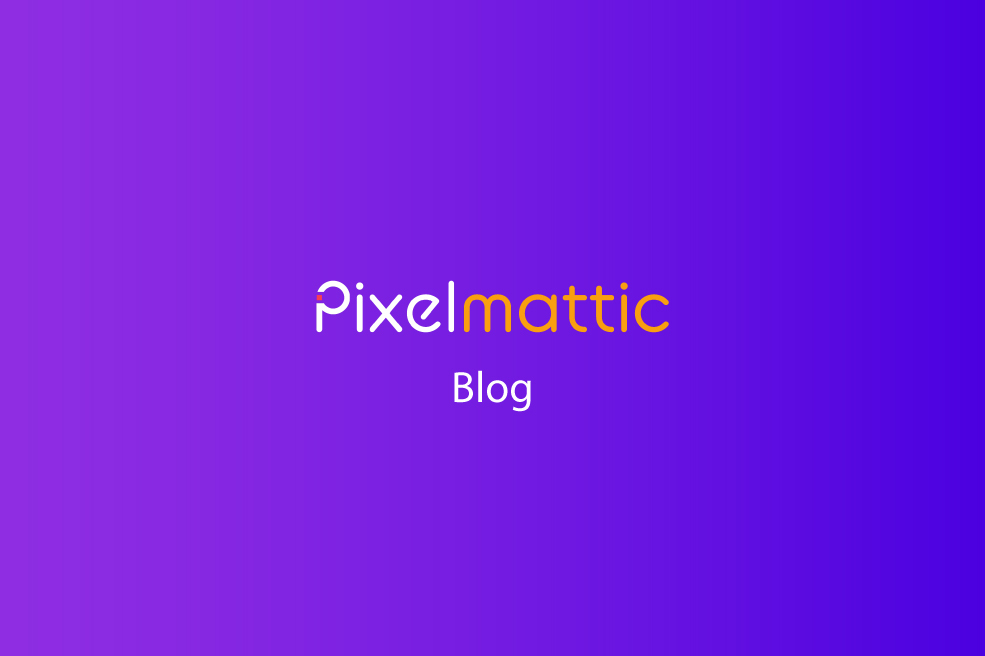 WordPress themes are aplenty. There are many marketplaces you can buy them from. The most popular of them all has over 5000 WordPress themes to choose from.
While it's great to have so much choice, it could be overwhelming. So to help you narrow down your choices, we've created a rating system to rank and shortlist WordPress themes. They're based on a number of factors which we've explained below.

The rationale behind our rating system to shortlist WordPress themes:
Responsive design: In 2015, this is a hygiene factor for websites. Your site must be mobile friendly.
WordPress Version: With WordPress releasing frequent core updates these days, and many of them critical security patches, we felt it was important that theme developers update their themes to support the latest version of WordPress.
User rating: Customer ratings are always a good indicator of the quality of the theme. We decided to shortlist only those with ratings of 4 and above. And then split the points based on ratings between 4 to 5.
Downloads: This is always a useful indicator to show how popular the theme is. If the quality and support is not up to the mark, then downloads don't generally add up.
Customization: Every theme comes with different levels of customization. Having customized many themes before for clients, we've used our experience to categorize customization options. At a basic level, you can customize themes using the default WordPress theme customize option. Some developers go the extra mile to provide a panel to change fonts, colors and use shortcodes.Advanced customization options like frontend and backend page builders get the maximum points in our book.
Latest Updates: This generally tells us how active the theme developer is in maintaining the theme. Any theme that was not updated in the last 6 months got the least points.
Aesthetic Quality: This was a subjective criterion that we added in. We believe we have a good eye for design and decided to rate the themes on quality of design elements like colors, fonts, layouts etc.
Learn more about Freelancer WordPress Themes
Download this infographic and get access to free tools and ebooks to help you with your website.
[contact-form-7 404 "Not Found"]
Related Posts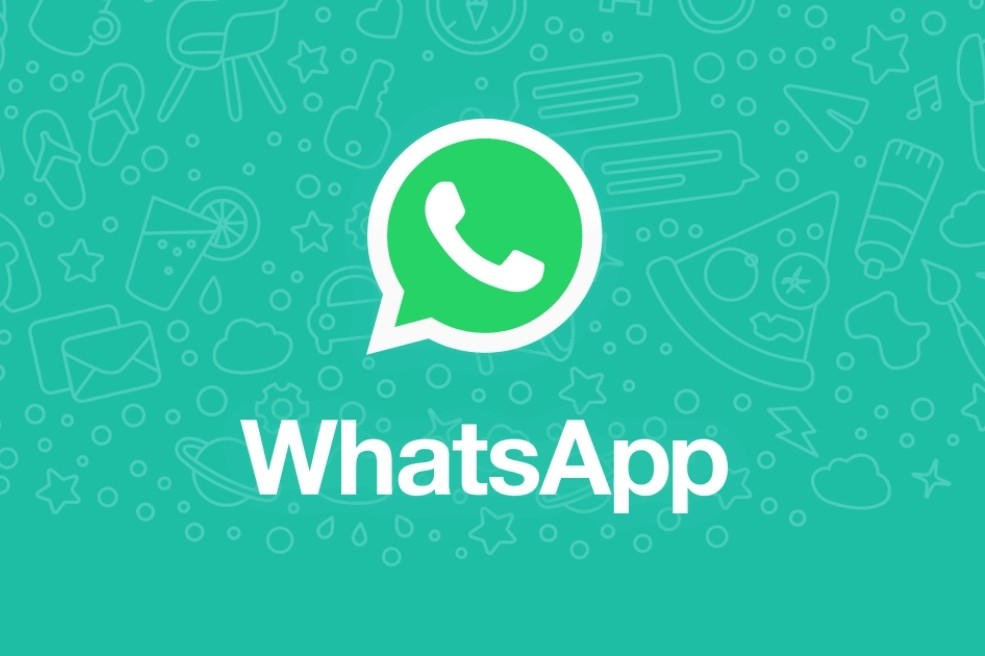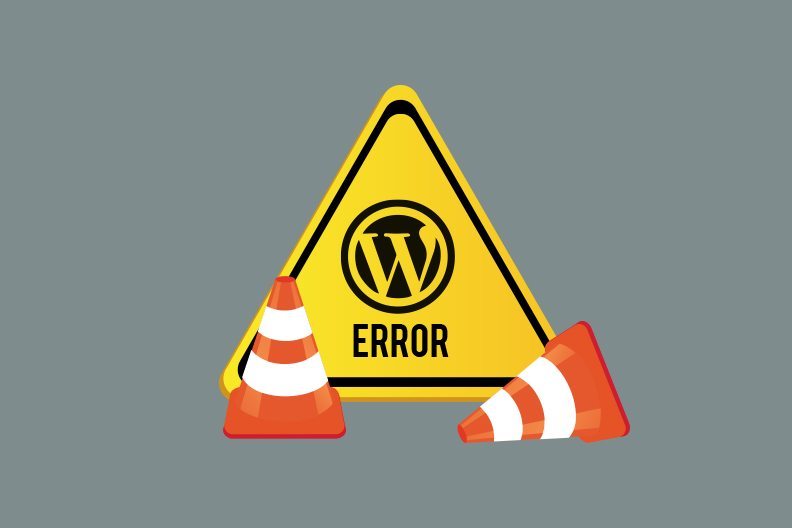 Top 10 Most Common WordPress Errors & How To Fix...
WordPress is one of the top-tier choices for anyone looking to set up their own blog or website. The beauty of using WordPress lies in the fact that it's as free as it can be (free to sign up, download and use). It's incredibly user-friendly and easy to work through after a small tinkering and learning.