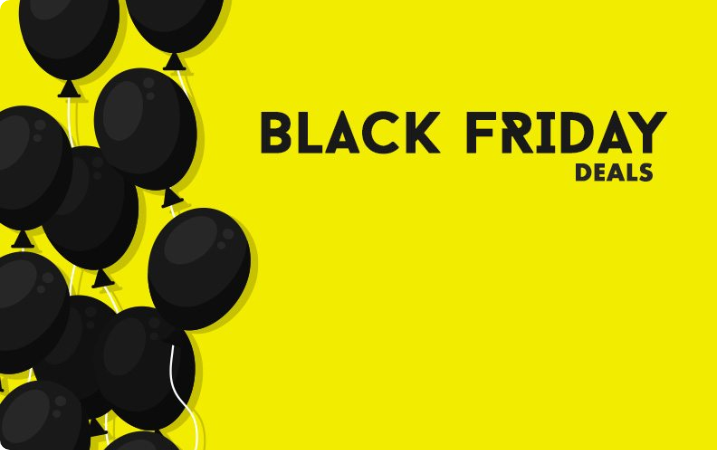 Google, Adobe, Sony and many other large companies are getting hacked every other day. The total estimated loss, globally as a result of attacks like these, is around $400 billion per year (McAfee-Net Losses: Estimating the Global Cost of Cybercrime). India's CERT reported that more than 300,000 websites were hacked between 2011 and 2013 in India.
Websites are like cars. They need regular check-ups and maintenance. Today a website is also at the center of your online conversations. If you lose your website due to a server issue or a hack, the downtime can cause disruption in your communication with customers.  When a WordPress security update comes along, you must quickly take the necessary steps.
WordPress is the #1 CMS software in the world, used by the likes of Sony, NYT and Forbes. Like other popular systems it is also prone to attacks. Hackers like to go after systems that have a wide user base. The good thing about WordPress though is the strong community that drives its development. As a result, WordPress is a pro-active software that constantly upgrades and fixes potential security flaws.
One such example is the discovery of a serious bug affecting WordPress through the comments section, that allows attackers to insert malicious code into the host website, take over the website and then eventually the server. This bug affects about 86% of the WordPress websites. If you're running WordPress version 3 or below, you need to update today! (Read below, before you update)

WordPress 4.0+ fixes a number of issues and adds new functionality to the platform as well. (Everything you need to know about WordPress 4.0.)
Consequences of a hacked website:
You might wonder, what are the consequences of your site, a simple non-transactional website that contains only basic company information, being compromised? The following things could happen:
Loss of data (This might require the website to be redeveloped from scratch if there is no data backup)
Inaccessible website (If you don't check regularly, your customers might be seeing a defaced website, putting your company in bad light)
Compromised server turned into a spam machine (The server IP address gets blacklisted and you will need to run through hoops to set that right)
Steps for WordPress security update:
Backup your site
Upgrade your WordPress
Update your WordPress Theme to the latest version
Update all the plugins to make sure they're compatible with the latest version of WordPress
Use known or paid plugins that are secure and provide good support
Add additional layers of security to your website
Monitor the website regularly
Here's a complete guide to updating your WordPress, theme, and plugins.
When you upgrade because of a WordPress security update, it can cause compatibility issues. This could cause your website pages to break or the worst case scenario of your website not loading. Since websites are installed on different types of hosting environments, even with WordPress one-click install there could be conflicts and issues that only a developer will be able to fix.
These WordPress updates pose a challenge to businesses that do not have the resources to maintain the website and keep it running smoothly.
Having worked with small businesses closely, we've realized that security is often a neglected issue and only comes up when something goes wrong. If you're looking to continuously improve the site with new features, you need to find the best solutions and plugins to add teeth. And this needs time and effort. It's a good idea to update your website regularly and engage someone to help you with the challenging technical aspects of maintenance.
If you have faced issues with a WordPress security update or any related issues, drop us a line.
[container][contact-form-7 404 "Not Found"][/container]
Related Posts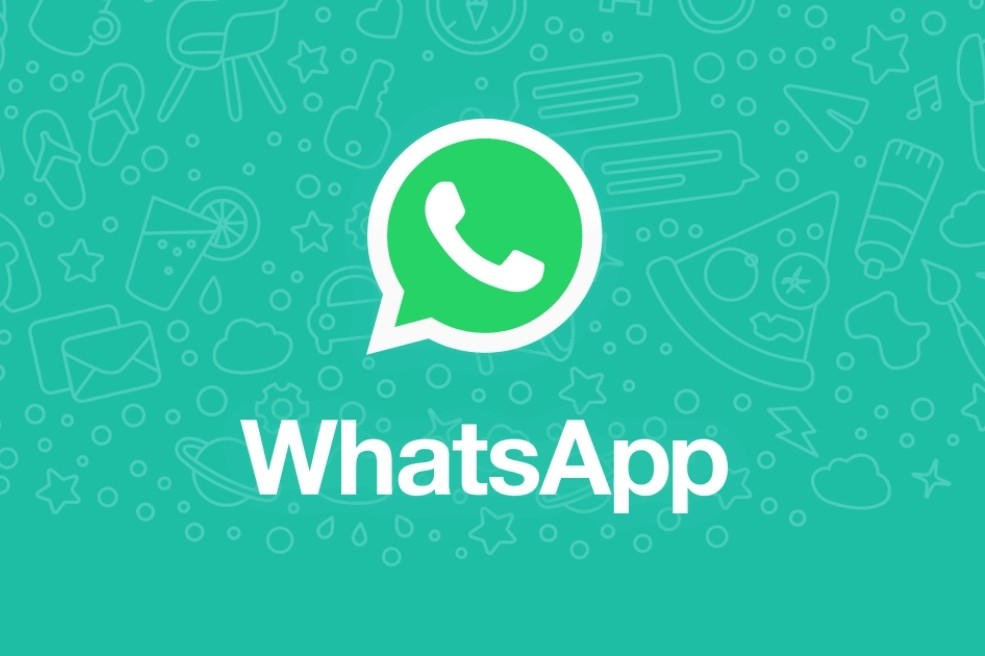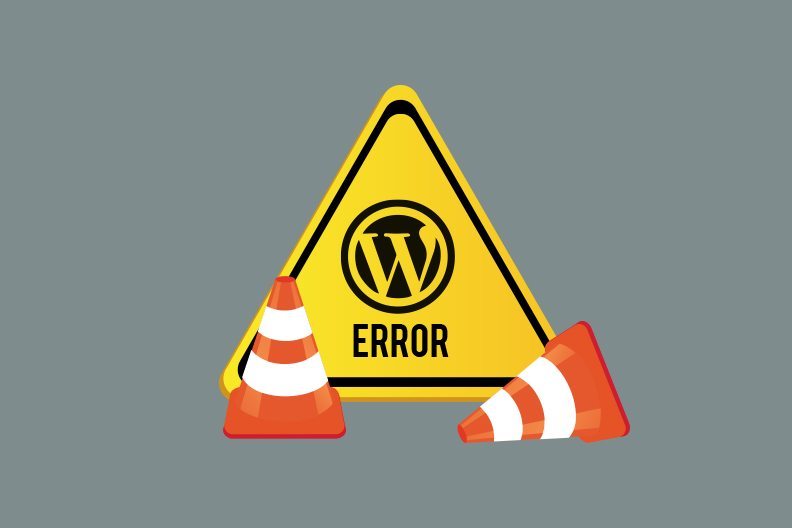 Top 10 Most Common WordPress Errors & How To Fix...
WordPress is one of the top-tier choices for anyone looking to set up their own blog or website. The beauty of using WordPress lies in the fact that it's as free as it can be (free to sign up, download and use). It's incredibly user-friendly and easy to work through after a small tinkering and learning.