The digital landscape is changing at a rapid pace. Are you ready for this digital transformation? Access our remote team's unique capabilities and digital services from anywhere in the world.
Big Agency like Experience.
Small Agency like Agility.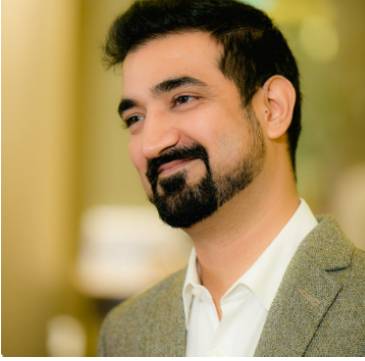 Karan Sachdev
Co-Founder / Technology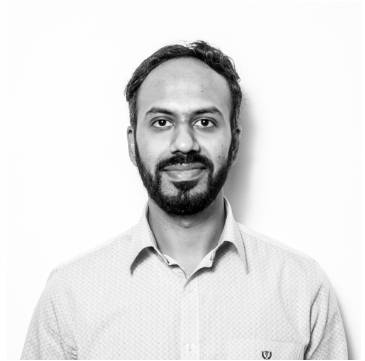 Sandeep Kelvadi
Co-Founder / Marketing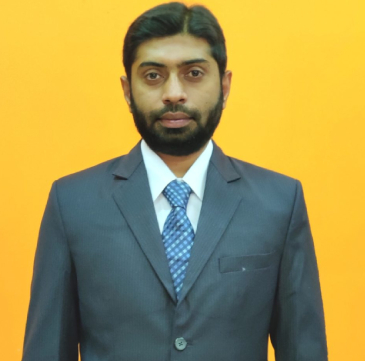 Abrar Ahmed
Project Manager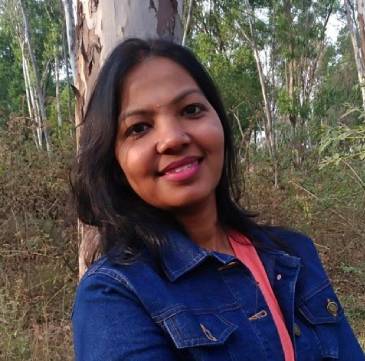 Rajni Garg
Project Co-ordinator
Featured Case study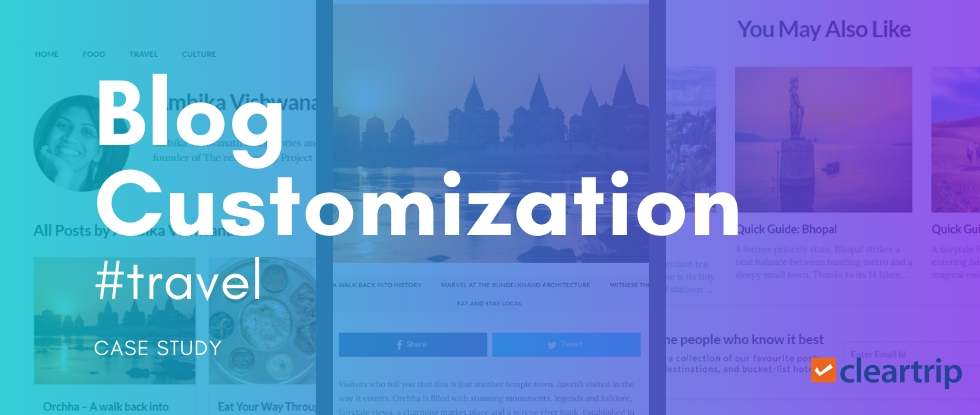 Cleartrip WordPress Blog Customisation
Cleartrip is a WordPress development retainer customer of Pixelmattic. We work with them on customizing their travel stories blog to improve the user experience, adding new features and fixing the old bugs. Cleartrip approached us to take over their WordPress blog that was being managed by another vendor. We first met with them at their Bangalore office in January of 2018 to understand the scope of work. There were WordPress related experiments the content and marketing team wanted to do.
Use our Digital Services in a way that suits you.

One-Time Project
You want to redesign a website or build a new digital marketing strategy in a fixed timeline, and you need someone to handhold you through this journey. Our web design services and digital marketing services can help you plan, design, articulate and develop your business requirements into a new site or an online marketing strategy.

Monthly Retainer
You're ready to take your website and digital marketing to the next level, but need a team of resources to help you achieve it. Freelancers and ad-hoc projects are not going to cut it. We'll set up a streamlined continuous-development process for your WordPress website and an efficient reporting structure for your marketing campaigns.
Pixelmattic can help you with these Digital Services

Strategy
Strategy that builds a brand.

UI/UX Design
Design to appeal and engage.


I have thoroughly enjoyed working with Pixelmattic. It has been a very smooth journey with help at hand, whenever we need it.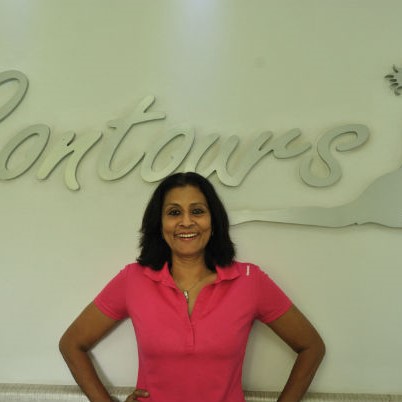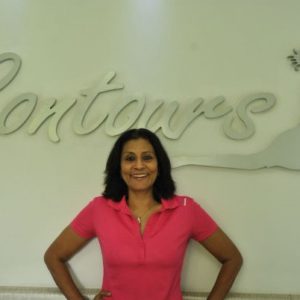 Pixelmattic helped us manage and grow the website from 200,000 users to 400,000 users, 300,000 page views to 1,500,000 page views.
I've had a good working relationship with them and they've always been quick with their support and offered useful recommendations. I would recommend them to any company looking for a team with strong WordPress development expertise.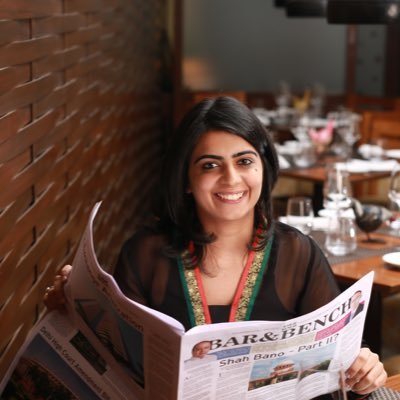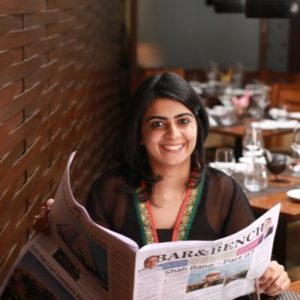 I want to thank you all for transforming our web presence and designing us a beautiful website. Kudos to you for your efforts.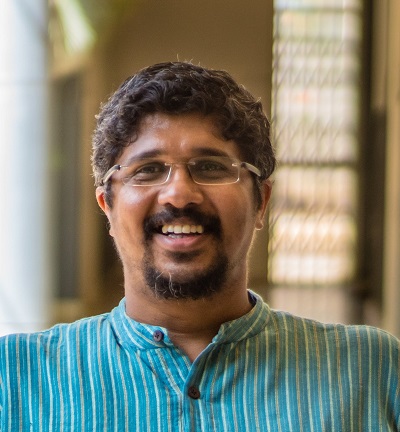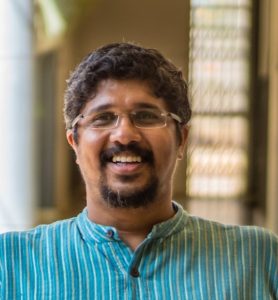 Let's help you provide clarity in this complex digital landscape
Whether it's digital marketing services or website building services, our team is experienced and equipped to help you navigate the complex digital landscape with appropriate solutions.