Case Study on Digital Growth of an EdTech company
The Explorers Lab has approached us to revamp and manage its website. We also had a chat with Mr. Tarun Dara, the company's CEO. We pitched our service Digital Growth System to them. They seemed very...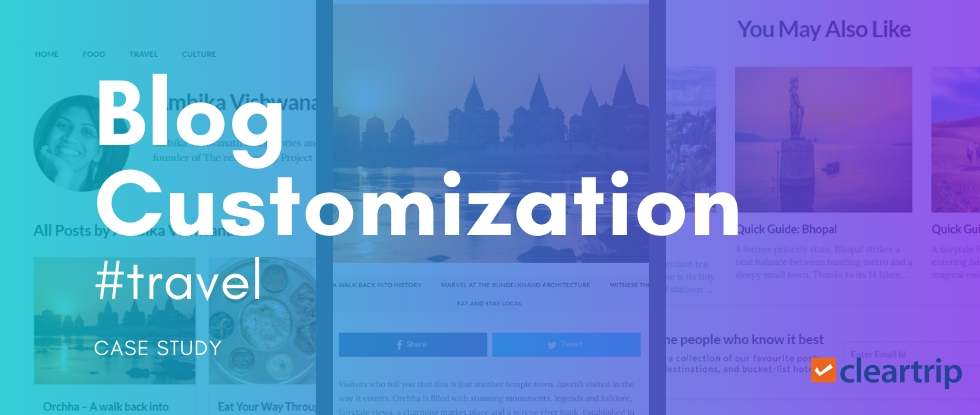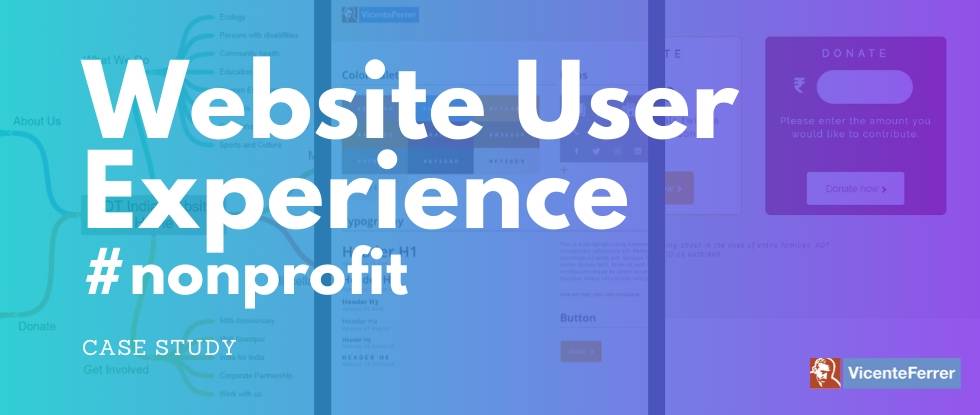 Case Study of a Non-Profit Website Redesign
Website Redesign Challenge 1. Information Hierarchy and Navigation Issues The number of pages and multi-level page hierarchy made content accessibility and discoverability a challenge,…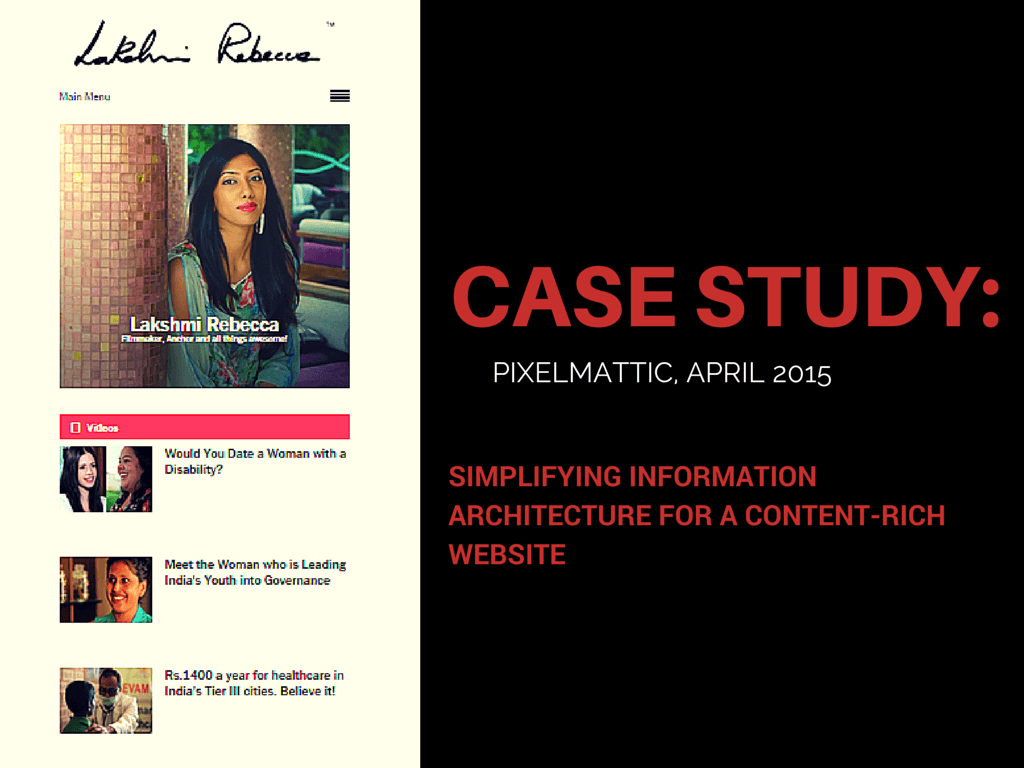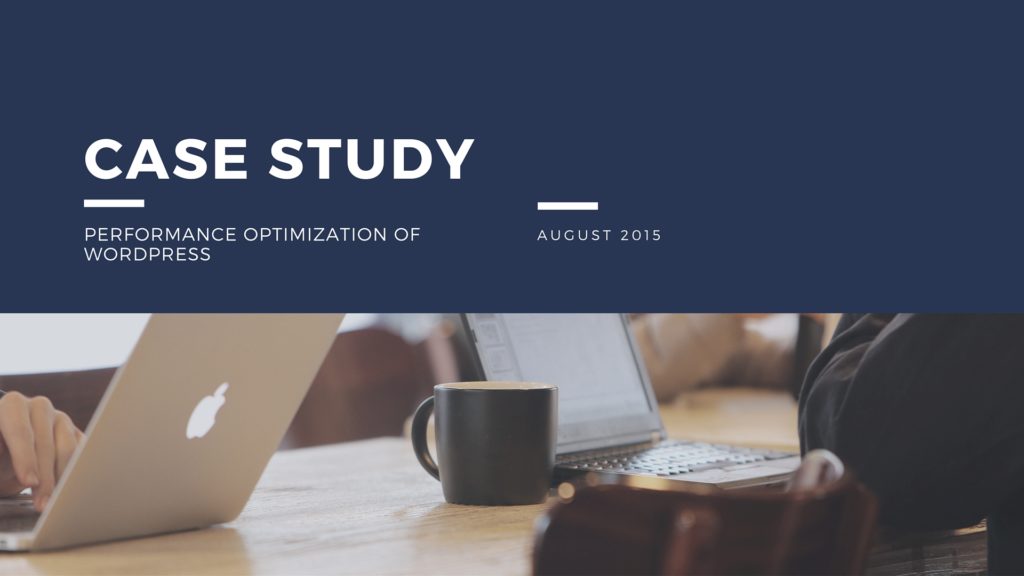 Seen enough? Want to talk to our team
about your project?

Migrating WordPress.com blog to WordPress.org
The following case study will cover the challenges/issues faced by John Grimley while migrating his WordPress.com blog to asialawportal.com (self-hosted on WordPress.org) and the solutions…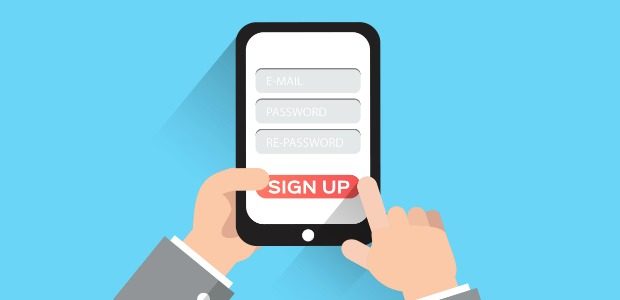 Schedule a call