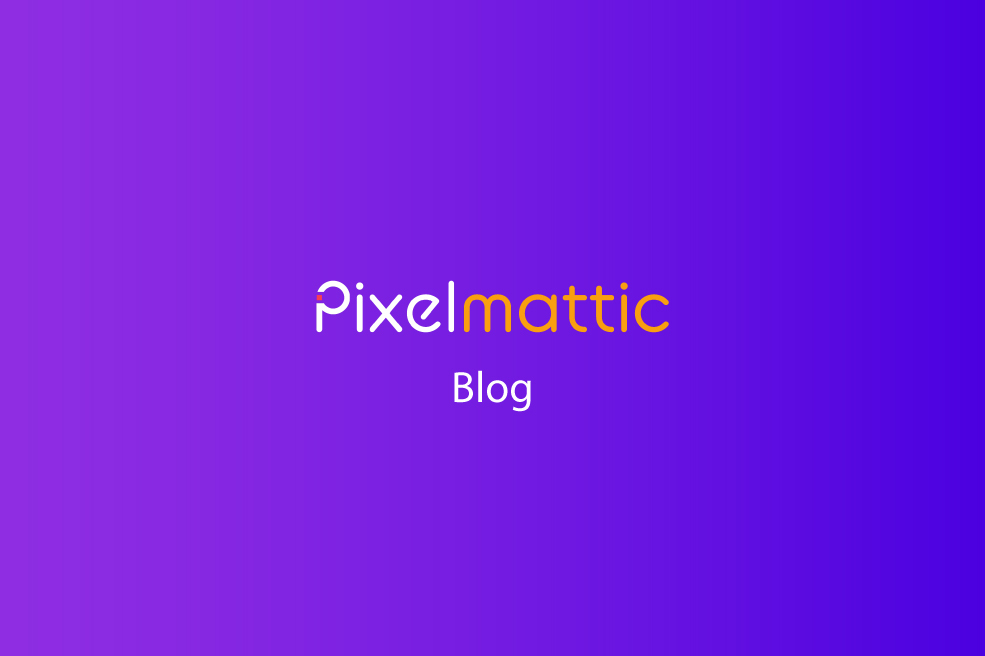 This blog talks about the Best PR agencies in Bangalore for both small and big players in the city. This will also help you understand WHY you need a PR agency for yourself. WHAT services they have on the plate for you with their client details for reference. Also, few of these firms have an eminent National and International presence.
Which are the Best PR Agencies in Bangalore?
Firms and individuals should hire a PR agency when they want to protect, enhance or build their reputations through the mass media. A good agency evaluates the business, find the positive messages and translate them into positive multimedia stories.
"Some are born great, some achieve greatness, and some hire public relations officers." – Daniel J. Boorstin
The List:
1.


Services: Market research, Brand strategy, Industry engagement
Clients:Facebook, Dell, Haier, Volkswagen, P&G
2.

Services: Business Development & PR Practices
Clients: Lenscart, GoiBibo, Taxi For Sure, Blue Stone, Practo
3.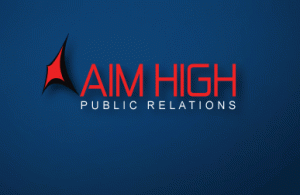 Services: Communication planning, PR planning
Clients: Ola, Flipkart, Majushree, CommonFLoor, Purple Leap
4.

Services: Brand Consulting, Digital Marketing & PR
Clients: Dalmia Cement, Scullers, Jealous 21, Mast Kalandar, Big Bazaar
5.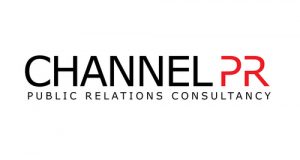 Services: Media Advocacy, Digital PR, Industry Relations
Clients:Greenpeace, HDFC, Leela, Appu Ghar
6.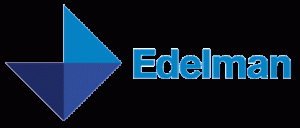 Services: Consumer Marketing, Risk analysis & Public Relations
Clients:M&M, KFC, P&G
7.

Services: Branding, Analysis, Crisis Communication
Clients: E A Sports, Chevrolet, Olay, Wella, Philips
8.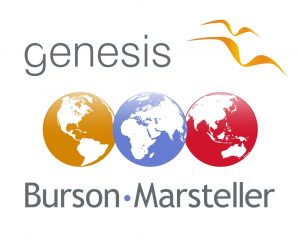 Services: Reputation building, Integrated Communications, Advertising
Clients: World Wildlife Fund, NASSCOM, Avon
9.

Services: PR, Social Media, Creatives
Clients:EY, London Business School, Quikr
10.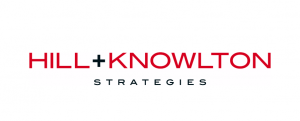 Services: Research, Crisis Communication, PR
Clients: HSBC, Exide Life Insurance, Time Inc, Wipro, Chumbak
11.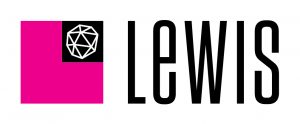 Lewis Global
Services: PR, Advertising, Research
Clients: Intel Security, Hitachi Data System, Splunk
12.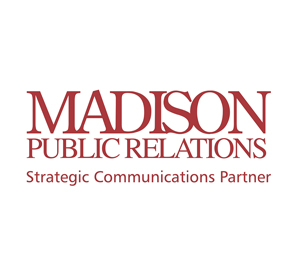 Services: Advertising, Analytics, Events, PR
Clients: Britania, Kellogs, HBO, ED Hardy, Arvind, Wills, J W Marriot
13.

Services: PR, Event Management, Digital Marketing
Clients: Su-Kam, Store Hippo, EasyDay
14.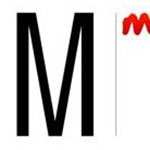 Services: Digital Marketing, Social Media, Integrated Marketing
Clients: The Forum, Snap Fitness, Cream & Fudge, Pizza Corner
15.

Services: Corporate Comm, Reputation Management, Internal Communication
Clients: Oberoi Hotels, New York Stock Exchange, Aditya Auto, META Group
16.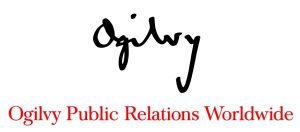 Services: Brand Marketing, Content, PR
Clients: WWF, Goodyear, SinTEl, KFC, Google+
17.

Services: Reputation building, Corporate Communications, Media Relations, Events
Clients: CRY, Barbeque Nation, INIFD, UTV, TV 18
18.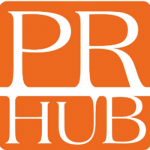 Services: Media Relations, Internal Communications, Digital Marketing
Clients: SHARP, DLF, Magma, NIFT, United Way, Dr. Bhatra's
19.

Services: Counselling, Media Relations, Editorials
Clients: William Penn, Rado, Tissot, Puma, Bajaj, Akshay Patra
20.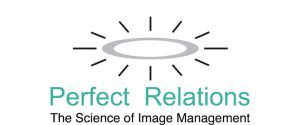 Services: Advisory & Consulting, PR, Digital & Social Media
Clients: Hilton, Sony, Four Seasons, GQ, Vogue, Channel, Uninor
21.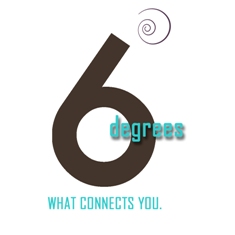 Services: Media Consultancy, Analysis, Editorials
Clients: HCL, Intel, Honeywell, Nokia, Google
22.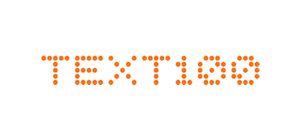 Services: Content, Creative, Digital, PR
Clients: Skype, Vodafone, IKEA, MTV, Lenovo, AirBnB
23.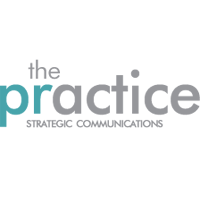 Services: PR, Digital, Content, Direct Marketing, Media Training
Clients: Adobe, HP, Sandisk, Mondelez, Madura Micro Finance, Oxford University Press
24.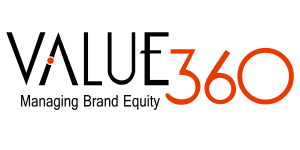 Services: Corp Com, PR, Strategic Counseling
Clients: OLX, Snapdeal, GoIbibo, Naaptol, Career Builder, Lenskart
25.

Services: Consumer Marketing, Digital Communication, Corporate Communication
Clients: Microsoft, American Airlines, Pfizer
These are only a few to list for the Best PR Agencies in Bangalore. If you want us to make a similar list for another industry, let us know in the comments below. Are there PR Agencies we should be including in the list?
Stay Connected with us if you want more insights about the industry!
We take spam seriously, so you'll receive only the best content in your email
Related Posts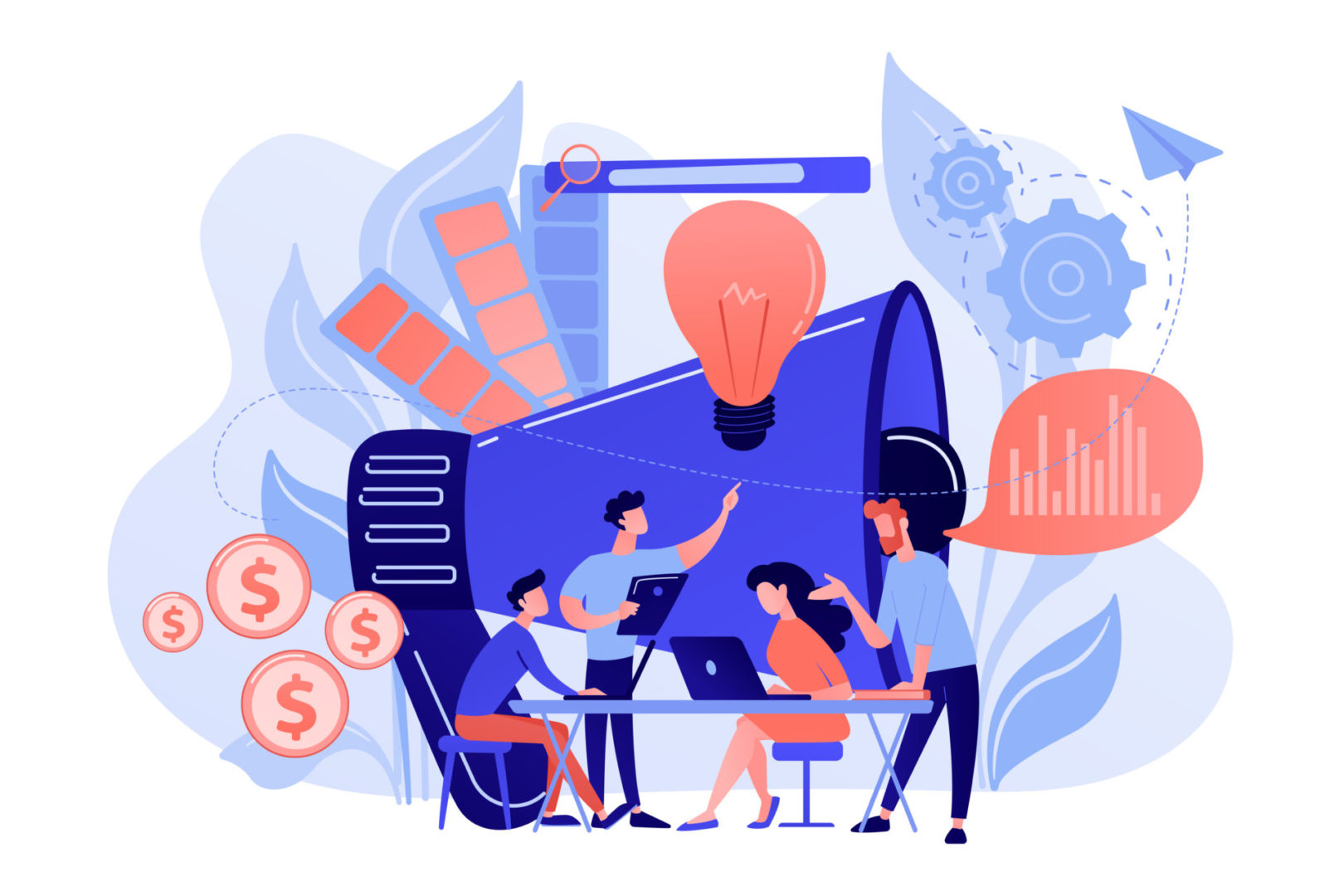 2020 Marketing Review
What a year it's been! I'm sure most of us would be glad it's almost over.  Here's my valiant attempt to summarize this eventful year. 2020 review has been unlike any other. First off, a little about what we've been up to: We launched our new website in April.  Around the same time, we started […]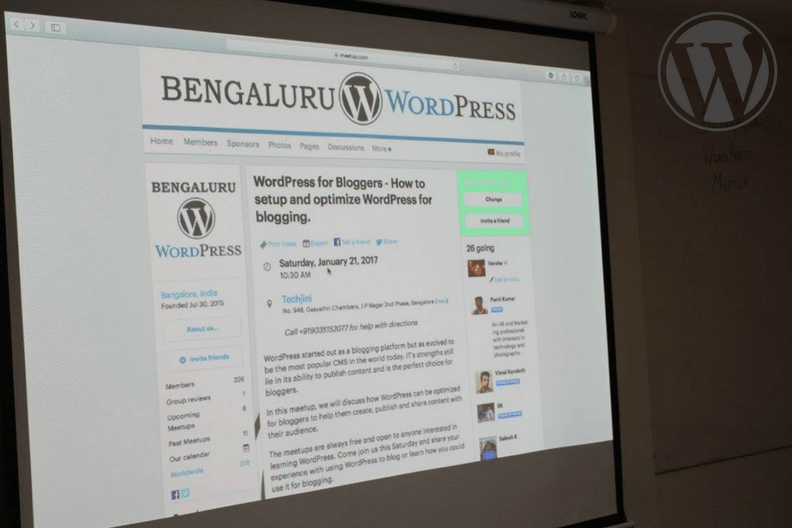 Bengaluru WordPress Meetup – January 2017
WordPress is currently the most popular Blogging Platform and has evolved, over the years, to become a trusted Content Management System (CMS). Today WordPress CMS powers 26.7% of all the Websites in the world and is by far the most used CMS with a 59.4% Market Share.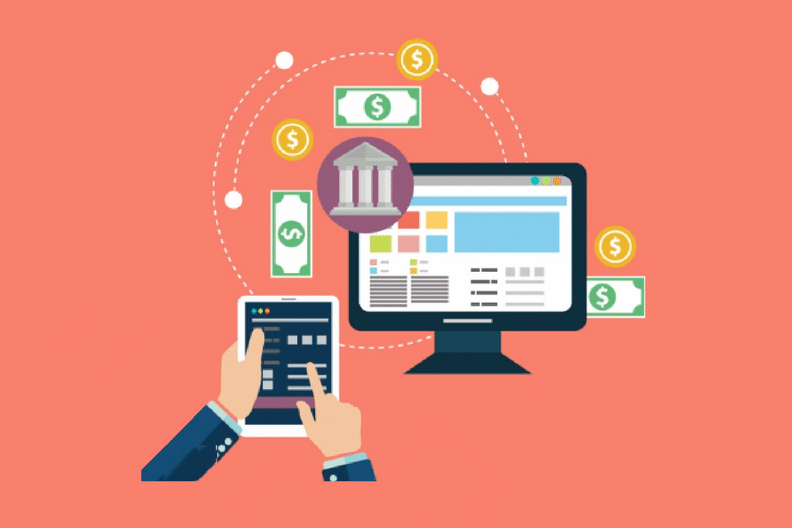 The Most Comprehensive Report On Payment Gateways In India –...
Digital payments are here with a promising potential for an increase in business for Indian merchants and consumers. And in this hour of need, we are proud to bring to you our second ebook – The Most Comprehensive Report On Payment Gateways In India – 2017.  We started out with a simple research strategy, collected […]