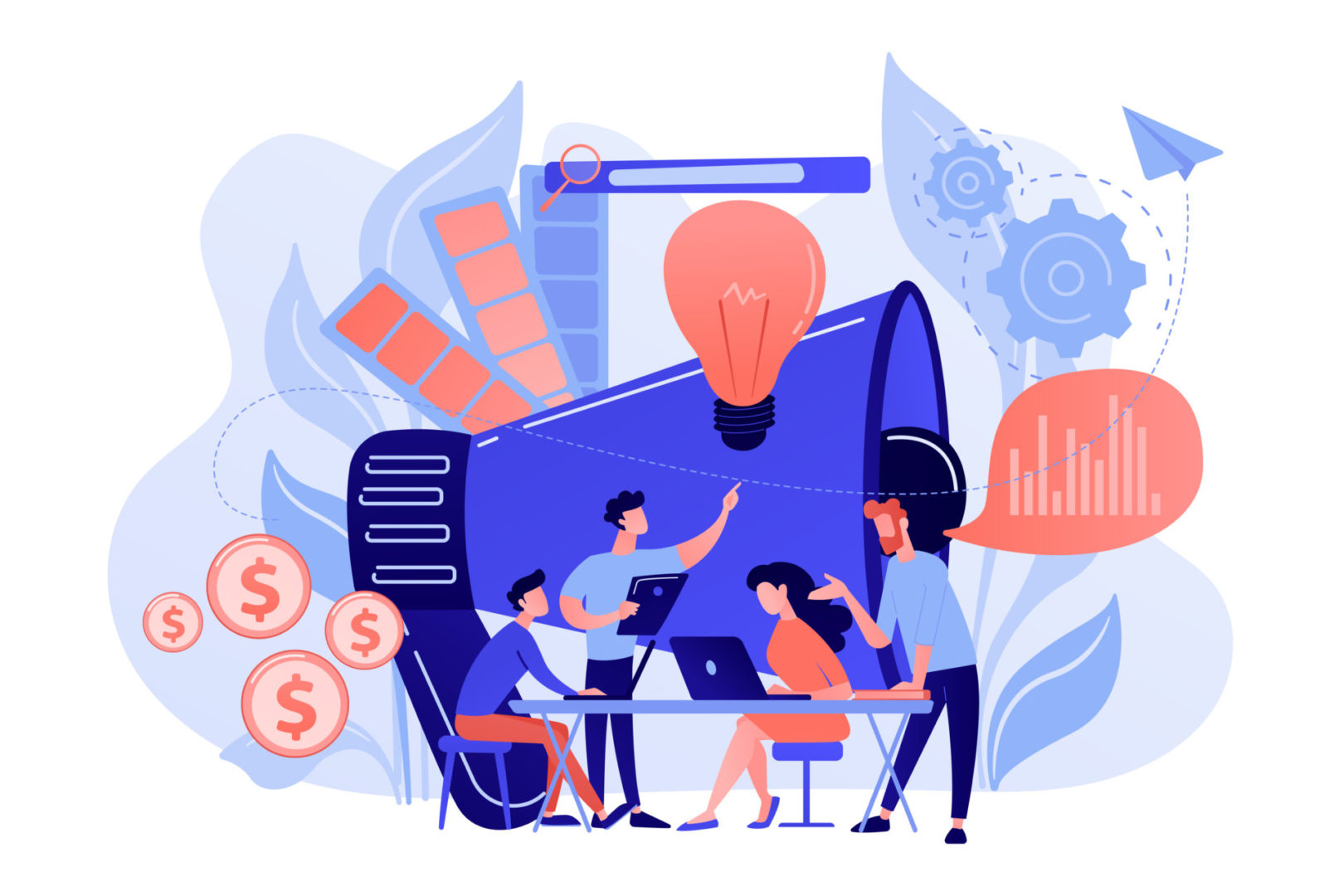 What a year it's been! I'm sure most of us would be glad it's almost over.  Here's my valiant attempt to summarize this eventful year. 2020 review has been unlike any other.
First off, a little about what we've been up to:
In short, the DGS is a scientific approach to helping businesses build and transform their digital presence into a long-term lead generating assets. We use every bit of our experience and a cross-functional team to help a business integrate the latest marketing strategies and tactics through user-centric design and of course, WordPress.
2020 has seen new trends emerging and evolution of existing platforms. Here is a link to one of the best resources for you to explore further:
So where's marketing headed in 2021?
Organic search traffic
Organic search traffic is as important today as it has ever been. But the pandemic and the ensuing lockdowns just increased the importance of good quality SEO. But the old tactics of low-quality content and generic content doesn't work anymore. Traditional SEO methods like guest posts, outreach for getting backlinks don't provide the same ROI as before. If we go back to the 2020 review, Google has become smarter with algorithm updates, and success today depends on authoritative and trustworthy content based on expertise. Google calls this E-A-T. 
Why E-A-T?
Pixelmattic has followed this approach from 2015 to create the best content instead of obsessing too much over keywords and backlinks. As a result, our website generates 60% of all new business and has done so consistently over the last five years. This is one of the core pillars of our Digital Growth System.
Here are a couple of examples of content that would fit the E-A-T guidelines:
WordPress Marketing Guide published earlier this year.
Payment Gateways in India published in 2017.
Newsletters to build an audience
Newsletters have reemerged as a powerful medium of communication and even a business model. It's diametrically opposite to the regular newsletters that some companies still insist on sending out – the one with graphics, lots of confusing content, and promotional stuff. 
Newsletter platform Substack has emerged as the most popular platform that brings blogging and newsletters together with monetization options. Like the rush to Medium a few years ago, which has since died down, there is a gold rush to newsletters today, and mostly to Substack. I wouldn't be surprised if Substack was acquired in a couple of years by a large company. 
While Substack is the new flavour of the town, just like Medium was some years ago, WordPress remains the best choice for many. There has been one constant right through the Medium days. And that is WordPress. In fact, it has grown significantly during the pandemic despite an already large base. It is still growing, still relevant and ever-evolving in the face of new and shiny platforms like Substack and Webflow.
Some of the most popular newsletters today are one-person teams. In-depth research, long-form content, insightful analysis and written for a niche (paying) audience, sent directly to their inboxes is what we've seen this year. Of course, the joke is, and it's true even in my case, that I have collected more newsletter subscriptions than actually reading them. But for the author, they only need a small enough audience paying them directly, and you have $1000's of MRR.
Here are some of the most popular newsletters and communities people have built in the recent past.
If you're a business owner looking to email marketing, this is worth studying closely. Of the little, we have done, and sporadically I have to admit, there have been instances where it has directly resulted in new business. The trick is to focus on informational, educational and valuable content, not promotional.
Read more: How we helped a company land a big-ticket client through email marketing.
Content creators are going to be the next-gen entrepreneurs
Content creators as a full-time profession have taken off during the pandemic. YouTube continues to amaze me every day with the incredible amount of people creating content on every topic you can think of and in all possible languages. Tech reviews might dominate the conversations now with folks like MKBHD and others, but there will be an evolution.
Popular news anchors like Barkha Dutt and Faye D'Souza have now moved to YouTube hosting daily primetime shows and discussions live-streamed on YouTube. While it's early days for digital video journalism, you will find more people gravitating towards it and building their brands, just like the newsletter trend.
There has been a breakdown of trust with large media platforms, news channels, and social media networks. Therefore I suspect more and more people would rather pay an individual, an expert in their domain that they trust, to give them the lowdown on what is currently happening in their industry.
In a couple of years, YouTube creators are job descriptions in many companies that will replace someone who is currently writing blog posts. The visual medium is powerful as we've seen with the growth of Instagram and Tik Tok.
YouTube, with its long-form video content, allows for more flexibility. While Instagram and Tik Tok can get you the attention, YouTube might be the place to build long-term relationships with your audience. If this space is currently dominated by "influencers" and B2C brands, I see a significant opportunity for B2B businesses to capitalize on.
Now, the focus seems to be on podcasts, for "serious discussions" on business. But a right blend of educational and entertaining content for a B2B business is waiting to be exploited.
Fun fact: The richest YouTuber is a 9-year-old with $30 million in earnings.
#no code movement
#nocode movement has gathered momentum with non-tech business owners who want to build apps and SaaS applications without hiring a full-fledged tech team or outsourcing it to a dev shop. Tools like Bubble, Webflow, Airtable, Notion and workflow automation tools like Zapier have made it possible to build MVPs and fully functional apps to launch a business and grow revenues to multiple $10000's in MRR. 
Here's a list of no-code tools you can use to build stuff. You don't need to hire freelancers and agencies to build websites and apps. 
Webflow has become a platform of choice for many to design and build their own websites. Among the DIY platforms out there for websites – Wix, Squarespace, Webflow and Shopify are the fastest growing platforms for websites and eCommerce. From a business perspective, they have managed to build an ecosystem around them with an active community. The latter is always a great sign of a platform and its potential longevity, as WordPress demonstrated for a decade.
While these platforms continue to grab the headlines, WordPress continues to be the juggernaut, still growing rapidly with a 3-5% jump in market share this pandemic. That is an incredible feat considering its large base. WordPress veterans chuckle at some of the new trends like no code and Substack as a lot of these have been possible on WordPress for many years. Still, it's not part of the popular narrative to say so. 
WordPress for its part continues to evolve, and the Block Editor has been the biggest addition to improving the UX of using WordPress dramatically in the years to come. The Block Editor is a baked-in feature that lets you visually edit and build a website from scratch without writing code or worry about compatibility issues like you may have to with some page builders.
For those worried about WordPress performance and security, here is the tech stack to go with: Kinsta hosting + Blogvault for backups and security + WordPress with default theme + Block Editor (or GeneratePress).
Cohort based online courses
While Udemy and other large edtech platforms with hundreds of courses offer many options, the next evolution in online learning will come from courses created and launched by industry experts and thought leaders on their platform.
With their substantial audience online, they can launch a course and monetize it, while retaining and building their brand further. Here are some best examples I've seen this year. David Perell's course, for example, apparently nets him $2 million a year. (Newsletters tend to usually be the precursor to launching an online course)
I've signed on to Seth Godin's The Marketing Seminar course, and I would say it's the most well thought out and organized online course I've ever attended. There are coaches, small cohorts, short lessons, assignments, periodic deep-dive Zoom calls and a well-documented onboarding doc for navigating through the different sections. This seems like the future of online learning, for adults at least. 
We've been publishing our Pixelmattic Weekly Newsletter. If you prefer a weekly digest of marketing tips and updates, subscribe here!
Related Posts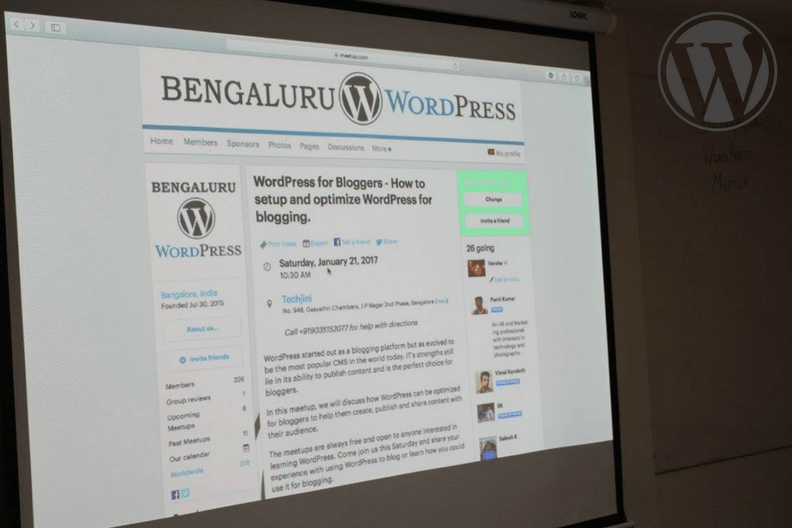 Bengaluru WordPress Meetup – January 2017
WordPress is currently the most popular Blogging Platform and has evolved, over the years, to become a trusted Content Management System (CMS). Today WordPress CMS powers 26.7% of all the Websites in the world and is by far the most used CMS with a 59.4% Market Share.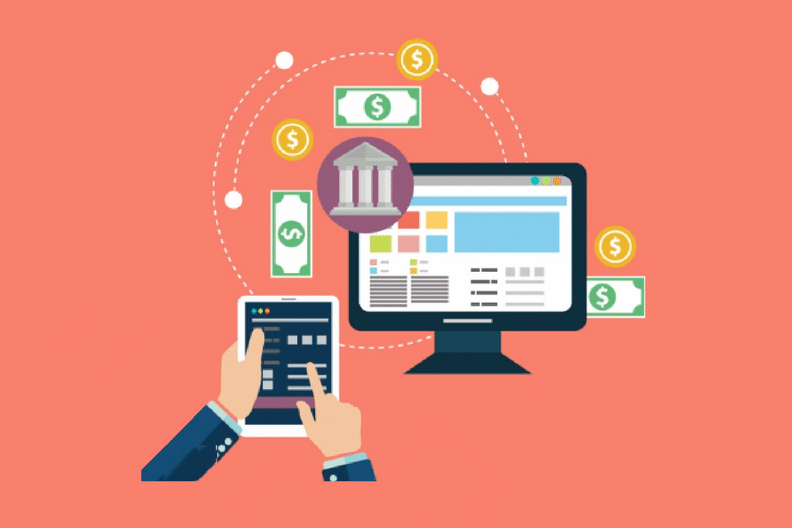 The Most Comprehensive Report On Payment Gateways In India –...
Digital payments are here with a promising potential for an increase in business for Indian merchants and consumers. And in this hour of need, we are proud to bring to you our second ebook – The Most Comprehensive Report On Payment Gateways In India – 2017.  We started out with a simple research strategy, collected […]