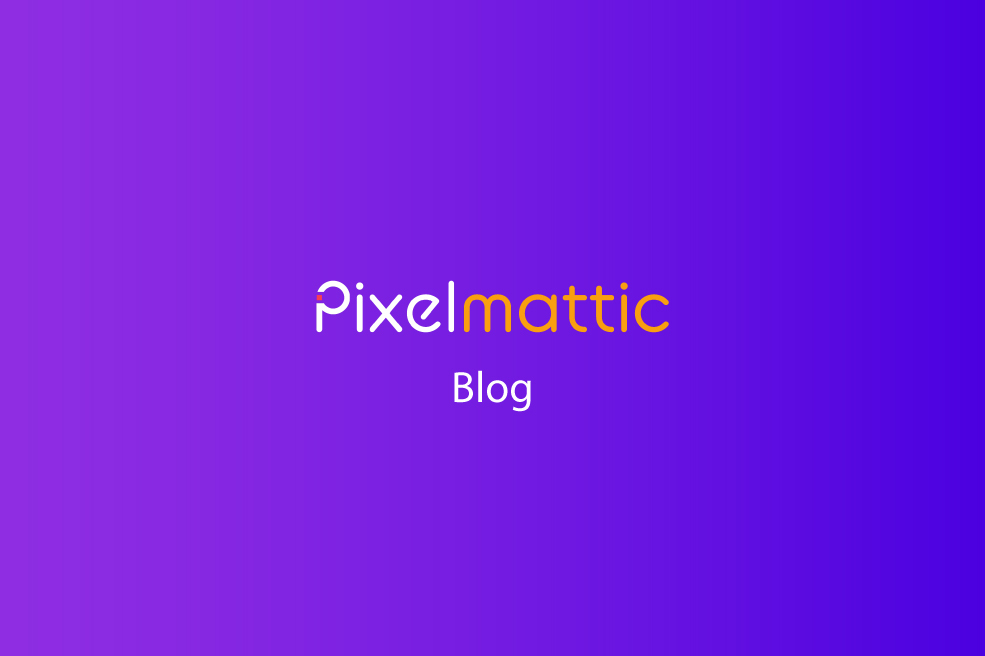 If a website is important to you or your business, it is critical to have the perfect website development vendor. Whether you need a website development partner or not is something to consider also. But let's assume that you've identified the needs to engage someone and need to find the perfect website development vendor.
A good website development vendor can come in different forms – freelancer, startup, small or large agency, and even a large corporate in some cases.
You also have a plethora of platforms available today like Wix, Weebly, and Squarespace that provide a DIY approach to building your own website. But you need to ask yourself  if these options meet your requirements or do you need some expert web design help from a qualified website development agency? As a matter of fact, you are not just building a website, you are investing time and money into it and it will give you a competitive edge over your competitors.
So, what is the correct way to choose the perfect website development vendor? 
If you're still not convinced that a professional website will help your business, you should take a look this article wrote to give you some insight.
[callout type="center" title="Why A Dynamic Website Is Good For Your Business" message="Your Website can be the most cost effective salesman if it has all the right features." button_text="Read More" button_icon="adjust" href="https://www.pixelmattic.com/blog/why-a-dynamic-website-is-better-for-your-business/" target="blank"]
Taking the first step indeed is an important decision but there should be no confusion left and there should be greater clarity. All the options and points should be minutely scrutinized to give you a clear perspective of what and why you are going to make a website.
There is no dearth of website vendors, selling their services at cheap rates, promising unrealistic timelines, but these should not be the only reasons driving your decision to select the website development partner.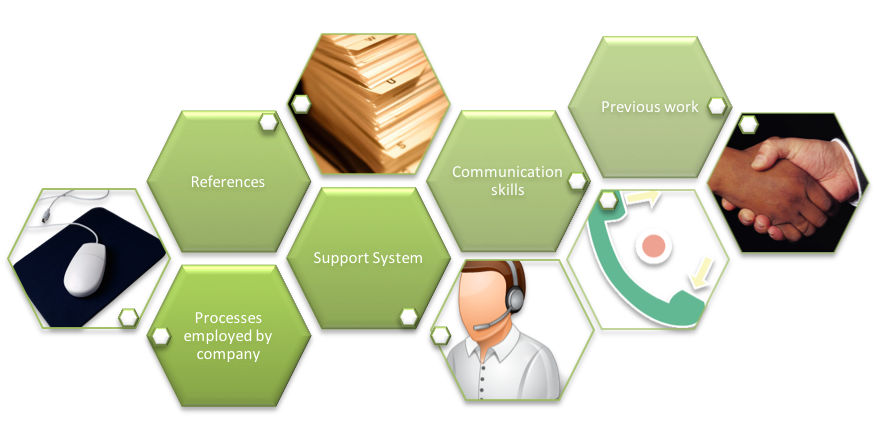 So, what are the important questions that you should ask before zeroing on a potential vendor or what are those expectations that they should meet?
Let's break down the different areas you need to assess before selecting the perfect website development vendor.
Company Profile
"How big is this website development agency? ". Is it financially stable? Do they have a website?

What are the "

core services offered

" by this company and for how long the company is in this field?

The composition and the size of the development team which will be working on your project and its respective qualification and experience.

Clarity over the company location where the work will be done and permission to check on the current work status.

Are they using responsive strategy for the project?

Do they have enough in-house staff to accommodate the project, or will part of the work will be outsourced?
Projects
Always go through the company's portfolio.

What has the website development vendor already done for other companies?

. You will have an idea of what they are capable of.

Check the current projects that they are involved with, if any with your specific business need.

How much time they took to complete their previous projects based on their complexity? It will give you a general idea if they can meet the deadline you have in your mind.

How many projects they made in-house and what part of the projects they outsourced?

Projects/Websites completed/built by the firm are of accepted industry standard?

What kind of project plan do they follow?

Price confirmation is a must as there should be no hidden costs involved.
Tools used
What kind of development tools was used on the previous projects and what will they use for your project?

Project management tools (Trello, Podio, Evernote etc) used will give you clarity of how the project manager and team keep itself organized.

What kind of

content management system (WordPress, Drupal, Magento)

 will be used for your website?
Effective Communication
Who will be your primary point of contact for your project?

What is the preferred mode of communication –  one-to-one meetings, via phone or email?

How often will the firm provide you with status updates?

Has the firm ever faced difficulty in communicating with their previous clients?
Client References
Can the website development vendor provide you client references that include a name, email, website and a phone number you can contact?

Are there testimonials available on the website?
Last but not the least: Maintenance
Few points need to be clarified with the vendor before it can be finalized, that are needed after the website is completed. As it is a long and detailed process, you need to make sure nothing is missed.
  

Are they going to provide any assistance and training at the end of the project?

  

Will they be reviewing the website on a regular basis to tell what is correctly working what is not?

  

How  are you going to analyze the results that website is successful? Through analytics or measurement tool?
Our WordPress Retainer Plans, for example, are a unique combination of consulting advice, ongoing development support, and website maintenance.
If you are looking for Freelancers, here is a list.
This article highlights the precautions that business owner should take before considering and finalizing on their perfect website development vendor.
[content_band inner_container="true" no_margin="true" padding_top="0px" padding_bottom="0px" border="none" bg_color="#e5e5e5″]
Do you like this blog? Please join our mailing list and get a free vendor checklist template. 
[contact-form-7 404 "Not Found"]
[/content_band]
Related Posts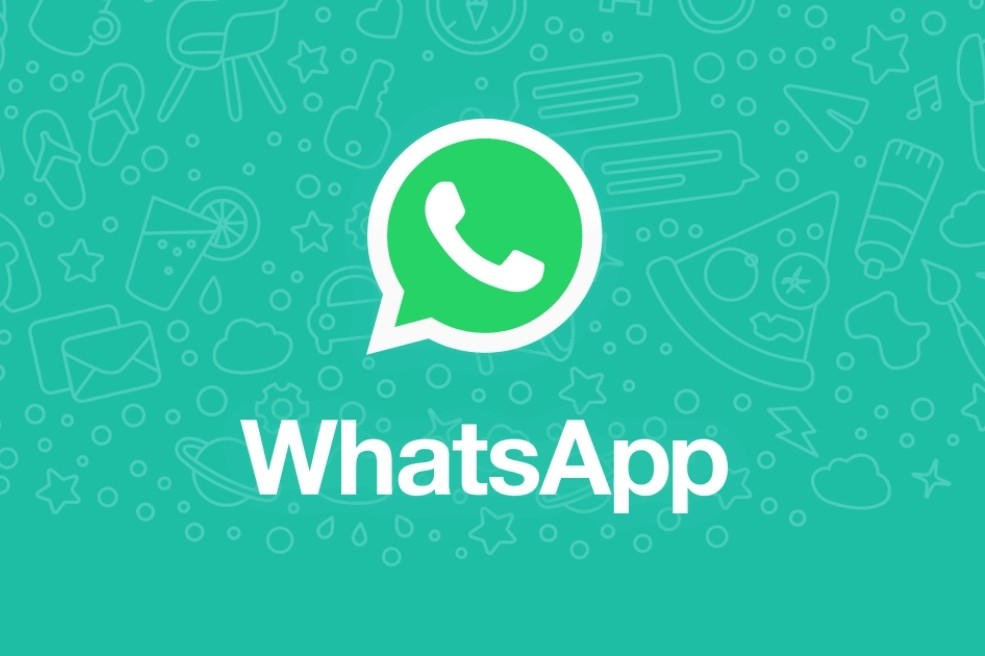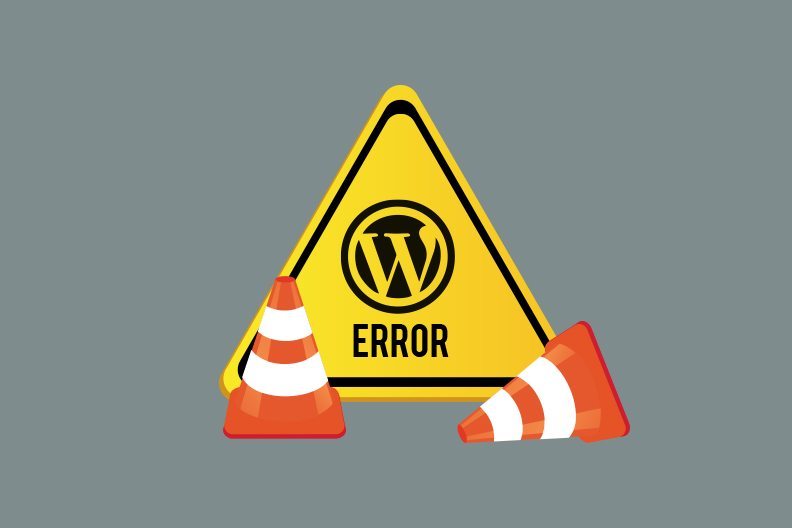 Top 10 Most Common WordPress Errors & How To Fix...
WordPress is one of the top-tier choices for anyone looking to set up their own blog or website. The beauty of using WordPress lies in the fact that it's as free as it can be (free to sign up, download and use). It's incredibly user-friendly and easy to work through after a small tinkering and learning.