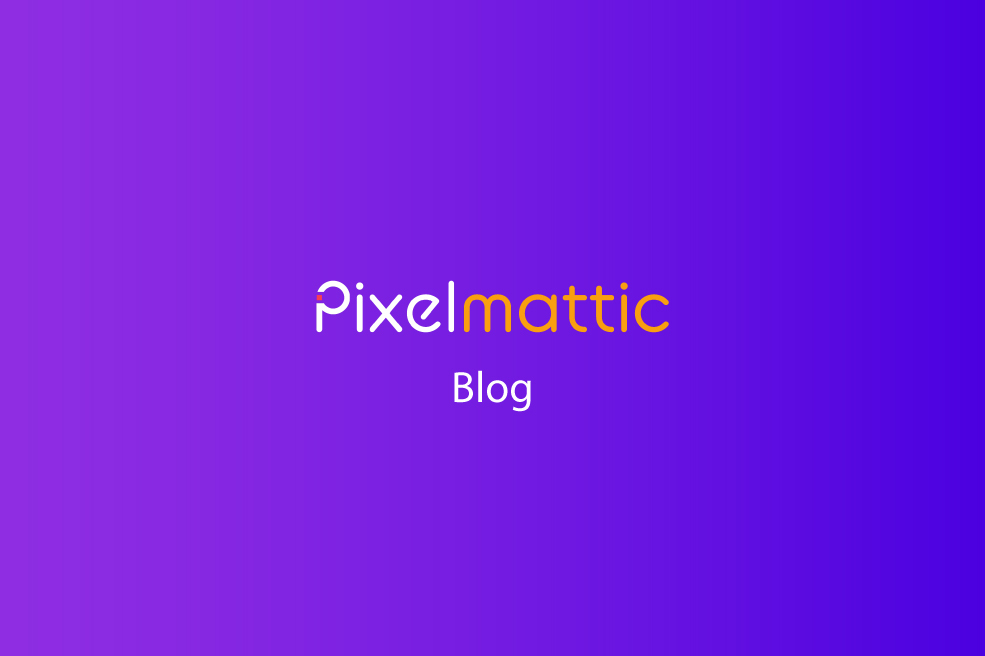 What if you are a corporate website? You do not have to have a very mundane grey style to it. Some of the great corporate blogs are very attractive and create great first impressions.
Corporate blog design is very important and must be done in a unique way to stand out.You have to create a long lasting impression for  your visitors to subscribe, share, and become regular visitors! There are some important elements you need to look into while designing the blog. Making sure that they have all the essentials will ensure an increase in your website traffic.
In this post, we discuss some of the main tips you can incorporate while working on your corporate blog design to make sure it stands out.
How should your blog look? What are the various functionalities that a corporate blog must have?T
Two most important elements for corporate blog design are explained below:
Let's get into the design and functionalities of corporate blogging.
DESIGN:  
The blog design would mainly comprise of the following.
You have to make your blog unforgettable so that your visitors keep coming back and also tell everyone they know about you!
The layout and Visual appeal: You have to position your matter and additional resources of the blog in an aesthetic manner. Being visually appealing is half the job done. This will lure more people to read the actual content.
Branding: Personify your brand and talk to your customers, not at them. Use this to answer common questions and write blogs around what your readers must be looking for.
Content Writers: You will need a group of people with a flare for writing who can become your content marketing committee.
Have small blogs interlinked: When you have different departments, each one can form a small blog with a couple of writers and your main corporate website can be a collection of all these together.
Minimal web design for the maximum impact:
One main focus, clear purpose: Straying away from the main topic of discussion can cause a lot of confusion. Making your visitor feel flustered and irritated at the end of it. Keep the blog to the point and simple for anyone to read and understand. A reader would continue to read if he can relate to what it is and answers his question.
Whitespace: Keeping your space clutter free isn't just for your home or office. Make sure to give more prominence to the focal point of your blog and you have enough whitespace. This makes the blog more readable and presentable as compared to a crowded page in your blog.
Great headlines: Readers are first caught on by the heading. Headlines make the first impression just like you have a newspaper report. The more interesting the heading the more chance of the reader going into the body of the blog. It is not just about writing eye catchy headings it should be relevant and meaningful to your blog post. If you need help writing great headlines try headline analyser by CoSchedule.
Interactive and easy to navigate: You can make your blog interactive by asking your readers to comment and share their views. Keeping the website simple helps the readers to navigate through the page more easily.
Eye catchy: While talking to the reader, keep in mind the tone in which you write. Keep the matter brief and always have a variety in the topics you cover for your corporate blog.
New and relevant matter: Keep up with all the news and fresh matter on the internet. Nobody wants to read an old article someone else would've already covered. Unless, you curate all the existing matter in a more interesting way. The posts you write should be relevant to the topic and convey the message directly.
Get Creative in: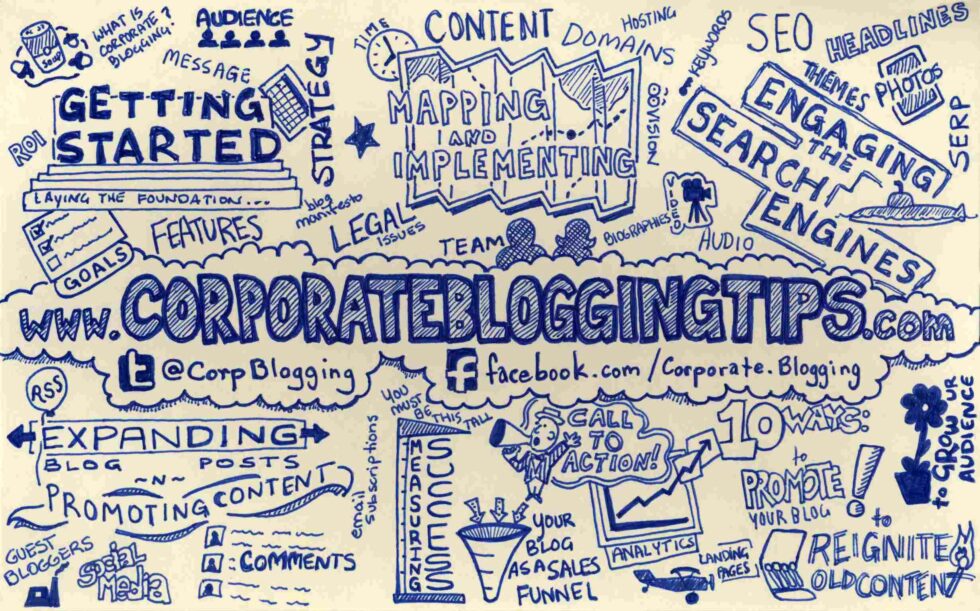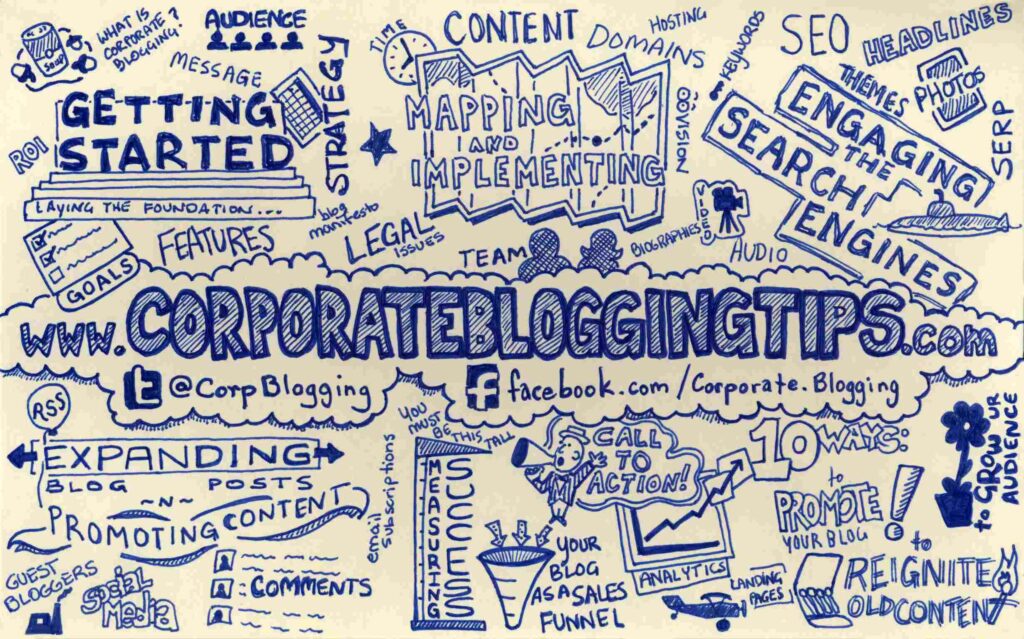 Image Credit: John Uhri
Color

Typography

Use images

Length of blog posts
FUNCTIONALITY:
There are a few functions that can be important for corporate blogs.
Enable subscriptions for your newsletters.
Have Reports and analytics of how well your blog is doing
Make publishing blog posts easy by using a CMS, such as WordPress or Drupal.
Feedback/comments should be enabled for your blogs to make it interactive.
Social sharing of your blogs can help your readers share them on their social media profiles giving you the much-needed exposure.
Single sign on: This is a method of accessing multiple independent systems together with a single login. Benefits of single sign on include improving customer satisfaction, reducing help desk costs, and improving security and stability to name a few.
Directory: a blog directory is a great way for your readers to navigate through all your blog posts.
Top plugins for business websites:
[accordion_item title="Akismet"]
 Checks against spam with Akismet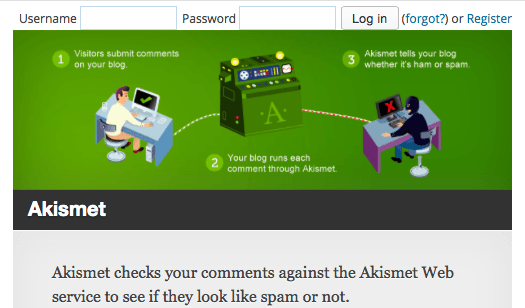 [/accordion_item]
[accordion_item title="BackUpWordPress"]
Automated backups for your WordPress using BackUpWordPress.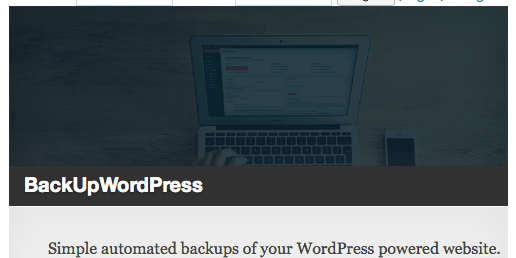 [/accordion_item]
[accordion_item title="BulletProofSecurity"]
Website security protection using BulletProof Security: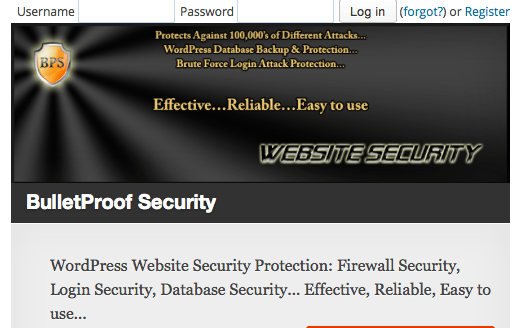 [/accordion_item]
[accordion_item title="Google Analytics by Yoast"]
[/accordion_item]
[accordion_item title="Contact 7″]
5. Simple and flexible contact form: Contact 7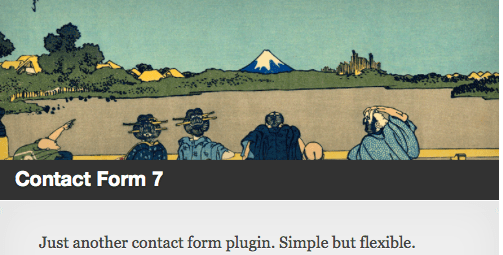 [/accordion_item]
Resources:
This blog is a part of our CORPORATE BLOGGING series. Check out our other blogs in this series:
[content_band inner_container="true" no_margin="true" padding_top="0px" padding_bottom="0px" border="none" bg_color="#e5e5e5″]
Do you need help designing your corporate blog? We are here to help!
[contact-form-7 404 "Not Found"]
[/content_band]
Related Posts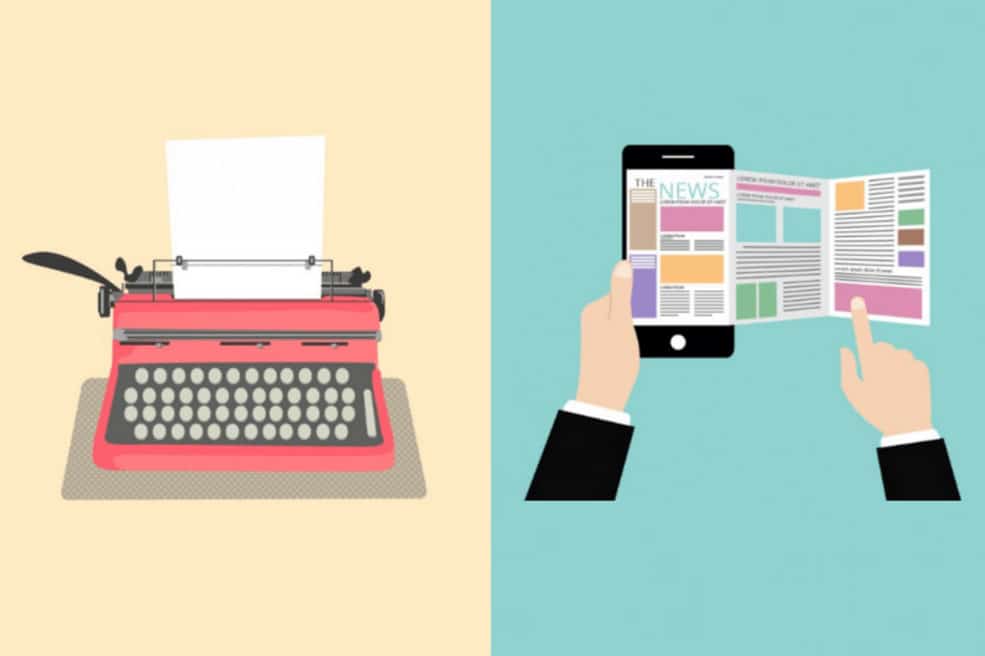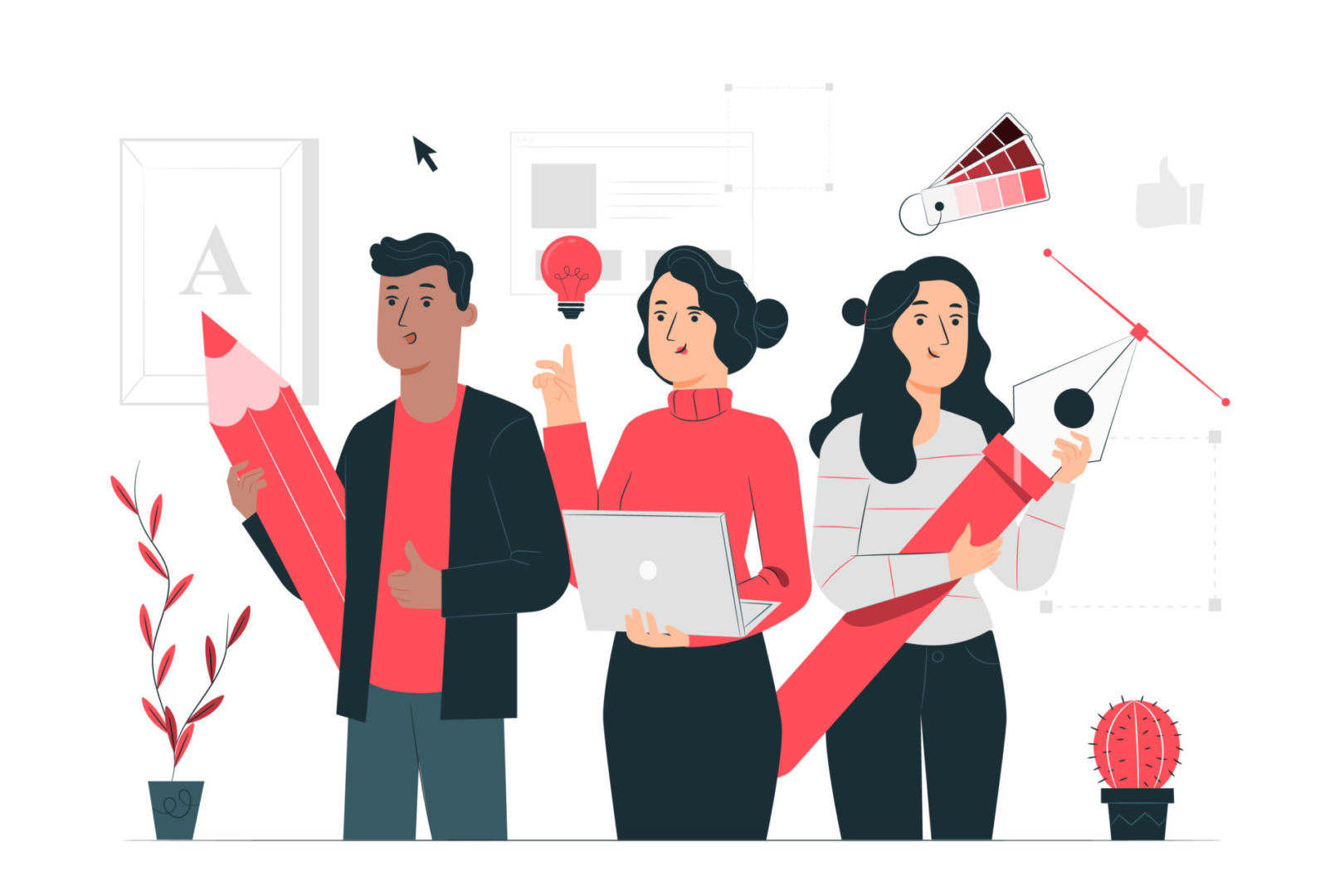 Best Design Agencies in Bangalore
Everyday, tons of new content is published online, each blog trying to out-rank its competition. Your content strategy must be able to cut through all the noise, using smart marketing tactics.