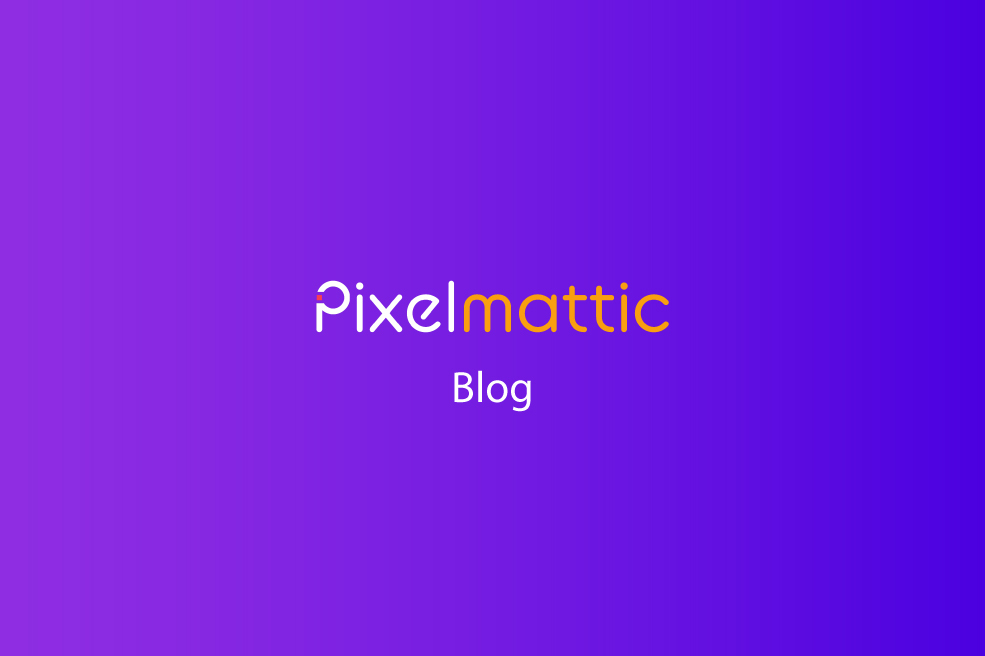 The interactions at WordCamp Europe 2016 (WCEU) provided a lot of learning opportunities for me. The diverse backgrounds and interests made it an eclectic mix of people and I wrote about it on my blog. I plan to incorporate some of them into our business and I hope you might a few helpful insights here too.
Here are some of the insights I got from WordCamp Europe 2016:
1. Agencies from different countries face the same challenges
I realized speaking to Tom & Vineeta from Wholegrain Digital that the challenges they face in running an agency were similar to ours despite the difference in geography and clients. One of the biggest challenges happens to be educating the client and building trust so that they can rely on your suggestions.
When we started Pixelmattic, we were faced with the situation where the project would start, but we would wait for the client to give us the content. Most clients believed that the website could be designed and developed without content and it could be just added in at the last minute.
There were a number of issues with this approach – we felt the design had to be created around the content and not without it, long delays in waiting for the client to give us the content as they would invariably underestimate the amount of effort required to create that content.
Vineeta and I had an interesting discussion about our current approach on tackling this problem. We started to insist on getting the content upfront before we started on the project or hire us to help them create the content from scratch.
The question was how would we acquire the domain knowledge to be able to write the content for the client. We evolved a plan which to take the client through a discovery phase, researching about the business and its clients, to come up with an Information Architecture that reflected the business' online strategy.
For clients who insist on giving us the content themselves, we provide them with a skeletal template that asks them to give us content structured for the web and not a book. This makes our job of translating the content into a web page far more easy than having to break up long paragraphs in a word document.
2. WordPress Themes is a crowded market
I met so many different theme developers and companies at WCEU, a clear indication that it was a crowded space. Ana & Mark from Anariel Design, were two such people I met. It was interesting to learn from them on how they went about creating themes for a niche area like charity and then distribute them through wordpress.com, Mojo and their own website.
What I noticed was that most theme developers felt Envato was a crowded place which also encouraged multi-purpose themes to flourish and not always following the WordPress guidelines for themes. Building themes for a niche is a good marketing strategy to begin with, as there are too many themes competing for the same space.
All those theme developers who weren't on Envato seemed to stay away from page builders. It's a given that most themes on Themeforest come bundled with one of them. They were more concerned about following the WordPress theme guidelines and the concept of not building functionality into themes beyond widgets.
Our experience suggests that is definitely the way to go. We've written about the differences between a commercial and a custom theme on our blog before for clients to decide.

3. Clients like page builders, but not all theme developers do.
This was a topic of discussion in our Bengaluru WordPress meetup for July also. Being an Agency, we have to straddle two worlds – trying to meet the client's demands and building on WordPress using best practices. Sometimes these two can come into conflict.
Page builders are a great end user tool for clients to use and create/modify page layouts on their own. The drawback with it is, of course, portability of code, performance issues, and 3rd party dependency.
4. Indian Agencies spam and are considered low-cost outsourcing providers
It was a recurring topic during my conversations with attendees at WordCamp Europe. When they realized that most of our business comes from India, and organically, they ventured out to share their experience of interacting with Indian web agencies. Almost every one of them had been spammed at some point or the other by Indian companies looking to offer their services at dirt cheap prices.
It's not surprising then that Indian service companies have such a bad reputation. Combine this with poor communication and lack of transparency you create a bad perception about all the companies here. There are a few WordPress agencies in India that have built a solid reputation and rtCamp becoming the 1st VIP partner in Asia is a great example of it.
5. Europe is complex and multi-cultural, but ease of movement is great
I touched upon the multi-cultural aspect on my personal blog and how there are similarities with India. But if you've traveled within Europe, you will realize how well integrated these countries are. Indian passports, unfortunately, doesn't give you that freedom of traveling easily to other countries and neither is our neighborhood so well integrated.
Free movement of people and good interconnectivity is fantastic for business.
6. Multi-site and multi-language websites are a big opportunity, especially in the Indian market
WordPress Multi-site projects seemed to be a common requirement for clients in Europe. We haven't seen too many clients in India ask for a multi-site. With more awareness of its usage and benefits, we could see an uptick in requests for WordPress Multi-site projects.
The next decade is expected to bring large sections of Indians onto the internet. This explosion of internet usage will also involve people from tier-2 and tier-3 cities. This opens up possibilities of multi-language websites just like the need for websites to support multiple languages in Europe. WordPress translation efforts from the Indian WordPress community will go a long way in enabling WordPress to play an important role.
7. Remote work, works. But there are challenges.
More companies are opting for it and more employees are expecting it. There are some businesses that are more conducive to a remote work environment than others, but it is a trend that is on the rise. Inpsyde, one of the largest German WordPress agencies is a completely remote team.
As Jason Fried writes in his book 'Rework', you don't have to go to an office to do 'work'. In fact, he argues it's one of the least productive places you can be at to do your work. Remote work requires a certain kind of culture when it comes to management and communication.
8. Blog can also help you recruit good people and not just for getting leads
Blogs & Content Marketing are generally thought of as lead generation activities. But they can also be used in brand building and hiring good talent. The latter is particularly interesting as it's always a challenge to hire good talent. If you can find them organically as a result of content on your blog, nothing like it.
9. When you hire, do a trial run for a month to evaluate culture fit
Tom Wilmots who runs Human Made, another VIP WordPress agency, shared with me on how he is personally involved with hires. They do a trial run for every hire, across levels. And being a remote workplace, it's important to hire the right person.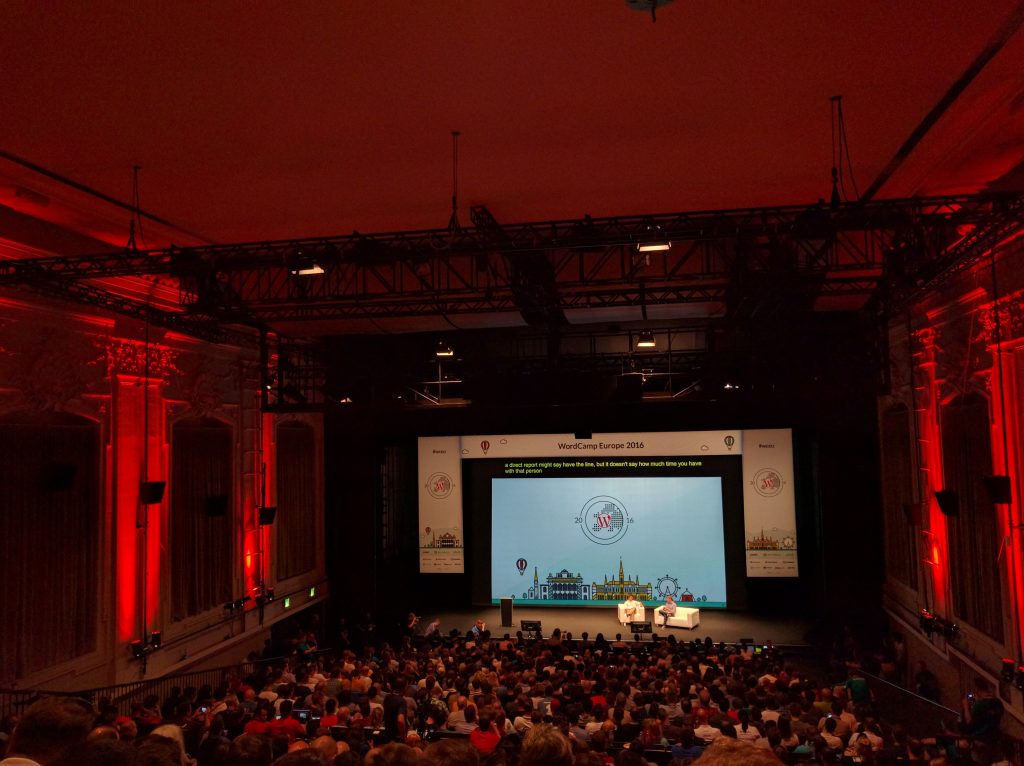 How do you evaluate a candidate's skills for the job? You could do a written test and interviews to uncover the strengths and weaknesses. But if you work in a remote environment or an unconventional work environment, culture fit is incredibly important. A month-long trial could be a great way to interact with the candidate, evaluate on many different parameters and finally take a call.
Related Posts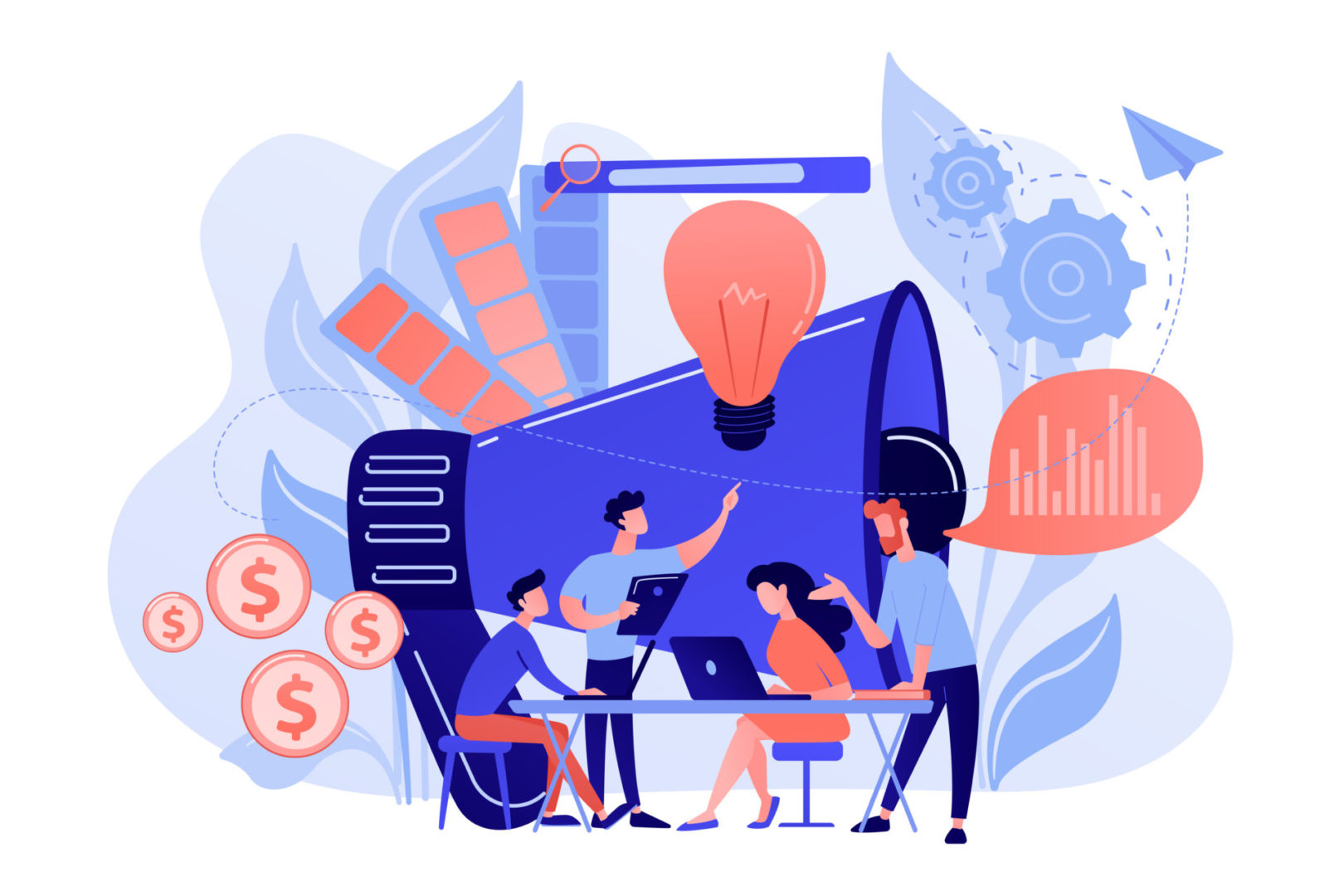 2020 Marketing Review
What a year it's been! I'm sure most of us would be glad it's almost over.  Here's my valiant attempt to summarize this eventful year. 2020 review has been unlike any other. First off, a little about what we've been up to: We launched our new website in April.  Around the same time, we started […]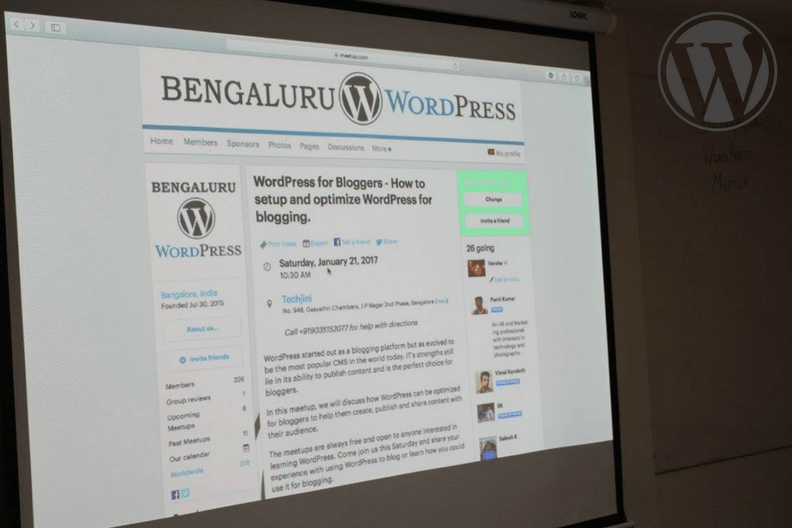 Bengaluru WordPress Meetup – January 2017
WordPress is currently the most popular Blogging Platform and has evolved, over the years, to become a trusted Content Management System (CMS). Today WordPress CMS powers 26.7% of all the Websites in the world and is by far the most used CMS with a 59.4% Market Share.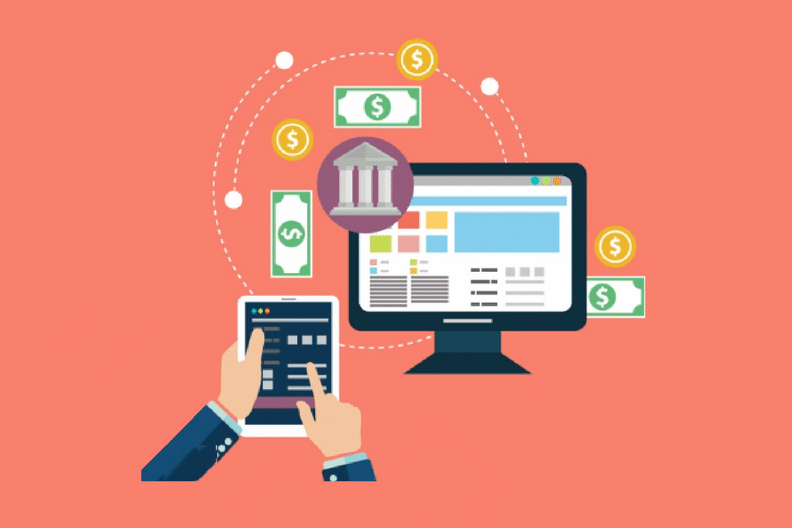 The Most Comprehensive Report On Payment Gateways In India –...
Digital payments are here with a promising potential for an increase in business for Indian merchants and consumers. And in this hour of need, we are proud to bring to you our second ebook – The Most Comprehensive Report On Payment Gateways In India – 2017.  We started out with a simple research strategy, collected […]