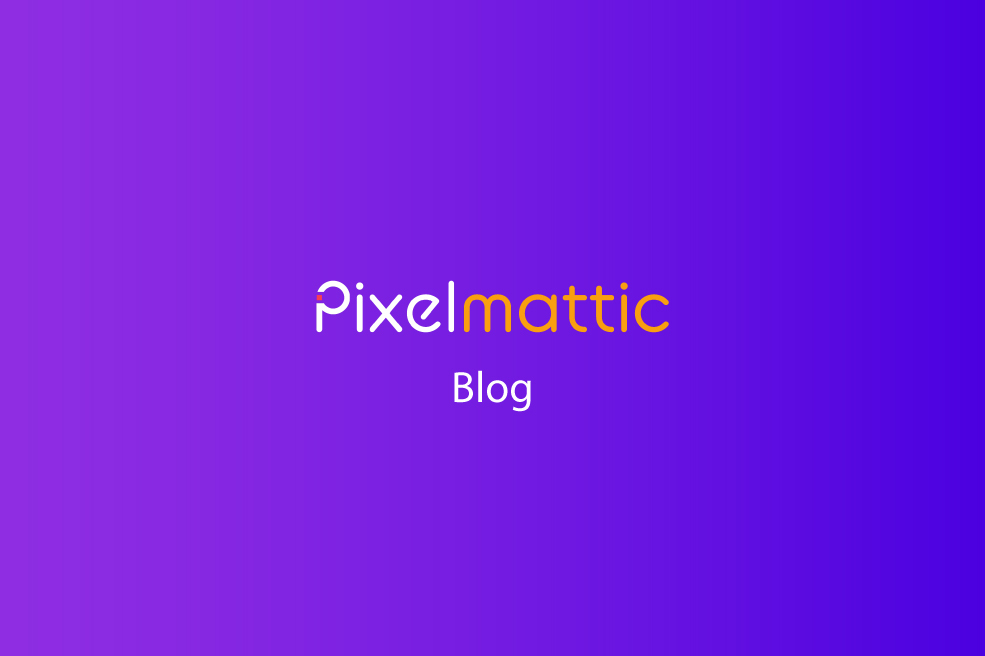 WordCamp Nashik 2016 is Nashik's first annual WordCamp. WordCamp is an informal, volunteer-organized technology conference that focuses on everything related to WordPress, the free and open source publishing software that powers more than 75 million sites on the web.

Image Source: WCNashik
A great way to get involved with WordPress is to attend or volunteer at a WordCamp, which are free or low-cost events that happen all around the world to gather and educate WordPress users, organized by WordPress users.
Recently on October 16th, WordCamp Nashik was held. The team of Pixelmattic attended the event and here are the updates:
Let's take you through the WordCamp Nashik with a series of tweets!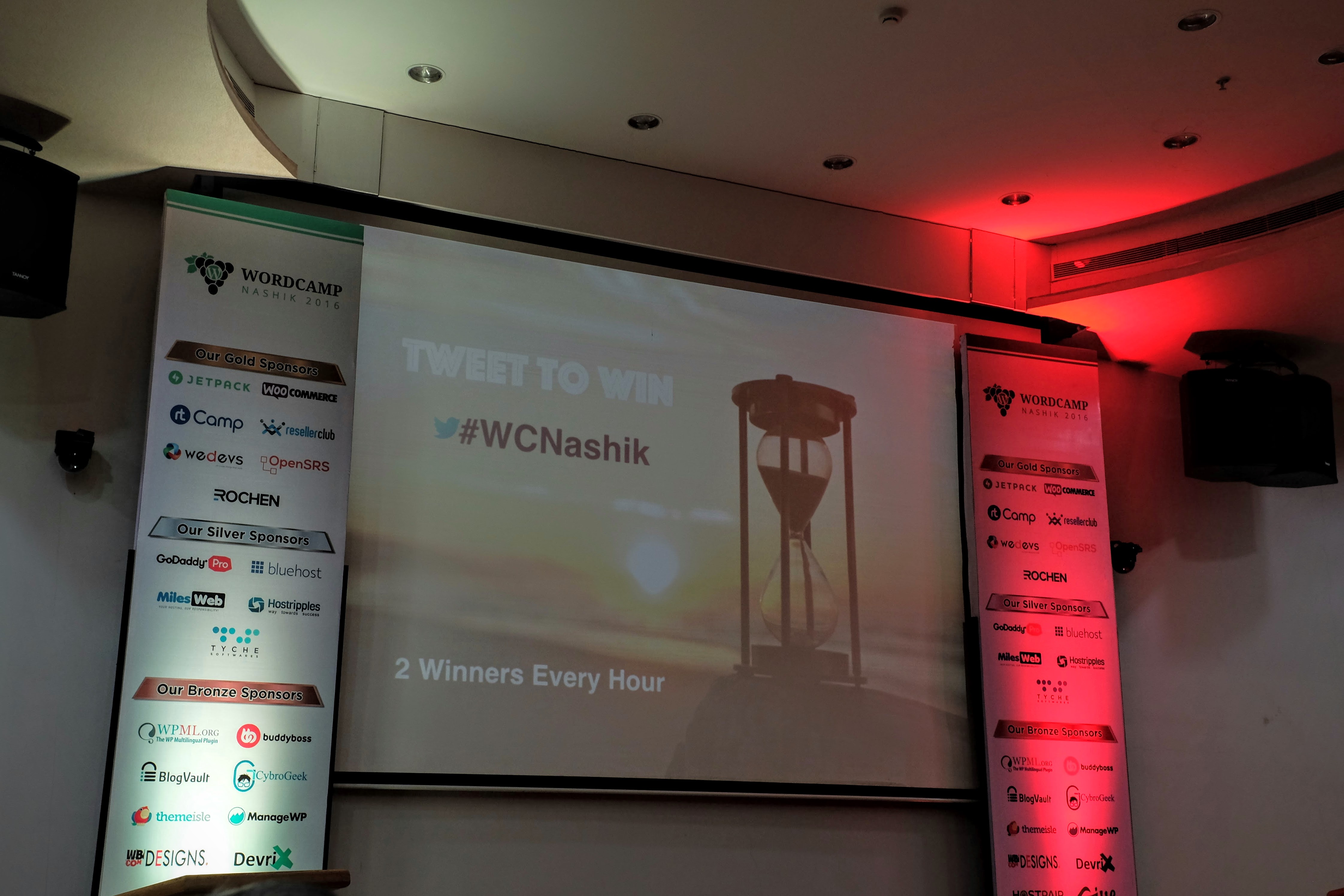 WordCamp Nashik Started off with a talk by HariShanker on WordPress for startups.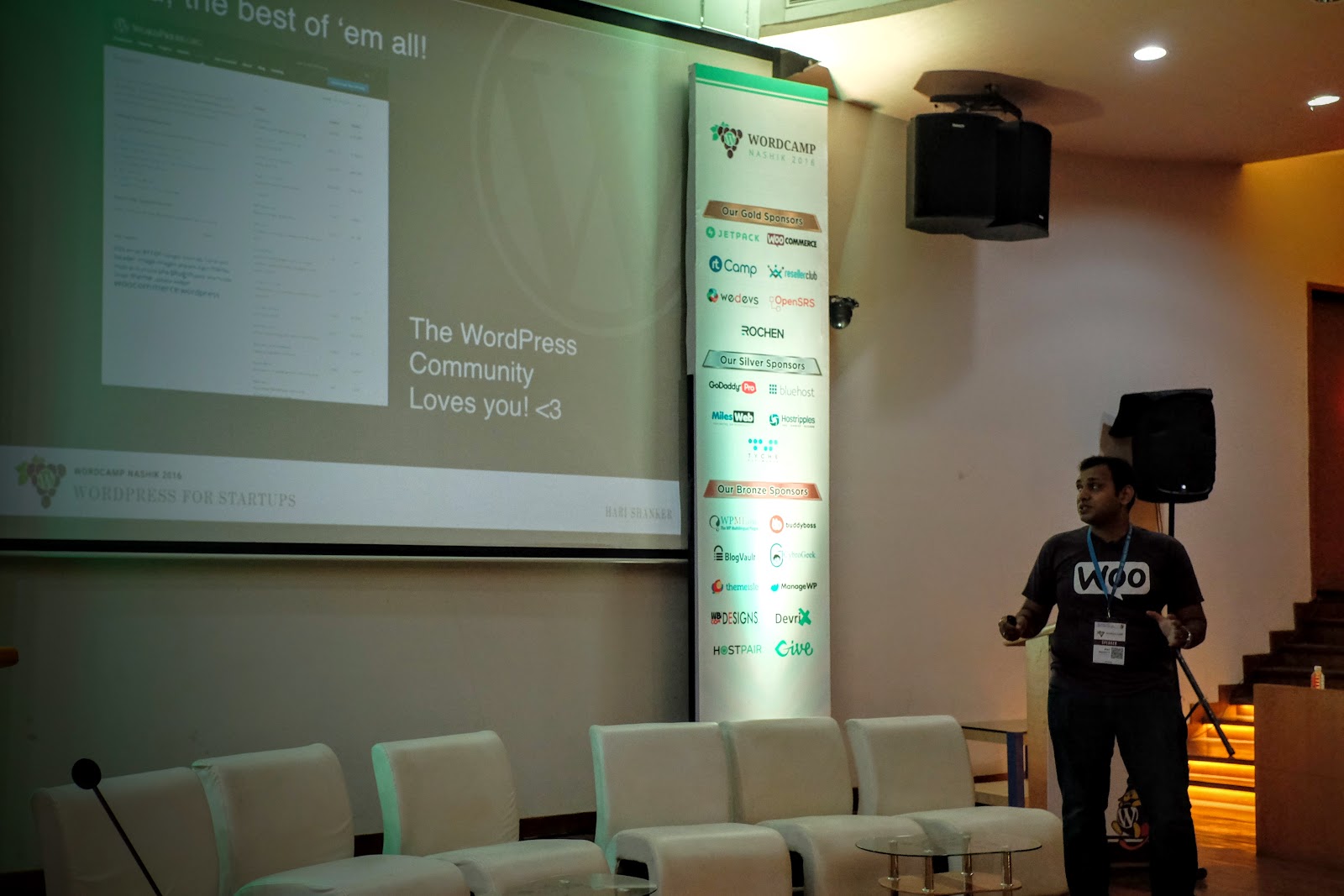 Hari talked about how WordPress has been used to build an early MVP for many companies in the past, including, Groupon.
Followed by 'Winning with Woocommerce' by Nirav Mehta
https://www.instagram.com/p/BLukRl7hWsi/
The full presentation from my talk can be found here: bit.ly/wcnashikpos
You can find additional presentations on Positioning and Branding that I've created on SlideShare!
The BuzzWord 'UX', Why it is so Important? By Jayman Pandya
Lightning Talk by Dinesh Jain on OSCAR: Methodology to Manage WordPress Projects
How to Build Business on WordPress – Panel Discussion: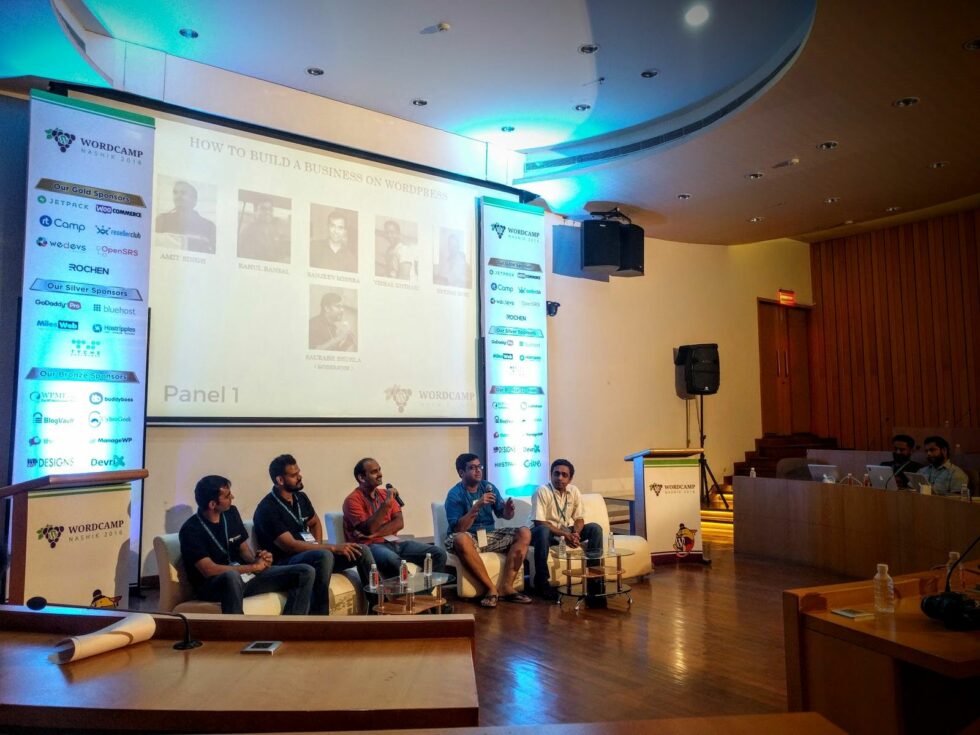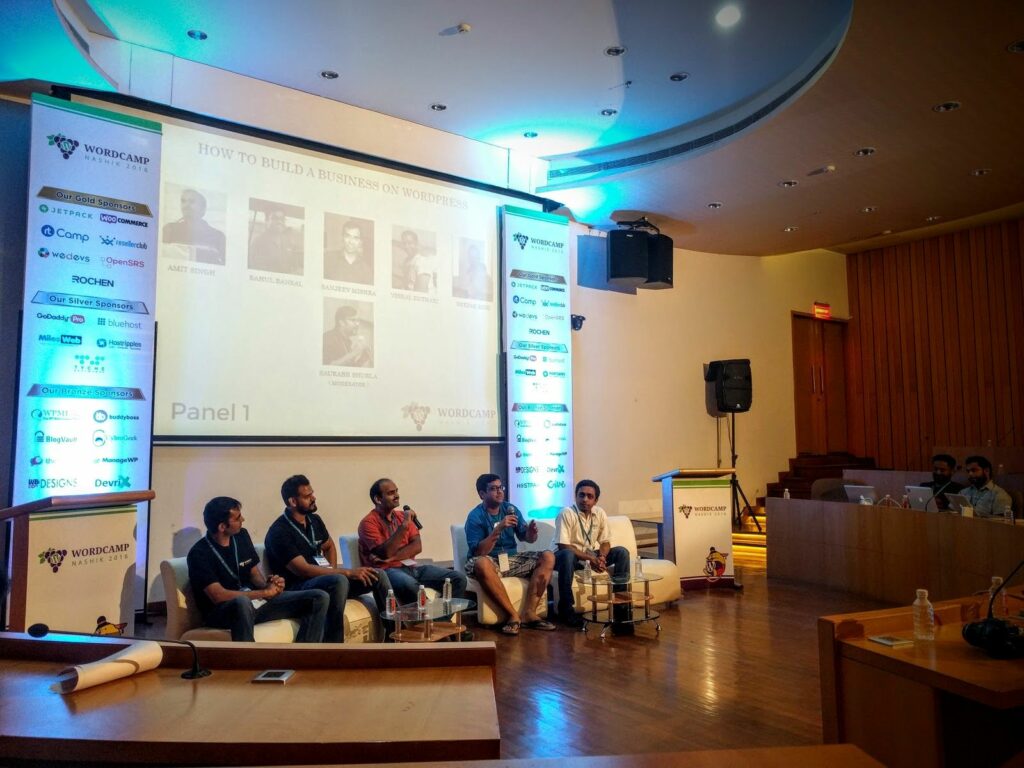 How to engage your readers by using stories – Fairy Dharawat
Automated Testing in WordPress Eco System, by Anand Thakkar
WordPress APIs: Do More With Less Code by Harshal Limaye
Contributing to WordPress – Panel Discussion
State of WordPress Security: Today and Beyond By Shivam Singh: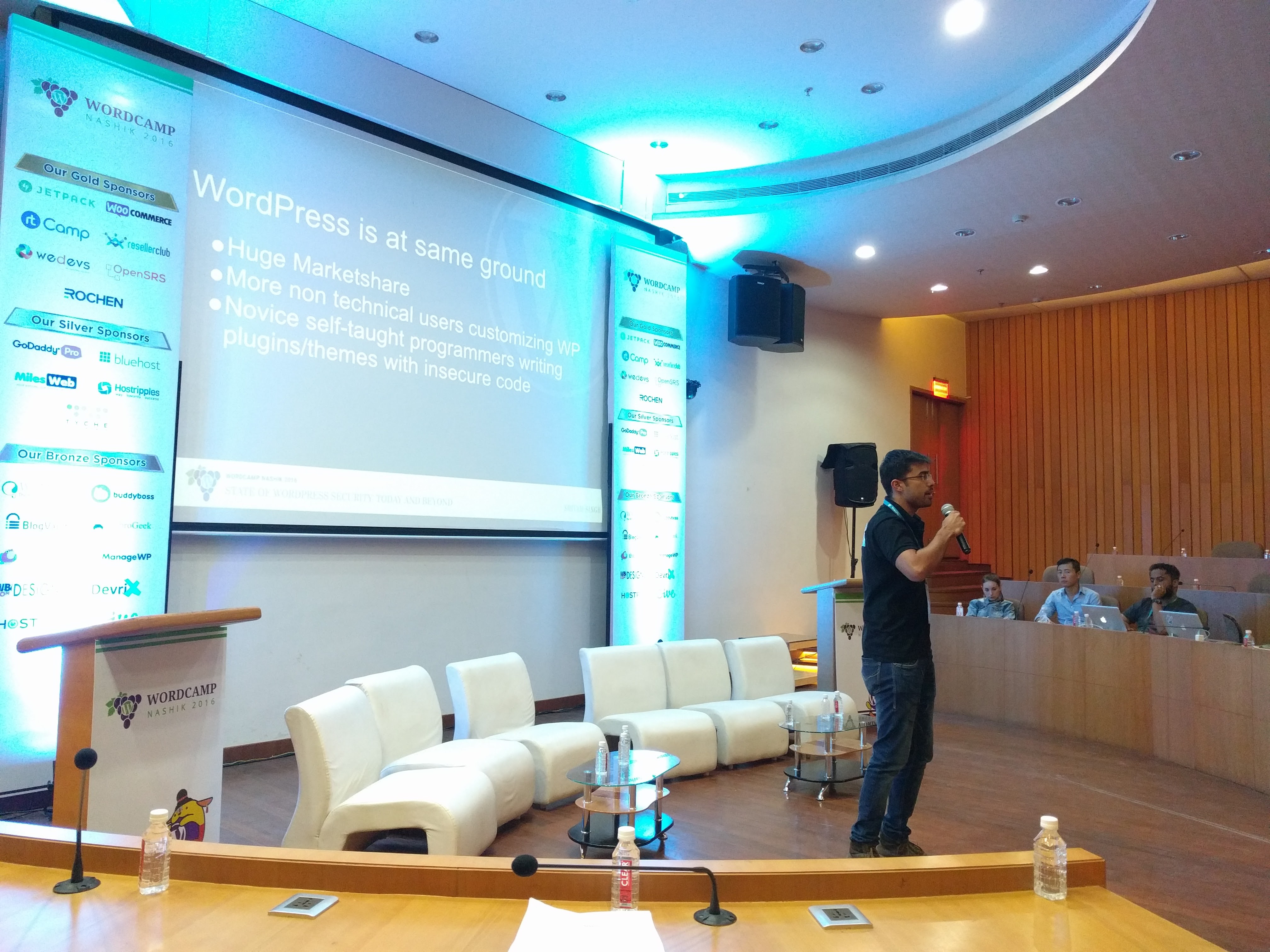 Marketing Lessons I Learnt From The WP Community – Saurabh Shukla
Youngest WordPress User:
Organizers of WordCamp Nashik did a great job: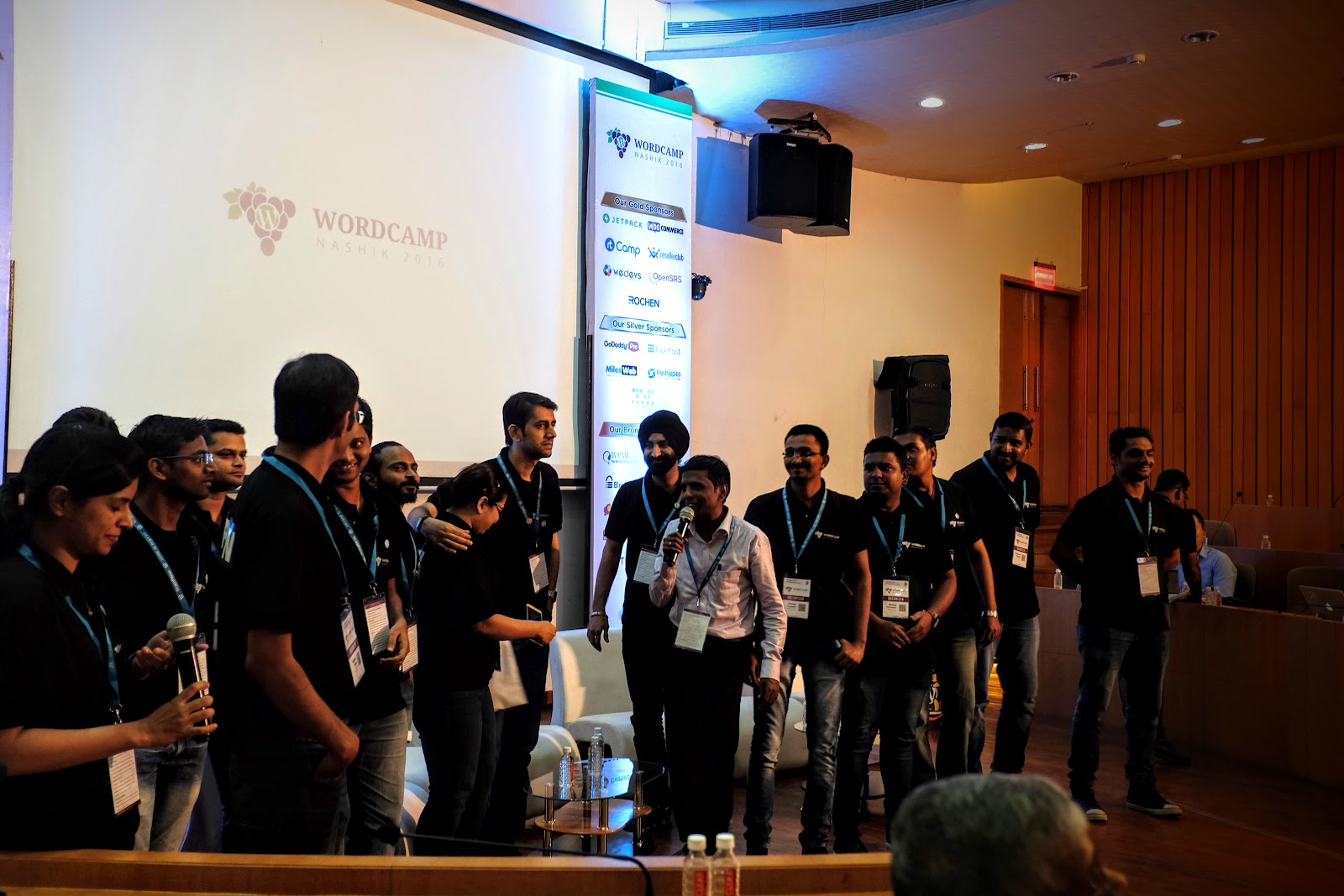 We stayed at Hotel Ibis in Nashik and I highly recommend it. Great value for money.
Our return journey downhill through the beautiful ghat section was a perfect time to chat about what we had learned at the WordCamp and how we could apply it at Pixelmattic.
Here are some insights from the WordCamp Nashik 2016:
If you run an agency and want to grow, double your prices every year – Amit Kumar Singh from WPoets
Don't provide consultation for free. Charge for a block of 25/50/100 hours. The extra hours left at the end of the consultation can be adjusted with the project cost. Deliver a detailed requirements document at the end of the consultation which the client can take and even go to a new vendor.- Rahul Bansal, rtCamp
If the client can't provide detailed requirements, charge them for preparing it. Or share a sample reference document that they can use to create their requirements – Rahul Bansal
When you scale your company, you need to go from a people-oriented structure to a process-oriented system.
Contribution to WordPress is not charity. It actually helps your personal growth when you get your code reviewed by some of the best developers from around the world. Also if you have an interest in keeping WordPress relevant, you need to contribute.
Marketing = Conversation + Empathy (Saurabh Shukla)
If you have products and services business, it can be difficult to focus on a core area. Stick to your core area and don't get distracted.
If you want to try different things, executing them serially as opposed doing them in parallel might be beneficial.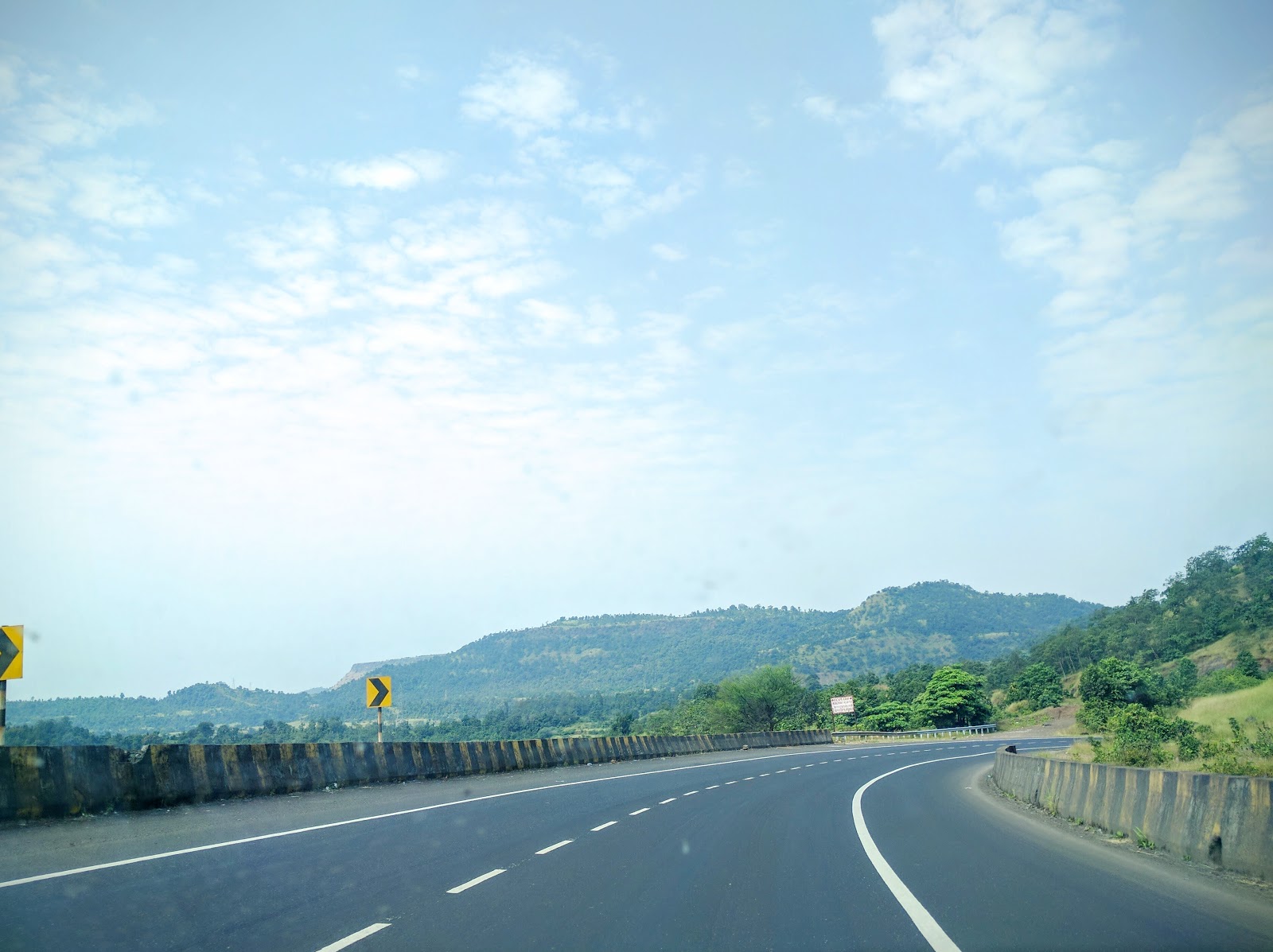 Scenic drive back to Nashik involved some teamwork too 🙂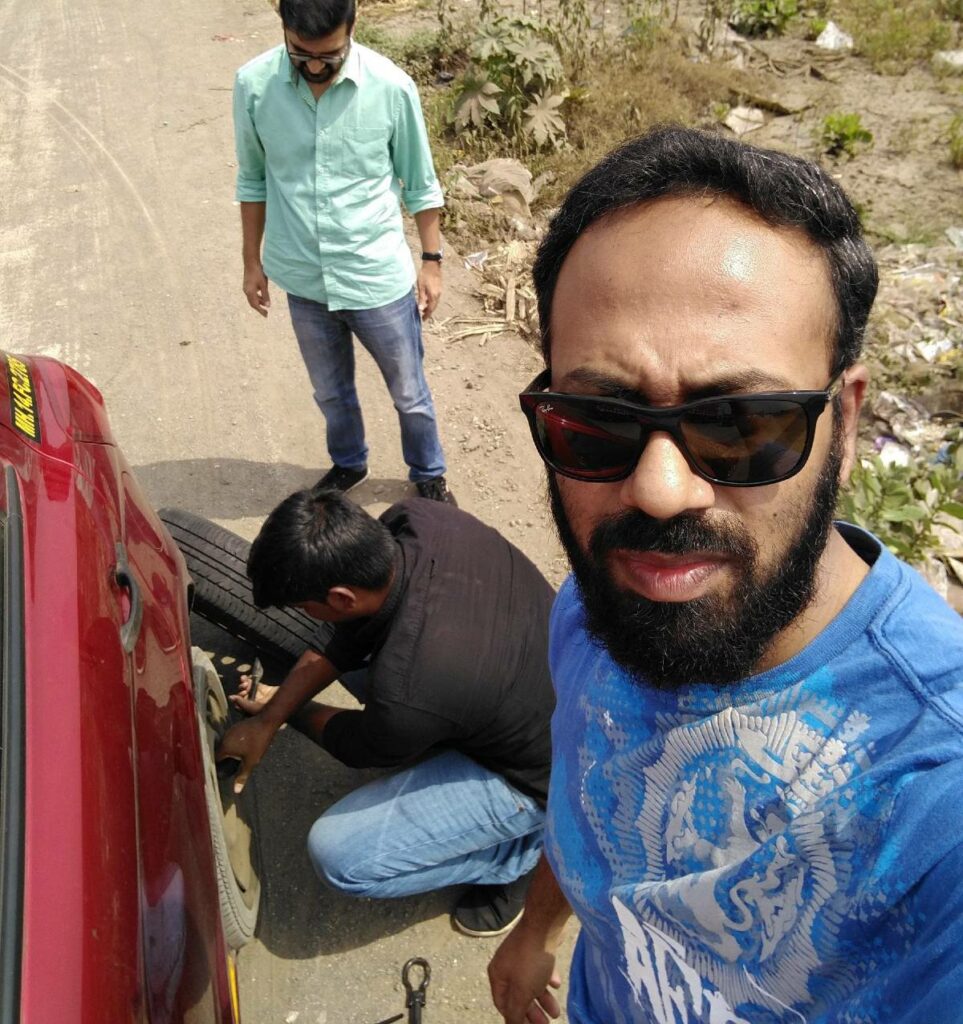 We also have WordPress Meetups in Bangalore, third Saturday of every month, Come Join Us to Learn More!
Related Posts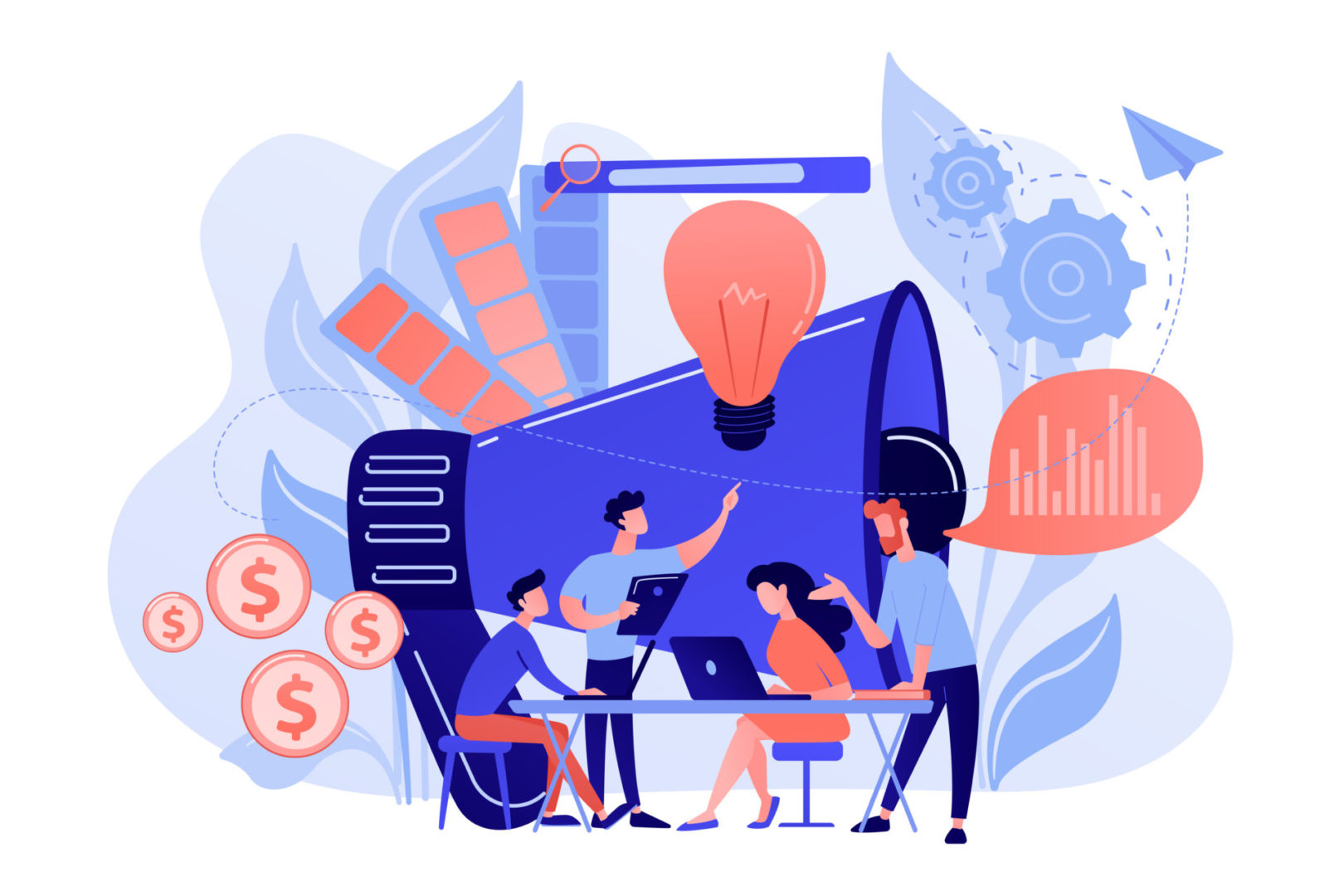 2020 Marketing Review
What a year it's been! I'm sure most of us would be glad it's almost over.  Here's my valiant attempt to summarize this eventful year. 2020 review has been unlike any other. First off, a little about what we've been up to: We launched our new website in April.  Around the same time, we started […]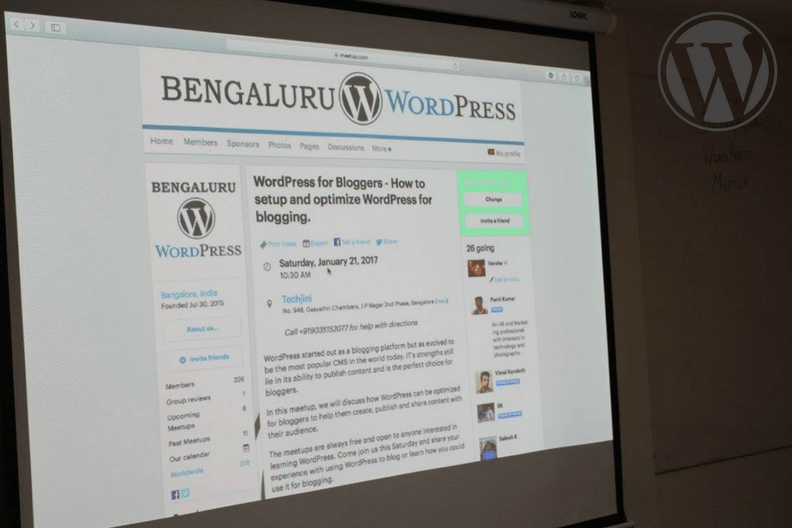 Bengaluru WordPress Meetup – January 2017
WordPress is currently the most popular Blogging Platform and has evolved, over the years, to become a trusted Content Management System (CMS). Today WordPress CMS powers 26.7% of all the Websites in the world and is by far the most used CMS with a 59.4% Market Share.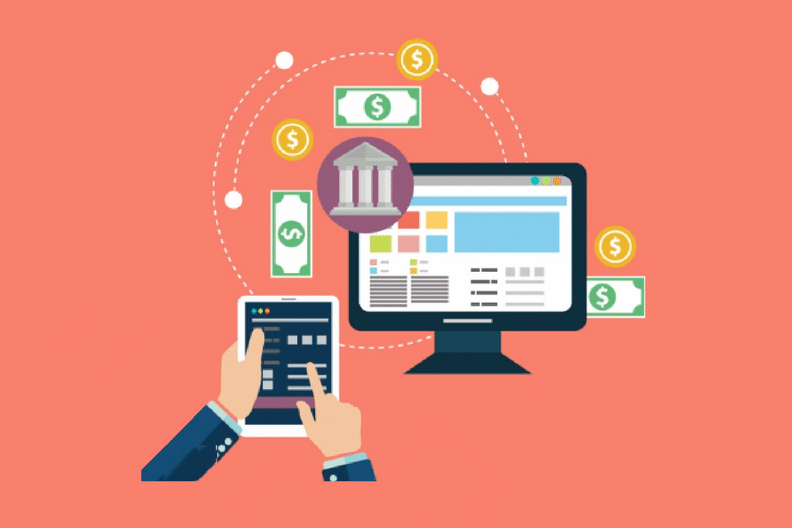 The Most Comprehensive Report On Payment Gateways In India –...
Digital payments are here with a promising potential for an increase in business for Indian merchants and consumers. And in this hour of need, we are proud to bring to you our second ebook – The Most Comprehensive Report On Payment Gateways In India – 2017.  We started out with a simple research strategy, collected […]