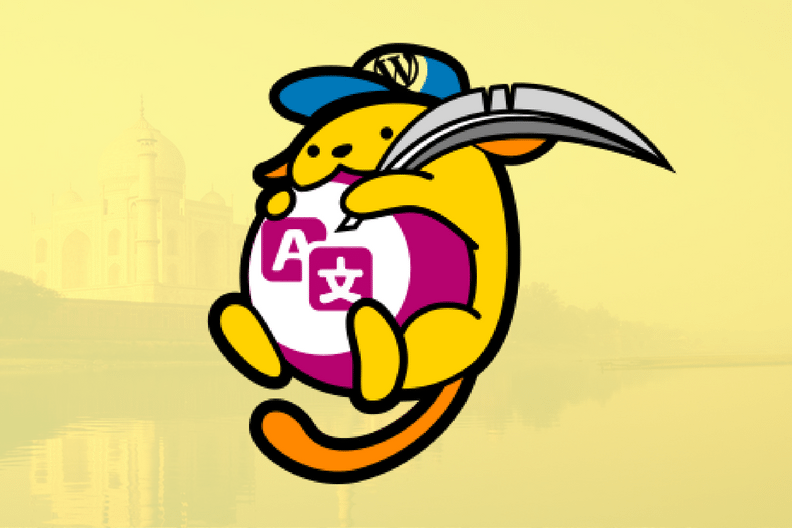 The global WordPress translation day was on the 12th of November 2016. This was an effort by the WordPress community in collaborating towards translating WordPress into many native languages.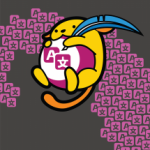 WordPress recently announced that its next major release, WordPress 4.7, will include an option to set a language for the dashboard. WordPress has had plugins that could translate the website on the front end for the website visitors into many local languages. To enable the backend local language previously required files to be edited and code to be changed. Now it's as simple as a flip of a switch.
How is all of this relevant to India?
India currently has 450+ Million internet users today, with a bandwidth penetration of 5%. On the other hand, we have 800 million mobile phone users, with many of the former using the mobile phone as their primary device to access the internet. And some of them do so without ever realizing that they're accessing the internet.
Image Source
India is also a very diverse country in terms of religion, languages, and geography. 100+ languages with many more dialects
The next decade or two is expected to bring more new internet users in India. This massive surge will most likely come from tier-2 and tier-3 cities. While we claim our proficiency in the English language as one of the reasons of the success of our IT industry, a majority of the population still struggles to communicate in it.
Many of the popular media sites in India are mostly English based even if they're catering to an Indian audience in different languages. There are a few exceptions to this like The Hindu.
The most powerful tool in a democracy is the freedom of speech and expression. In a chaotic country like ours, where mainstream media tends to dominate the narrative, an open source platform with multi-lingual translation on the website and multilingual dashboard for content management on the backend can empower many Indians to voice their opinions in their native languages.
More About WordPress Translation Day
Global WordPress Translation Day is 1 full day dedicated to bringing WordPress to more people around the world. 24 hours of live training sessions on WordPress i18n & L10n.

The polyglots team is responsible for ensuring WordPress is available in dozens of languages and many more regions. The team consists of volunteers from around the globe who take care of translations for a specific language. They can be reached via the polyglots blog and on the #polyglots channel on Slack.

It was the second global translation day in a span of a year organized by the Polyglot Team! The second event brought 780 translators together, a 74% increase in participation.
The Polyglots team is organized into translation teams focused on specific languages with team leads and team reps overseeing and helping with the day-to-day work. Each team has three roles: General Translation Editors (responsible for all projects in a locale), Project Translation Editors (Responsible for one or more projects in a locale), Translation Contributors (who can suggest but not approve strings).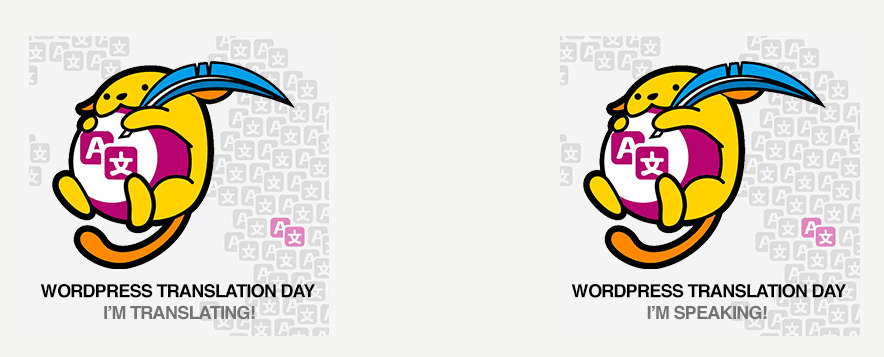 The translation day was about new translators who want to learn how to translate and experienced translation editors building a strong team. It also had something for developers who enjoyed topics from experienced contributors, whether they were learning about internationalization and or wanted to find more translators for their themes and plugins. There was a session for everyone.
"The activities in India have kept their strong growth rate – we had eight events last time, this time they were 14, with Mumbai even having two events," says Petya Raykovska, a member of the Polyglots Leadership Team.
The event was organized across 20+ countries to translate WordPress in more than 160 Languages.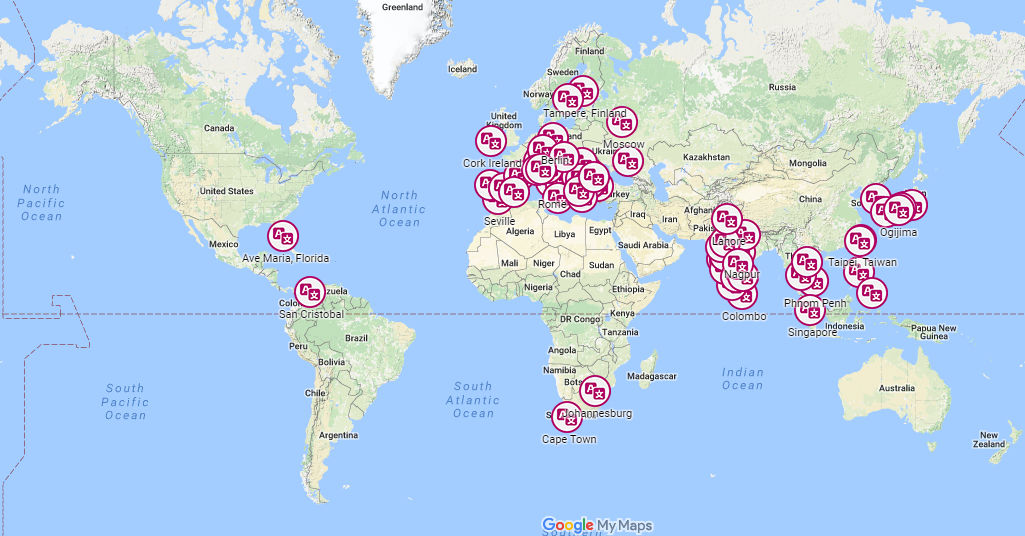 Who could get involved? Anyone!
Fun Fact: There was a translation of WordPress in emojis for fun!
A Sneak Peek into the Translation Day All Around the World through Social Media
WordPress Translation Day – Moscow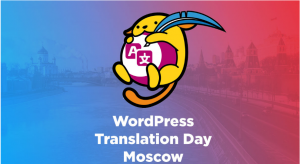 Catch up on the live chat for the Asia/Pacific region!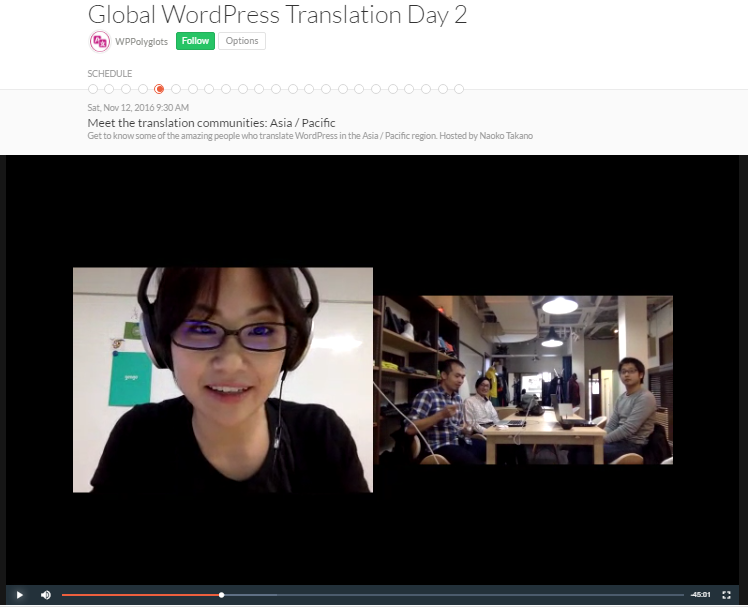 WordPress Translation Day – Russia

WP Translation Day In Different Parts Of India
In India alone, there were 14 WordPress Translation Contributor Events in Lucknow, Udaipur, Ahmedabad, Nagpur, Nashik, Mumbai, Pune, Kolhapur, Goa, Bengaluru, Chennai (2) and Hyderabad and Kochi. We had 2 events right next to India in Lahore (Pakistan) and Colombo (Sri Lanka).
A walk through on #WPTranslationDay India:
WordPress Translation Day – Pune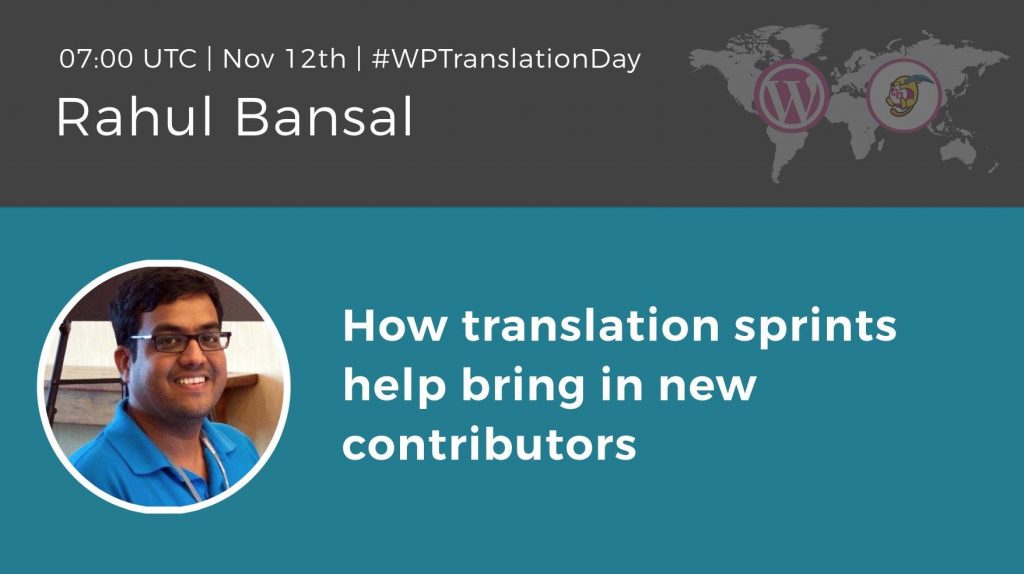 Rahul Bansal From Pune
Rahul Bansal, Ceo of rtCamp, says, "We organized WP Global translation day in Pune and contributed to Hindi, Marathi, and Gujarati. Apart from the translation of strings, we had 2 speaker sessions. Saurabh moderated a panel discussion and I spoke about organizing translation sprints."
He adds, "Translation efforts can help increase the reach of WordPress to more users in India. Even though we use English mainly for the Internet, there are big chunks of population which struggle with English. For this reason, there are news sites which publish news in local languages. But even they need to use WordPress in English and so would need to hire a writer who can understand English apart from regional language content. So I believe this will create more jobs in an overall economy."
WordPress Translation Day – Namma Bengaluru
Our very own Bengaluru WordPress Team also met up at GyanMatrix's office and contributed their time into translating WordPress!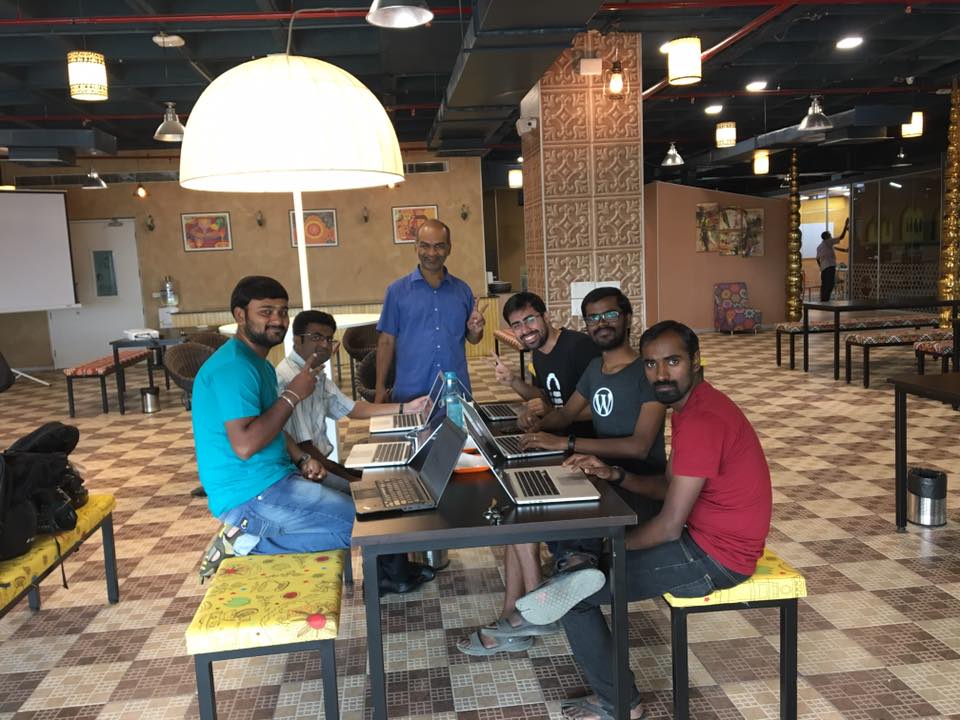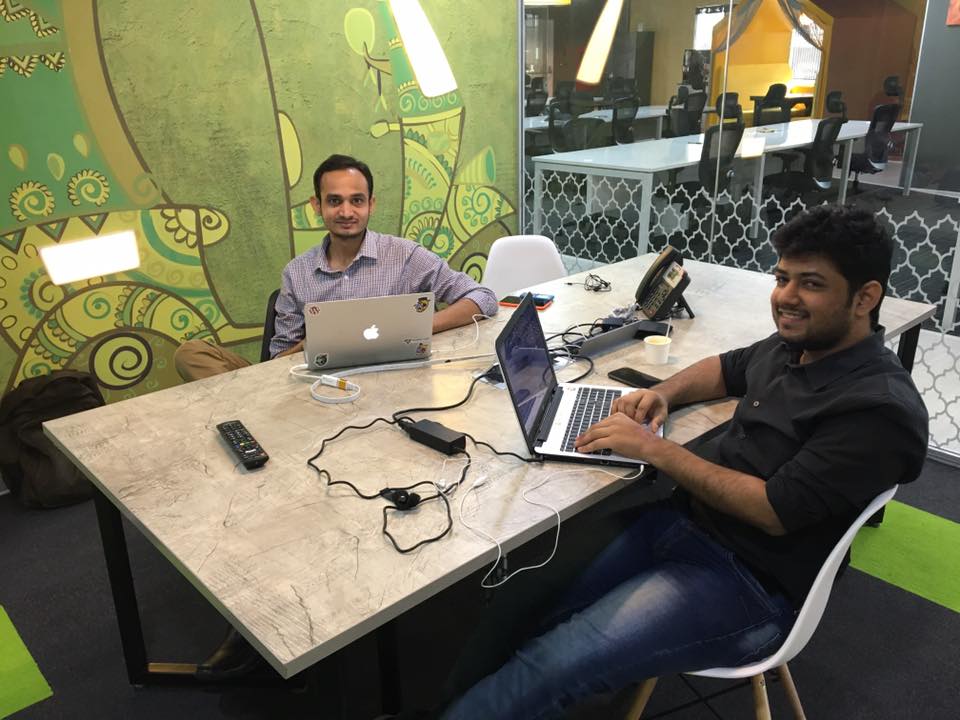 WordPress Translation Day – Mumbai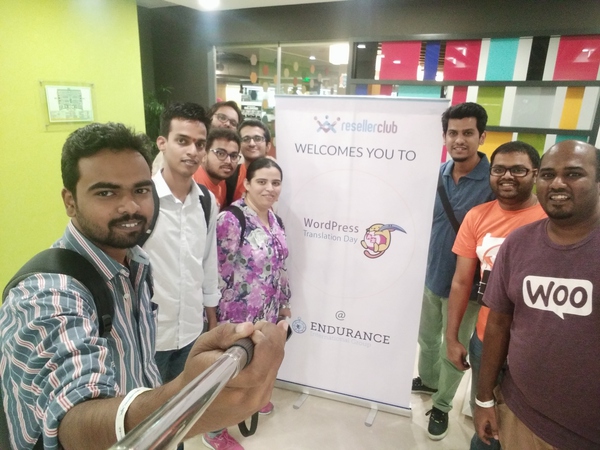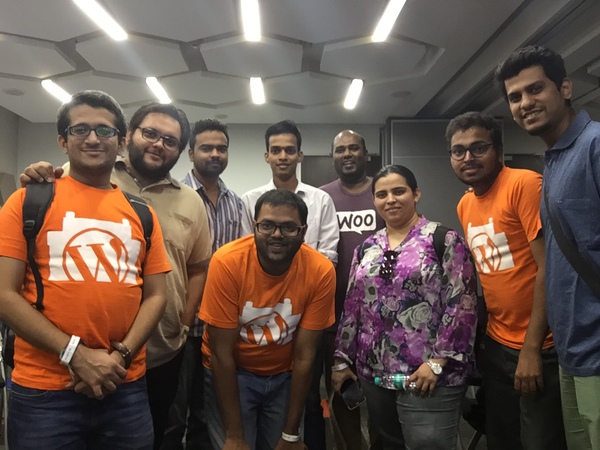 WordPress Translation Day – Nashik


WordPress Translation Day – Kochi

Bigul Malayi, QA Analyst, OnTheGo Systems, says, "Each language is a culture with a great knowledge base. WordPress is getting more popular now. So it will be helpful for Non – English speaking users to work with WordPress in their language. Moreover, we can promote the usage of our own language on the web. We had an event in Kochi on Global WordPress Translation Day and we managed to complete an additional 5% of Malayalam translation. The current status is 76%. We also translated a few strings in Tamil and Kannada with the help of Jayesh and Abhilash"
WordPress Translation Day – Ahmedabad

WordPress Translation Day – Kohlapur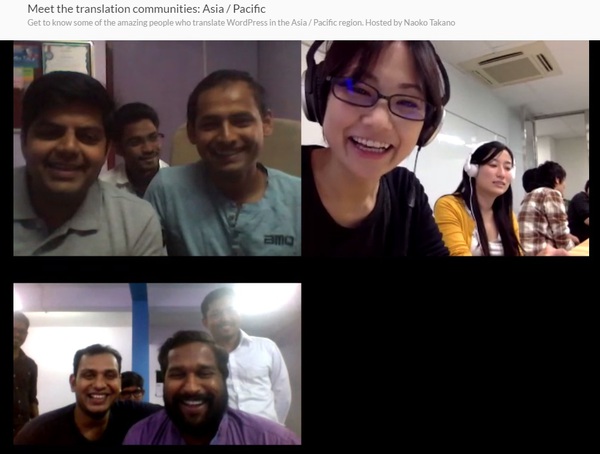 Results
The current WordPress translation status for Indian languages is as follows: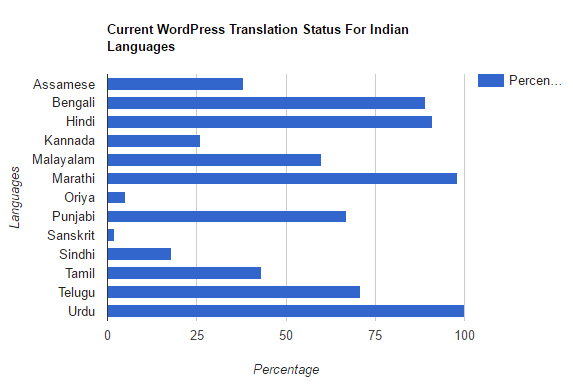 You can find the stats of all other languages and related information here!
As of November 20th, these are the other updates: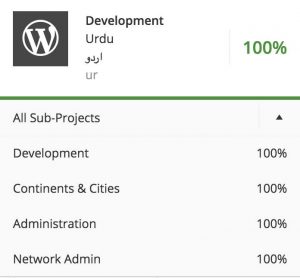 Translation has always been an important element of WordPress' global appeal and it's one of the easiest ways to contribute to WordPress. The two most popular plugins you can use on your WordPress website to translate it are WPML and Polyglot. If you're a publisher, you can add them to your site and configure them.

Given the massive potential, this holds, you should contribute towards this translation effort by participating in the WordPress global translation day or finding your language group and becoming a part of it. '
With WordPress steadily on the rise, it's no surprise that the WordPress community is also steadily growing. Probably, nothing exemplifies this more than the increasing number of WordCamps and events in India.
WordPress sites receive 22.17 billion monthly page views. That's three times as many as there are people on the planet! So translating WordPress would definitely take away the dependence on the English Language and would encourage many across the world to show interest in WordPress now.
For more updates on WordPress Meetups, take a look at all the events we have been a part of!