What is a
B2B Brand Strategy?
It's about shaping your B2B business to match your audience's needs, your values, and what makes you unique, in a way that feels personal and human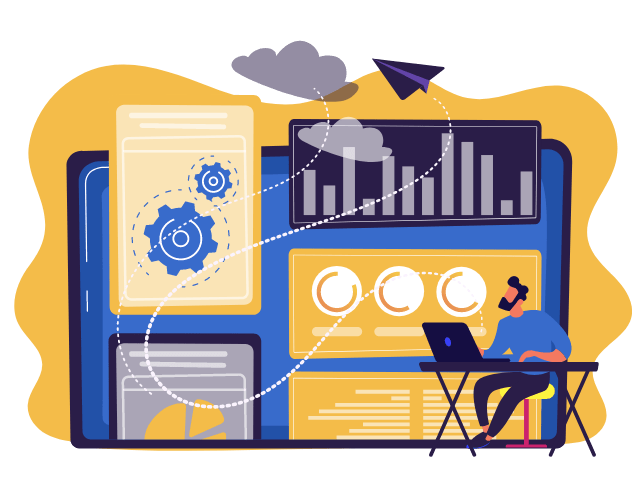 Why should you have a
robust B2B Brand Strategy?

Engage customers
It exposes your company to customers in a way that they tend to know, like & trust you even if they haven't bought yet. And when they do, they turn into fans & brand evangelists.

Boost sales
It enables your business to charge & sustain premium prices, reduce churn & shorten the sales cycle.

Attract & retain talent
It builds trust & awareness in your company leading to better talent coming your way and retaining people that grew with you.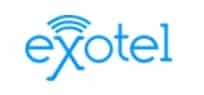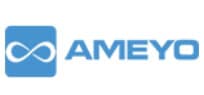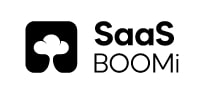 Tarun Dara
CEO, The Explorers lab
Swati Taneja
GM Online Business, Kerala Ayurveda
How we transformed an
ed-tech startup's brand design, performance & traffic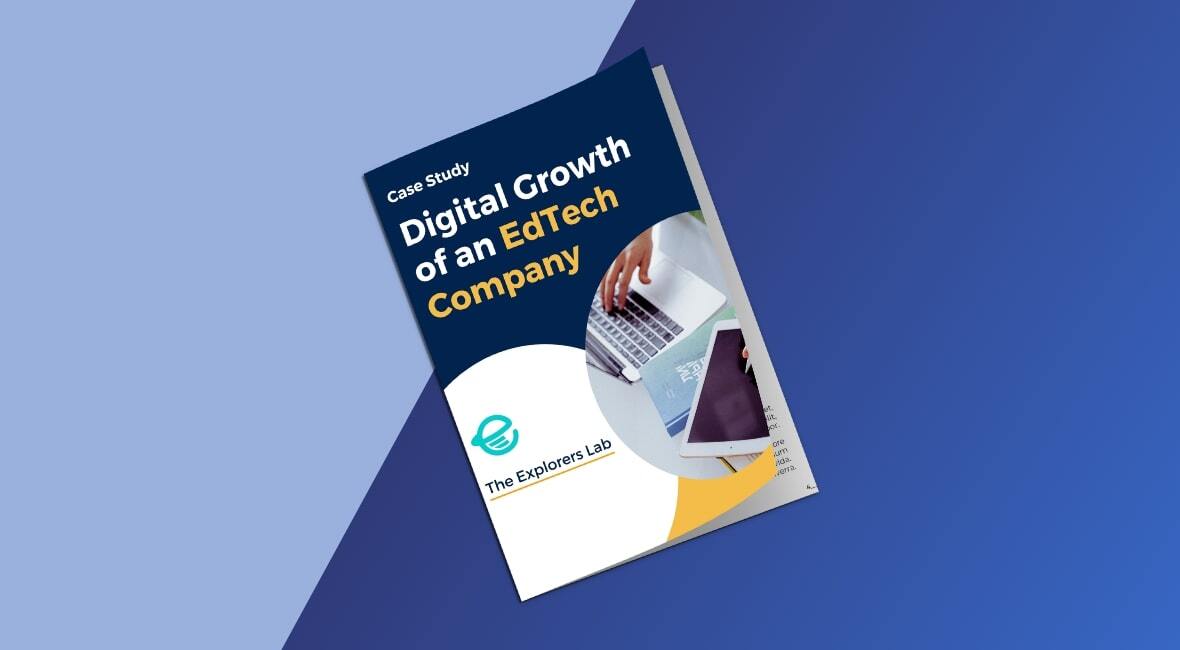 Case Study on Digital Growth of an EdTech Company
The Explorers Lab has approached us to revamp and manage its website. We also had a chat with Mr. Tarun Dara, the company's CEO. We pitched our service Digital Growth System to them. They seemed very interested in our proposal. They told us they were looking for a company to revamp their digital presence.
How can we help with your B2B branding strategy?

Define your goals & visions
1. Determine your brand's purpose
2. Formulate a vision statement
3. Align business goals and…
4. Do competitor analysis

Understand your customers
1. Build customer personas
2. Map your entire buyer's journey &
optimize it from a customer perspective

Build a brand personality
1. Choose a brand archtype.
2. Establish voice & tone
3. Craft a distinct visual identity
4. Develop a memorable tagline
B2B brand strategy insights

from our blog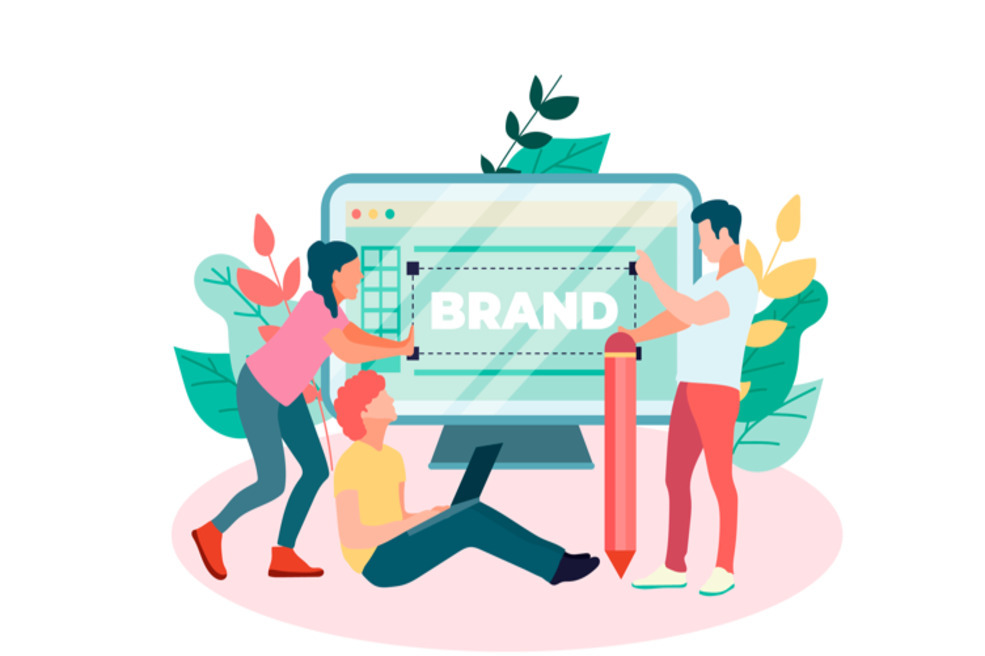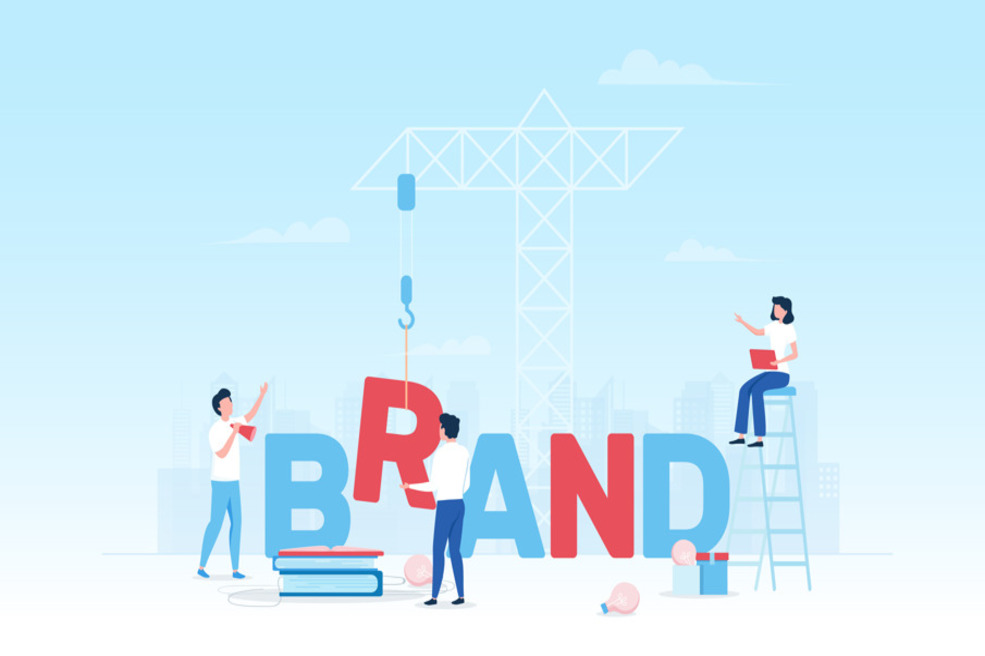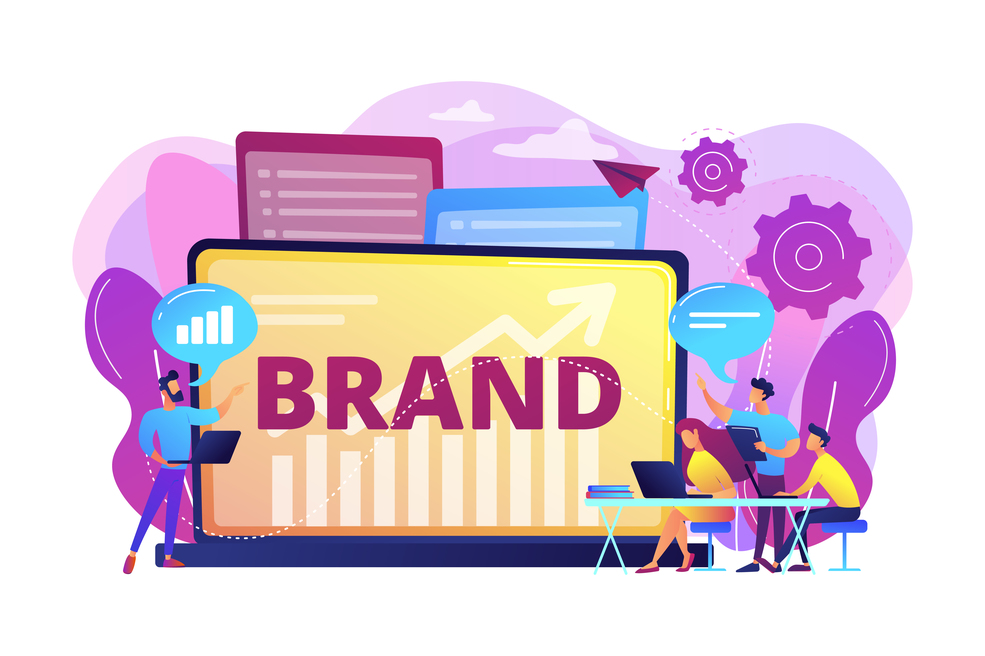 Why do I need a B2B Brand Strategy?
B2B Brand Strategy helps you define positioning in the market in a way that aligns with you & your customers. It makes your company memorable and more than just an enterprise.
What if it's not a fit for me?
Fill the form from the link below and share as many details as possible. We'll first assess whether you would be a good fit for this and then schedule a 30-minute discovery call. All doubts will be cleared there.
How long would it take?
The timeline for creating a brand strategy for a B2B company will depend on the specific needs of the company and the complexity of the project. However, we should be able to provide a timeline and milestones for the project at the outset, so you can have a clear understanding of what to expect.
How do you accomodate my changing business needs?
Our process has clear steps and goals, but we understand that business needs can change. So, we always make sure to include time in our schedule to handle any new changes or tasks that come up.
Ready to build your B2B brand with our

brand strategy services?
Take advantage of this opportunity and sign up now for a complimentary 30-minute consultation with our founders.