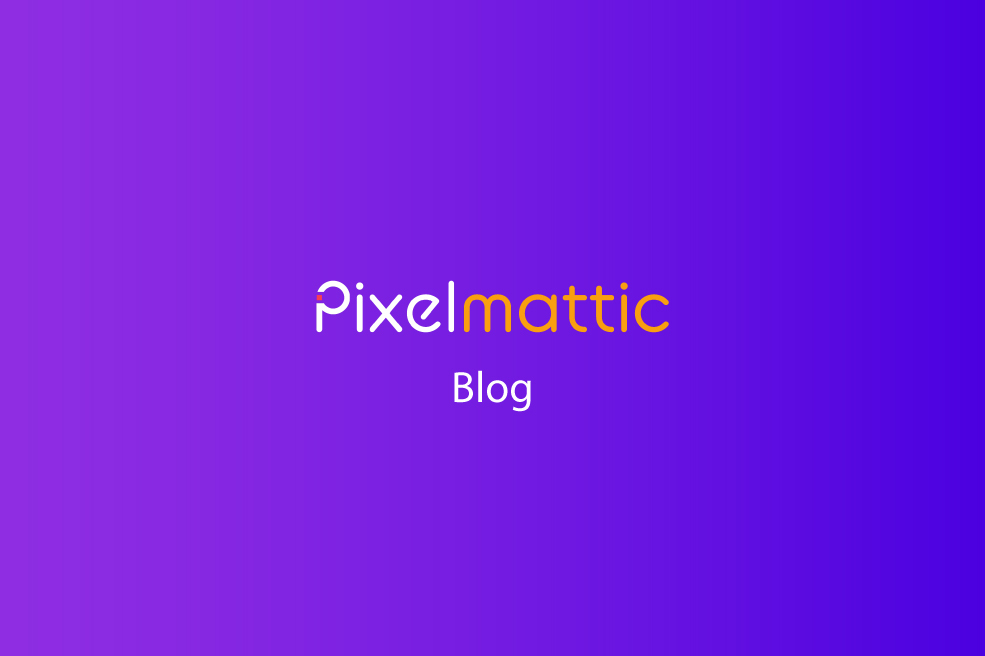 Website is at the center of your digital brand. It is the hub in the hub and spoke model. It is the foundation on which social media marketing and all that jazz is done. You get the drift. So, tt makes sense to invest quality time thinking deeply about the role of your website in your business. As I wrote here, back in 2014, you can't look at a website as a mere carbon copy of your sales brochure anymore.
Here are 5 aspects of your website strategy plan that you must think about:
1. Focus on good and relevant content
A majority of the websites are monologues about the company's vision, products and services. The content is also generally jargon-heavy making it difficult for most website visitors to read. (You can measure the content's readability by the way, using the Flesch-Kincaid test)
You may have heard of the recent trend in marketing that revolves around creating content. But the point that gets missed is what the content should be about and who should it be addressed to.
Ann Handley, in her book 'Everybody Writes', talks about developing a pathological empathy in your writing. That relentless focus on your customer will result in content that is valuable and useful to your target market. Content should focus on customer problems and pain points. Not so much about how great your product or service is. Customer empathy is a skill that needs to be deliberately developed.
With Google frequently updating its search algorithms that favor quality content, it would be a prudent strategy to invest time in creating a sustainable content strategy. Start small, but plan for the long term. Verbose content has no readers if it doesn't engage. Sprinkle your content with images and videos. If you can create infographics regularly, even better.
And if you're wondering how do you go about creating good content, this infographic might give you some ideas.
2. Use your website as a strategic sales funnel
If your website is just an e-brochure and a one way marketing tool, then you're missing out on a whole lot of business. Use it to draw visitors in, lead them to the right information, show them how you solve their problems and convert them into your customers eventually.
User experience (UX) plays an important role in optimizing the design, layout and interactions on your website to drive conversions. Do you have prominent Call-To-Action (CTA) buttons placed strategically on your site? Do the content and design create a flow that leads users from problems into benefits, features and sign up, seamlessly?
Write down specific business goals for your website. These goals can then be translated into metrics that you can track through your website. Use these goals to drive your decisions on content and design for the website. Map these goals to every page on your website. Each page must have a specific objective and all the elements on that page must help in fulfilling that objective.
For example, if you have a page on your website for one of your products, say Product X, then what could be some of the possible objectives? Getting people to buy the product or recommend the product or to get in touch with you for more details. Pick one primary objective and at most two secondary objectives. You do not want more than that, as that will result in confusing the user with too many choices.
If your primary objective happens to be selling the product, provide information on its benefits and problems it solves. You can support this with additional information on how it works, testimonials etc. But make sure that the primary call-to-action on this page should be to convince the user to buy the product.
An example of a good landing page


3. Make it accessible to everyone

If you're website it not optimized for mobile and tablet devices you are bound to lose a lot of potential traffic. 60% of organic search traffic comes from mobile devices these days. For a website in  2015, responsive design has become a hygiene factor.
Over 50% of the users come from mobile.
Cross-browser compatibility is also an important factor in ensuring that your website appears as designed across a multitude of devices, operating systems and screen sizes.
Don't just settle for a 'responsive website'. It needs to be usable on a mobile device. The images, text and everything else in between must be readable, clickable and easy to find on a mobile device.
Do you have customers from non-English speaking regions? Then you should consider having multi-lingual support. How do you add that on WordPress you wonder? Well, WordPress with its plugin architecture, allows you to add new functionality relatively easily. We recommend using WPML plugin to add multilingual support to your site.
4. Build community and engagement
Content doesn't end with creating a Home, About Us and Services/Products page. You need to think of your website as the hub for all your online marketing efforts. Whatever activities you undertake on different social media channels, direct them back to your site (Inbound Marketing). Engage with visitors and customers on your blog comments section, ask them for feedback, allow them to see all your social media channels.
BuddyPress lets you build a community on WordPress with features like Activity Streams, Member interactions, Profile pages and so on. Could you build a community for your customers online? Share exclusive access, freebies and other incentives to attract them and keep them engaged?
Gamification is a powerful way to build loyalty and rewards into a program. Think of all the actions a customer could take on this community that would be valuable to your business, directly or indirectly, quantify the value in some way, and assign points or badges to it. You recognize your customers for their participation and engage them in conversations that would help build the community. They could turn into your word of mouth champions.
Here are 10 tips for building an online community from Mashable.
5. Measure, measure, measure
A small change in copy, a little repositioning of the button and minor layout change can result in significant improvements in conversions. There are tools to help you measure. Start with Google Analytics before you invest money on one of the many paid tools out there. Track, measure and analyze metrics that are relevant and important to you.
A few key metrics to track your website would be pageviews, bounce rate and percentage of return visitors.
Don't look at your website as a one-time effort of building and leaving it there. Make changes, measure and learn.
If your website is critical for your business, you ought to implement processes to take care of the 5 points mentioned above. Start with the low hanging fruits first before you attempt to implement the more time-consuming tactics.
Learn how to build your own website strategy by subscribing to our newsletter.
Image Courtesy: Blue Fountain Media, Pixabay, Copyblogger, Robin Hawkes
Related Posts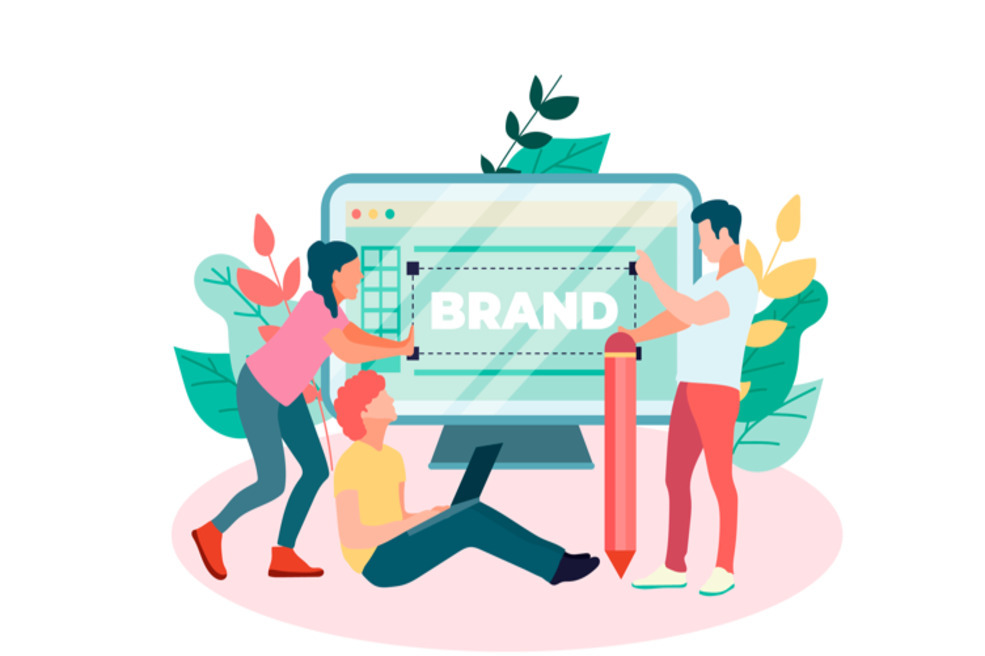 Brand Positioning Process – 10 Brainstorming Questions To Get You...
Creating a brand position can feel overwhelming. This blog post is a roadmap on how to make a brand positioning statement. We will run through different tactics and strategies for each step of this brand positioning process. But first, If you haven't already, check out our blog on what brand positioning is and why your […]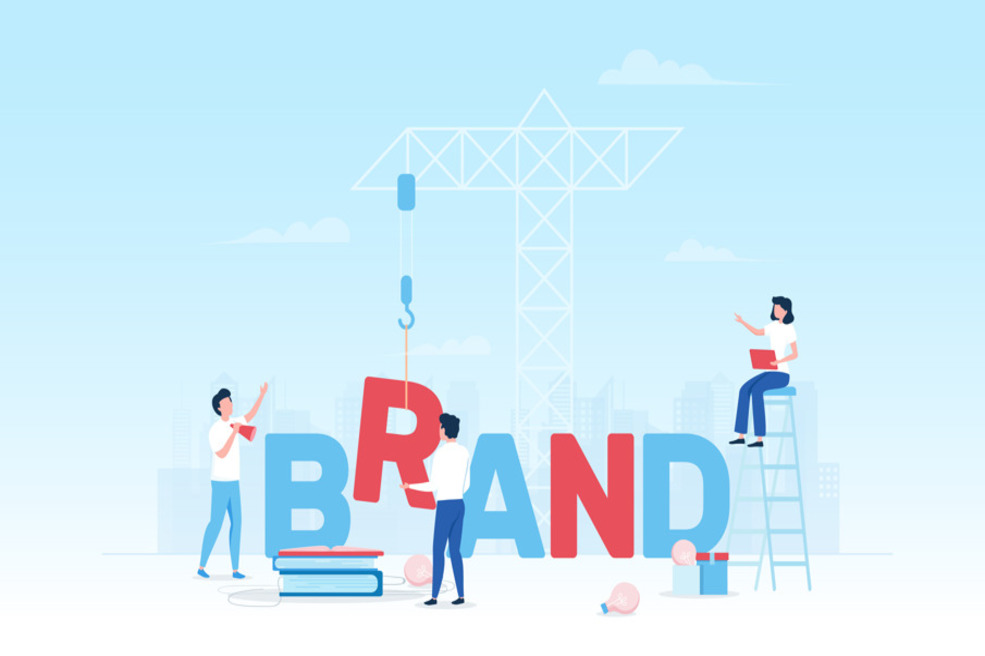 The Importance Of Brand Positioning In Making Your Business Profitable
"Brands that are consistently presented are 3 to 4 times more likely to experience brand visibility." The first step towards brand consistency is knowing your brand position. This article will take you through brand positioning and why it's the essence of business success. The Importance of Brand Positioning Brand positioning is "the act of designing […]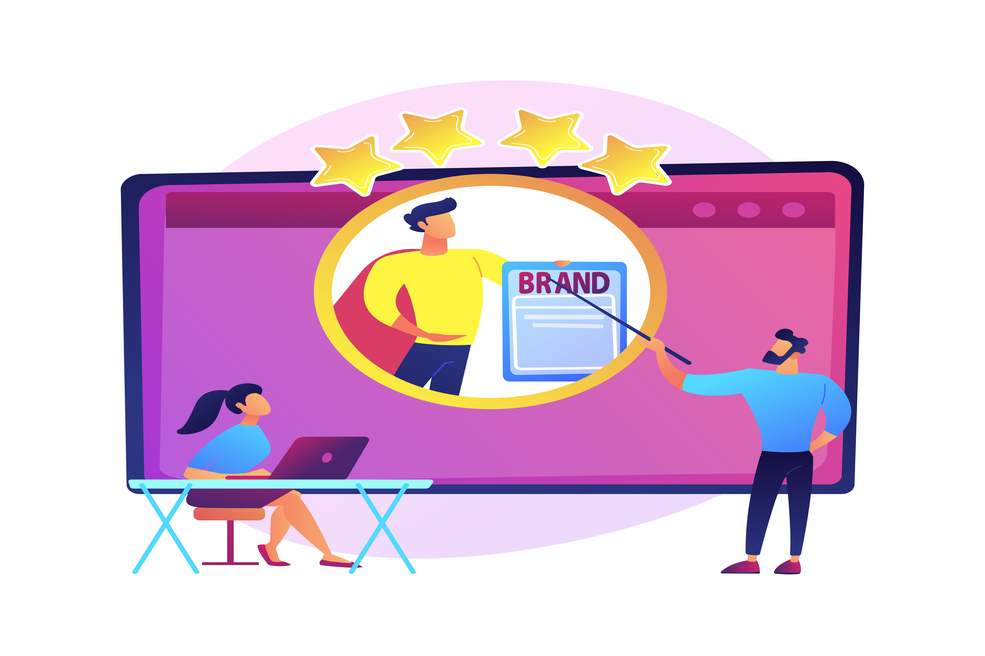 12 Remarkable Brand Positioning Examples Of Iconic And Innovative Companies
Brand Positioning Examples of FAANG companies Who are the FAANG companies, and why are marketers obsessed with them? As some of you might already know, FAANG comprises Facebook, Amazon, Apple, Netflix, and Google. These are the biggest brands in the world. These companies have redefined their industries and stand out from their competitors. All of […]