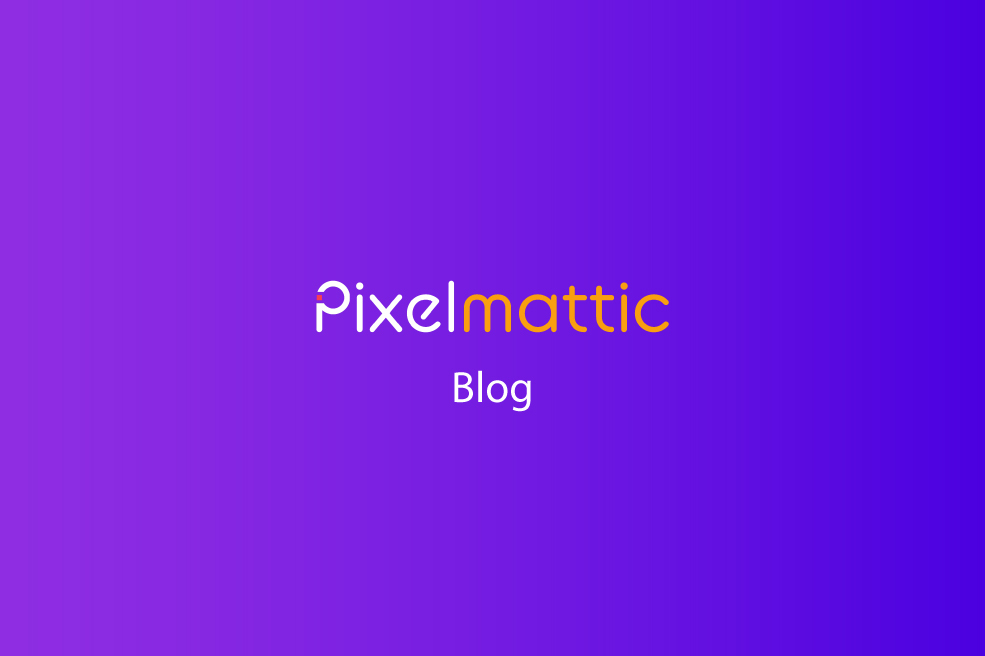 As of this year, there has been a steady increase in the number of  hotel bookings done online than previously. 2014 had about 43% bookings in the US and 45% in the Europe all done online (The Economist ). There was an increase of almost 12.7% in 2014, and reports say that there will be a steady growth throughout 2015 too. As you can see online lead generation for hotel websites is something you can't ignore any more.
Hoteliers continue to see growth in hotel booking via online channels.
With the increase in smartphones and the online booking stats, you would need your hotel website to stand out and be in the game. Everybody is looking for the convenience of booking via their mobile phones or computers. They want to see how good your hotel is, what are the kind of reviews you have got, the rates and everyone are interested in your gallery.
You need to increase your online lead generation for hotel websites. You must attract a number of people to visit your website, and most importantly convert them into potential customers.
What are the exact questions your customers have? What are they looking for? How can you answer their basic queries? We compiled about 6 easy ways to improve your hotel business.
Here are about 5 easy ways to improve your online lead generation for hotel websites.
SEARCHABILITY:


You need to get found by customers on the web. Good SEO is critical for that. Focusing on the USP of your hotel and creating an SEO strategy around it might help the hotel website stand out from the crowd.

SOCIAL PROOF:
People want to know what others think. So they read reviews or look for testimonials. Hotel website should have either or both of them. According to Tripadvisor, a guest reads atlas 6-12 reviews before making a choice on the hotel. The number of reviews your hotel gets is not as important compared to the kind of reviews you have received. Keep the feedback section interactive and let reply to your guests comments and suggestions. For example, you can add the TripAdvisor Widget to your WordPress website to integrate all the reviews and comments you receive.Be active on all social media platforms, sharing thoughts, reviews, or any of your new deals. Social media engagement is an advantage to your inbound marketing skills and this causes a larger crowd to notice you.
PHOTOS
Customers should experience the hotel through the website through good images. There are some great free stock image libraries you could take photos from. Moreover, it would be a notch better if you can have great photos of your hotel and rooms. High-quality great photos are a huge plus point. Visual content plays a higher role than pages of written content. No marketing strategy is complete without good visual content.Apart from photos and images, add videos. Have room tours and hotel tours to give a better feel of your space. There are some features that can make your website stand out, by adding panoramic views and 360 degrees views of the spaces you offer.
METHODS FOR BOOKING AND PAYMENT
Online booking and payment – If you've convinced the customer, why not convert them right on your website by allowing them to book and pay for it. There are some great plugins you can add to your website for this.[accordion_item title="Booking Plugins"]Booking Plugins:

[/accordion_item]Online Payment plugins:[promo image="https://www.pixelmattic.com/wp-content/uploads/2015/09/Payment-gateway-Options-5.jpg"]Top Online Payment Gateways for WordPress[/promo]
STAND OUT WITH PACKAGES AND LOYALTY POINTS:
Keep your hotel business unique. Add special loyalty points for regular visitors and those who book your hotel on a more regular basis. Whether business or leisure trip, there are going to be a  number of reasons for a guest to make a trip. Offer various packages and deals as per their requirements. Give them points they can redeem on their next visit. Keep your deals only for those who book through your website.
This is a part of our series on Hotel Business Solutions: Check out the rest of the posts such as;
Do you feel like there are more ways we can improve the online hospitality business? Let us know in the comments.