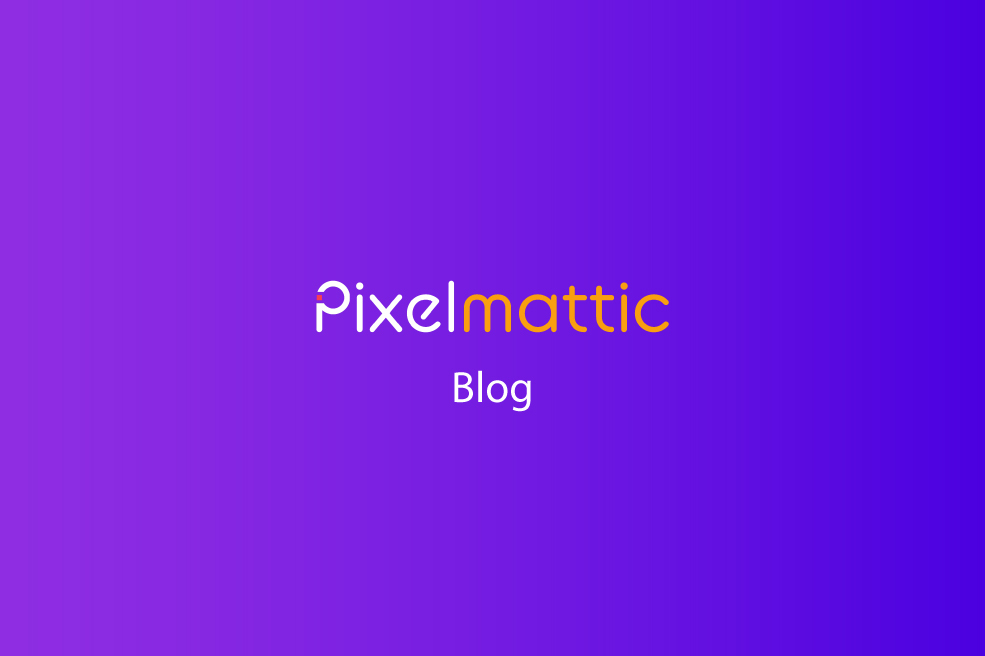 The hotel business industry, like any other business, must be competent in this digital age and ensure high engagement on their websites.
The hospitality business must be optimized for mobile search, have a marketing strategy, and keep the customer engagement at peak. They must also have great user experience for their websites and understand the hotel customer journey!.
Here is  a great webinar to get you in sync with the 2015 top digital marketing trends for the hospitality industry.
There are some top design principles a hotel website must follow:
Whether it is the content, design, or  the layout of the whole website, there is a certain way to engage maximum interaction with visitors. Besides the basic flow to your hotel website, there are some Plugins that will help extend the functionality of your website to another level.
Google compliance


Image credits: Wikipedia

Every hotel business can increase their marketability by knowing a few simple things about Google!By following Google guidelines such as using structured data and data highlighter  will help google index your website reviews in search results. This would ensure more visibility to your potential customers and in turn improving your sales.Create google business page: Use this page to socialise with your clients, share photos, videos, and hotel deals. Google+ Helps you be in close proximity to all the right people using what is called as 'circles'
Make use of the google Hotel Finder tool and give a boost to your hotel business, as it gives Travellers a variety of hotels to choose from based on their individual requirements. Make yourself accessible through this tool.
Images & Video
To showcase the amenities and features of your property, high-quality professional images and videos provide the maximum impact. Apart from  your content on the website, visual content has the maximum impact on your visitors. Videos more than images, not only your brand image on your own website, the amount of engagement you will receive on social media is also higher.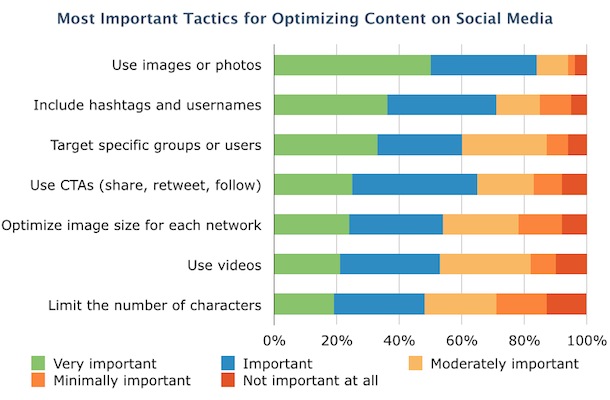 Image credits:  HubSpot, on Visual Content Marketing Strategy

Using interactive panoramic/360 degree shots to provide a virtual tour of the property is also great. [accordion_item title="Some great virtual tour apps are:"]
1. EasyPano
2. Realtourvision
3. Kolor
4. Vitility
[/accordion_item]
Mobile friendly
Google's April 22nd notice of the website ranking, gave the mobile friendly websites an edge over the other websites.
The stats previously found  on the percentage  of mobile users and most importantly stats on mobile commerce (i.e people buying on mobile) showed the importance of having your website made mobile friendly.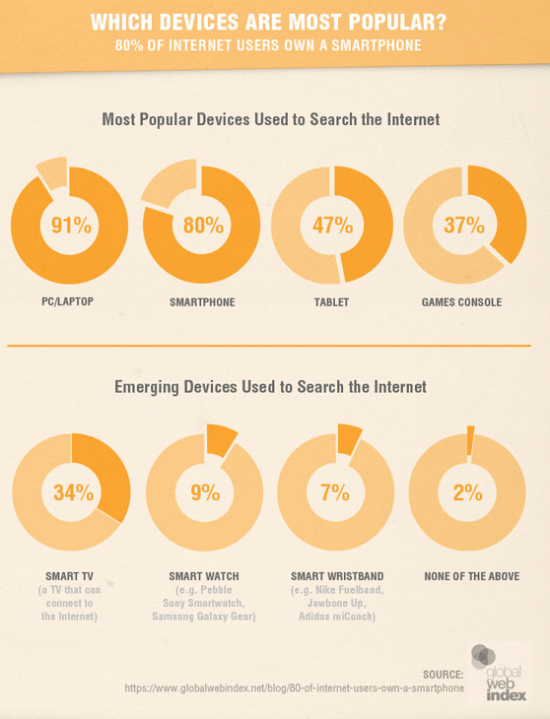 Image credits: Smart Insights, on Mobile Marketing
Specifically to the hospitality Industry, most of the travellers browse hotels and make bookings on their mobile devices. Having a great responsive design for your website, will ensure your visitors a better user experience during their booking procedure.
Online booking
OTA (online tour agency) need not be the only source of bookings. Grow your own direct bookings, save on commission costs and improve your bottom line. Try the following options:
[accordion_item title="Online Hotel Booking system"]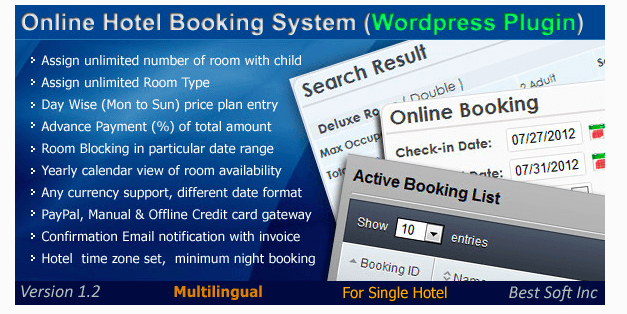 Powerful hotel reservation system with real time availability and room booking functionality. [/accordion_item]
[accordion_item title="Booking system PRO"]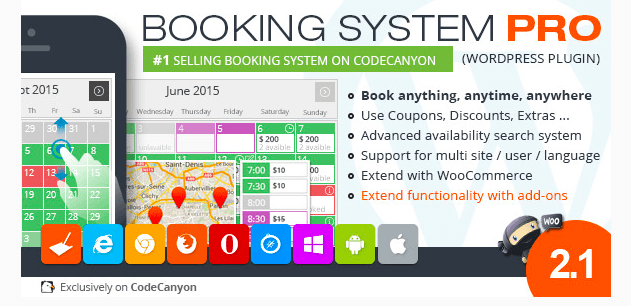 This Plugin will help you to easily create a booking/reservation system into your WordPress website or blog.
[/accordion_item]
[accordion_item title="BookingWizz"]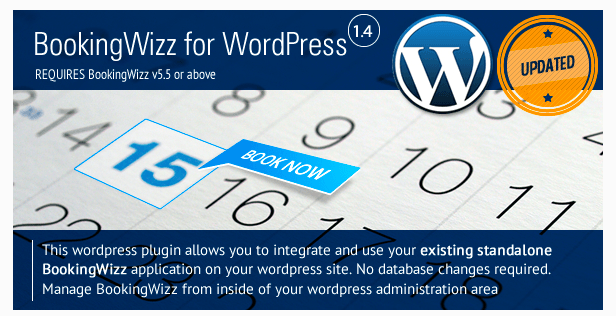 Another powerful payment plugin[/accordion_item]
[accordion_item title="eZee"]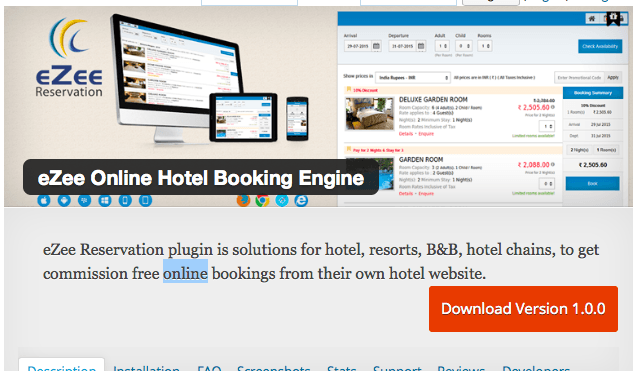 The plugin Provides multiple layout interfaces which suites to individual business needs with minimum click count booking process.
[/accordion_item]
Online payment
The Payment gateway plugins available for WordPress are plenty.
We have International Payment gateways such as:
Indian Payment gateways such as:
There are some great e-commerce services that authorize secure payments on websites.Here is a list of WordPress plugins for payment gateways.
Apart from them, WooCommerce plugin for WordPress has a complete solution for all your payment needs. It makes sure you cater to all your customers irrespective of how they want to make the payment.
Front Desk Support
If you expect great front desk support at a hotel why not provide the same on your website to your potential customers. WordPress offers great help desk plugins for customer support, it keeps your business engagement a notch higher than your competitors.
[accordion_item title="Help Scout"]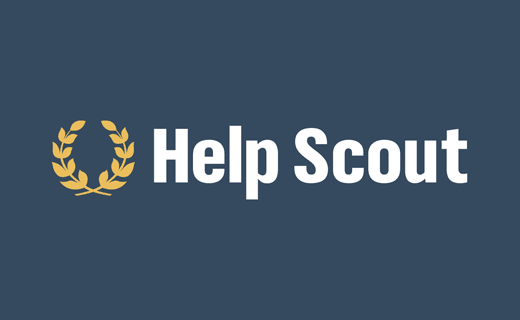 Leading help desk and customer support software.
[/accordion_item]
[accordion_item title="Zendesk"]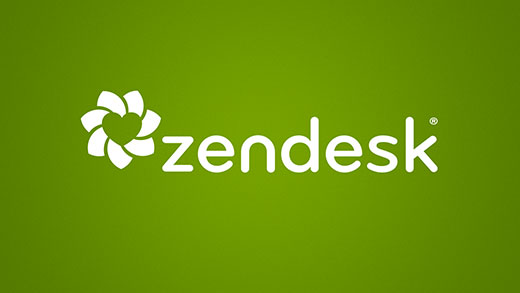 Supports teams, multiple products and works well with WordPress.
[/accordion_item]
[accordion_item title="Awesome Support"]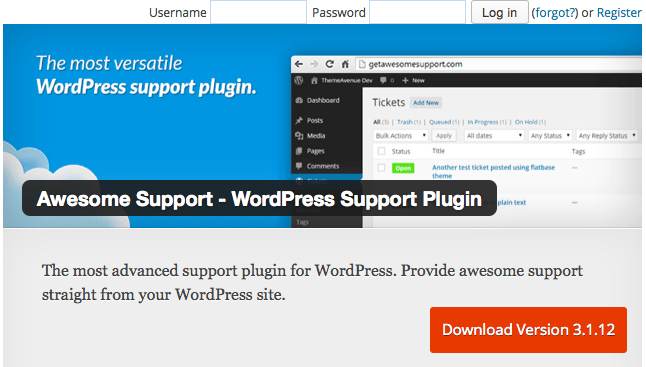 It is a great free WordPress plugin to be used as a help desk.
[/accordion_item]
[accordion_item title="WPHelpDesk"]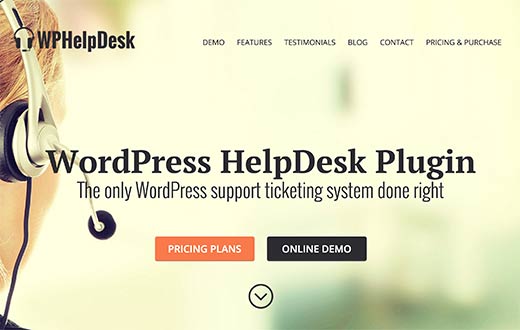 The features include unlimited agents, email notifications, ticketing systems, and media uploads.
[/accordion_item]
[accordion_item title="Sola Support Tickets"]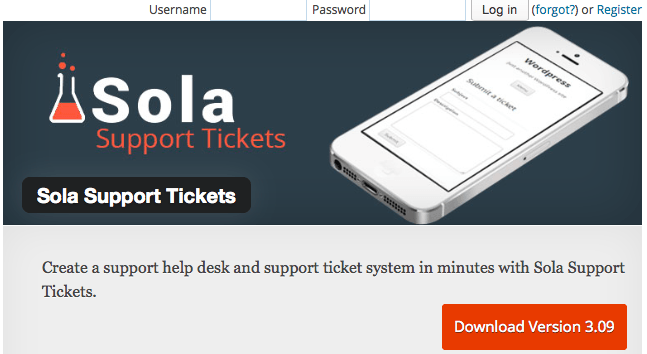 This free plugin adds a great ticketing system to your website.
[/accordion_item]
Live chat is a great idea to interact with your customers. It gives your clients real-time sessions with the hotel officials. This also gives your hotel business a better reputation and a greater customer service. There are many live chat plugins to choose from in WordPress.
[accordion_item title="ClickDesk Live Support"]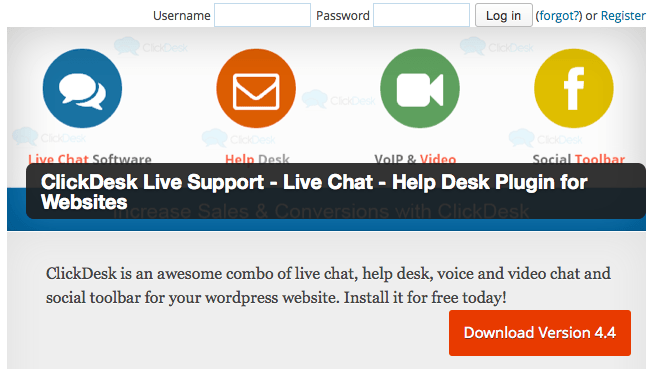 It is the most used chat plugins with a great number of features
[/accordion_item]
[accordion_item title="Chat by WPMU DEV"]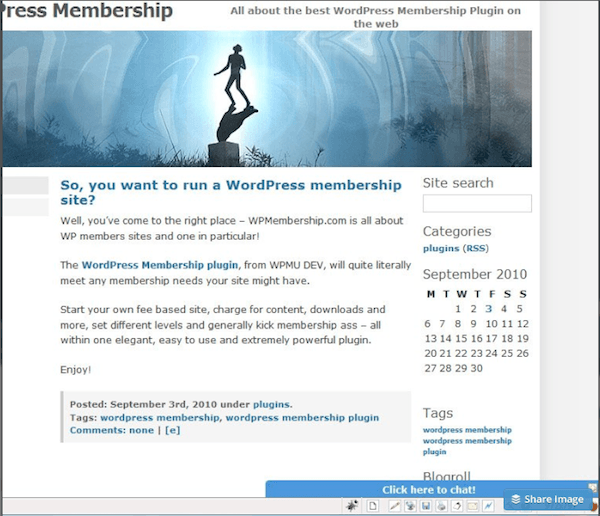 The users can login through their social media accounts and have a one on one chat.  The chat boxes are also customizable.
[/accordion_item]
[accordion_item title="Banckle Chat"]


Live chat along with up to date stats about your website.
[/accordion_item]
[accordion_item title="Casengo Live Chat"]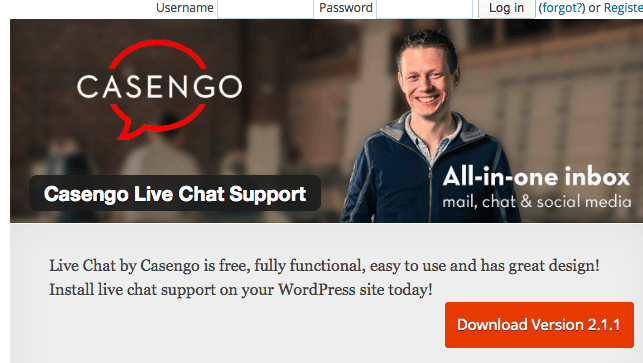 Lets you receive questions and have live chats with potential customers.
[/accordion_item]
[accordion_item title="FrescoChat"]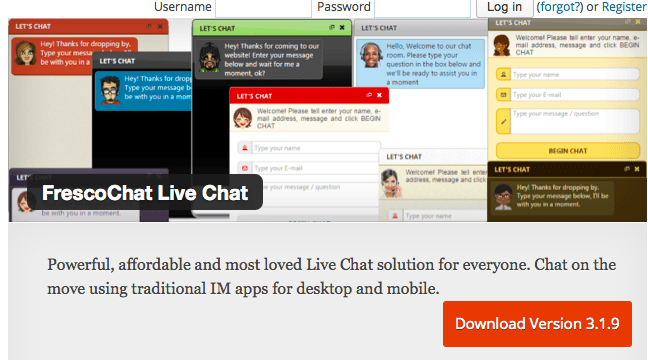 It is a cloud-based chat option and integrates with whichever instant messaging app you use.
[/accordion_item]
[accordion_item title="Tawk.to"]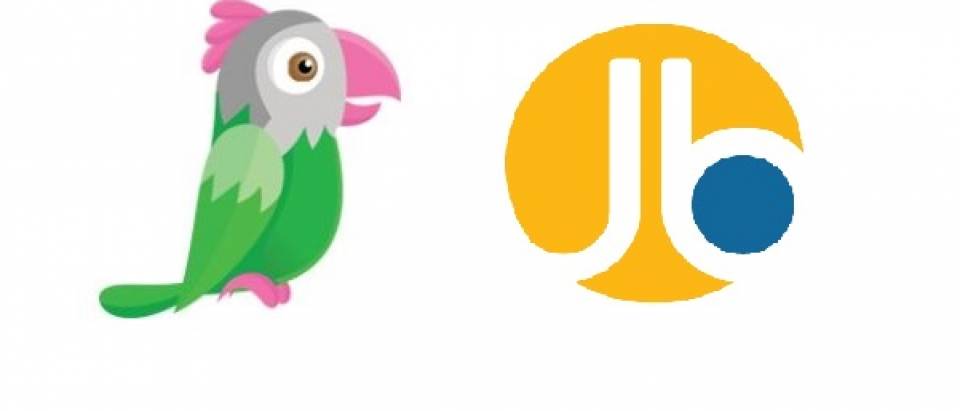 A free live chat that helps you chat and monitor visitors in real time.
[/accordion_item]
Do you have more tips to help improve the online sales of a hotel business? Share them with us in the comments section!