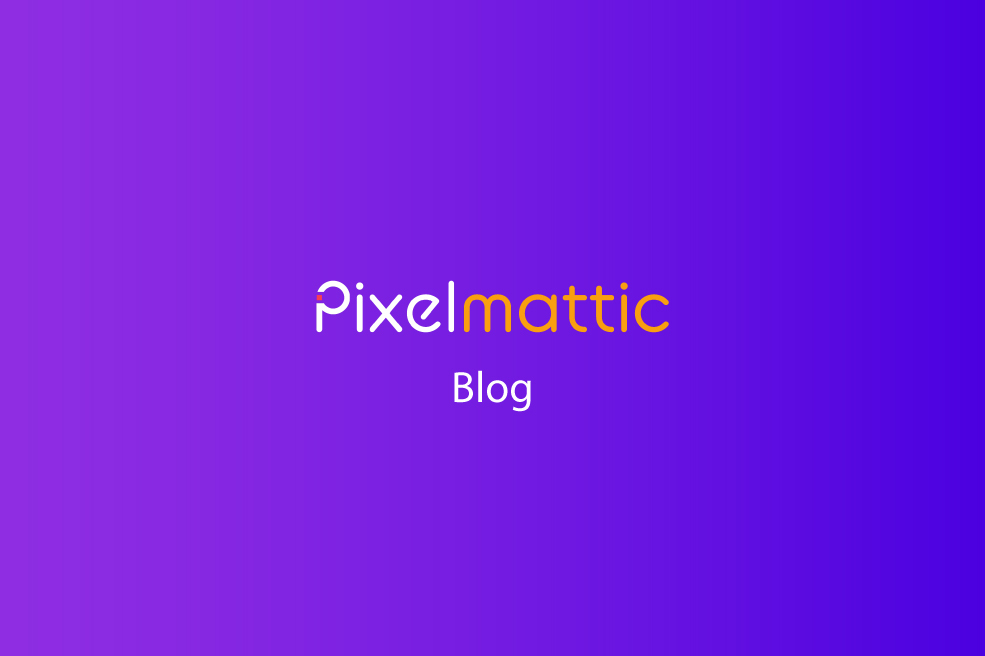 Facebook is now making it even easier to publish instant articles on Facebook through WordPress. The social networking giant has worked with a small number of WordPress users to test a new plugin that creates Instant Articles. Facebook's fast-loading Instant Articles have been slowly rolling out, but on 12th April 2016, every publisher will be able to create articles using the special format.
What you need to know about Facebook's Instant Articles
Instant Articles are a fast and interactive experience for reading articles on Facebook's 'News Feed'. Powered by the same technology that loads photos and videos quickly, Instant Articles display as much as ten times faster than standard mobile web articles. It has features like tilt-to-pan photos, auto-play video, interactive maps, and embedded audio captions. Beyond creating a great experience for readers, Facebook has designed Instant Articles to make it easy for publishers to use with their existing Content Management Systems (CMS). There are no new tools to learn, and publishers can easily publish their full catalog of articles each day with the plugin available on WordPress.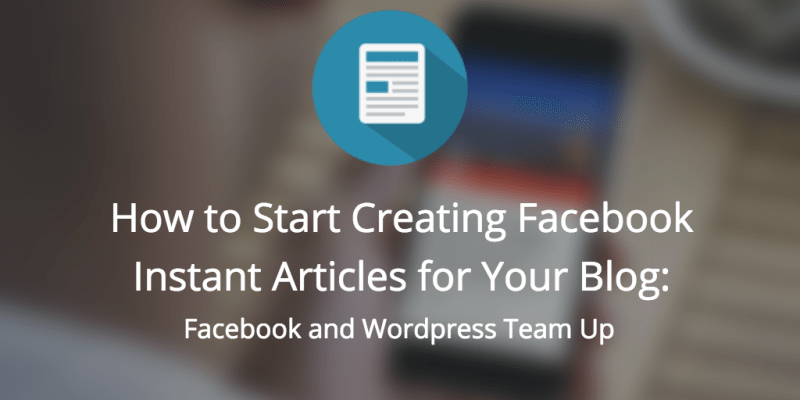 What you need to know about Instant Articles on Facebook through WordPress
Facebook has a review process where they verify all Instant Articles generated from your WordPress website are properly formatted. Instant Articles generally should contain all the content a person would see in the web version of an article. The Instant Articles program is one of the several current initiatives that aim to bring improved speed and performance to publish instant articles on Facebook through WordPress.
Facebook has worked with a small group of publishers on WordPress to beta test the plugin as a way to quickly and seamlessly adapt web content for the Instant Articles format.
For example, the plugin recognizes the image found in the below article and specifies the correct markup so the photo renders properly in the Instant Article. The photo expands to fill the screen when tapped and allows exploration by simply tilting the phone when it has to publish the instant article on Facebook through WordPress. Below you can see the Instant Article that was optimized from WordPress using the plugin: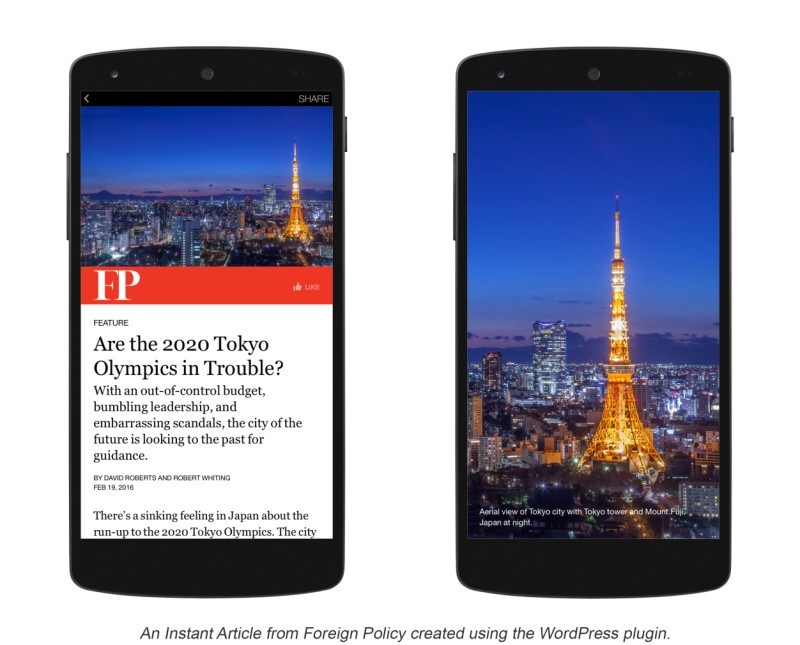 Why publish Instant Articles on Facebook through WordPress?
The plugin is open source which would encourage the community to participate to take full advantage of the fast experience of Instant Articles.
When users click Instant Articles more often they show up higher and more frequently in the feed.
Beyond just loading faster, the plugin will parse HTML and RSS to display articles with fonts, layouts, and formats that make Instant Articles feel like a publisher's website
It will also provide vivid media options like embedding zoomable photos, videos, and maps with audio captions.
Facebook would allow WordPress publishers to add more of their WordPress Content on Facebook.
Speeding up the reading experience will improve engagement with your audience.
It will also be compatible with Google Analytics to understand the audience and make sure it works across all types of WordPress content
If you publish instant articles on Facebook through WordPress you don't have to compromise on the design of your website pages while gaining the advantage of fast rendering on mobile.
You can download the official plugin from GitHub here: facebook-instant-articles-wp
Update: May 2016
Marketers are starting to see the results of Facebook Instant Articles, which launched widely last month, providing them with a way of fast-loading content directly to the interpersonal network. Games & Entertainment media organization IGN said Instant Articles achieve twofold the quantity of individuals in the informal community than different posts. PopSugar saw a surge in portable movement yet a dunk in time went through with its substance. Then, Business Insider said Facebook Instant Articles is doing a fine job by showing with regards to overseeing adaptation & the advertisements for them. Different distributors offer their own advertisements, and say that works, as well.
As the initial results trickle in, here are the fields where else the publishers said what they have found, so far:
Reach
Content
Engagement
Monetization
This article highlights why and how can Instant Articles help WordPress Publishers.
[content_band inner_container="true" no_margin="true" padding_top="0px" padding_bottom="0px" border="none" bg_color="#e5e5e5″]
Contact us if you need help to get Instant Articles Plugin for your WordPress Website.
Error: Contact form not found.
[/content_band]