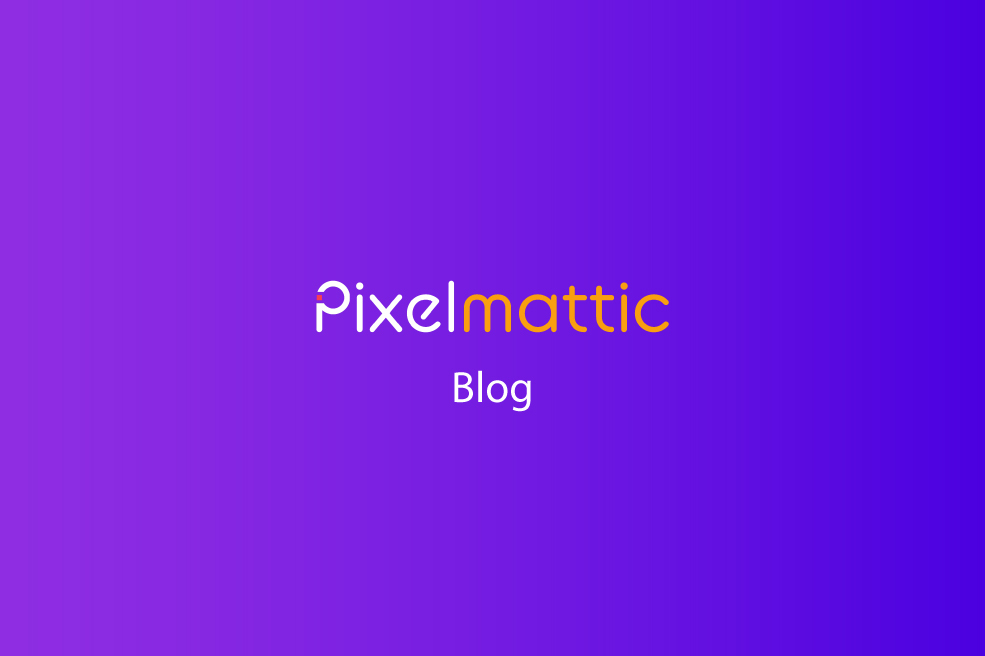 Tim Berners-Lee invented the www in 1989, followed by the world's first website on August 6th, 1991. That's more than 25 years ago! Today we have around 1 Billion Websites on the internet and WordPress accounts for 26% of them. And evidently, Website Design has been tremendously evolving ever since the creation!
Owning a business and a website together, work hand in hand. An online business without a good website design is just not complete.
A company's website is a key to their entire business.
So we decided to do some research and take you on a journey of website design from the 90s to today.
The 1990s :
Revolutionary Changes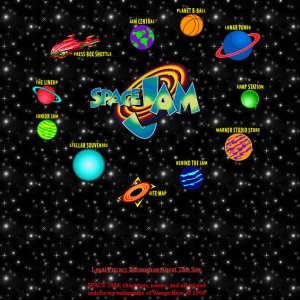 Image Source: Space Jam
1. Popularization of Mosaic in 1993
Mosaic, was the first web browser created and supported by full-time programmers that allowed pictures to appear inline with text, rather than being opened in a separate tab and was intended for novices. By 1995, Mosaic had a browser market share of 53%.
2. Graphic Tables and Content Layouts
Text was still the king but by the mid-90s what changed was the look of the websites. Instead of SEO, websites were ranked based on their design. Which meant the more modern and futuristic they looked, the better they would be marketed. And eventually, companies began hiring web designers to improve their online presence.
What was new?
Hit counters at the bottom of websites – the analytical tool of the 90s
Designs were focussed on text color – text sites and new designs
Text animations were introduced
3. Flash
Flash made websites look more exciting and by the end of the 90s, almost every business wanted a website of their own. Up to the 1990s just having a website was enough, by the end it was a must to own a website with a really good design. This also gave ways for web design schools and courses.

User accessible website creation tools were created and introduced. Soon music was added into sites so were animated company logos. Website designs started focussing more on the customer – site interaction integration and this has evolved to be the prime focus even today!
The 90s had established a strong foundation for website design. In 1998, PHP3 was released and this opened up ways to the new era of web design.
The 2000s :
The Era of Web 1.0
1. Cascading Style Sheets
In the 90s coders had to write codes for every single page on a website. But with the introduction of Cascading Style Sheets, designers could define some of the important and stoic elements of a webpage, such as text size, font, background color, etc. CSS allowed designers to create graphics separately from content.
In 2000, Internet Explorer 5 (one of the most popular browsers of the time) was the first browser to offer 99% support of CSS1.This eventually increased the popularity of CSS.
2. JavaScript and Semantics
JScript also gained immense popularity around the mid-2000s. Java introduced animated menus and data computation without using flash into the world of Website Designing. The use of Java led to the invention of Semantics. This was an extension of the Web through standards by the World Wide Web Consortium (W3C).
What was new?
Top Navigation Menus
Drop down menus
Web Forms
3. Web 1.0
The first implementation of the web represents the Web 1.0. The early web allowed users to search for information and read it, there was very little in the way of user interaction or content contribution. Personal web pages were common, consisting mainly of static pages hosted on ISP-run web servers, or on free web hosting services.
A clear example of one of the features of Web 1.0 was the Shopping cart applications that e-commerce websites employed.
The late 2000s saw the first instances of sites that could display new content without the user needing to refresh the page like your "Wall" on Facebook.
The Website of Today
Web 1.0 to Web 2.0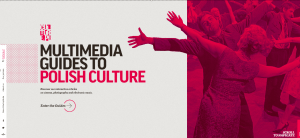 Image source: Multimedia Guides
Exactly where Web 1.0 ends and Web 2.0 begins cannot be determined. The shift to this more interactive Web from Web 1.0 generally occurred as a result of technological changes that made the Internet and the ability to develop content more accessible.
These changes included broadband Internet, better browsers, AJAX and the mass development of widgets. In Web 2.0, applications are also more likely to be open-source, providing users with a greater ability to influence the Web. "Content creators were few in Web 1.0 with the vast majority of users simply acting as consumers of content" say Cormode, G. & Krishnamurthy B
With the advent of Web 2.0, it became more common for the average web user to have social networking profiles on sites such as Myspace and Facebook, as well as personal blogs on one of the new low-cost web hosting services or a dedicated blog host like Blogger or Live Journal. The content for both was generated dynamically from stored content, allowing for readers to comment directly on pages in a way that was not previously common.
To know more on the importance of content, Read our blog on Why you need to pay attention to Business Website Content.
Some Major Features of Web 2.0
Web 2.0 offered almost all users the same freedom to contribute.Users were able to provide the data that is on a Web 2.0 site and exercise some control over that data. Cloud computing is an example of Web 2.0 because cloud computing is simply an implication of computing on the Internet.
Recent Advancements in Website Design
Is a new approach that suggests that design and development should respond to the user's behavior and environment based on screen size, platform and orientation. This means that if a user switches from say a laptop to an iPad, the website should automatically switch to accommodate for resolution, image size and scripting abilities.
In simple words, the system should have the ability to automatically respond to the user's preferences.
A style of interface design emphasizing the minimum use of stylistic elements that give the illusion of three dimensions such as the use of drop shadows, gradients or textures and is focused on a minimalist use of simple elements, typography, and flat colors.
Flat Design allows interface designs to be more streamlined and efficient. Additionally, it gives the benefit of being able to convey information while staying visually appealing and approachable.
Google's material design style language is the next dimension to the flat design craze. The material design gives more depth to the flat design by incorporating light and shadows while featuring grid-based layouts and responsive animations.
User interaction is becoming more and more important. Web designers are working on new and exciting ways of presenting content and websites to upgrade to interactive and better experiences. We are entering into the new age of website design and development.
Read about the latest Cloud Computing Trends.
Learn about the latest trends and keep yourself updated by subscribing to our newsletter!