Google has a big stake in ensuring that your website is up to current standards. Google search indexes web pages to make it available to those looking for information. In order to do that well, they want your website to be mobile friendly to begin with, among other things. So Google has multiple tools and services for small businesses to take advantage of.
Why shouldn't you make use of them to create a good website or improve your existing website?
Here are the 10 useful Google tools to improve your website
1. Google Webmaster Tools
This free tool will allow you to check the website's visibility and indexing status. It lets you submit the website sitemap to Google. Webmaster tool will also scan your website for broken links.
Use this tool to ensure your website is readable and visible to Google.
2. Google Analytics
With a website up and running, you would want to know how many people are visiting it and what are they reading. This kind of insight tells you which pages are being visited more than others, where are the users coming from and how much time are they spending on your website. Using this information, you can change your content or approach to ensure the users are getting what they need.
If you have a Google account, sign up for Google Analytics and add your website to it. Once you generate the code, you can insert it into your WordPress site using the Google Analytics for WordPress plugin.
3. Google Pagespeed Insights
You can install this WordPress plugin that integrates Google Pagespeed Insights tool into your website or go here and enter your website URL This Google tool will scan all the pages for performance and give you recommendations for optimization.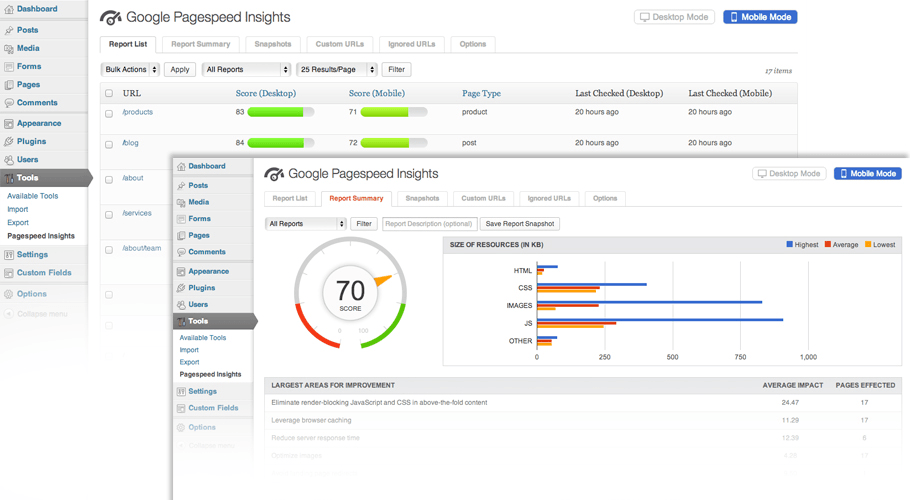 Website performance affects sales and search ranking, so it pays to spend some time optimizing your WordPress website.
4. Google Trends
When you write content, you want optimize it for SEO. To help you do that, you can use Google Trends to find the most popular phrases people are searching for on Google. It could be a very useful tool in combination with Google Keywords Planner tool to optimize your website for better search results.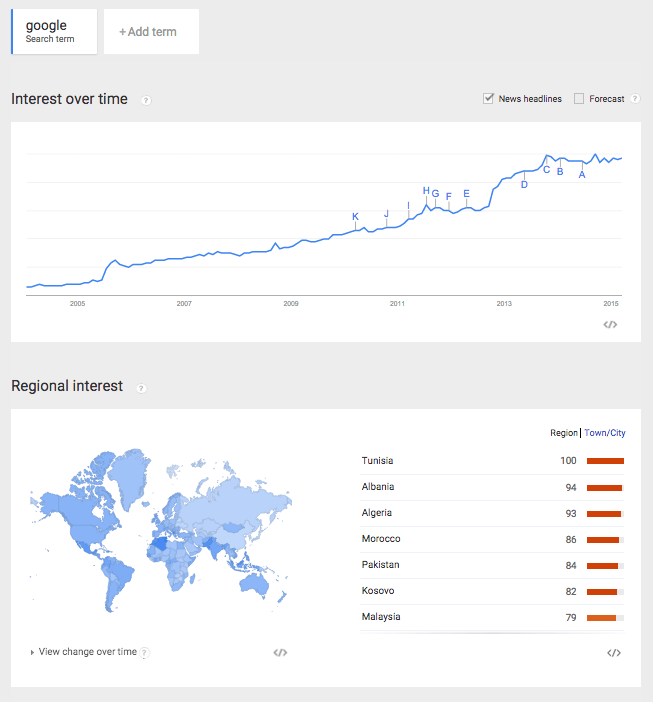 5. Google Adwords Keywords Planner
Even if you're not planning on spending on Google Ads, sign up for a free account and use te keyword planner tool.
6. Google Fonts
Why rely on the same old boring fonts when you can add some character to your website. A lot of good fonts are extremely expensive so Google Fonts with 600+ font-family options is a great option.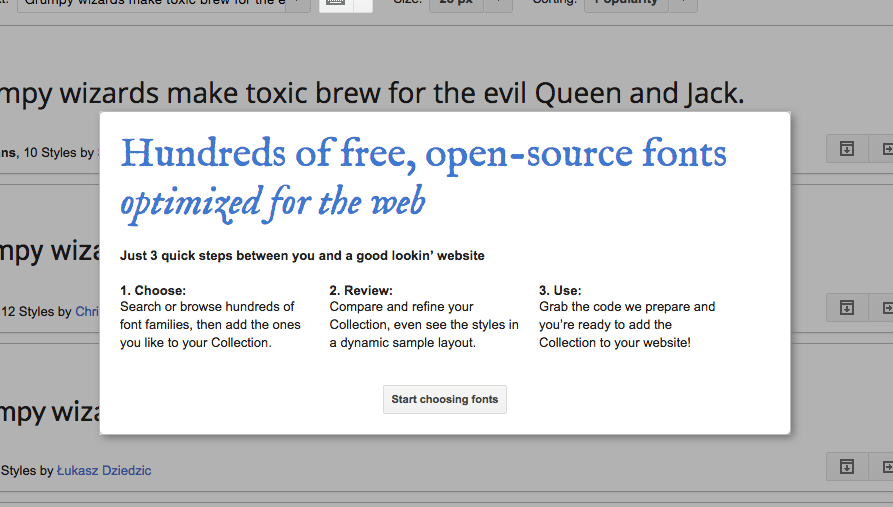 7. The Full Value Of Mobile Calculator
If you haven't heard of responsive design yet, let Google tell you how much it's costing you in terms of missed opportunities.
8. Get Your Business Online
Google has put together some good resources to help a small business go online.
9. Mobile Friendly Test
If you're unsure whether your website is mobile-friendly, use this tool to find out.
10. Google Tag Manager
When you decide to run marketing campaigns, a lot of the times you need to tracker code to your website to track the leads. Google Tag Manager makes the addition of this code a breeze.