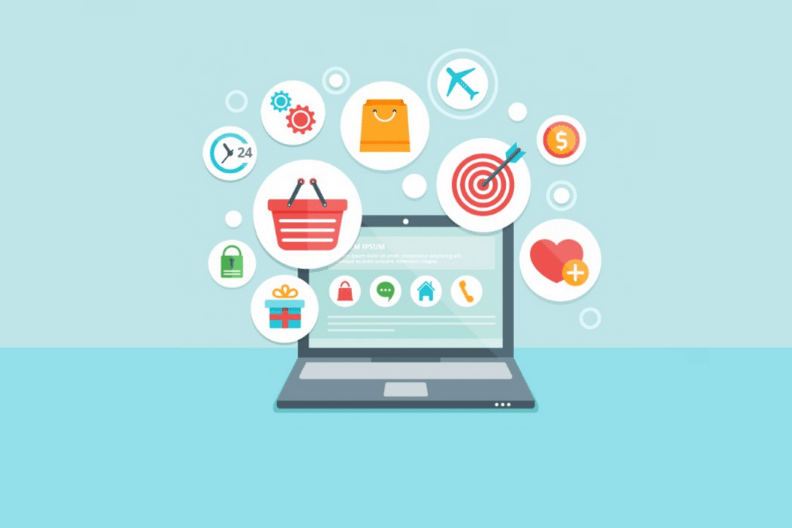 In 2013, 41.3% of global internet users had purchased products online. In 2017, this figure is expected to grow to 46.4%. There are two options available for building an e-commerce website – one can either use managed (hosted) e-commerce solutions like Shopify and BigCommerce or open-source Content Management Systems (CMS) like Magento, Prestashop and WooCommerce.
As the name indicates, hosted e-commerce solutions are hosted on a server that you will not have access to, while CMS-based e-commerce solutions are self-hosted on server space (such as Bluehost) that you will have to purchase. Which option to choose will depend a lot on your specific needs as well as your level of technical involvement.
Did You Know: In 1971, during one of the earliest forms of the internet, the Advanced Research Projects Agency Network (ARPANET) arranged a transaction between students of Stanford and MIT. This is believed to be the first act of e-commerce.
And after so many decades, the choice has become more difficult now with literally dozens of competing e-commerce solutions – all offering different features.
So in our post today we are going to give you a long list of hosted e-commerce solutions that you could consider while planning your online store in India!

Everything You Need To Sell Online!
Features:  Integrated Apps (iOS and Android), Marketplace Integration, Google Analytics, API and Webhooks, Multi-vendor feature, Multiple Logistics Providers, Payment Gateways Integration, COD Pickups Supported, Social Media Integration, SEO Ready Sites
Pricing: Starting at Rs. 1200/month
Major Clients: Lee Cooper, The Vanca, Atrangee, Medifixit, SolarHippo

Making Commerce Better For Everyone Ever Since.
Features: 100+ professional themes, Mobile commerce ready, Work with an expert, Full blogging platform, Web-based website builder, 70 payment gateways, Multiple languages, Manage on the go, Search engine optimized, Inventory management, Unlimited bandwidth and much more.
Pricing: Starting at $29/month
Major Clients: Calmtheham, greats, Fiftythree, Common Deer, The Colossal Shop, 3sixteen

Build Your Brand's Online Store In Minutes!
Features: Platform, to Flourish Businesses, Customize, for Convenience, Easy Order Management, SEO Friendly, Online Marketing, Connect via Social Network, offers Payment Gateway Integration
Pricing: Starting at Rs. 1000/month
Major Clients: Idea, Spice, Hidesign, Crossword, Spykar, @home, Blackberry

Create Your Own Professional Online Store In Seconds!
Features: Store manager, payment gateway integration, e-commerce hosting, email framework, Onsite SEO, theme and design, marketing tools, product management, quick checkout
Pricing: Starting at Rs. 1000/month
Major Clients: Sapna, Coorg Shoppe, Asha Sweet center, kiranawalla.com, RPM

Start Selling Everywhere On Web & Mobile!
Features: Ecommerce website in 5 minutes, online & offline payments, simple dashboard, COD
Pricing: Starting at Rs. 1999/month
Major Clients: Stori Online, Bennywing, OYO, The Leather Box, Why So Blue Love

Do More With FreKart
Features: 200+ design themes, Native mobile app, SEO, Database management, bulk upload, virtual wallet, catalog system, manage stock and inventory, schedule your store
Pricing: Request a callback for all information on plans and pricing!

Grow Your Business. Sell Online.
Features: Dynamic Banner Display, Personalize your store, Expert support during setup, Live customization, Easy API integration, Migrate easily, Sell digital products, quick login options, customize your main menu
Pricing: Starting at Rs. 7000/month
Major Clients: Carlton London, Homeekart, Sportally, Great India Outlet, BeltKart

Kickstart Your Amazing Online Store!
Features: Customer data privacy, set minimum purchase quantity, allow re-orders, mobile enabled themes, own domain name, new product showcase, Payment gateway integration, product quick view, social connect, bulk upload and edit, free upgrades
Pricing: Get started with Twikster Go for free!
Major Clients: TStore, Eyecandy, ArtBeat, MudHouse, The Cashew Store, Flyby Moto
9. Nationkart

The End-To-End e-Commerce Solution Provider.
Features: Responsive layout, cloud commerce, amazing storefronts, easy dashboard, Simple checkout, SMS notifications, payment gateway integration, cloud hosting, sell digital products, International selling, secure login, bulk product management
Pricing: Starting at Rs. 1500/month
Major Clients: HelloFresh, Yellow World, Loggy, Food Desk, Urban Style, StoreHouse

The Most Powerful Digital Commerce Solution
Features: Seamlessly integrate with your system, multichannel commerce, customized storefront, easy order management, payment shipping and taxation, build customized apps, manage product catalog in one place, reach millions of online customers
Pricing: Talk to their e-commerce expert!
Major Clients: Walmart, Hindustan Unilever, Lulu, Bata, Clarks, The body shop, Pidilite, Pizzahut, Biba, Pantaloons

Because Growth Matters!
Features: Contact form, success training, social media, own domain, unlimited products, high-quality design, email updates, mobile friendly admin, fast checkout, multilingual, product reviews, product rating, unlimited information pages, sales report
Pricing: Starting at Rs. 4999/year
Major Clients: Bookmyfurniture, kiranaoutlet, rosevalleyexports, pumosh, moonangels

Create Your Free Online Store
Features: Easy customization, 50+ professional templates, accept payments instantly, secure shopping cart, seamless customer checkout, bulk emails and SMS, android app, free live chat software, social accounts, SMS marketing software
Pricing: Starting at Rs. 999/month
Major Clients: Bombay Shopping, lion comics, Myyusra, Yashopharma, msidcart

Omni-Channel Digital Commerce Platform!
Features: Inventory management, order management, mobile commerce, field sales app, In Store experience, Product info management, digital catalog and much more. 
Pricing: Basic plans at $0/month

Get Online. Start Selling!
Features: choose from any business type, choose from any customer type, select the device, choose template and customize it, multiple integration options, unlimited hosting, multiple images
Pricing: They believe in flexible costing – Ask for a quote directly!
15. Kartmagic

Create Your Own Branded Online Store Up And Running In Minutes.
Features: Instant notifications, integrated social media, special pages, catalog management, powerful search, customer management, multiple payment options, simple checkout, SEO
Pricing: Starting at Rs. 2999/month
Major Clients: WoodsStore, Nature, Bicycle, eMetrix, eGrocer

India's Finest e-Commerce Platform.
Features: Dynamic banner display, storefront customization, no IT skills required, expert onboarding support, live customization, social login options, easy migration, custom mega menu and much more.
Pricing: Starting at Rs.4999/year
Major Clients: Crazydeals, kingsouq, Alshop, Jewelry020.com, fashaddict shop, akross.com

Add e-Commerce Features With Just A Few Clicks!
Features: Unlimited products, inventory tracking, order tracking, order history, bulk import, customer segmentation, free and premium themes, manage discounts, create offers, social media integration, SEO, dedicated support team and much more.
Pricing: Starting at Rs. 1350/month
Major Clients: Fashion Store, SuperMarket, OYO Glasses, ArtWorks, Gifts, AVTAR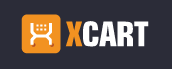 Free shopping cart software & e-commerce solutions for high‑performing online stores.
Features: Clean and responsive design, mobile friendly design, Inventory, product management, options, variants and attributes, integration with eBay, Cloud Search, Filters, Products Comparison, over 25 payment integrations, real-time shipping quotes and much more.
Pricing: Starting at $0/month!
Major Clients: BedStar, CARiD, Tom & Tilly, Ann 'n' Eve, Cellular Abroad, Handicapped pets

A Smarter Way To Create Your Online Store
Features: Beautiful responsive themes, theme customization, sell on mobile, Live at your own domain, accept international currencies, custom menu, product management, size chart, custom tagging, ready to use web pages and much more.
Pricing: Starting at Rs. 1000/month
Major Clients: GulmoharLane, RituJainSingh, SevenJewels, SonofaNoble, Nomad, Kalaai.in

One Stop Solution For e-Commerce
Features: Sell on multiple marketplaces, mobile and tablet optimized, e-marketing, advanced analytics, reporting tools and alerts, single window interface with intuitive dashboard and much more.
Pricing: Contact them directly for all information related to pricing!
Major Clients: Rooi, Borosil, Only School Books, SMG Hut, coloroso, Chitih 
Read our blog post on the Quickest Setup Times Among Payment Gateway Integration Solutions in India, to make the right choice while choosing a payment gateway for your online store!
If we have missed out any e-commerce solutions in India, let us know through your comments and we will add them right here!
Related Posts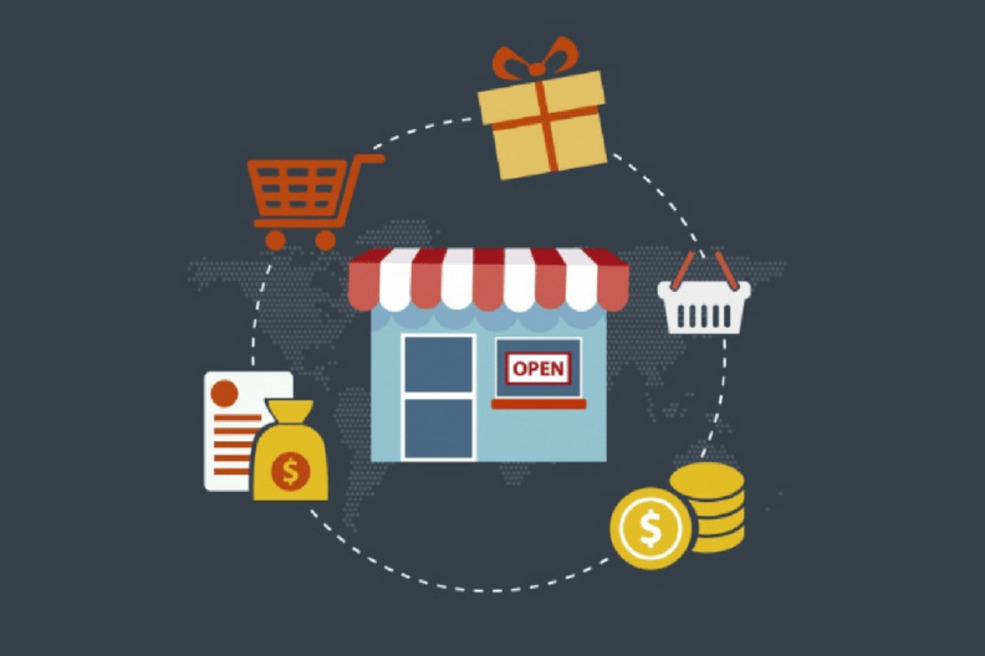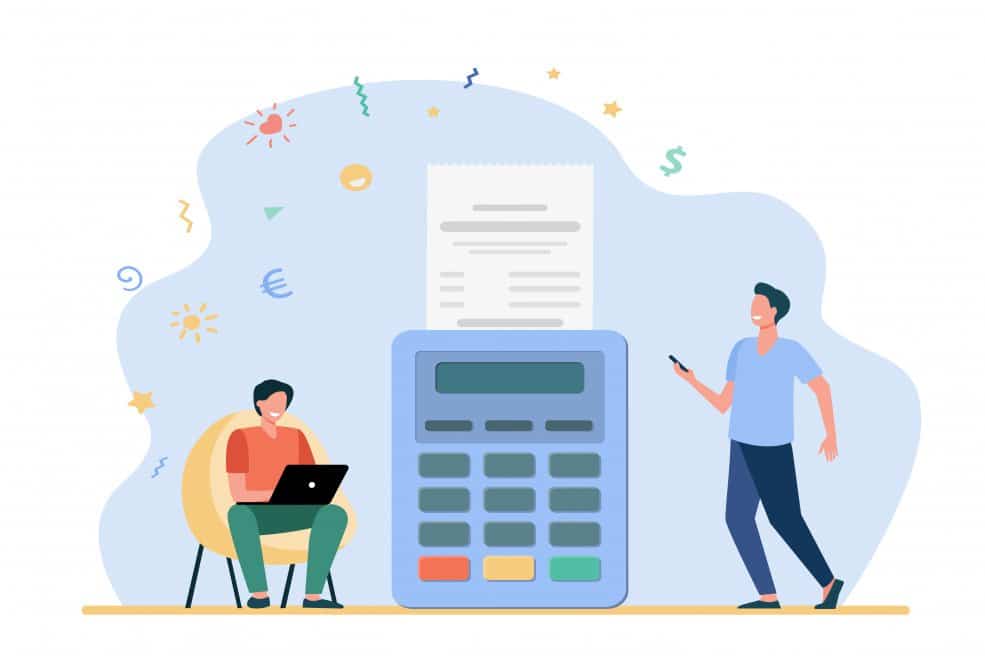 Multi Currency Payment Gateways In India For Your International Business
Businesses that have expanded their reach in different countries and established customer relationships in many parts of the world must have Payment Gateway with Multi Currency Support. Multi Currency Payment Gateways let merchants offer their international customers the ability to pay in the currency they know best – their own.