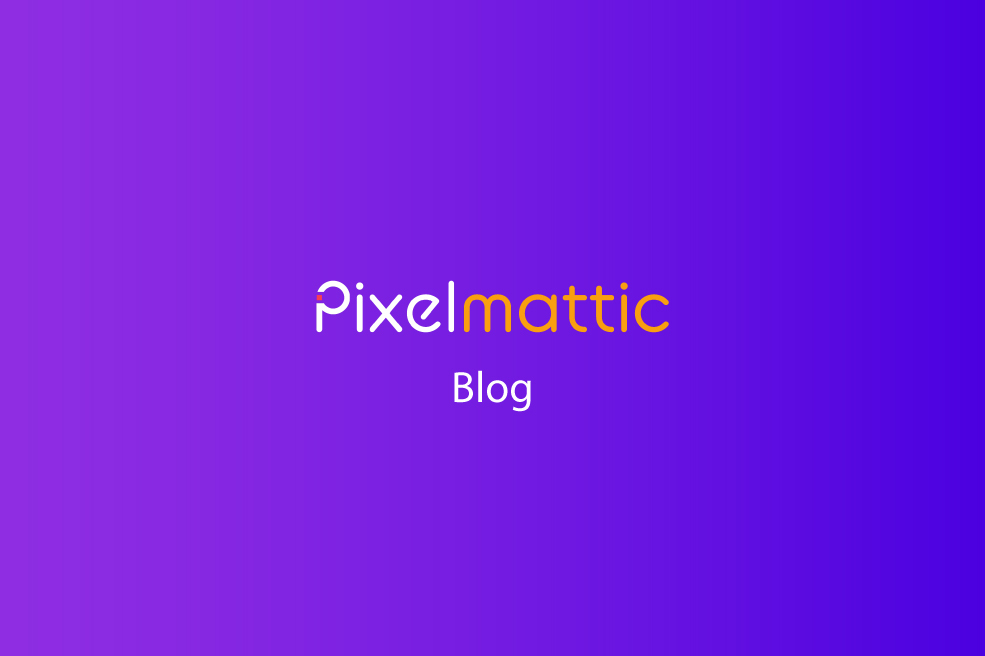 You could be a really great web designer who creates good logos, web themes, Web templates, and (or) sites; a photographer who has rare photographs which are brilliant; a musician with amazing compositions; a freelance software programmer who wants to sell software to the masses; or you can be an event manager who wants to sell tickets for your event. That's where this product Instamojo comes into the picture. Our Instamojo review should help you if you're looking for an Indian payment gateway for Woocommerce. With Instamojo, you can sell just about everything you wish to sell. For example Digital Products, Business Services, Physical Goods, Event Passes, Memberships, Music, Podcasts etc.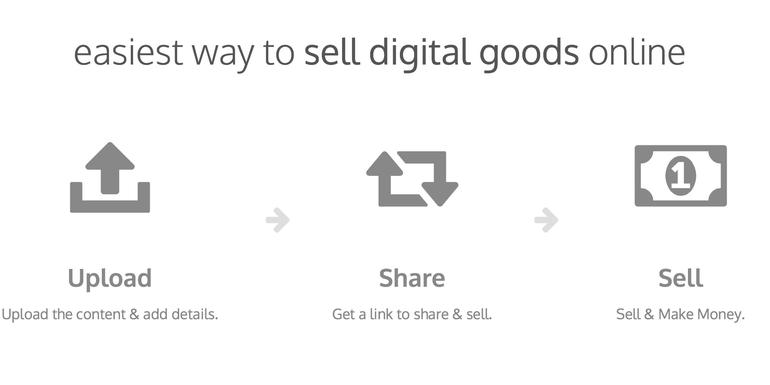 Why is an Instamojo Review helpful for you?
Instamojo is essentially an Indian payment gateway for e-commerce. A web app that simplifies the process of buying and selling goods with the access to an integrated payment method for the business, be it small or big. The easiest way to sell stuff would be by just sharing or posting a link. They also have an innovative hassle-free payment checkout system. E-Payment takes place only with the click on a link for swift actions. One where you do not have to worry about hosting, bandwidth, payment processing, security or anything of that sort. Essentially it allows you to focus on creating art rather than worry about selling it. Instamojo provides you with an out-of-the-box e-payment framework with tools and features that help reach your audience through blogs, websites, social networks, mailing lists.
How does Instamojo work?
One of the big advantages of Instamojo is ease of use. Unlike other payment gateways where you have to do a few days of coding to get the payment gateway up and running, Instamojo allows you to create direct payment links. For example, If your product is 2500/- you can simply create a unique link for a payment of 2500/-. So if you want to accept payments online you can simply share the link with a client/buyer and accept this payment. This works great for small sellers who are selling limited products and want to expect payments online. Instamojo also offers regular integrations which work like other payment gateways. For WordPress, they have a ready instamojo woocommerce plugin which is easy to install and configure.
How do you collect payments through Instamojo?
Once the account is made, login to your account and create a link by entering relevant information for the product. An integrated payment method for all.
Once the link is generated, you can do the following:
Share the link with your audience using social media, emails, and various mobile channels.
Paste the button on your website/blog
Integrate Instamojo on your website
What's Instamojo pricing?
Instamojo charges 1.9% for every transaction excluding the service tax. There are is no setup or maintenance fee involved. In case of digital goods where hosting and delivery are managed by Instamojo, the fee is 5% excluding the service tax. An example of the pricing: If you sell anything for INR 1000, you receive INR 978. Instamojo pays the seller 90 percent of every successful transaction.
In our view, the commission might be on the higher side, but the ease of setup, time to get started and a good user interface makes it one of the best options for small businesses.
Some Features you may find useful on Instamojo
Final Words of Instamojo Review
What can encourage you for going with it?
– Easy to setup. You can sign up and get started within a day!
– Ease of usage
– Request payments through email and SMS also
– Coding skills not required
– Plugins for WooCommerece/Wordpress, CS-cart, Prestashop, Open cart, Drupal, Magento, are available
What can Stop you from using it?
– It's limited in terms of features when compared to other payment gateways.
– Only supports Indian banks and INR currency
– 1.9% commission. Slightly higher than some of the other payment gateways.
– No wallet support unlike Mobikwi, Paytm etc.
For more reviews on Insatamojo, you can also read Here.
This article highlights the Instamojo review for the Woocommerce users on WordPress.
If you're looking for more payment gateway options on Woocommerce, this might help:
[callout type="left" title="Online Payment Gateways for WordPress" message="Find out what other options you have for integrating online payments on WordPress" button_text="Read More" button_icon="adjust" href="https://www.pixelmattic.com/blog/top-online-payment-gateways-for-wordpress/" target="blank"]
[accordion]
[accordion_item title="Need help getting Instamojo on WordPress?"][contact-form-7 404 "Not Found"] [/accordion_item]
[/accordion]
Related Posts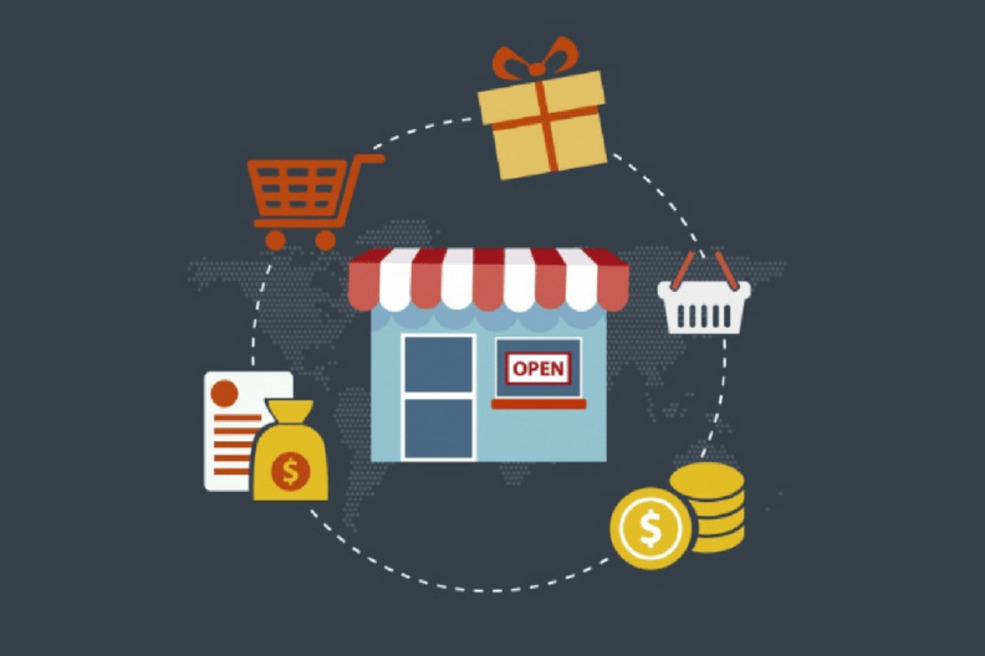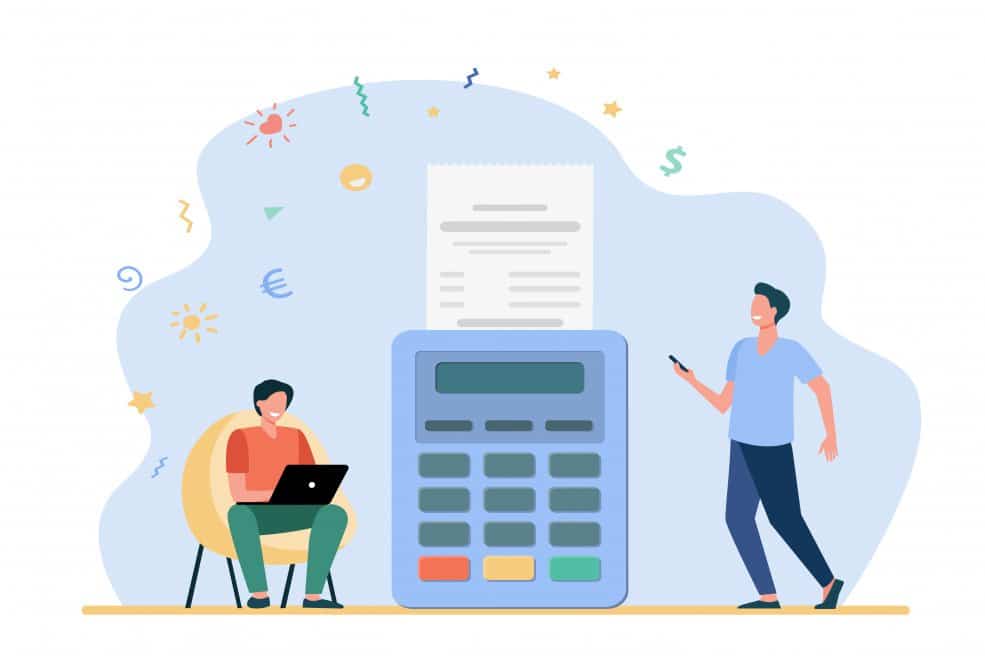 Multi Currency Payment Gateways In India For Your International Business
Businesses that have expanded their reach in different countries and established customer relationships in many parts of the world must have Payment Gateway with Multi Currency Support. Multi Currency Payment Gateways let merchants offer their international customers the ability to pay in the currency they know best – their own.