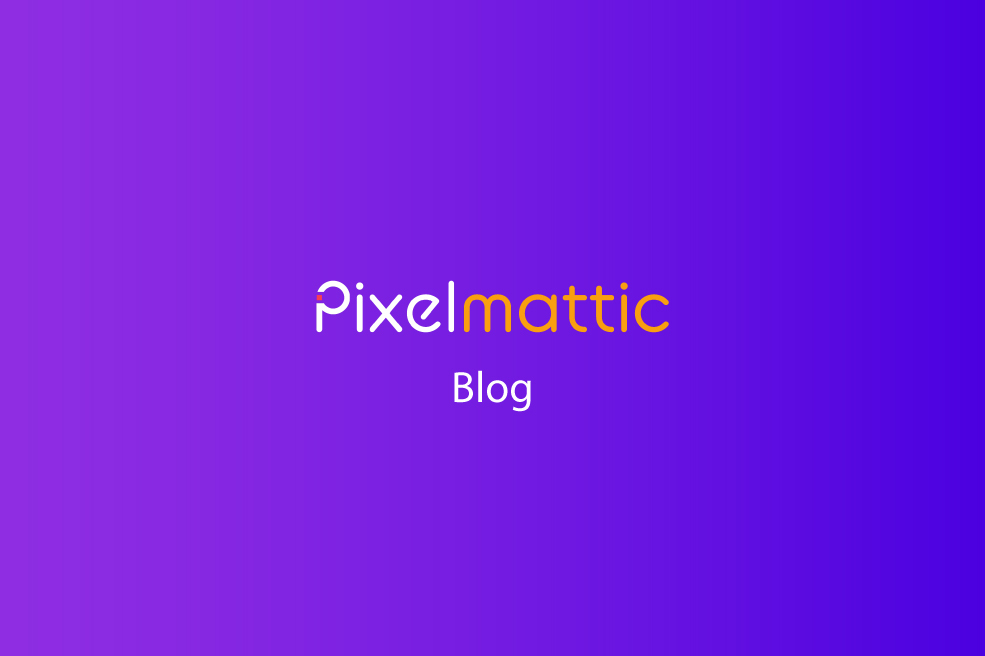 Introduction
As per KPMG, The share of real estate sector in the national GDP of India is expected to increase from 6.3 percent in 2013 to 13 percent by 2028. In absolute terms, the size of the sector is expected to increase seven-fold to US $853 billion in 2028 from US $121 billion in 2013. Generating leads is a critical function of a real estate business since it relies on converting prospective leads into customers. Investing in a good real estate website is a prerequisite for real estate businesses to thrive. Moreover, websites that are user-friendly and load fast attract more traffic as opposed to others. As always, developing a WordPress based website is a lucrative option.
How WordPress can help a Real Estate Website to Generate Leads: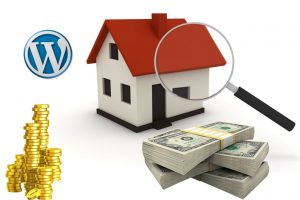 WordPress has a plugin for almost any business function and the real estate business is no exception. 
Building Landing Pages:
A landing page is a web page which appears in response to clicking on a search engine optimized search result or an online advertisement. A landing page captures visitor information through a lead form while offering free content such as webinars and e-books. 
Why landing pages are essential:
Customer Segmentation: Landing pages help in filtering your target audiences based on the criteria you have laid down. This helps a real estate website to arrive at niche markets.
Increased rate of Conversion: Landing pages are well optimized for search engines and designed to trigger customer curiosity which in turn leads to conversion.
Gathering objective data: L

anding pages help to gather objective data about your audience such as number of visitors, bounce rates, and total conversions. This can help in measuring the progress of your real estate website in terms of Revenue and Return on Investment.
How To Build The Perfect Landing Page For SEO or PPC
Displaying Property Listings:
WordPress Plugins such as Easy Property Listings and WP Property are tailor made for real estate websites. They help in creating real estate directories and showing various property listings on your website with ease.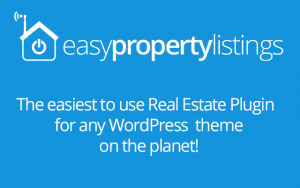 Enabling Subscriptions:
One of the best ways for a real estate website to generate leads is to enable subscriptions.
It helps in carrying out all newsletter related tasks in a relatively simple yet effective way. You can keep interested customers abreast with project completion.  Having a loyal subscriber database is very useful in generating leads.  
Aweber offers services to which enable businesses to communicate effectively and profitably with customers for converting first time visitors into loyal customers. Similarly MailChimp is an email marketing service which helps in acquiring subscribers using various methods. Key features include good looking opt-in forms  and  integration of other forms on your website, like your comment, contact or checkout form.
Online Booking:
A good real estate website allows online advanced booking . Interested buyers can pay a small fee to book the property that they are seeking to purchase. This can be facilitated by integrating it with a payment gateway.    
Integrated Payment Gateways:
It is important to have an integrated payment gateway on your real estate website.
Paypal is a credible payment gateway for international monetary transactions.  It can be easily integrated with WordPress to facilitate credit card payments.
Similarly, Instamojo is a payment gateway exclusively built for transactions within the Indian Sub-continent.
Instamojo Review – Indian Payment Gateway for Woocommerce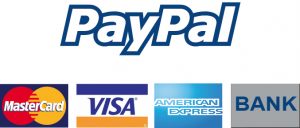 Geographical Targeting:
Geographical targeting is one of the best methods for a real estate website to generate leads.
Geo Targeting is a plugin that allows you to target your content and popups to specific countries. If your content is relevant to a particular country, you can use this plugin and  reach out to the residents of that country.
Local SEO focuses on providing results relevant to searchers based on their location. For Instance if someone searches for 'Apartments in Bangalore', Google will fetch the list of available apartments closest to them.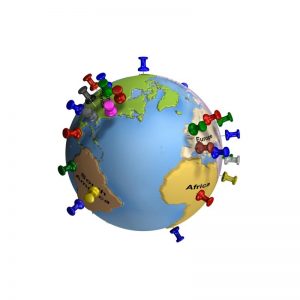 Syndicating Content:
Content syndication is the process of pushing your site content into third-party sites, either as a full article, snippet, link, or a thumbnail. Syndicate Press is a plugin which allows the inclusion RSS, RDF or Atom feeds directly in your WordPress Posts, Pages, Widgets or in your theme. Prominent features include feed caching, filters and various display options.
Social Media Sharing:
Since nearly everyone has a social media presence in today's era, it is important to share your content on social media to entice traffic to your real estate website. Paid promotions on social media can do wonders for your business. Buffer is a useful tool for scheduling your posts on various social media websites.

Conclusion:
Thus, adopting these features in your real estate  website can go a long way in helping you generate leads and build long term relationships with customers. There are a zillion real estate websites out there and hence you need to make your website stand out in order to be a major player in the industry.
Related Posts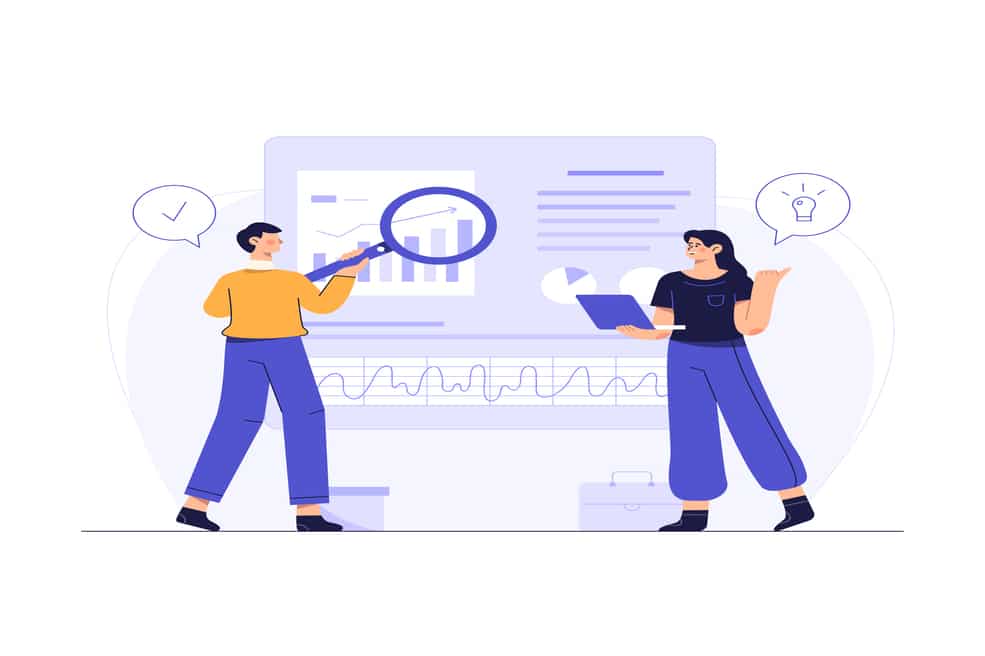 What Is A Marketing Audit And Why It's The Secret...
If you are looking to do a marketing audit and unsure how to begin, this blog is for you. Let's start with the basics. What is a Marketing Audit? A marketing audit is an end-to-end evaluation of your marketing ecosystem. An audit includes looking at your collateral, creatives, campaigns, strategies, and anything remotely associated with […]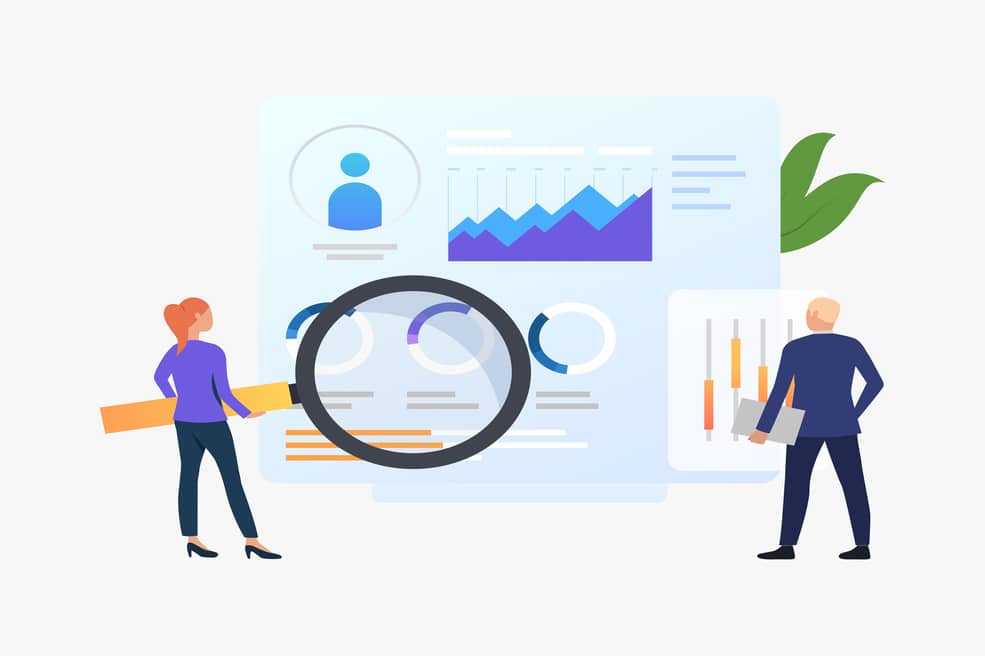 How To Do A Digital Audit In 2021 That Leads...
Before you can effectively conduct a digital audit, there are three things you need to determine: what it is, why you need one, and who is responsible for conducting it. Once you've determined the answers to those questions, you can move into the next phase of performing an audit. We will walk you through the […]